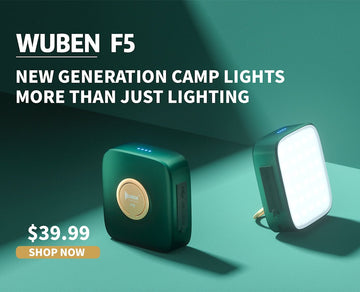 Posted: 19th Jan
Tags: outdoor camping light, light for camping, tent light, gift for friends, flashlight tent, floodlight,
Trending: NEW GENERATION CAMPING LIGHT, MORE THAN JUST LIGHTING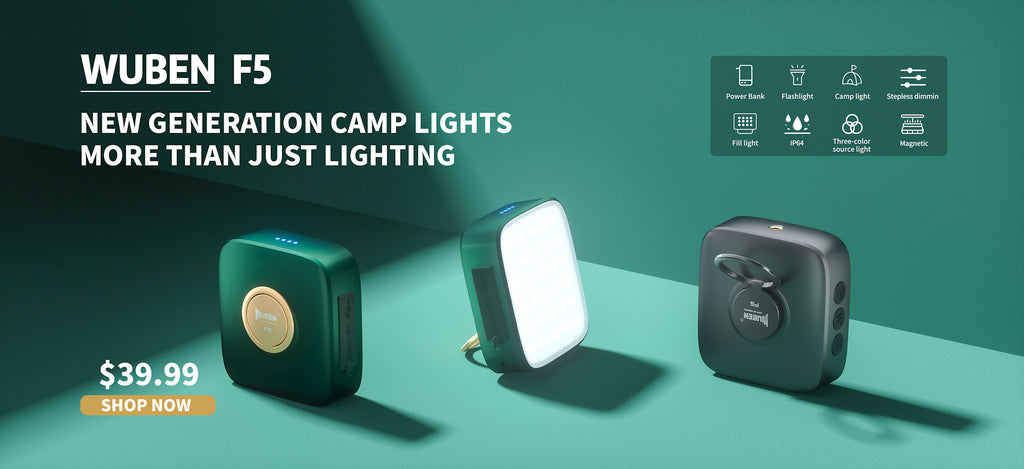 Camping Light:
For many of us, it's a life dream to tour the world in a camper van/tent and switch off completely from everyday life, to stop in beautiful places, fetch chairs and table from the van, set up the camping light, sit back and watch the sun goes down. Whether your kids are camping out, spending the night or dusk in a treehouse, going on a night hike or barbecuing around the campfire, or hiking with friends, If this sounds right up your street, here's a great camping light that's easy to get: why not keep a camping light for yourself? This high-quality and sturdy WUBEN F5 camping light with a floodlighting design always provides plenty of illumination and long runtime. Both turn it on or off by simply pressing the W button to meet with versatile situations.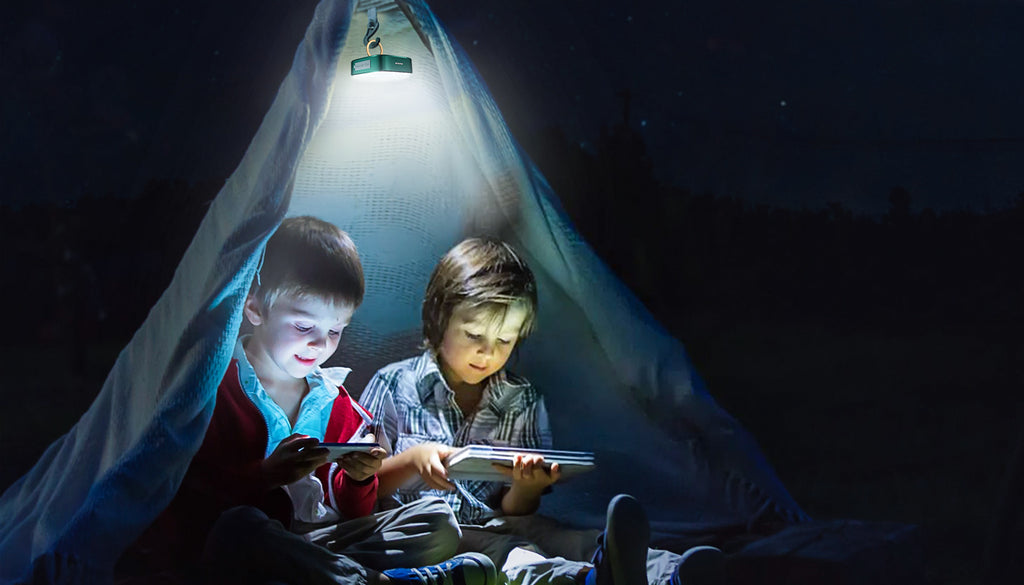 -It could be a camping light:
With a maximum 500 lumen-output floodlighting design, it can easily illuminate your entire tent, also can be hung on a rope or in the tent, strong magnet and s-hook provide mounting versatility, kids will love it.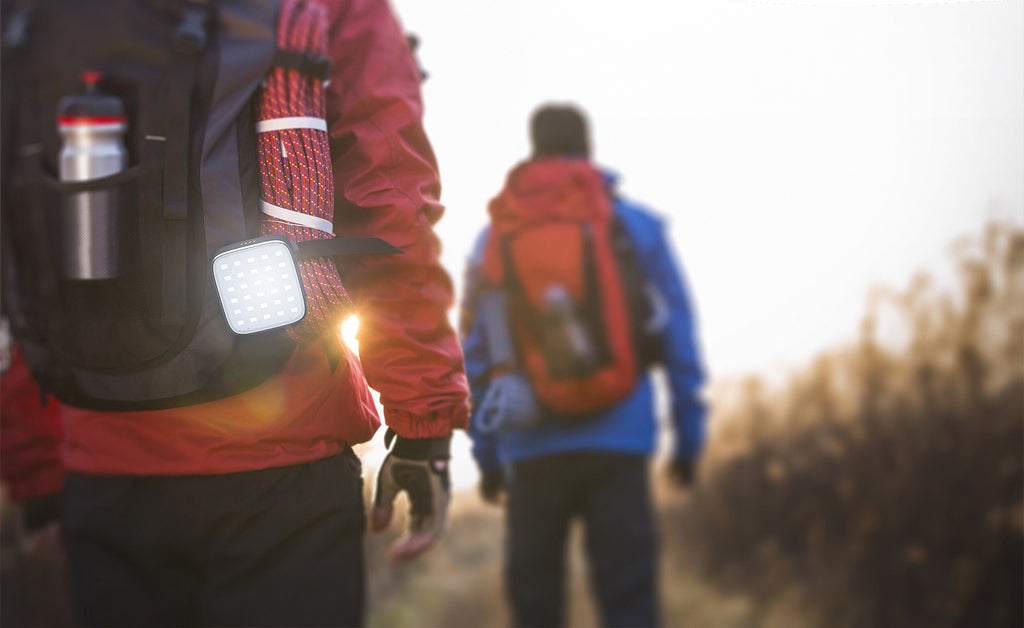 -It could be a flashlight:
Equipped with a rotatable O-ring on the back, making this camping light super convenient to hang on a tent. It can also liberate your hands by hanging it on your backpack with the free improved S-hook. F5 camping light comes with a free hand strap as well, so it can be easier to hold and fix, light up your load.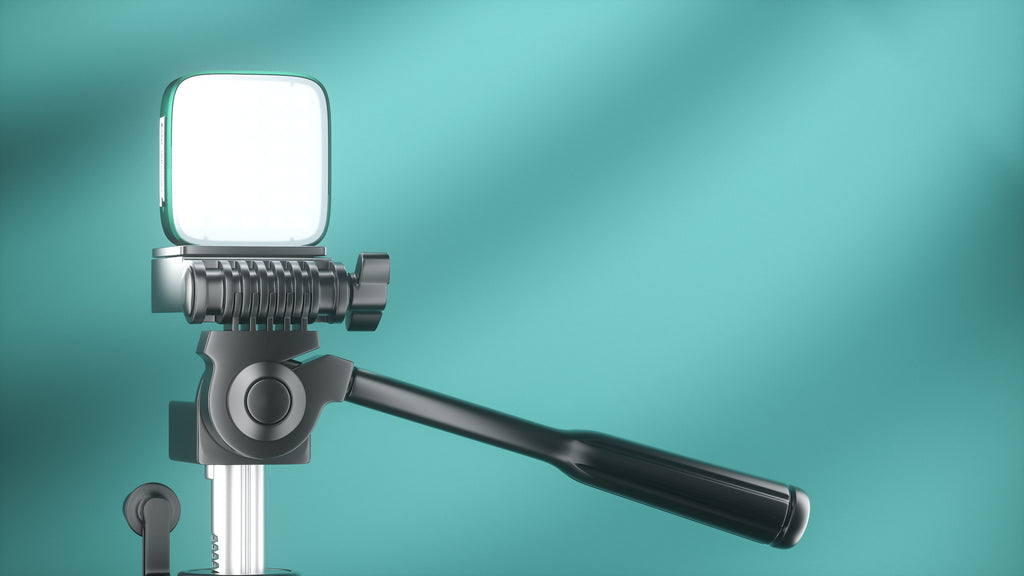 -It could be a fill light:
F5 can emit supplemental lighting as a fill light, and there's a 1/4 inch threaded hole on edge, which is specifically designed for use in photography. It's easy to be held on various fixed-function equipment. There're three color temperature modes, convenient and easy for you to make a different atmosphere, definitely satisfy the strict demand of a photographer.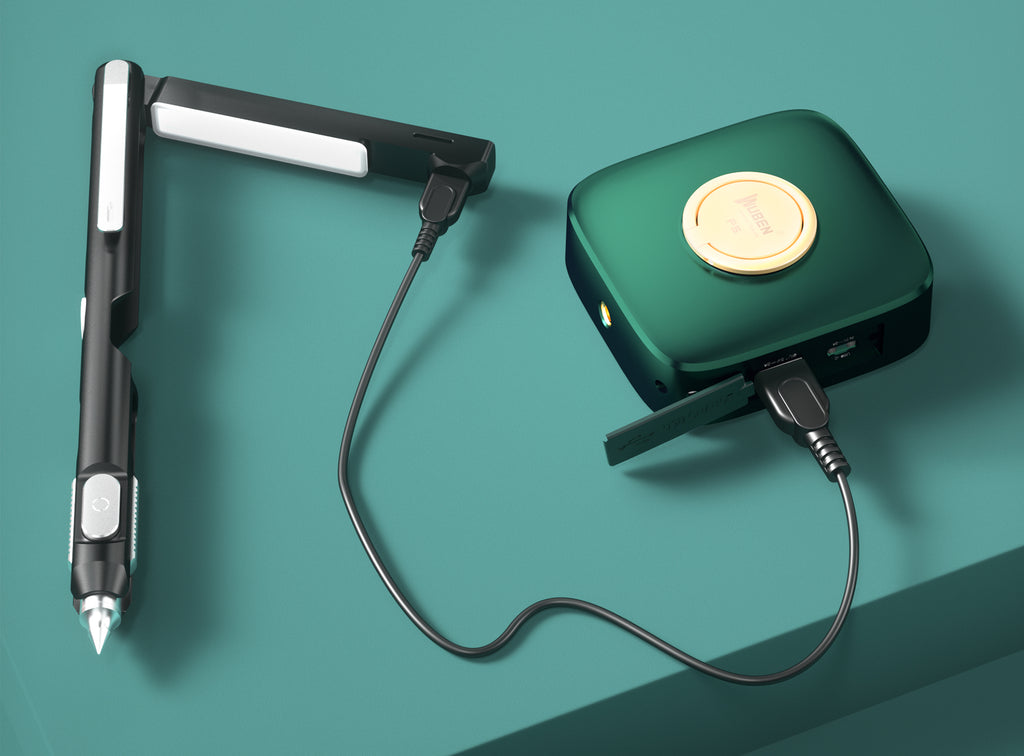 -It could be a power bank:
Though compact body like a palm, it still provides an incredible emitting of 500 lumens and owns a 5200mAh battery capacity as a power bank. Not only can it charge other devices, including your cell phone, Bluetooth earphones, electric toothbrush, cameras, etc., but also charge other flashlights. It's an ideal partner for outdoor equipment and can be used as backup lighting or batteries.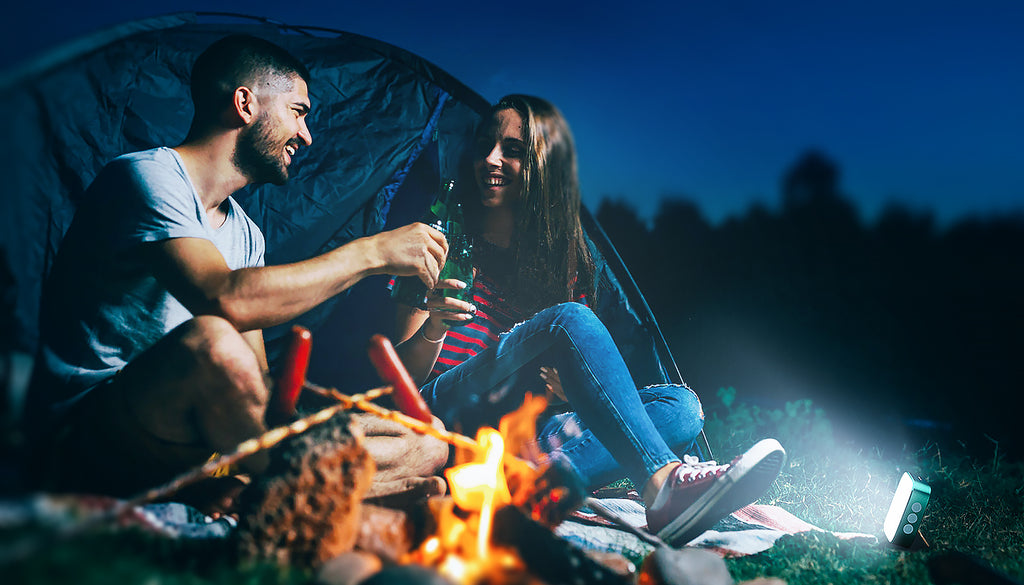 -It could be an iron man:
With a variety of functions, it's designed by an incredible material of IP65 level waterproof, dustproof and 1 meter impact resistance, making this light easily adapt to various scenes like forest/hiking/camping/outing, etc. Charging can be started or finished at any time in your car. It can also be absorbed on any iron items or walls due to its strong-magnetic function, just like an outdoor tough guy.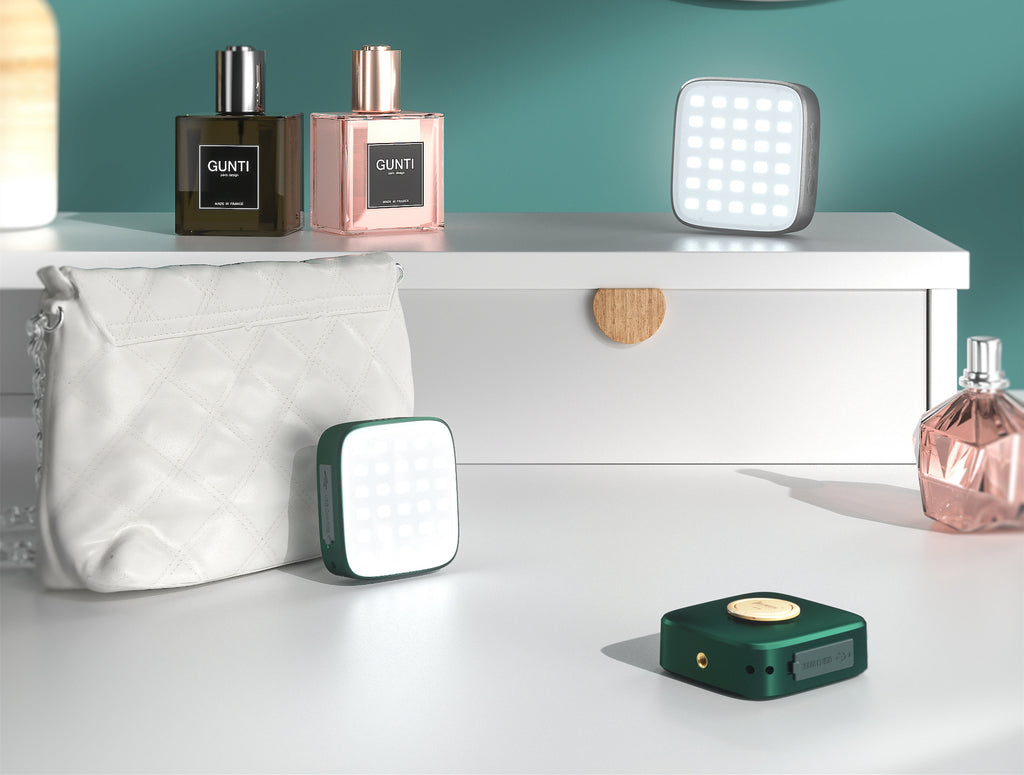 -It could be a fashionable girl:
There are 3 colors available for selection, malachite green and cement gray, after 100 coloring, sized like a palm so that you can firmly hold it in hand, also easy to put it into your pocket or bag. The design of button bracket on the back also can be used as an emergency light at home, just like a fashional girl who's always standing out.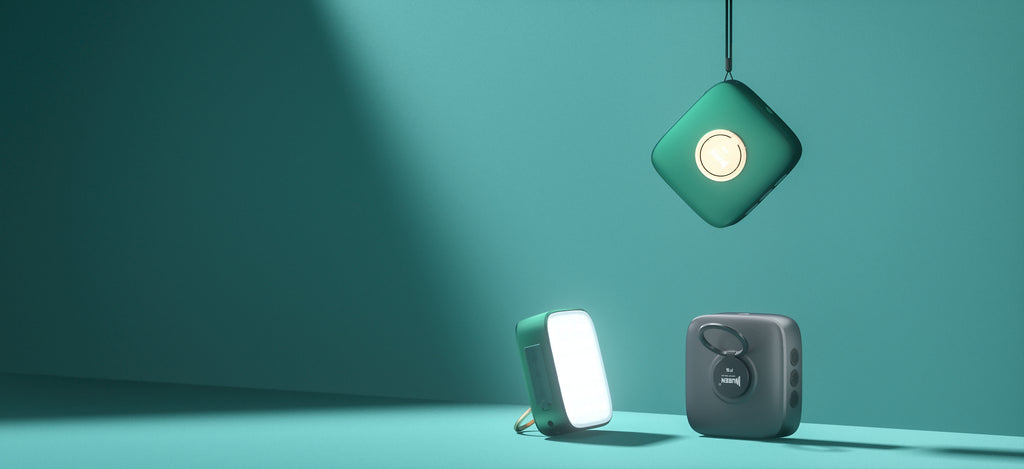 -It is?
F5 Camping Light comes with a free S-hook and a hand strap, which make this light easy come and easy go. With a bracket buckle design, making it suitable for Multi-scenes and multi-purposes.
Then who else is it? Waiting for you to share!
What are your favorite outdoor camping lights? Let us know in the comments below!