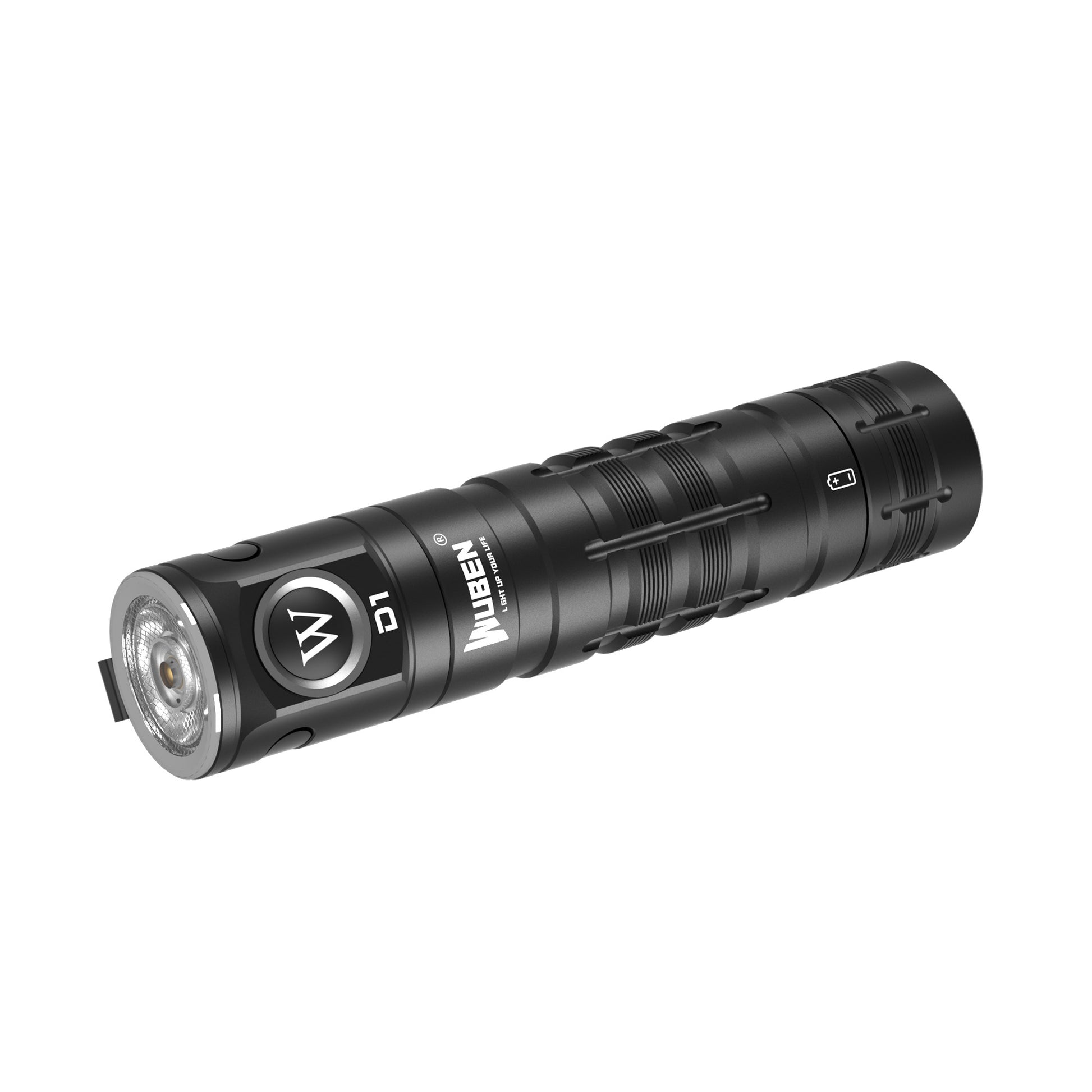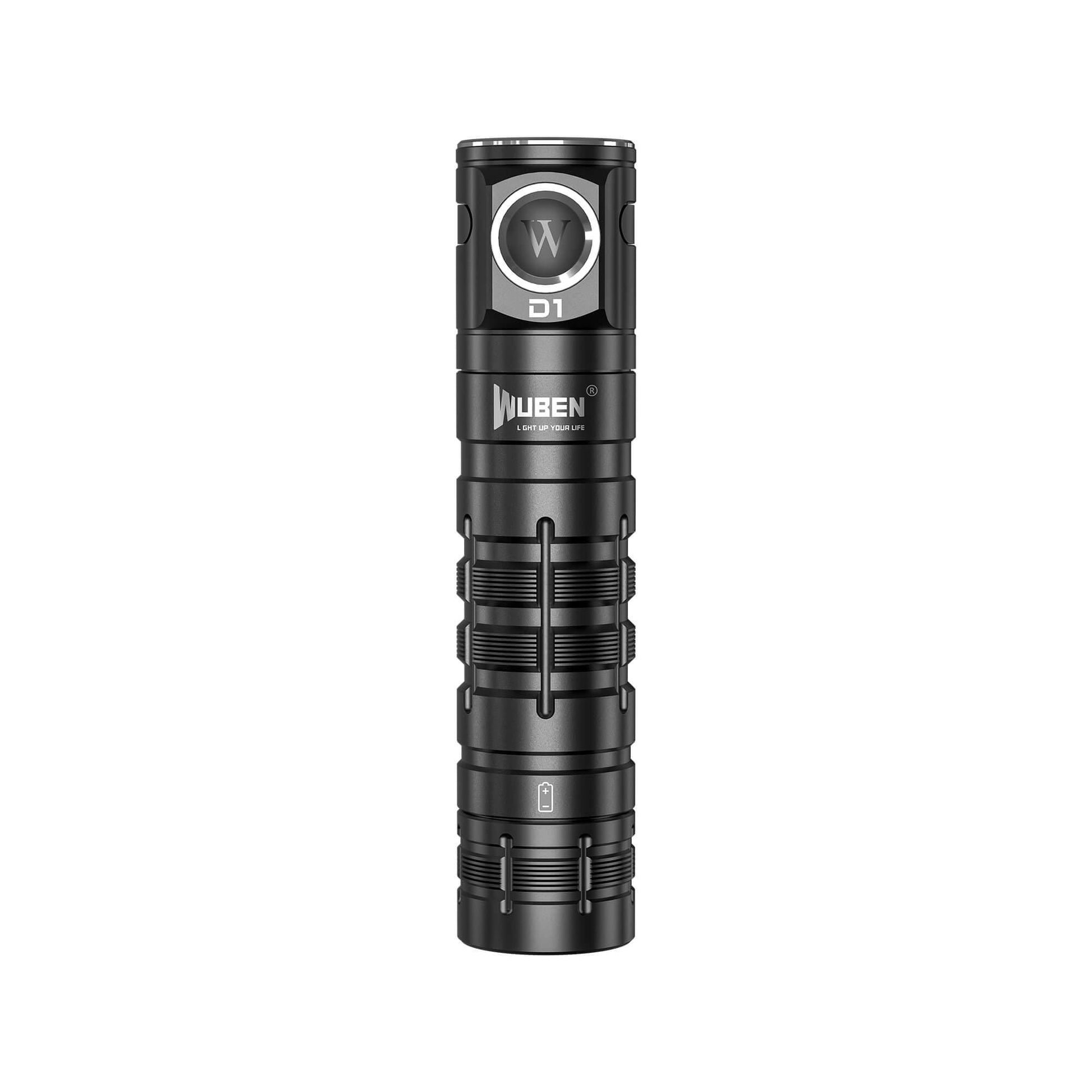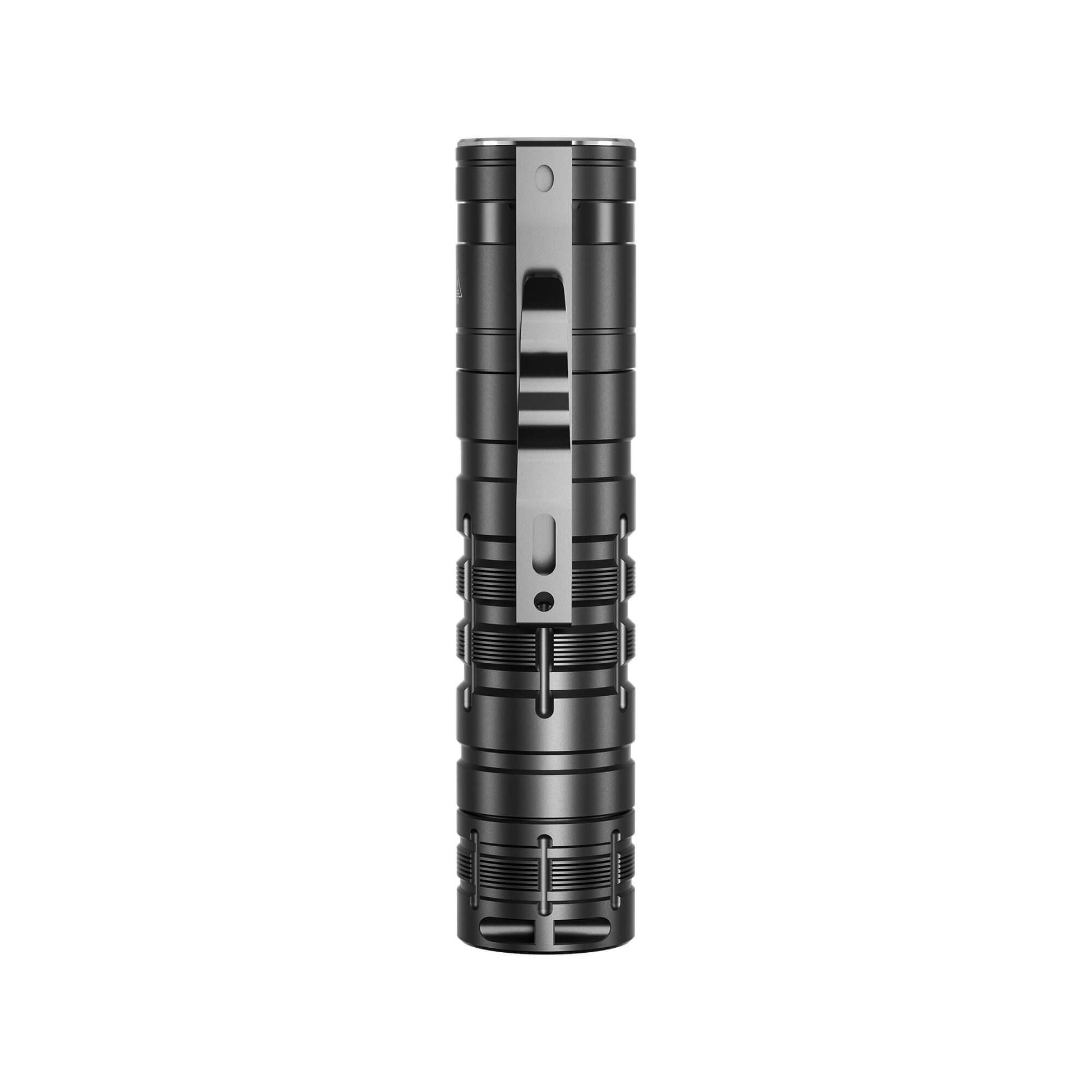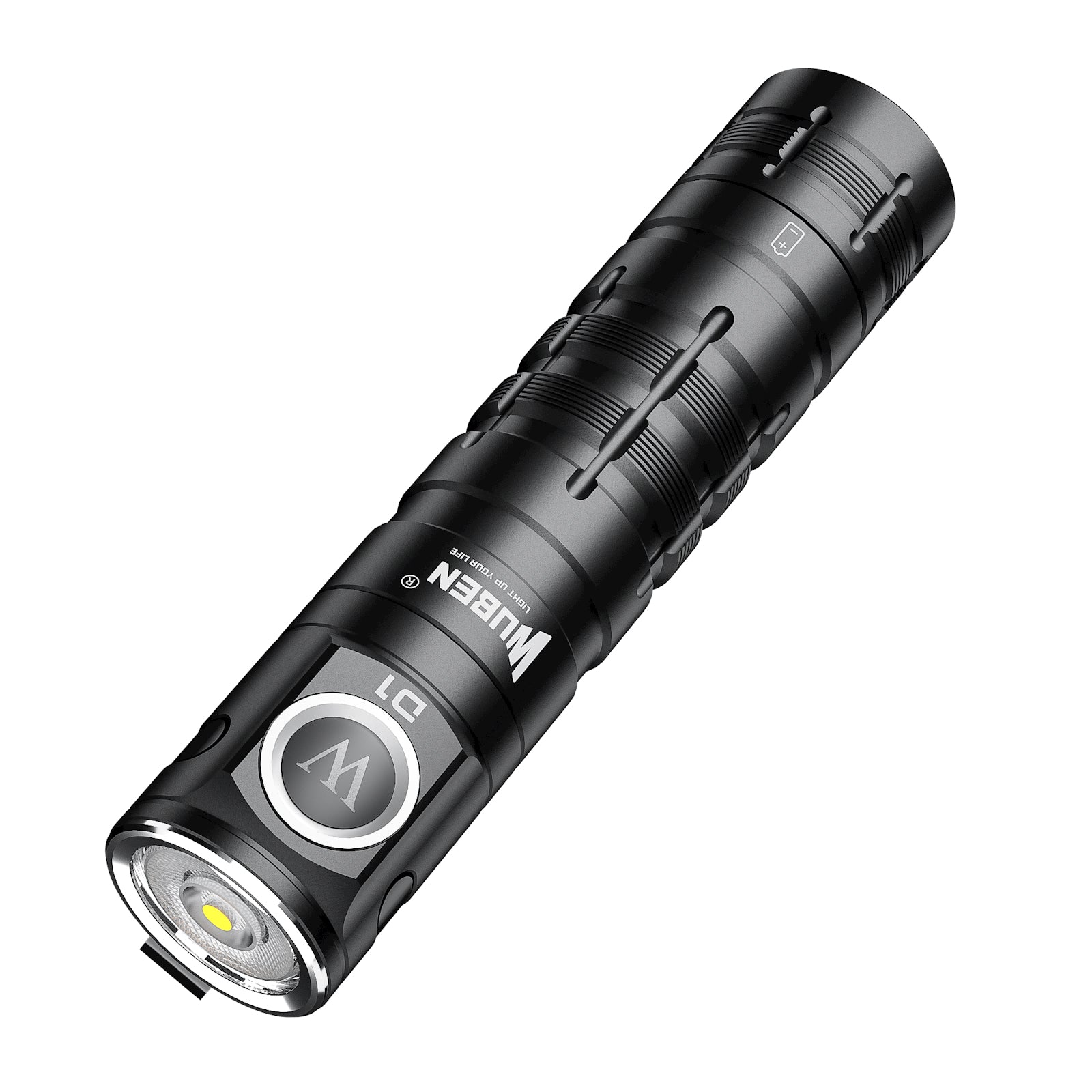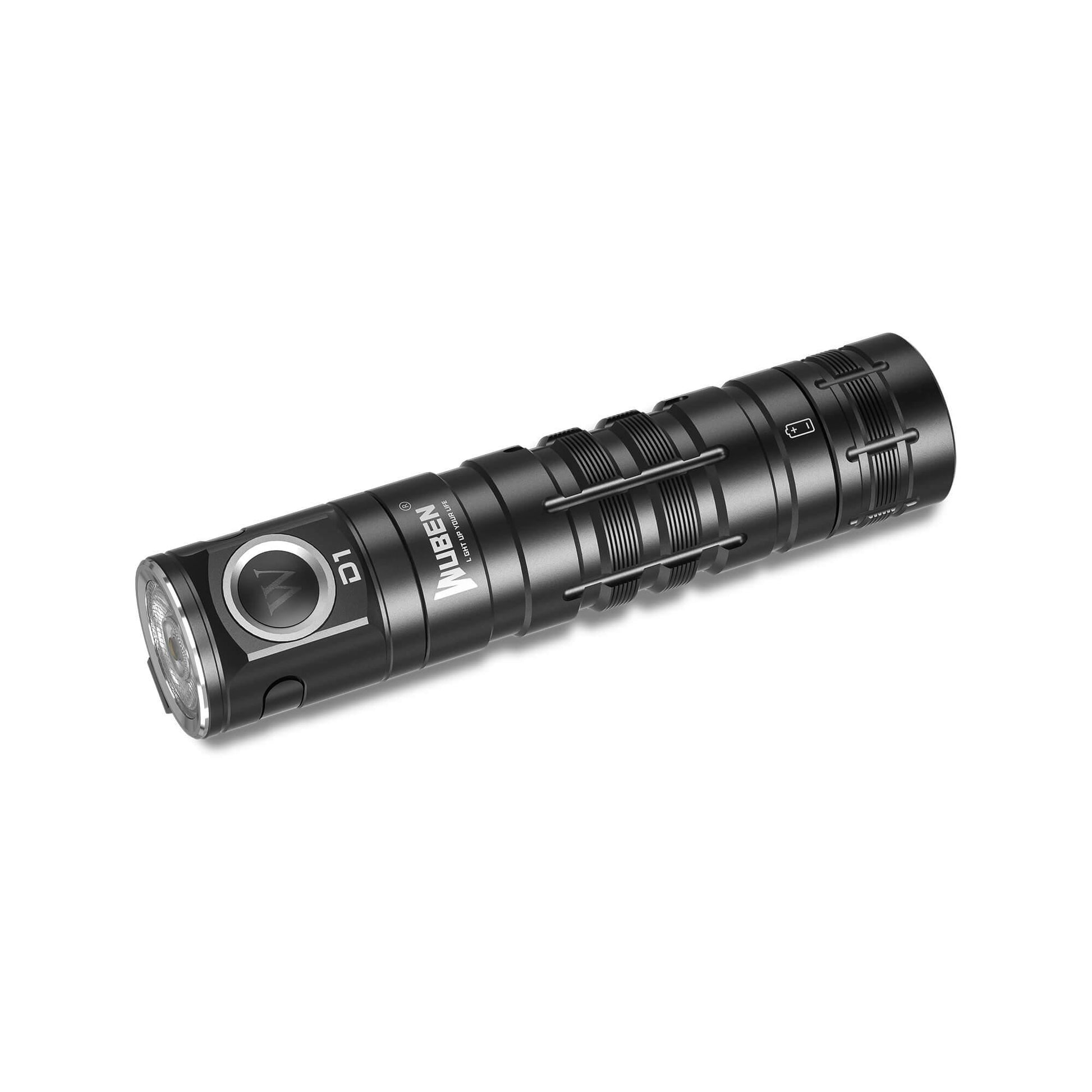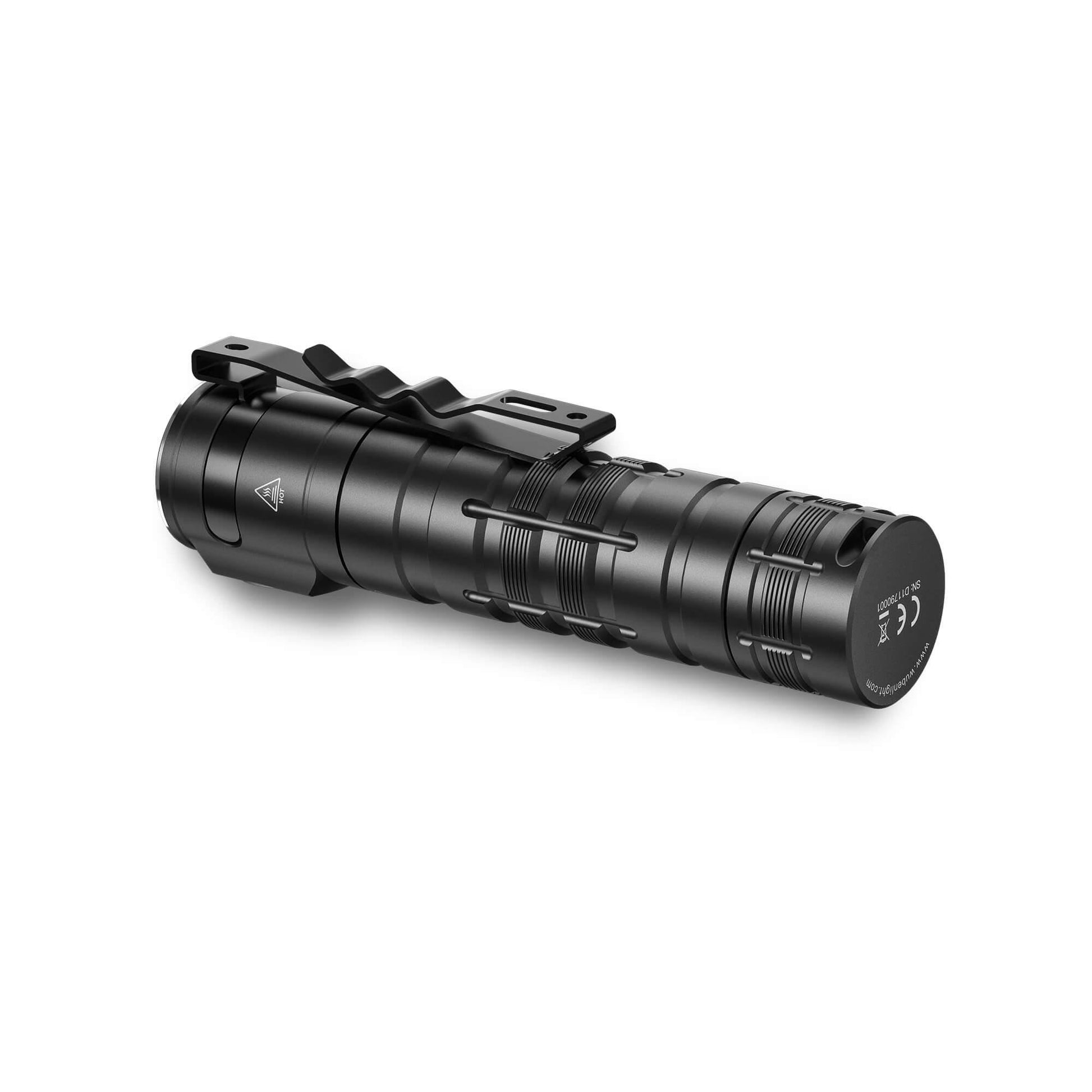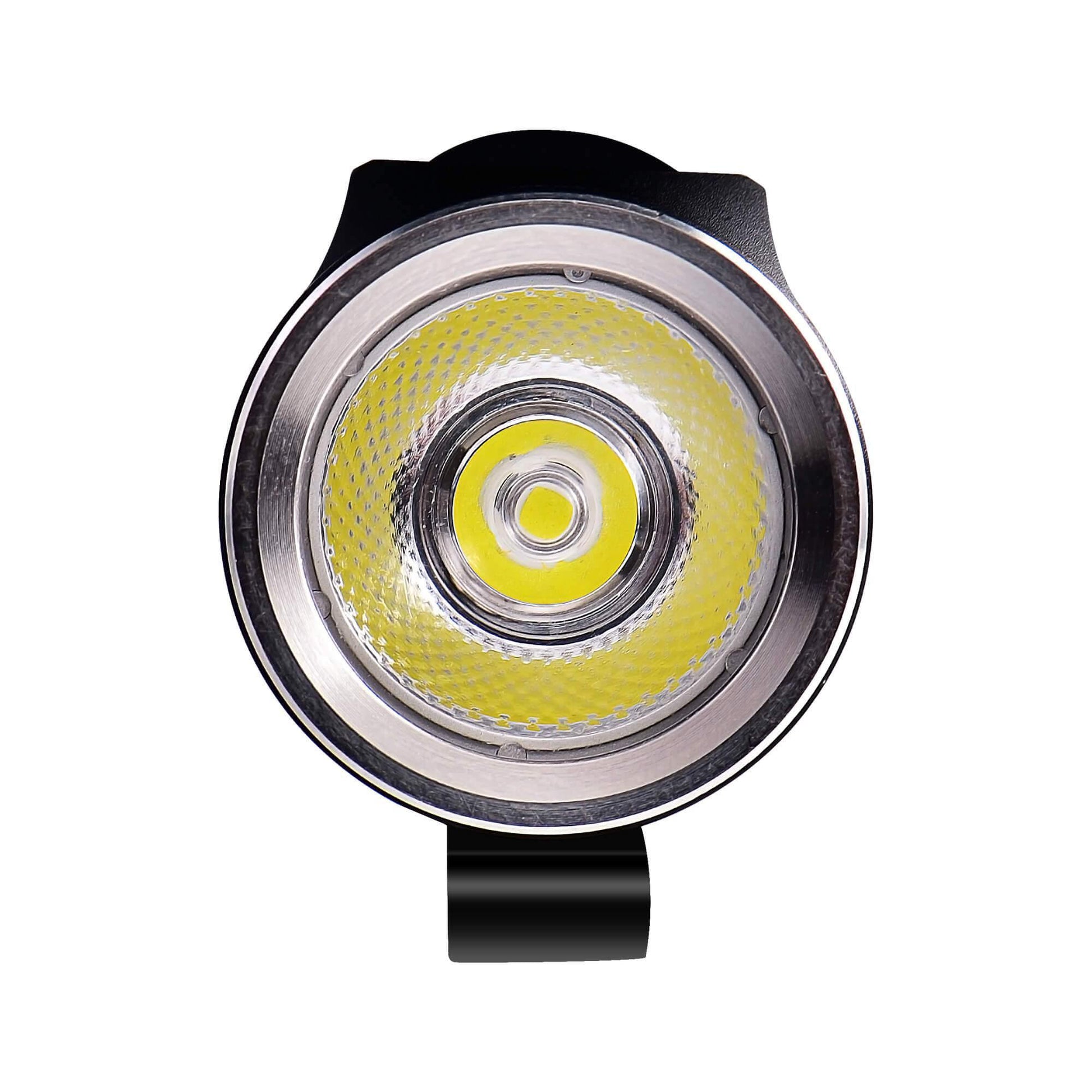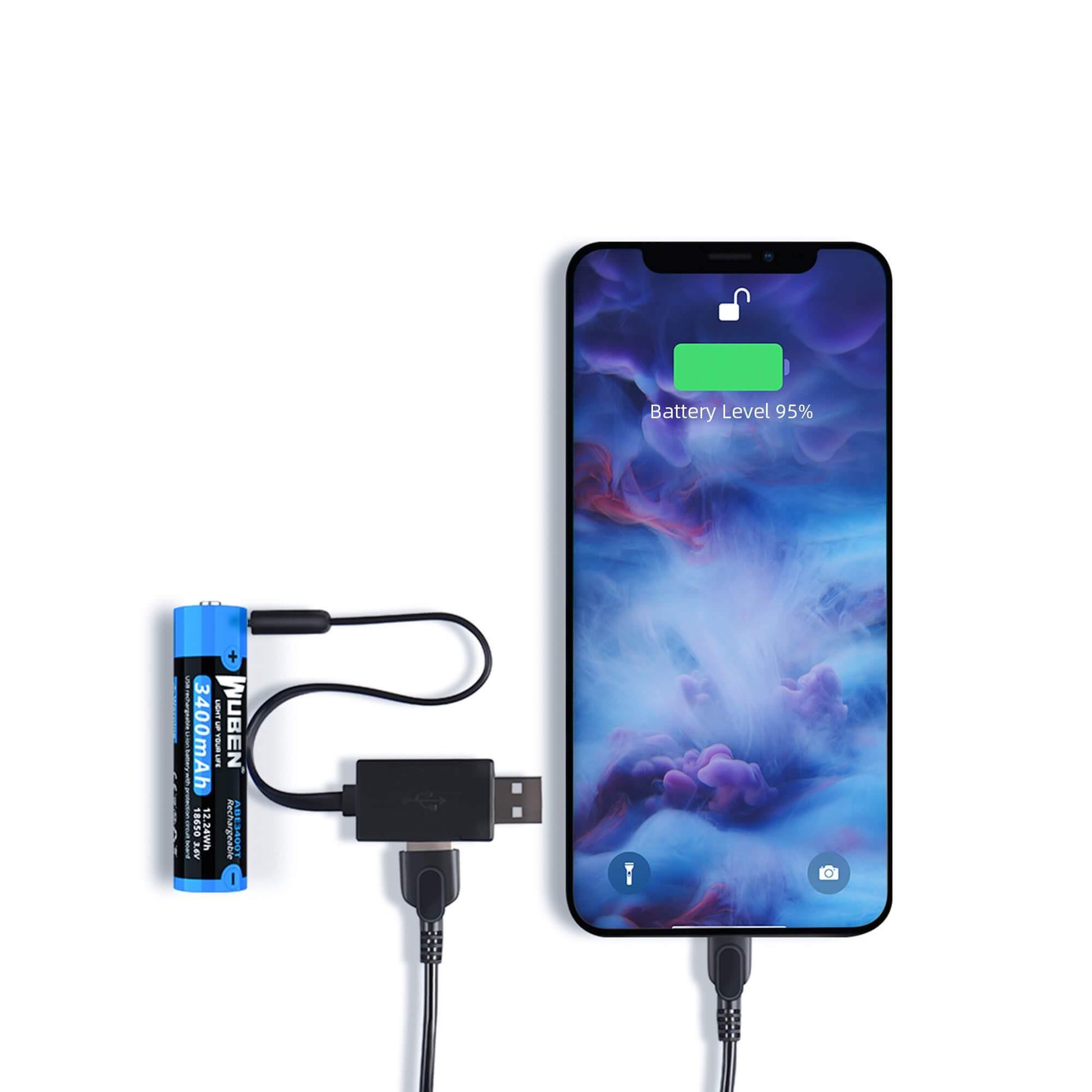 D1 Mini LED Flood EDC Flashlight
Sale price
$59.99
Regular price
$59.99
Multiangle & Combined Beams: D1 offered a maximum out of 1100 lumens, with a multiangle and as wide as 175 degrees, the combination of a high beam and dipped beam can illuminate a large amount of space according to your needs.
Serves as A Power Bank: D1 utilizes a 18650 li-ion battery, which offers up to 150 hours. It can serve as a power bank for your mobile phone via its Type-C port.
Multi modes & breathing light: Features four brightness levels and SOS modes, with a Blue breathing light ideal for an evening hunt.
Small & portable: Features a dual-way clip that allows users to keep it safe in the pocket weighs only 109g (battery included), and a size of 4.13 x 0.93 inches.
Easy Operation: Tap the button to switch between High /Medium /Low /Moon /Strobe and SOS mode. Easy operation with one hand.
30-day return & 5-year warranty: hassle-free return process for all our high-quality Wuben Easy Carry Light! We are confident that our products will speak for themselves.
Safe & secured checkout
D1 Mini LED Flood EDC Flashlight
Sale price
$59.99
Regular price
$59.99
Bright as its Size with 175º Beam Angle
D1 is a top pick for rechargeable flashlight performance, and you will be amazed at how powerful it is.
Powerful output Up to 1100 lumens
At 1100 lumens maximum output, D1 offers an exceptional light beam in the dark.
Portable Yet Durable
D1 light and small enough to be easily carried, you may not even realize it exists!
A Selection of 6 Modes
With a highly functional tap, D1 allows users to switch between modes effortlessly.
Blue Breathing Light For Hunters
With the blue light, you can use D1 at night without disturbing your circadian rhythm.
USB C Rechargeable
Features USB TYPE-C port D1 provides a quick and convenient way to juice up your flashlight.
Serves As Power Bank
D1 can use not only as rechargeable but also as a power bank.
Power Status At A Glance
With a battery indicator, you don't have to guess when D1 is fully charged.
Waterproof Plus Anti-Drop
A sturdy aluminum body that is dust and water-resistant, D1 is a perfect partner in the wild.
Flashlight Review
Best small flashlight I ever owned. Very bright on high setting. Really illuminates your surroundings. Well made. Many features. You can even carry it in your shirt pocket.
Small flaslight that packs a lumen punch
Purchased this model because I work in darkness for 5 months out of the year and wanted something that gave me options.
This model puts out more lumens than my C2 model that is bigger.
I like having the clip on the side in case I need to attatch to my hat for hands free work.
Easy to take battery out and charge, plus you can plug in to direct battery and charge other gadgets.
Great addition to my home/camping/hunting gear.
Versatile
So far, the flashlight has performed as described, The flashlight is quite bright!
I appreciate the multi-function button to select different light intensities and the recall to the last brigthness level. Strobe and SOS mode are useful to have.
Downsides: pricey - I wish it would be less expensive. It would be a no-brainer purchase at around $34.
it's a little heavy to hold on the brim of your hat, but the weight seems to add to the durability of the flashlight, so that's a compromise you have to deal with.
Good for its price. Well satisfied
Useful in the forest as well as under the computer desk
Compact, bright, shines wide AND far enough for winter walks in the forest. Also very good when I have to work under my computer desk in the evening. With the light's magnet I can stick it to the metal parts of my desk - very handy!
Small, robust EDC flashlight
Very small EDC flashlight (hardly longer, than the supplied protected top 18650 cell, which is full duplex Type-C USB chargeable and serves as a powerbank as well). Good hotspot and very wide spill. 1100 lumen is a bit of fantasy, and high mode will be regulated down after ~30 seconds. Takes flat top, elevated top and protected cells, due to its double gold plated top and bottom springs. With a coupon it's a good deal. Inside EU it was shipped within 2 days from German warehouse.