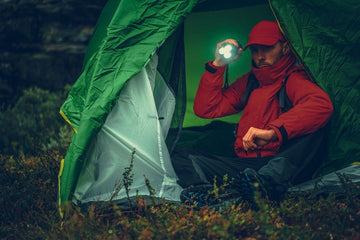 Welcome to
Wuben Ambassador Program
Become our brand ambassador and win amazing rewards & be the first to try out our new products!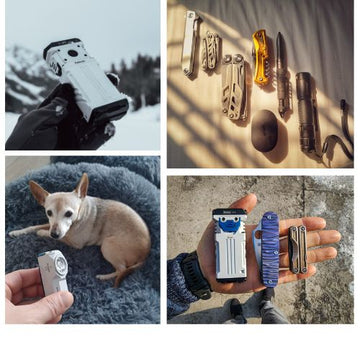 Wuben Club Members
• Create a video or pictures of Wuben products.

• The video of styling, unboxing, honest review, try-on haul, and other creative ways you want.

• Share product review content and brand messages by using tags/hashtags.

• Tags: @Wuben Hashtag: #wuben, #easycarrylight, #flashlight.

• Grant Wuben the right for for marketing and promotional usage on the official shop, and social media.
• The tracking time for the above views and likes is, 7 days tracking duration on Instagram, 7 days tracking duration on Tiktok, and 14 days tracking duration on YouTube.

• Send Wuben the statistics of your post, then we will figure out the rewards in no more than 10 days. Our email address is service@wubenlight.com
Program Deadline: July 31, 2023