Wuben Flashlight News
Are Flashlights Available for Gifts? WUBEN L50-Red Commemorative Edition
Jan 27, 2021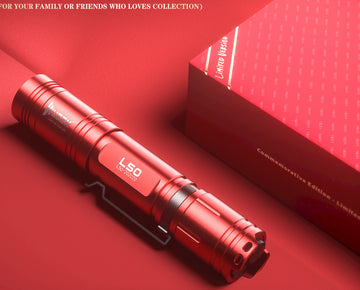 Posted: 27th Jan
Tags: outdoor, edc flashlight, rechargeable flashlight, wuben light, red color, brand new, flashlight, everyday carry
The WUBEN L50 Red is specifically designed for the celebration of WUBEN L50 Flashlight 200,000 pcs sold, we built this commemorative edition in a red colored souvenir box that cater to the 2020 Christmas season on the one hand, on the other hand to welcome the 2021 new year.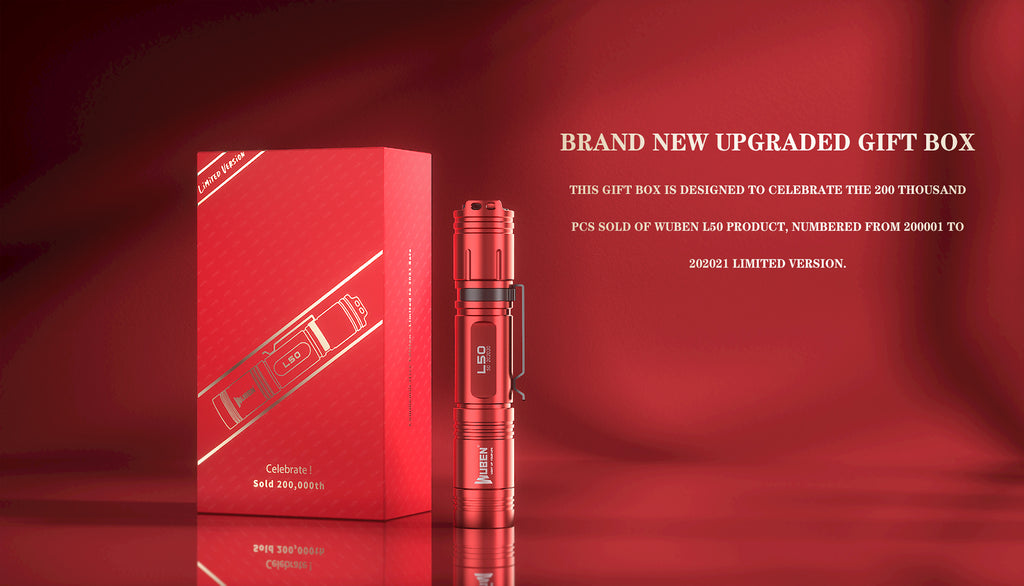 [Brand New Upgraded Gift Box]
This luxurious gift box in red is designed to celebrate the 200 thousand pieces sold of WUBEN L50 product, numbered from 200001 to 202021 limited version.
[Unique numbered flashlight]
Each L50-Red has its own only number printed on the middle of the body, numbered from 200001 to 202021 randomly, the one you purchase and receive will be the only number in the world.
[A Perfect Gift For Loved Person]
"A perfect gift from the future, each detail deserves to be collected", said from one of our customer. Red colour represent love and hope, encouraging you to keep moving. Compact and comfortable body make it light to hold in hand, stirred with excitement and amazement.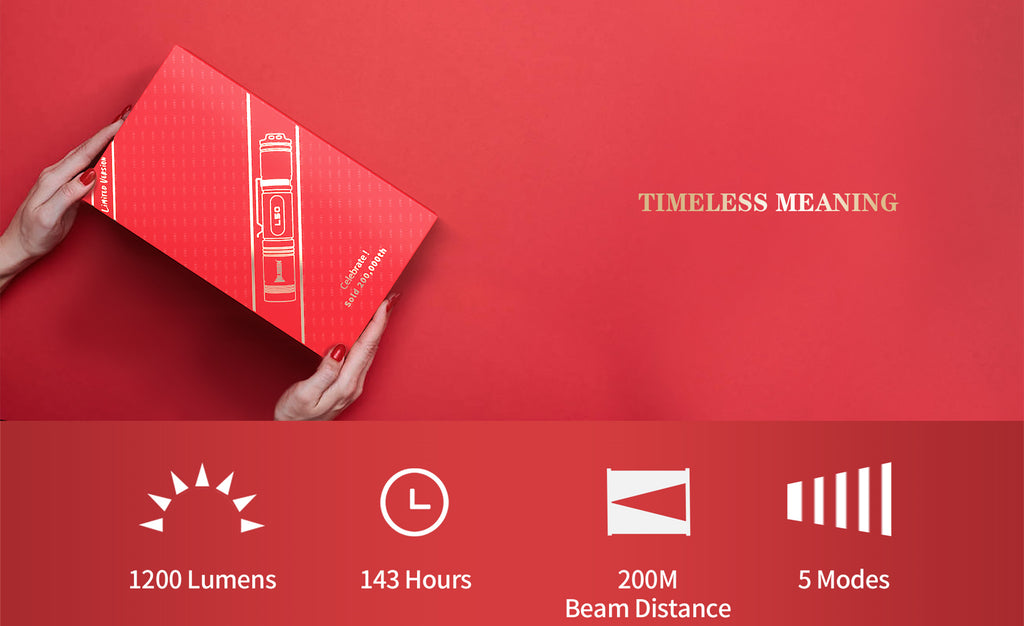 [Timeless Meaning]
If you're struggling to find a suitable gift for a loved one, this commemorative edition of L50 can be a way to reinforce your expressing of encouragement, love and support, or provide meaningful messages that are important for your loved person.
Check this L50 Red Commemorative Edition Here
Conclusion:
We live in one house for most of our lives that fills with many exciting moments, when seamed together, form the thread of life; become an unforgettable story that filled with love, peace, and harmony. Sending a commemorative gift to the people you love is a time-honored way to show support and appreciation but might be difficult to find the perfect one. Expected gifts are a pleasure to receive, but unexpected remembrances are even a greater joy.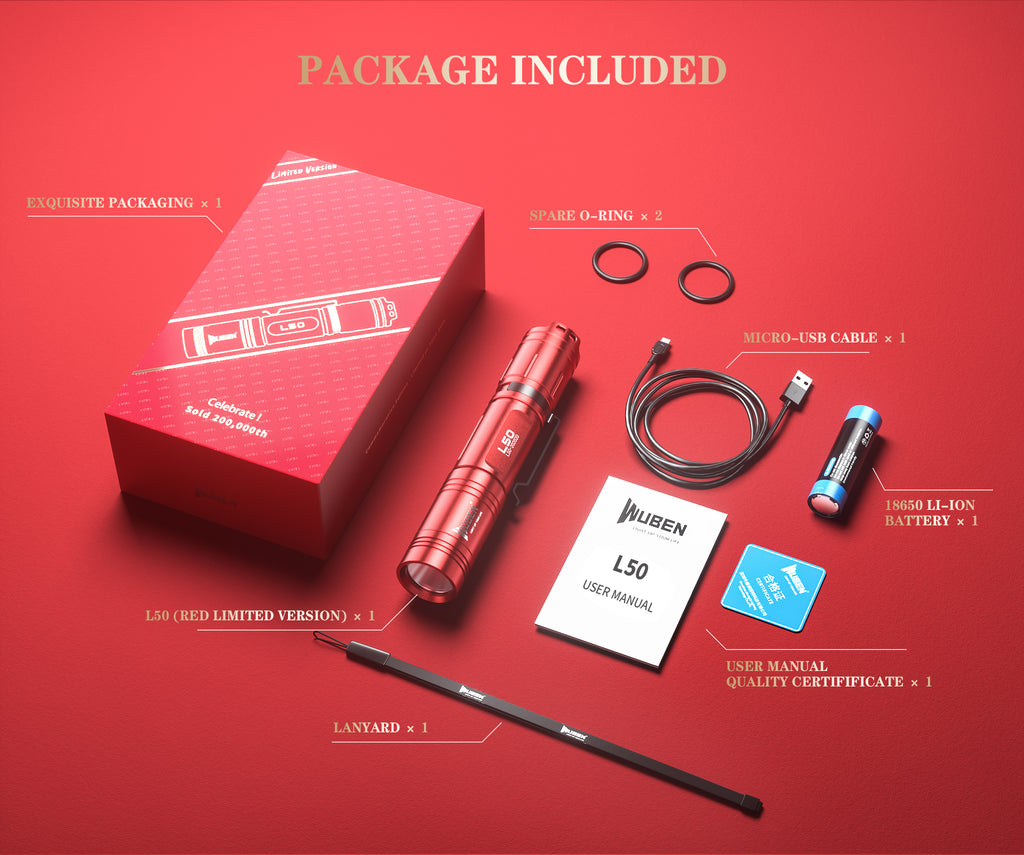 What are your favorite color or kind of flashlights? Let us know in the comments below!