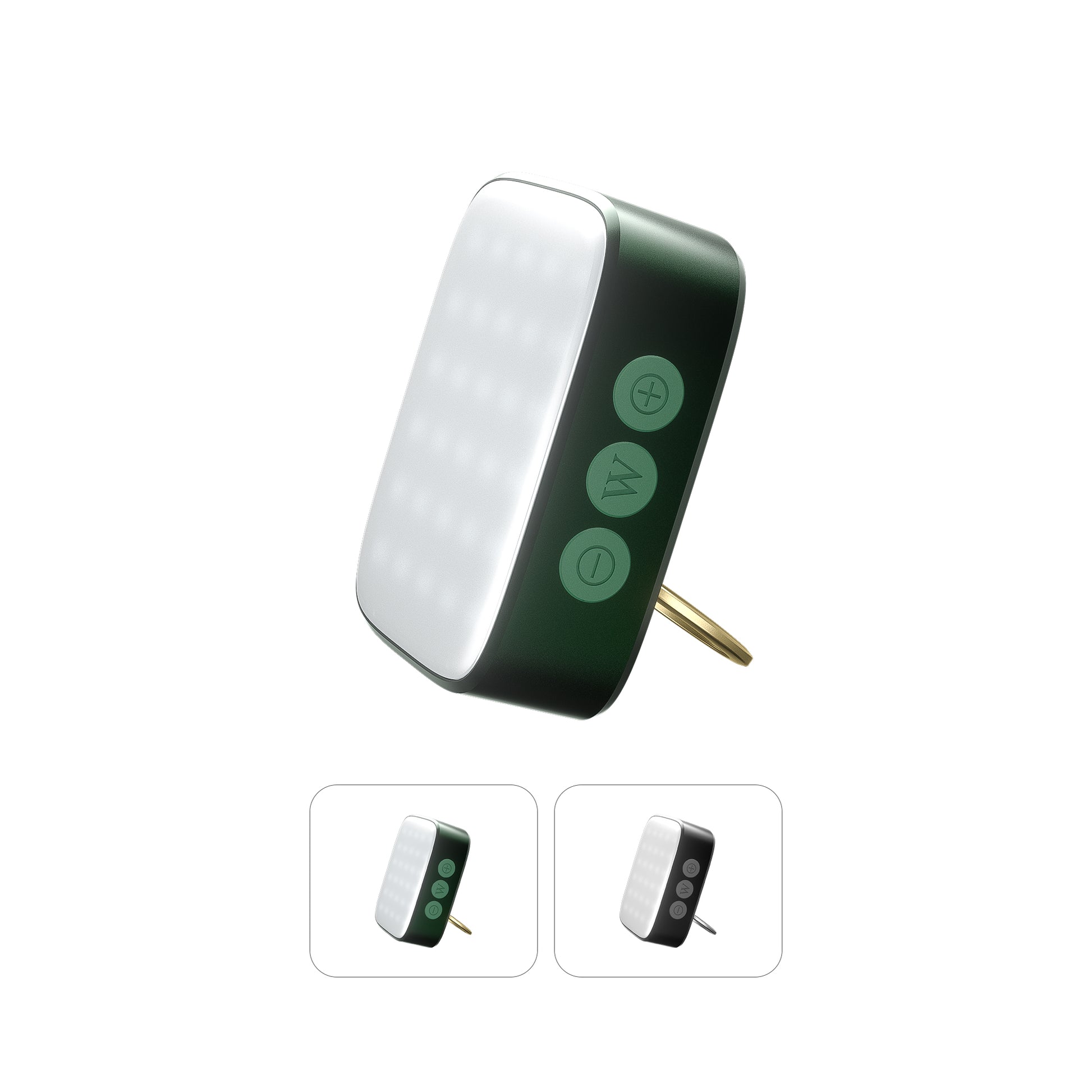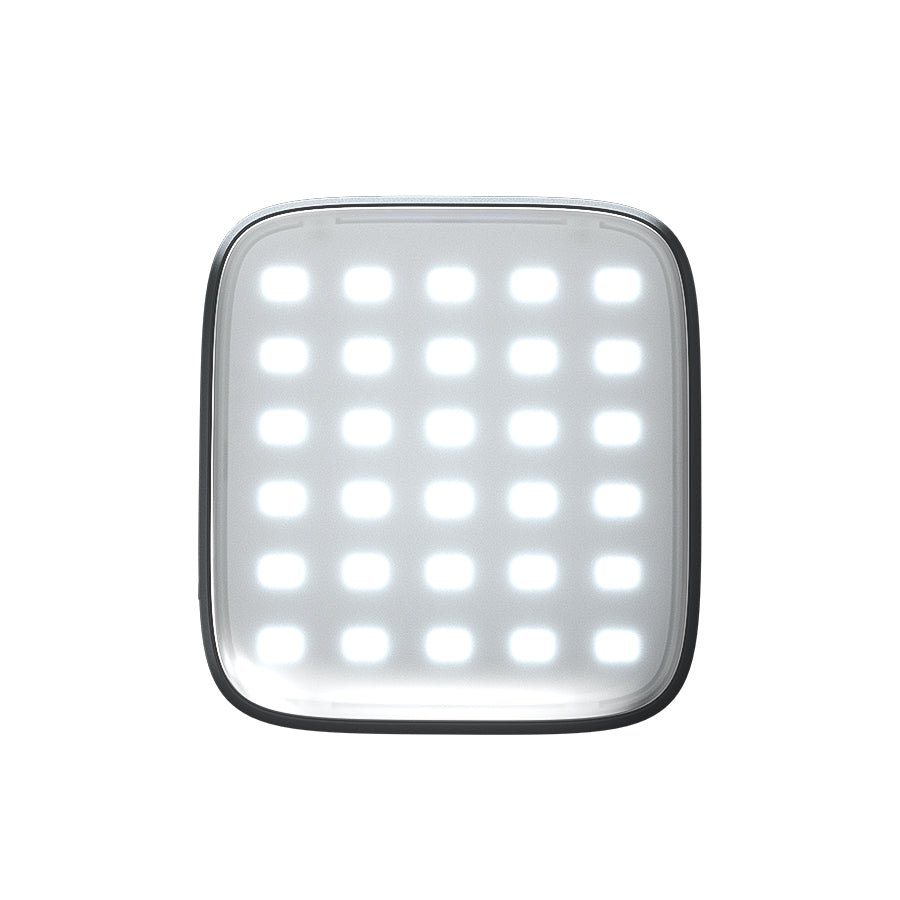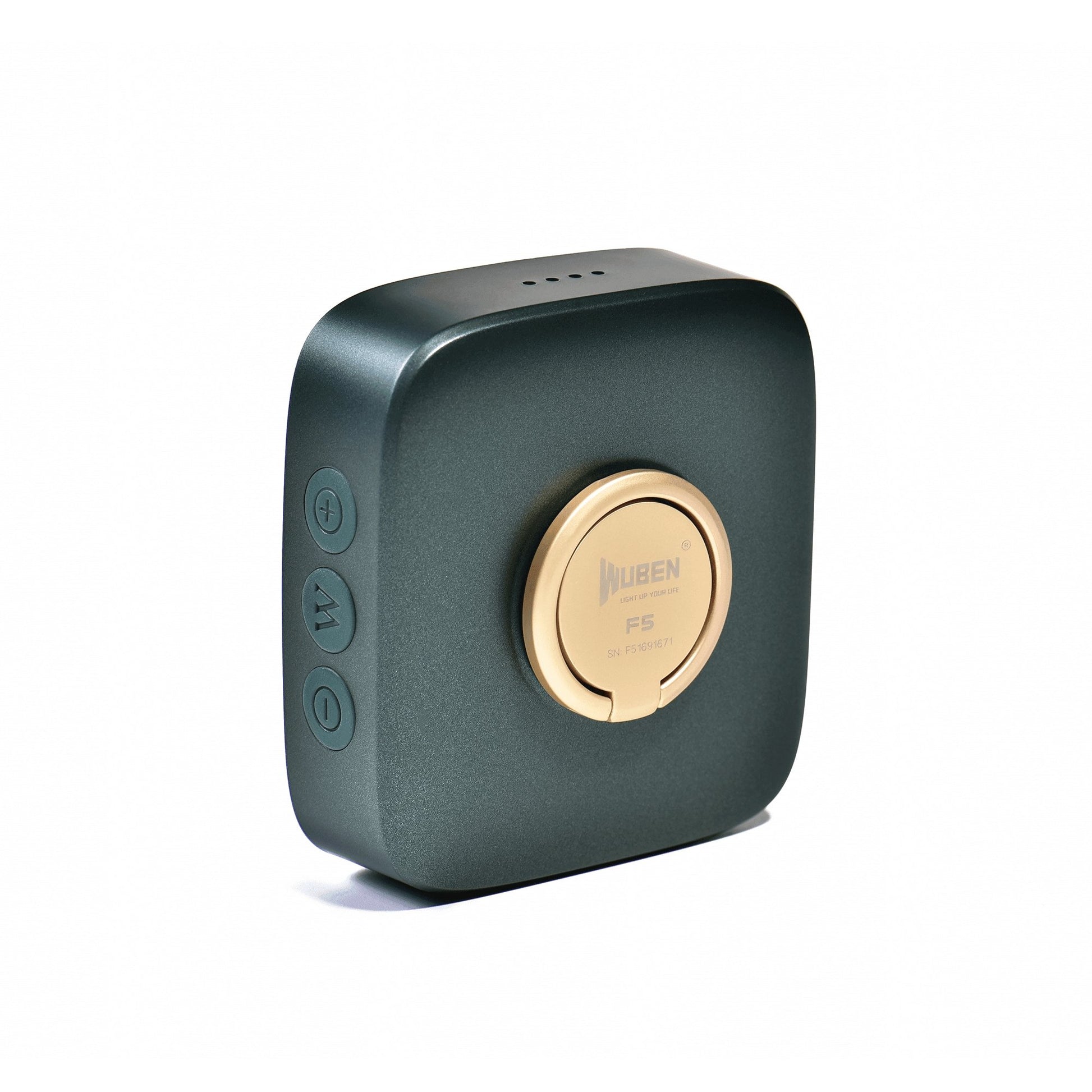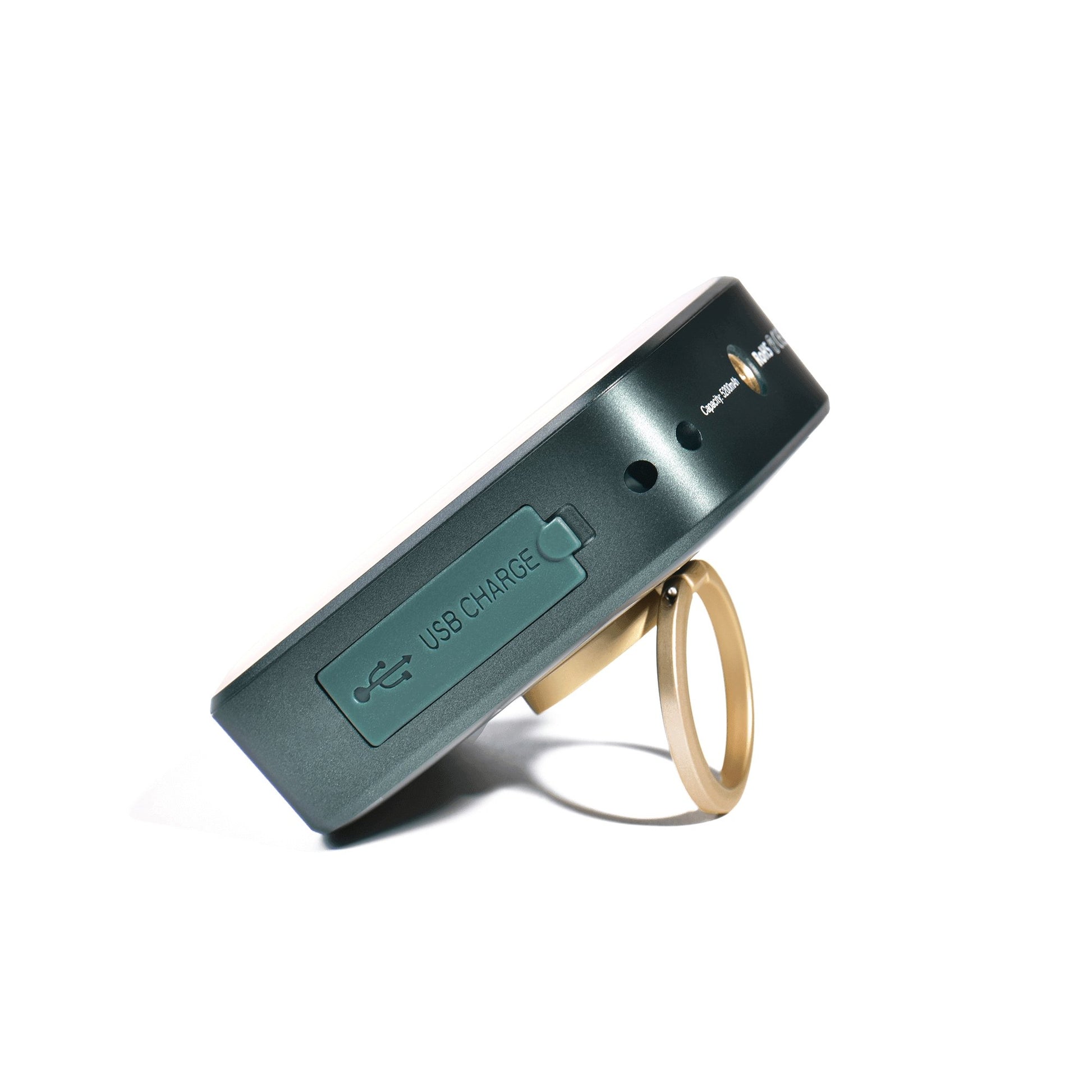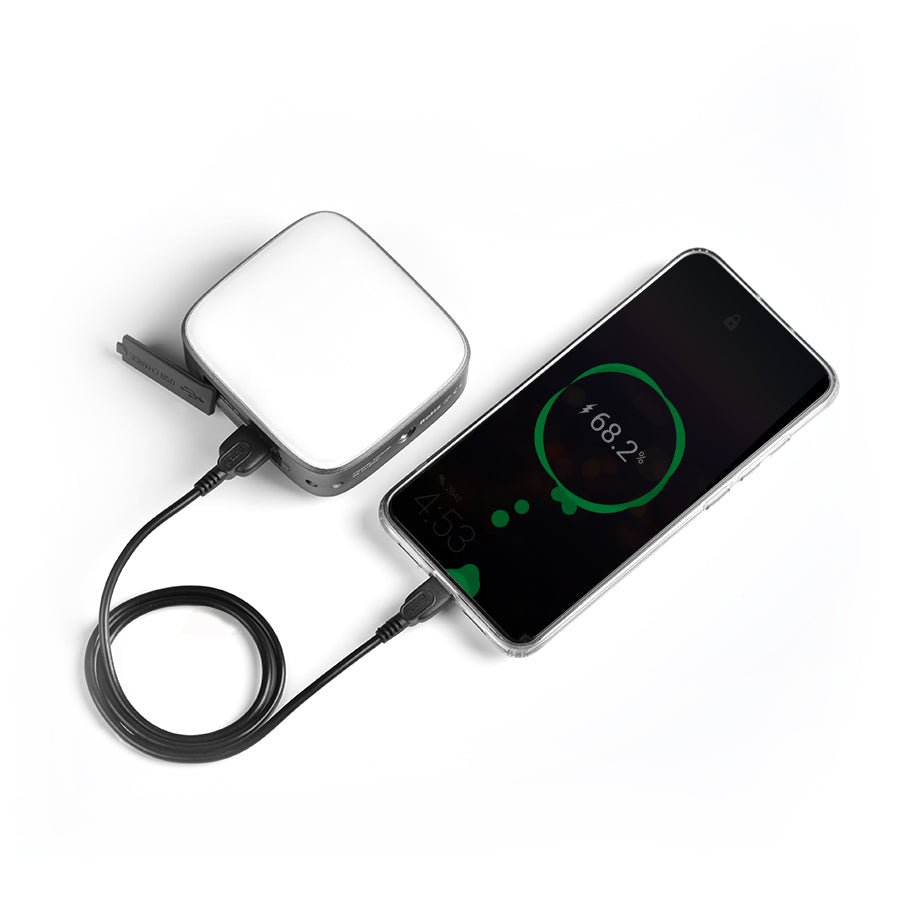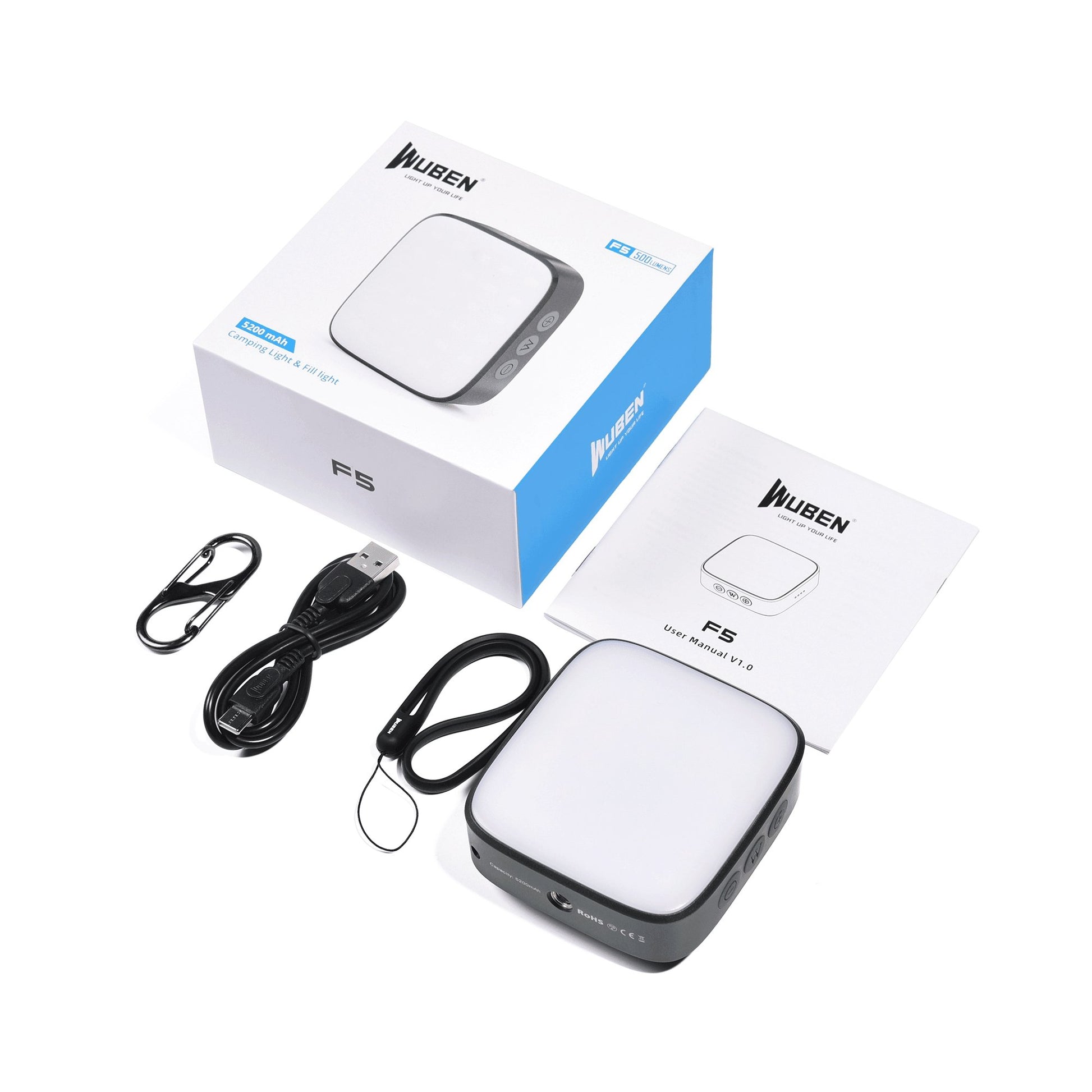 F5 Power Bank Camping Light
Sale price
$42.99
Regular price
$42.99
Powerful Than Your Imagine: Built-in 5200mAh rechargeable battery,with 500 lumens max output,the longest runtime can up to 190h(low). Made of durable ABS material, simple operation design, IP68 waterproof and 1m fall impact resistant, this flashlight is perfect for multiple occasions.
Tunable& Dimmable: Adjustable brightness from 1%-100%. Designed with 3 color modes:Warm white(3000K),soft warm(4500K) and daylight white(5700K).Adjust this camping light from warm white to daylight white to satisfied your different illuminate requirements and create different atmosphere as you need.
Small Size, Big Power: Equipped with 5200mAh high capacity battery,this camping light can keep working up to 190h(low brightness). With high-speed 5V2A input and output,this camping light can be recharged quickly and charge your devices when you need it. This camping light can ensure you won't be in the darkness even if the sun goes into hiding. (The USB-C port cannot charge other devices.)
Perfect for Outdoor Activities: Comapred with most of bulky & big camping lantern on the market, this camping light only occupy the size of an apple (3.3*3.0*1.1 inches,weigh 0.44lb). Super easy to put into your hiking bag. Comes with a magnetic O-ring, the lanyard allows you hang it up wherever you want.
30-day return & 5-year warranty: hassle-free return process for all our high-quality Wuben Easy Carry Light! We are confident that our products will speak for themselves.
Safe & secured checkout
très bonne lampe
vraiment je suis impressionné par la qualité de la lampe, très pratique elle éclaire bien partout et a une très bonne autonomie.
Brilliant - if it works.
It's a great little light. Easy to use. I have a vacant property I leave one in there on a lowish light but looks likes someone's in there and it lasts days on a charge.
Only thing, I bought 4, one doesn't work. is charged, the 4 lights light up and can put it on breathing mode but main lights don't work. Have tried to get in touch with Wuben but their contact email address doesn't work.
Really helpful
With this F5 Power Bank Camping Light, I can be calm when camping outdoors, with 3 light options that can be adjusted to my wishes, thank you Wuben.
Worked on its first use.
Bought 1 and got 1 free. Thank you. Very bright - used it overnight (around 6 hours) and still have juice left. Keen to use it again on my next long camping. I have few different lights from different manufacturers. It would be nice if there will be a label or QR code on how to change light pattern since I will not be able to remember or have a printed manual during camping. In fairness, this one is easy to use that the other lights from different manufacturers. Thank you.
Camp light
Awesome light. We used it under our outdoor umbrella at night at our RV resort and it lit the area incredibly well. Great light.