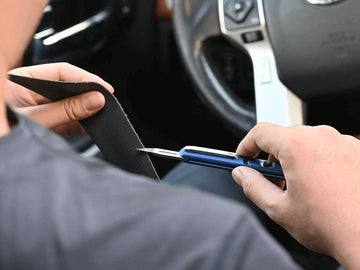 Accident happens, and it's impossible to avoid an emergency, especially a car crash. Getting into an accident can be terrifying, due to the unexpected nature of car accidents, your vehicle may put you in immediate danger of fire/explosion, entrapment, or even submergence, as a driver, you should always have the right tools to carry in your car and know how to properly use them.
Some people suggest that you need five rescue tools to carry in your car, but if you have WUBEN E62, you can also rescue yourself from a car accident.
For example, you can use the blade of E62 to cut the seatbelt so that you can evacuate your vehicle quickly. The surgical blade No.11 is sharp enough to cut through a leather or nylon seatbelt.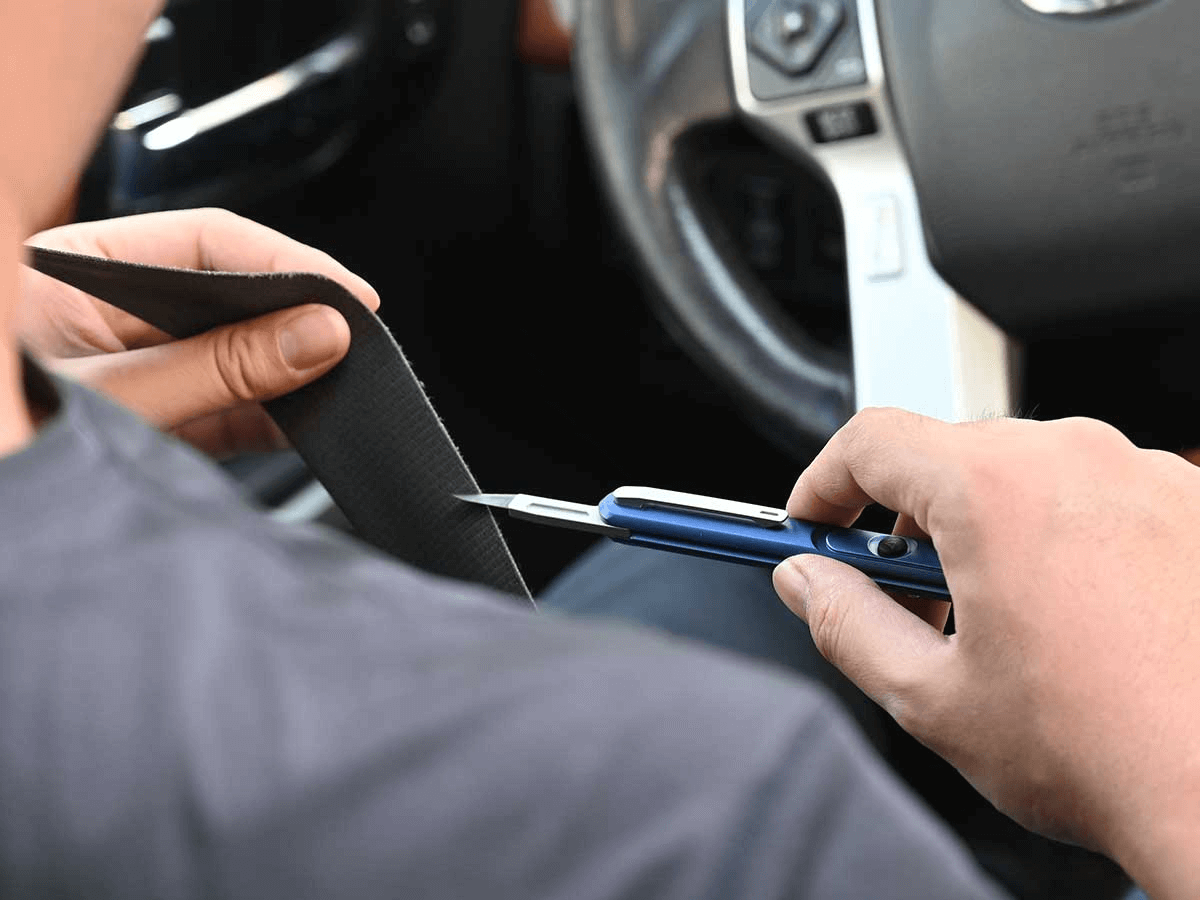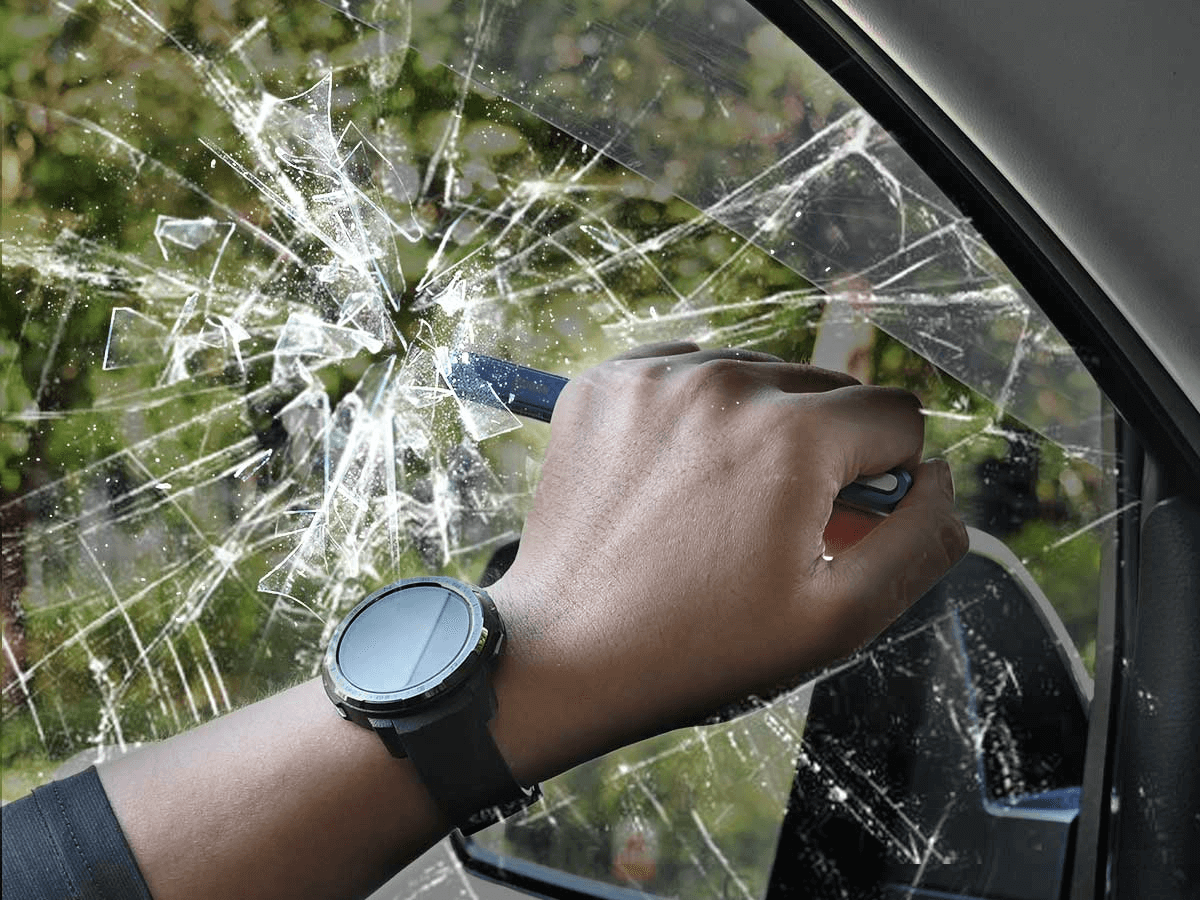 If your vehicle is submerged, you may need something strong or a glass breaker to help you get out of the compartment. In this situation, the attack head of E62 is all you need. Made with tungsten steel, the attack head can easily break a car window.
Last but not least, you may need a flashlight to draw public attention for assistance. E62's LED flashlight offers a max of 130 lumens, plus blue and red flashing mode, it can be used as an emergency flashlight when you need help.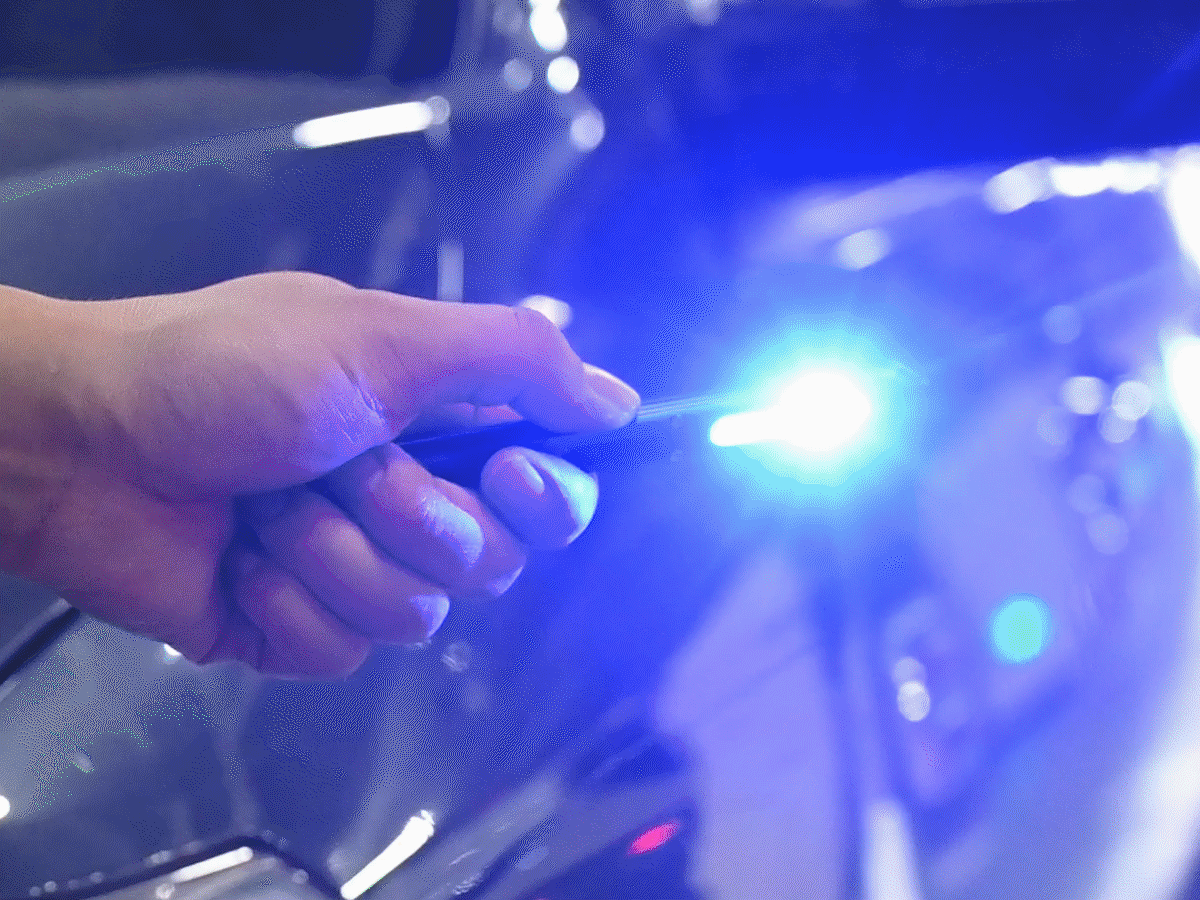 Instead of carrying a seatbelt cutter, a glass breaker, an emergency flashlight around, E62 is also capable to handle a car crash with its tiny body. It is made of 6061 aluminum alloy, it is rated IP68 waterproof and impact resistant up to 1.5m, making it a perfect tactical penlight for drivers.
For more infomation,check - https://www.wubenlight.com/products/e62