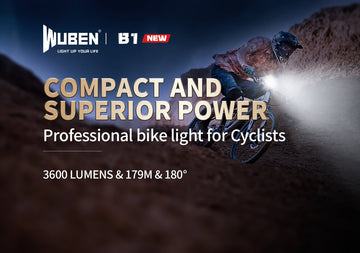 Posted : Dec, 2020
Tags : bicycle light, headlight, profession light for MTB, light for night riding,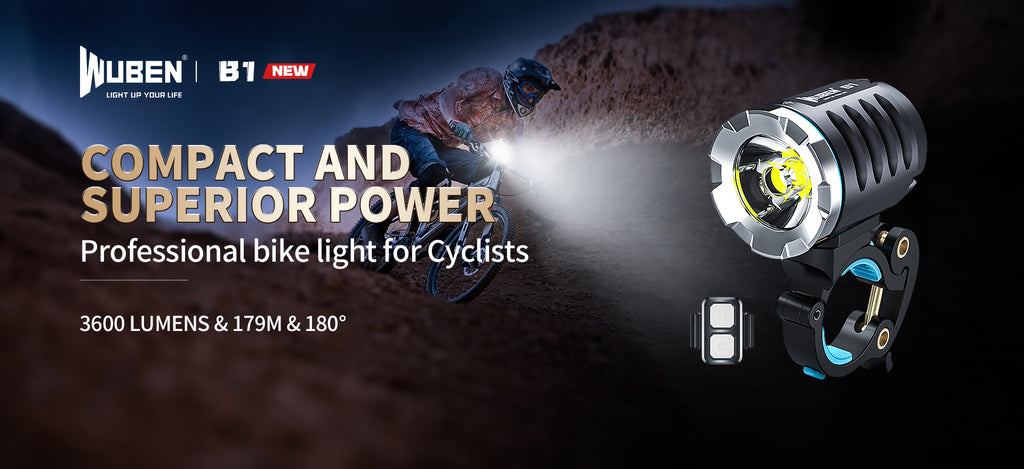 A professional bike light for night riding is necessary.
Over $100 is a lot of money but worthy of quality and performance.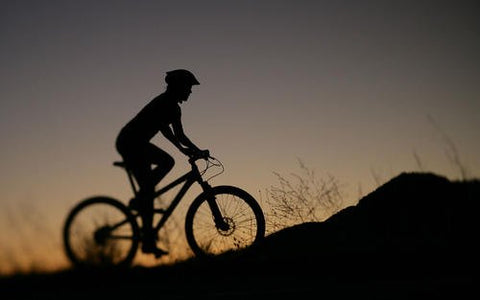 For most riders, we hit the trails in the day. But there're still some riders who prefer cycling at dusk or night time. Night riding can help you own inner peace at a peaceful place, also provide a new riding experience. You will need the right equipment to hit the road and ensure your safety when going for a night riding. As for a professional MTB, he will enjoy himself in much better riding experiences and get more sense of security if he uses a professional bike light.
See and be seen. You can ride safer with a more powerful bicycle light.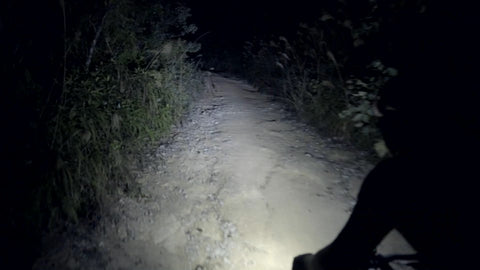 For those cycling into the darkest wilderness, you'll need a good floodlighting with a big light spot as powerful as possible, something brighter with a more road-specific beam pattern.
However, there are problems of seismic performance and illumination– the ability to see trail features and road specifics in front of you. This involved a wide-angle flooding light, long beam distance, and not blinding the upcoming traffic, especially riding in dense woods. When riding on a rough road, if your light has bad performance on seismic, the light itself might be shut off suddenly and brings danger due to bumping. Besides, you might meet on rainy days sometimes. Therefore, waterproof is also a must-have capability for all bike lights.
This WUBEN B1 is new this season. It's specifically designed for MTB who live for 24-hour endurance events to fun single tracks with its high intensity 3600 lumens max output and smooth brightness. It has the power to brighten up the landscape and provides a wide beam distance for the trails and working steadily with its compact body.
LED light source for uniform illumination in a large area ahead of you.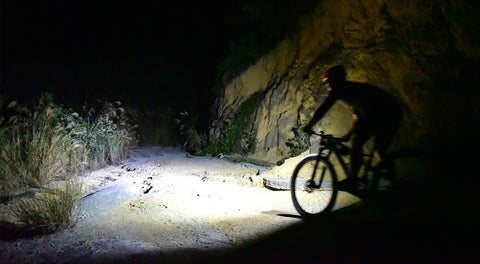 In terms of light distribution and the formation of shadows, a lower shooting angle casts a shadow over an uneven ground. In comparison, a higher angle may not help you distinguish between the virtual floor and real obstacles, even illuminating the road, which is not conducive to distinguishing the terrain. However, suppose you possess a professional bicycle light. A uniformly distributed wide beam distance will ensure your safety on riding and help you see more clear besides the central point so that you won't miss anything ahead of you. B1 possesses a 180° wide beam that throws up to 179m distance, and it can expand the area of visual range by illuminating your path to ensure your visibility & safety in the dark.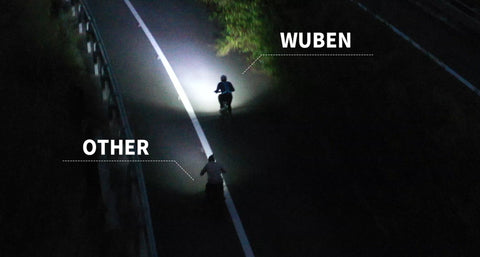 Last but not least, if you have read here, have you got any more acquainted with professional bicycle lights?
Were you reminded of the dangerous days that rode or met with a strong flashlight on the road?
Therefore, for the contribution to the cycling culture, for others' safety, and more importantly, professional bicycle lights must be used when cycling at night for your own safety.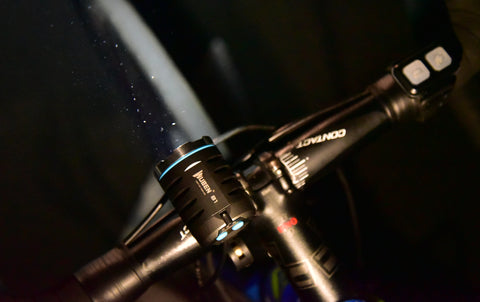 No matter what the riding experience is, B1 is absolutely a perfect lighting tool to fit various complicated road environment.
🎉WUBEN B1- Coming soon!🎉
(Next article will talk about the importance of a Wireless Remote Control for a bike light, hoping you won't miss it. Wish you a Happy New Year~ )