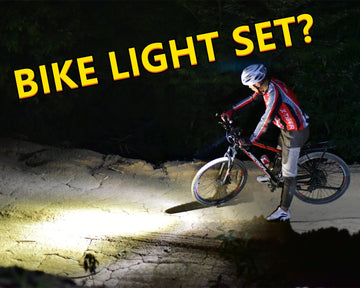 Posted: 30th April, 2021
[Bicycle Light]
Bike light is the lamp installed on the bicycle for night riding. Riders often use the combination of flashlight and holding clip as one of the night riding equipments. The biggest advantage is that it is economical and portable, but the disadvantages are narrow floodlight, large blind area, short runtime and poor safety. For professional riders, they are equipped with professional bicycle lights - Have a visit to WUBEN B1 Professional Bicycle Light. This type of bicycle lights feature the characteristics of long driving time, floodlight and long beam distance, waterproof and sweat proof, high safety index of carrying bumps, but on the opposite, its expensive cost also makes ordinary riders flinch.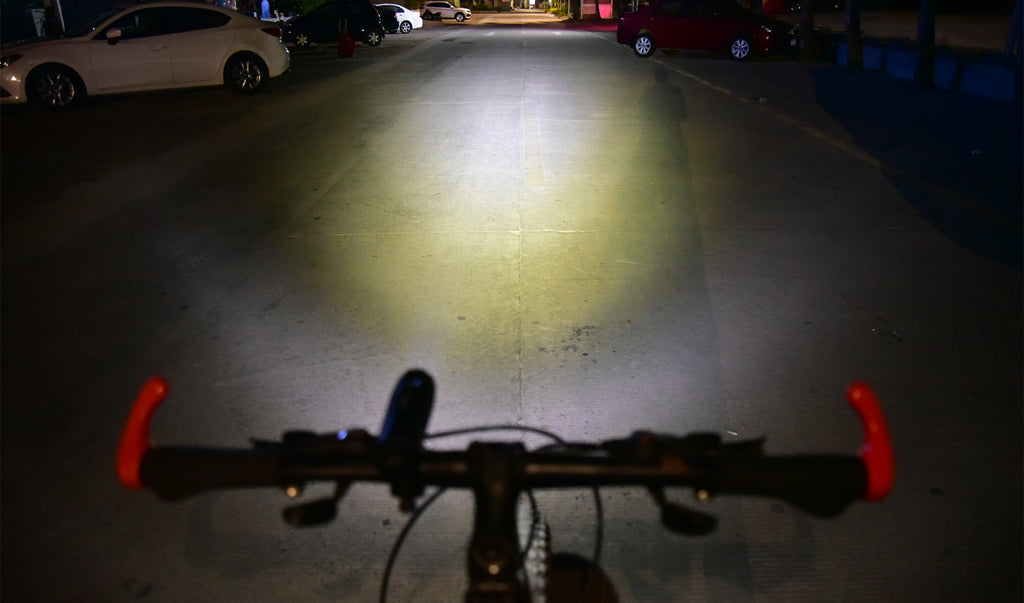 Speaking of the safety of riding on road, either front light or the tail light is equally important and necessary. Especially when riding at night, whenever or wherever you go for a riding, the tail lamp is an indispensable equipment. However, when using the tail lamp, there're still lots of details that we should also pay attention to.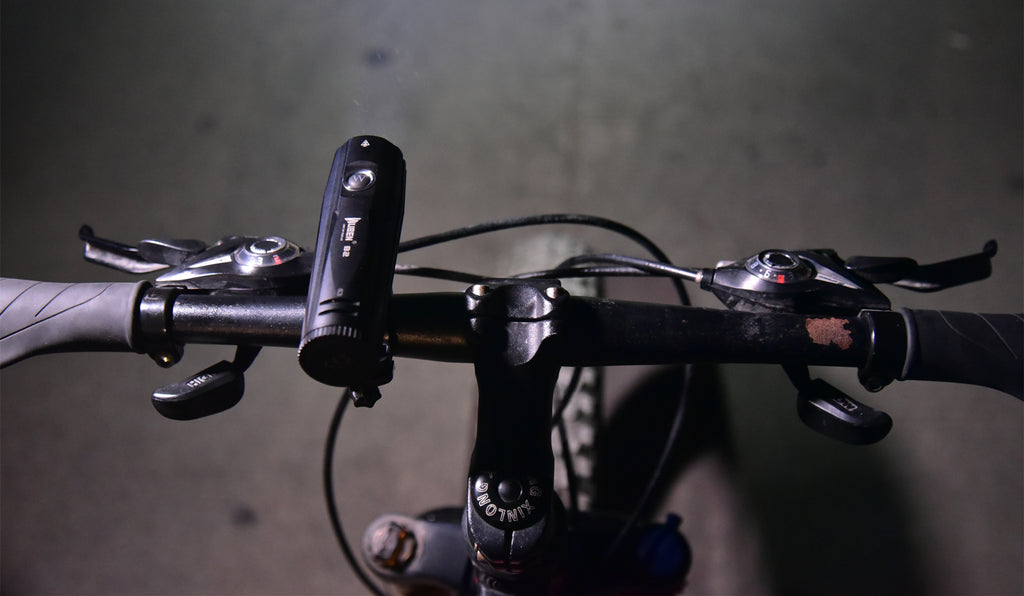 Also, most cyclists start off with absolutely no training or experience riding in traffic. They are often high school or college students who know how to ride a bike from childhood but don't know much about how bikes work or basic skills for riding in traffic, including how to signal, where to ride and park their bike, how to avoid getting "doored," or how to be visible to motorists at night. Thus, most freshmen of bike riders are unaware of bike lights and how to install them. Why not make it easier for these folks to have lights?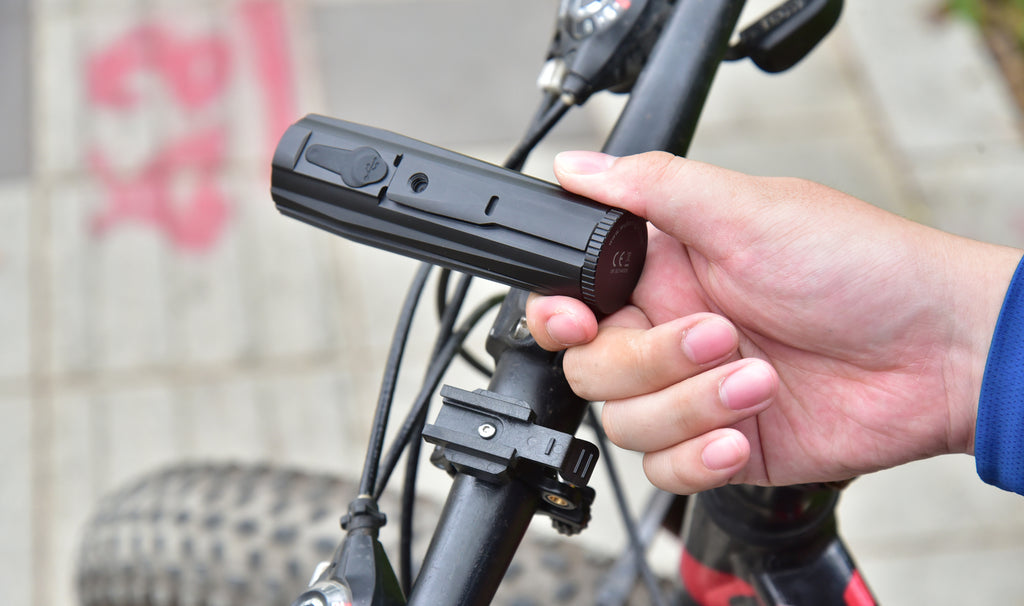 [Bike Tail Light]
Bicycle tail light, or we can also call it rear light, which are not unfamiliar for those bike riders, cause it is necessary to keep a bicycle tail light in the night riding. The function of taillights is to increase the recognition of their own vehicles to others so that the drivers following can notice them to avoid being chased by the cars coming from behind.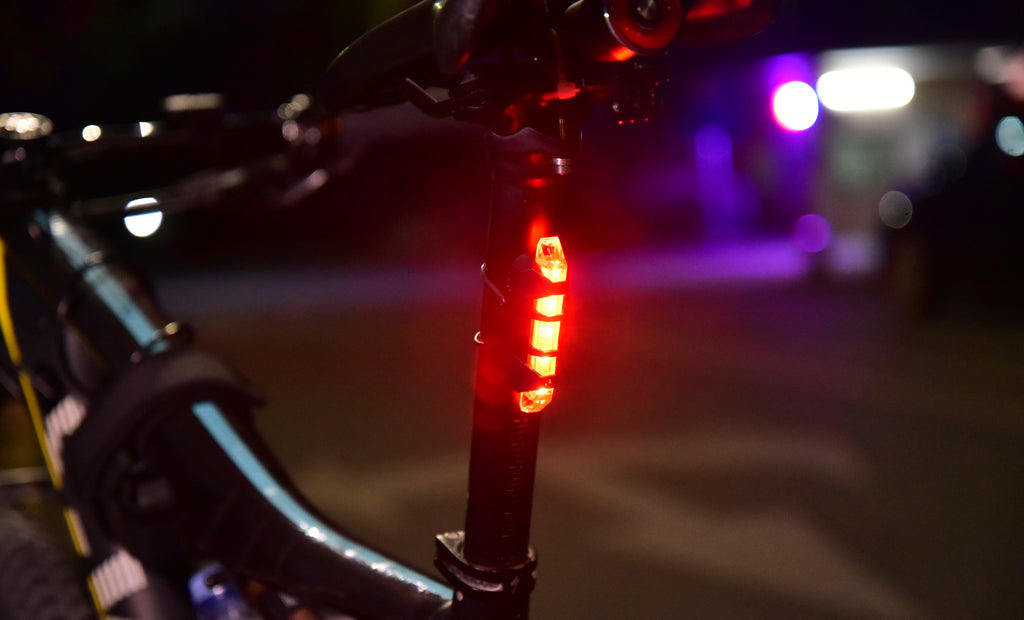 The position of the tail lamp is important as well, cause the position of the tail lamp determines whether we are obviously found on the road. Generally speaking, tail light position is placed in the seat tube position.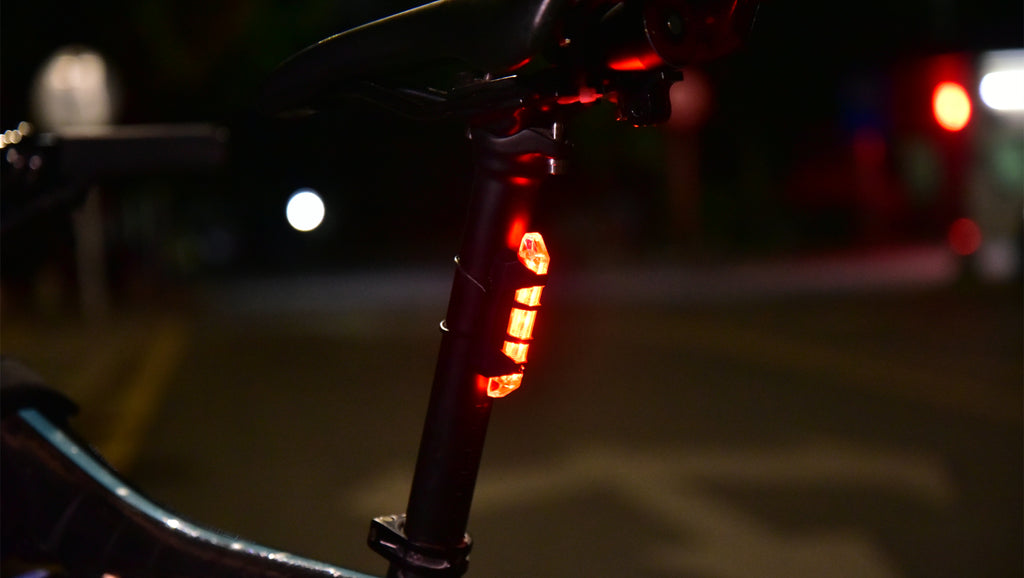 In all these cases, a flashing tail light and headlight will definitely improve the cyclist's ability to be seen. For your own safety and others' as well, please prepare a bike headlight and tail light if you're going for a night riding.
For more info, please also feel free to pay a visit to: www.wubenlight.com
- WUBEN B2 Coming soon! -
1 comment