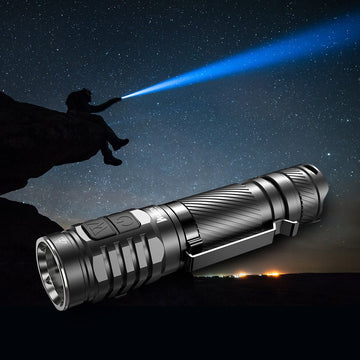 Hurry! 40% off our TO Series!
We are discontinuing our TO series, but the good news is we are selling them in a clearance sale!  For a limited time, while stocks last, you can get a massive 40% off if you use code WUBENTO40 for the TO40R, TO46R and the TO50R!
Once these flashlights are sold, they're gone forever! Hurry while stocks last!