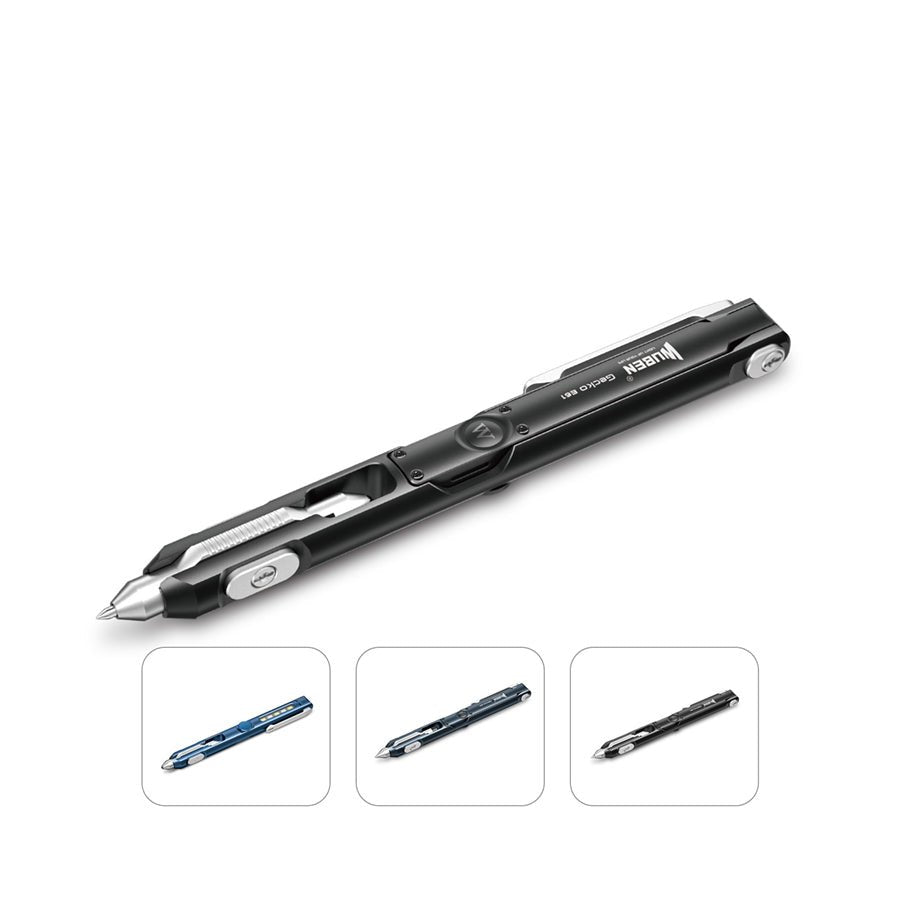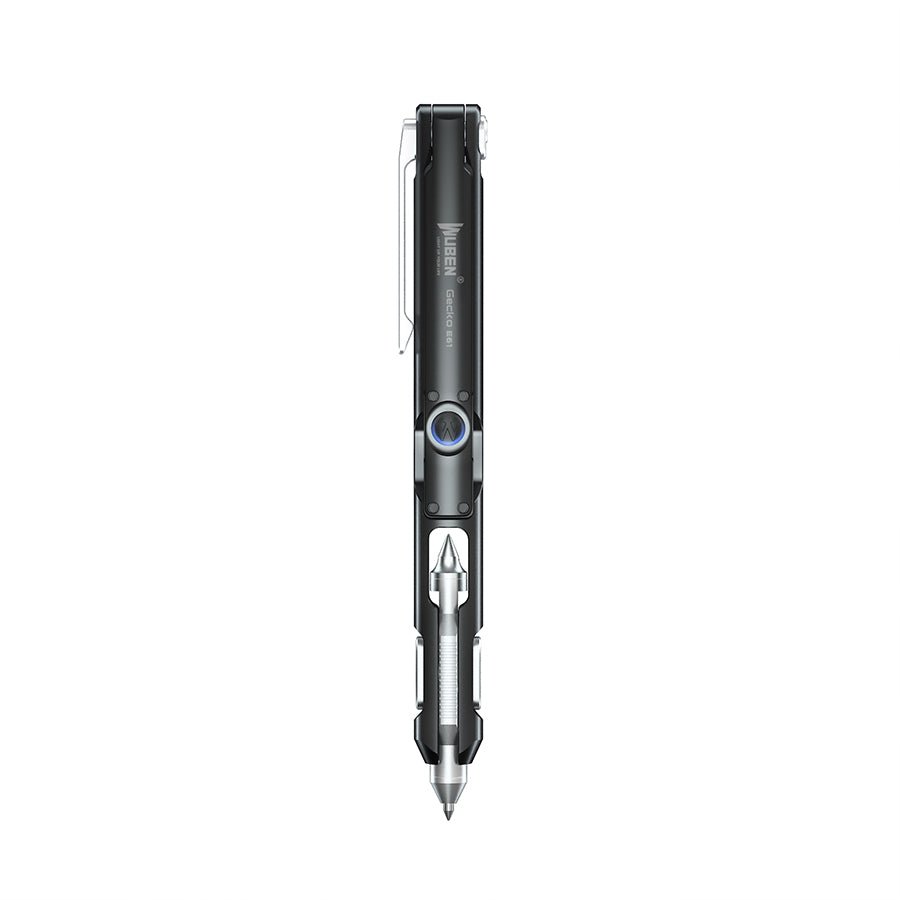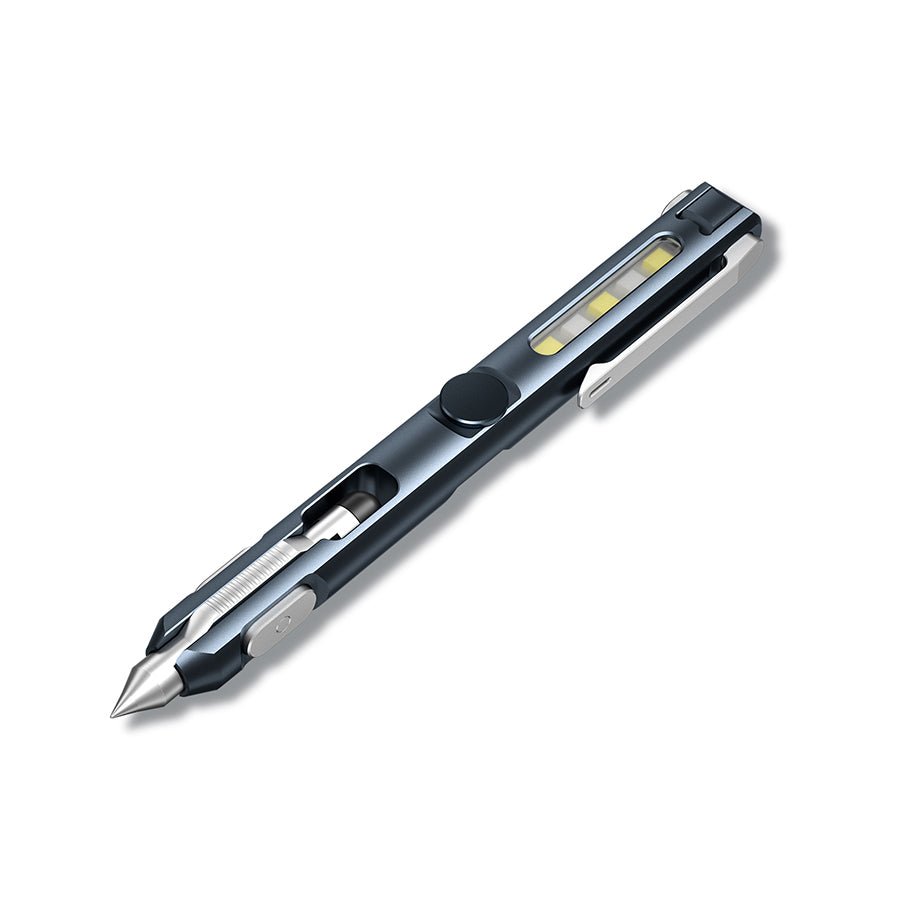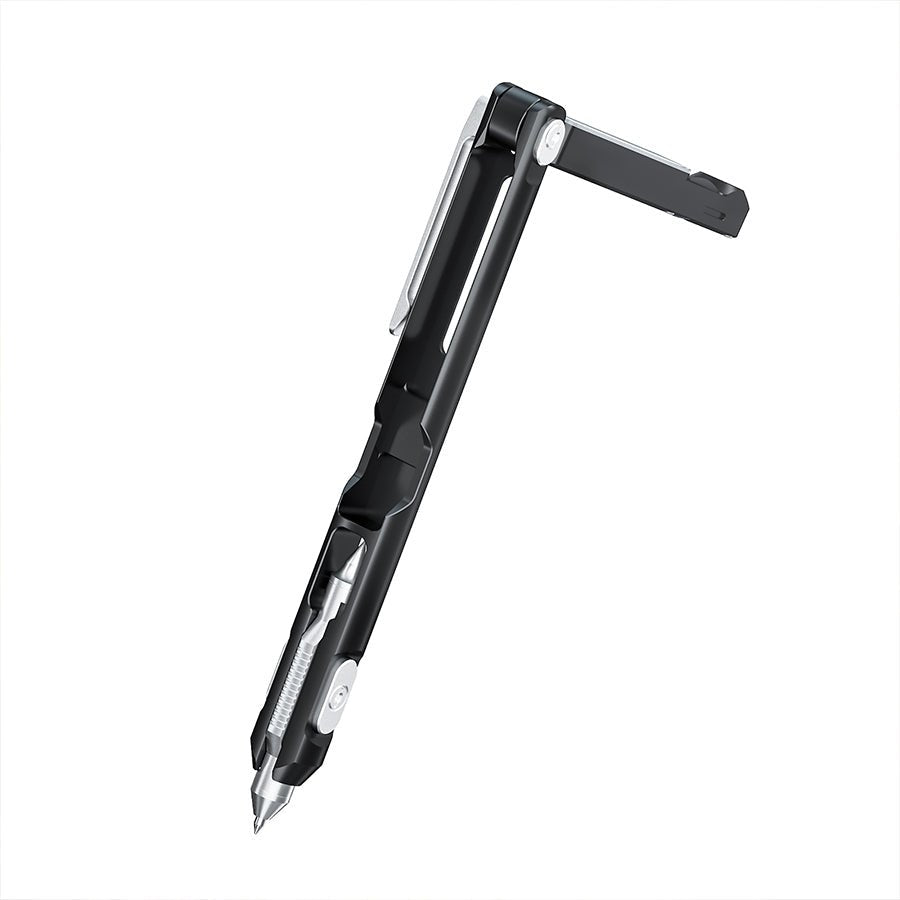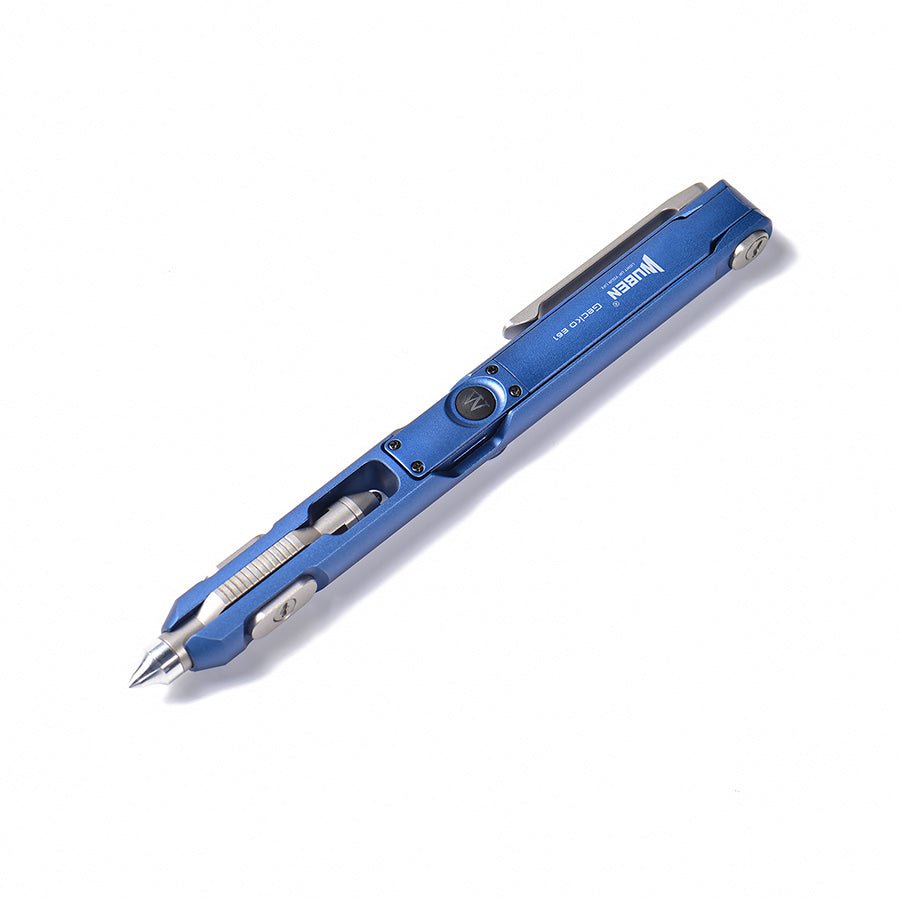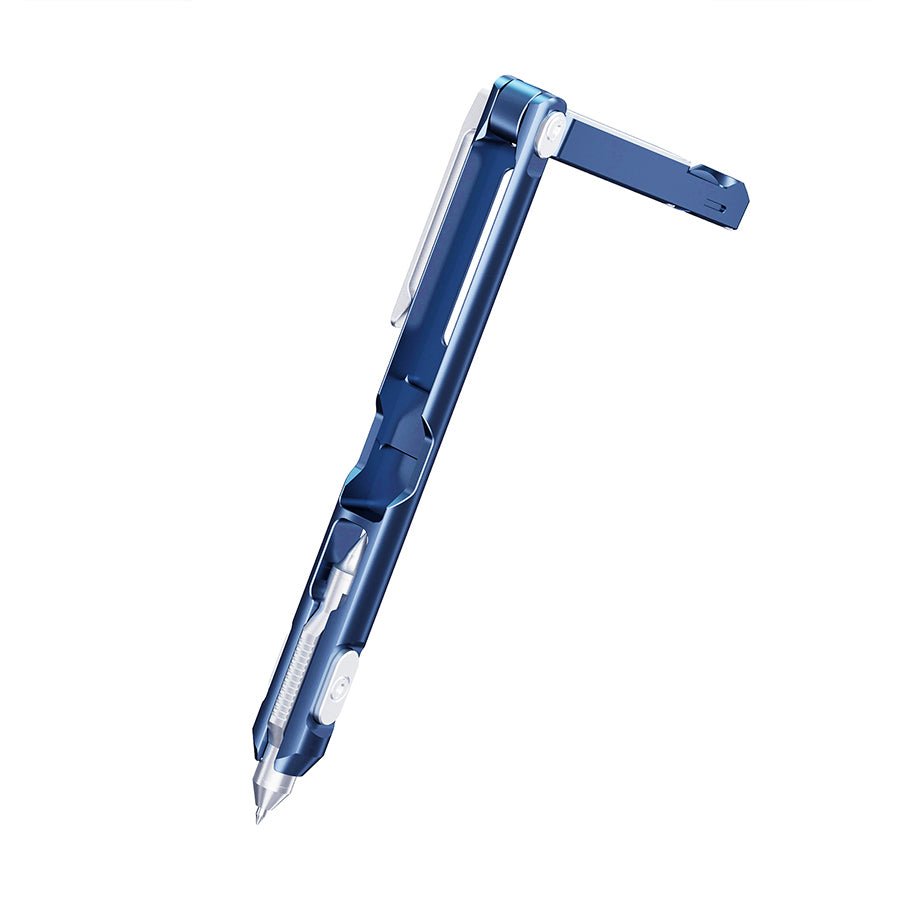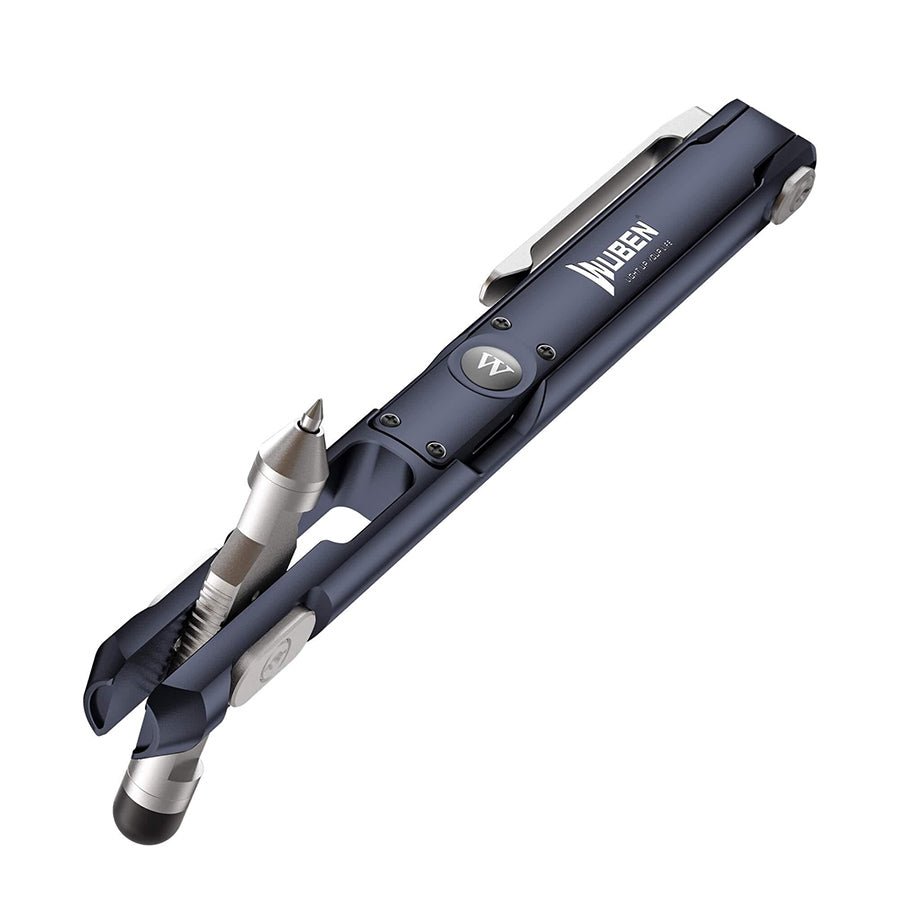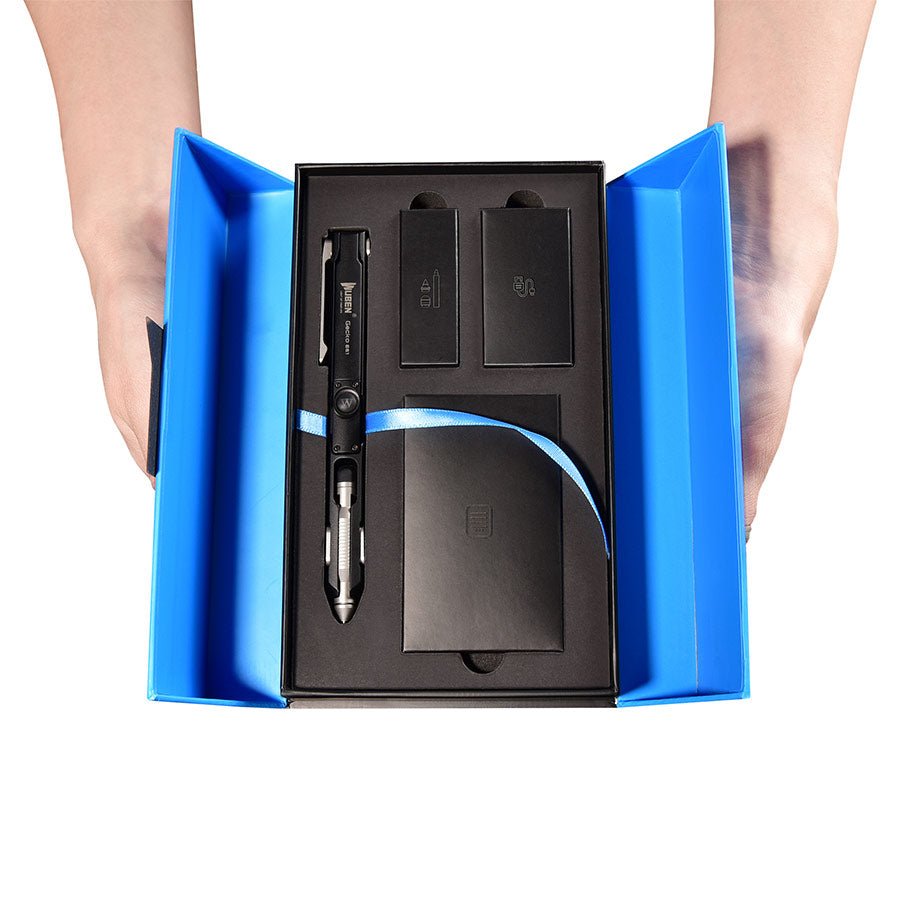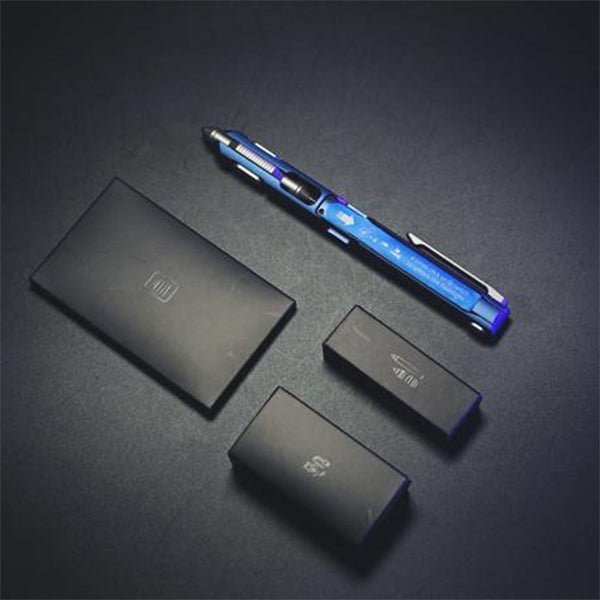 Gecko E61 Best Folding EDC Pen Light
Sale price
$79.99
Regular price
$79.99
Multifunction: Used for lighting, writing on paper and stone, breaking the window, and as a stylus.
Portable: It can be clipped on a pocket/shoulder strap/hat/book, or magnetically attached to a car/bike/motorcycle.
Flexible: 270-degree rotation can meet various angles of lighting.
Rechargeable: USB rechargeable with 130 Lumens lighting.
30-day return & 5-year warranty: hassle-free return process for all our high-quality Wuben Easy Carry Light! We are confident that our products will speak for themselves.
Safe & secured checkout
Gecko E61 pen Light
Outstanding quality product!Beautiful design and functionality in a 5 in 1 tool!
Fun light
I have really enjoyed this light. It's got an easy UI and the red & blue flashers are a kick. It's lightweight and easy to carry as a pen. I would recommend it to anyone.
Excellent Execution EDC
Beautiful design where form and function collide into a pen-sized survival tool. 100% in my EDC now.
Super lil light!!!
This flashlight is awesome. The 3 levels of light are all you need in a portable light. The brightest light lights up a whole room. The first light is great to use when you don't want to disturb others. Never need another flashlight. Just keep in an accessible place!!!!
Great flashlight.
Bought this for the flashlight. It's neat, good weight to the pen and love how it has flashing red/blue lights.
I can now "see the light"!!
Works perfectly and very bright! I am never disappointed with Wuben products!!