Wuben Flashlight News
175° Angle Super Flood Flashlight? - WUBEN D1 LED Torch Light Overview
Apr 20, 2021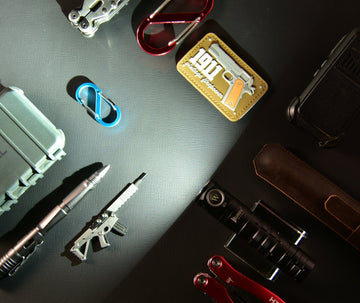 Posted: 20th April, 2021
WUBEN D1 LED FLASHLIGHT, high lumens, super bright torch, flood flashlight torch, best flashlight for hiking hunting camping outdoor sport torch light.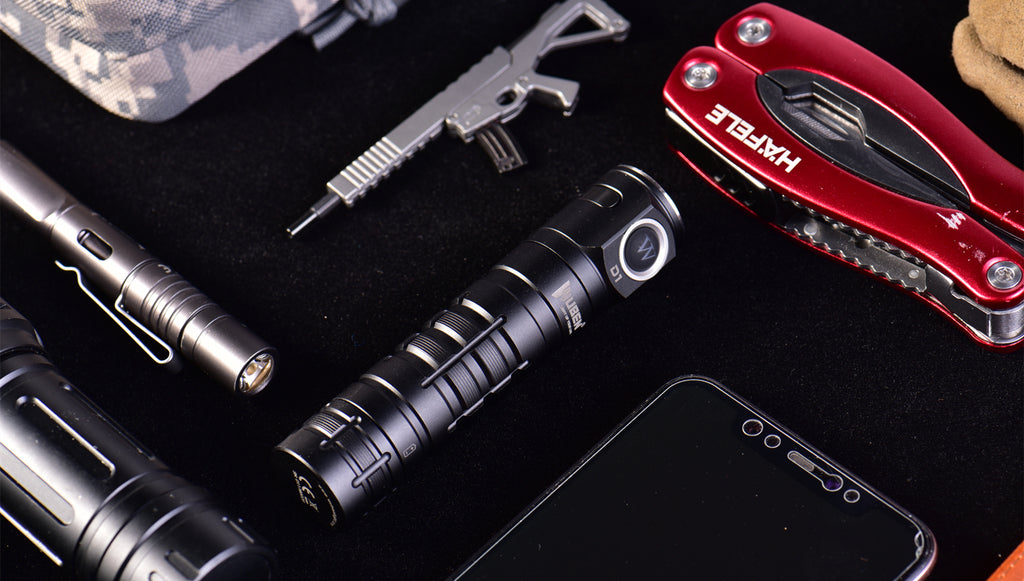 Have you ever seen a torch that emits 175 degrees wide angle? Today we're about to show you a brand new product from WUBEN and it's about to launch soon this month. - WUBEN D1
Speaking of flood light, the security flood lamps that are used in family's front door might crowd into most people's mind. But have you ever seen a small pocket sized torch or flashlight that emits a super wide-angle illumination?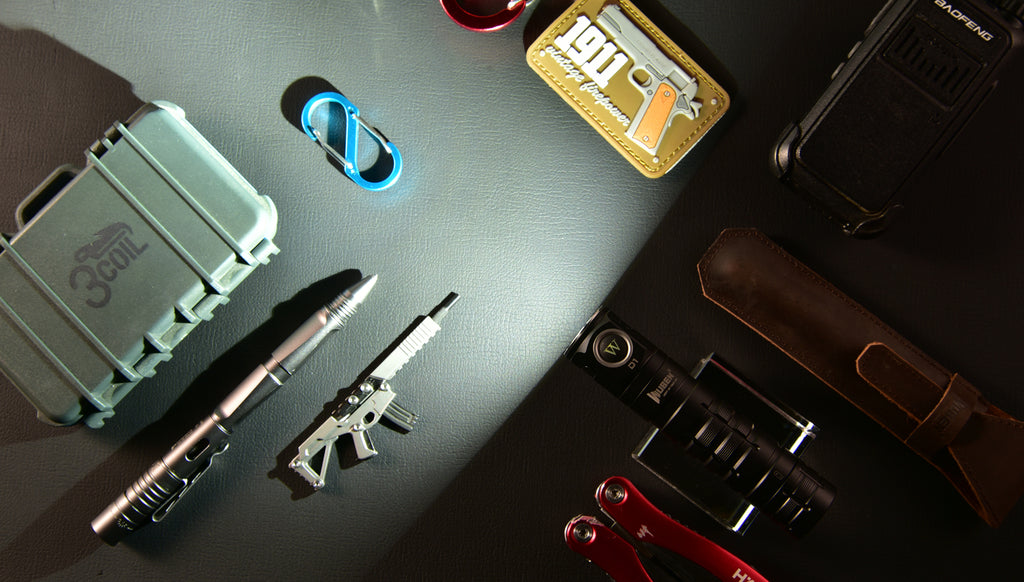 As we all know, a flood light sheds light on a wide area but does not penetrate very far. Flood beams are good for walking, reading and performing general tasks in the dark. A spot light has a narrowly focused beam designed to provide penetrating light and usually offer a greater beam distance than a flood light. Spot beams are great for mountain biking at night or any fast-paced night activity.
Today we are're going to introduce you a super flood flashlight that you might haven't seen one like this before.
Here're some basic features of WUBEN D1:
[1100 lumens flashlights throw a 175° beam angle]
WUBEN D1 high lumens flashlights utilizes one piece of CREE XPL-HI 6500K LED, we made this LED lamp to be able to output maximum 1100 lumens brightness and a wide beam that throws up to 175 degrees angle. This super flood torch light will illuminate a large area ahead of you.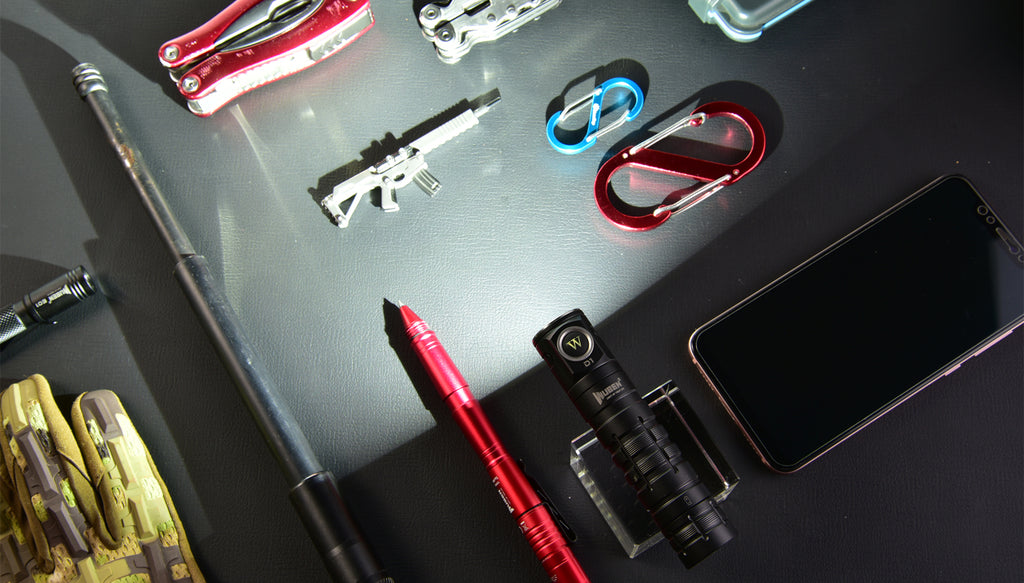 [Real power of WUBEN D1: Light up a large area of illumination]
You might be curious or confused about what exactly can this flashlight do with its 175 degrees super flood light? Well, try to imagine that if you're walking or hiking with your family in a gloomy forest at night, and you're the leader who keeps a flashlight and walk in front of your members, if they don't keep a torch for themselves, they can't see what is under their foot clearly, but this WUBEN D1 with a 175 degrees beam angle will solve this problem completely, both you and your members will see clear what's ahead of you and underfoot.
[Safe & Easy to Charge the Flashlight]
This powerful rechargeable flashlight is charged via Type-C port on a 18650 Li-ion battery with power bank function, which allows you charge the tactical flashlight conveniently via the USB charger included in the package and charge your other devices like mobile phone as well. (the USB cable owns a female port of USB-A)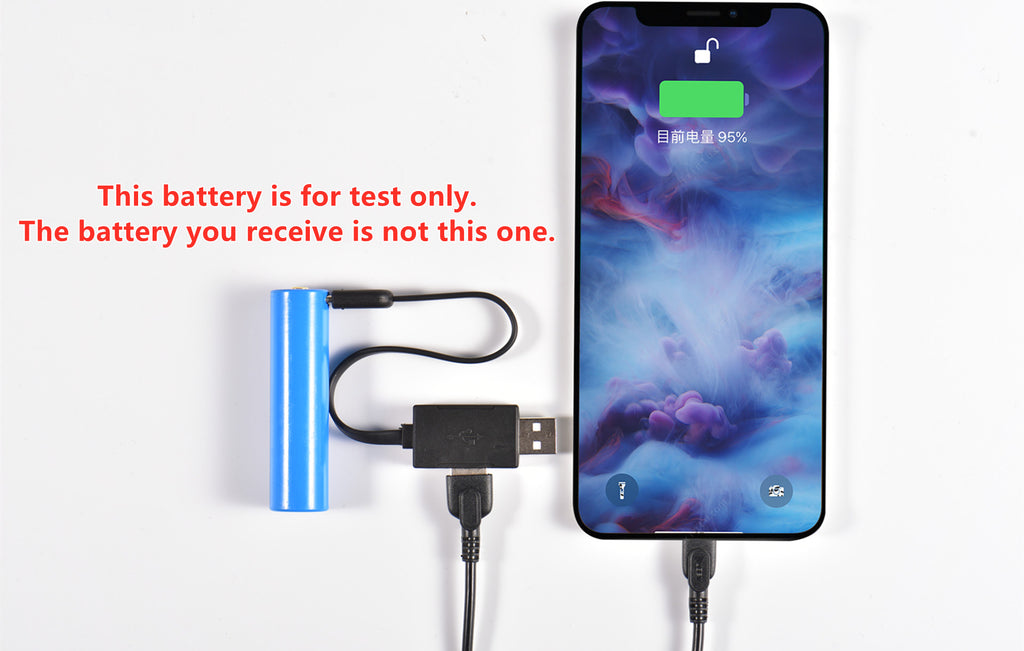 [Continuous output powerful brightness up to 150 hours]
Flashlight is powered by 18650 batteries. It features 6 light modes(4 normal modes: High-Med-Low-Moon, and 2 flashing modes: Strobe-SOS). It's pretty easy for you to choose any brightness levels or flashing modes by only one switch. Maximum runtime of WUBEN D1 reaches up to 150 hours powerful brightness (Low mode) from the included premium 18650 rechargeable LI-ion battery of 3400mAh.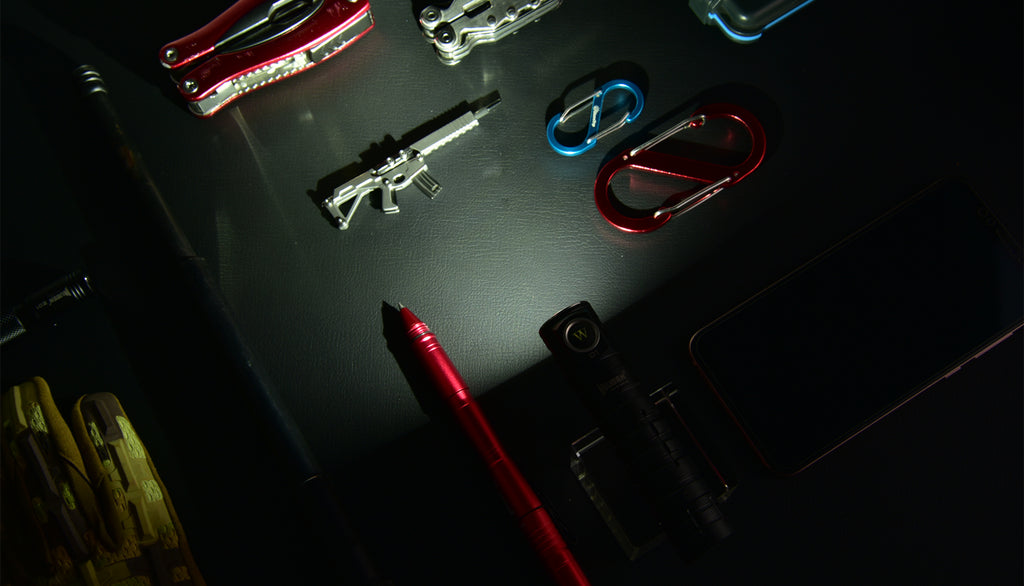 [IP68 WATERPROOF & DURABLE]
IP68 rating water-resistance and dustproof flashlight allows the convenient usage in various extreme or inclement weathers. Handheld flashlights are made of sturdy heavy solid metal. Ergonomic design, perfectly used in the rain, snow or emergency situations. Ideal for use around the house, dog walking, camping, hiking or fishing.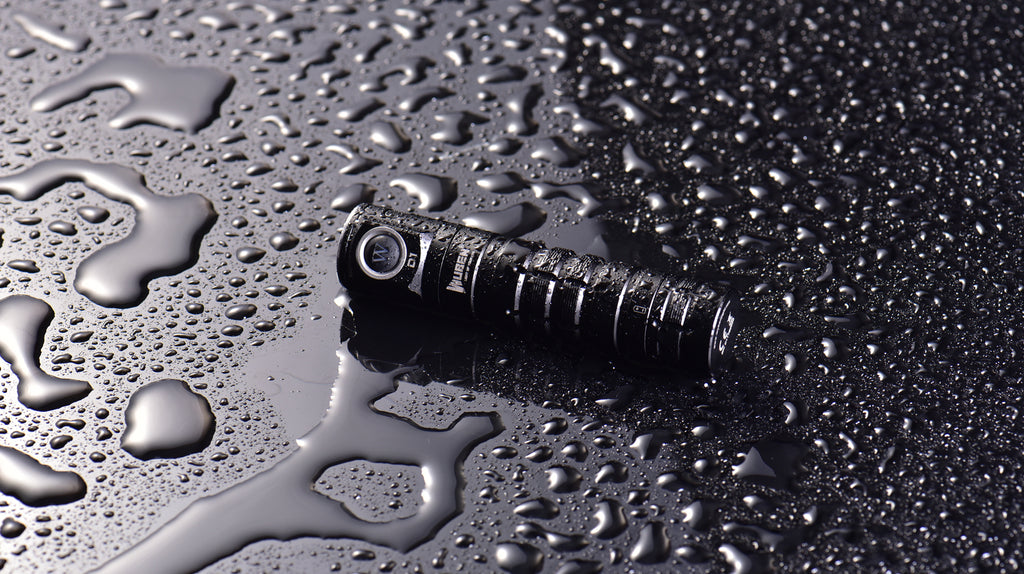 [Versatile Tool]
This super flood torch light is pretty impressive for the price. And now this flood flashlight is not just an daily handheld torch, it is also widely used in camping, hiking, hunting, fishing, etc, outdoor sports.It's also an essential survival tools for cars repairing or in emergent situation like power cut at home, etc. In a word, it's an every day practical carrying tool for everyone.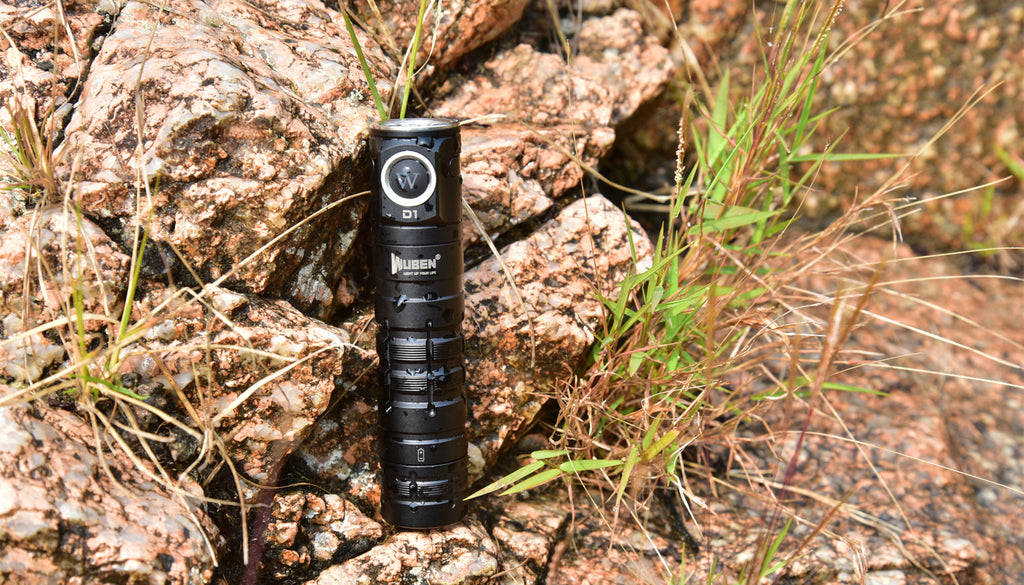 For more info, please also feel free to pay a visit to: www.wubenlight.com
- WUBEN D1 Coming soon! -