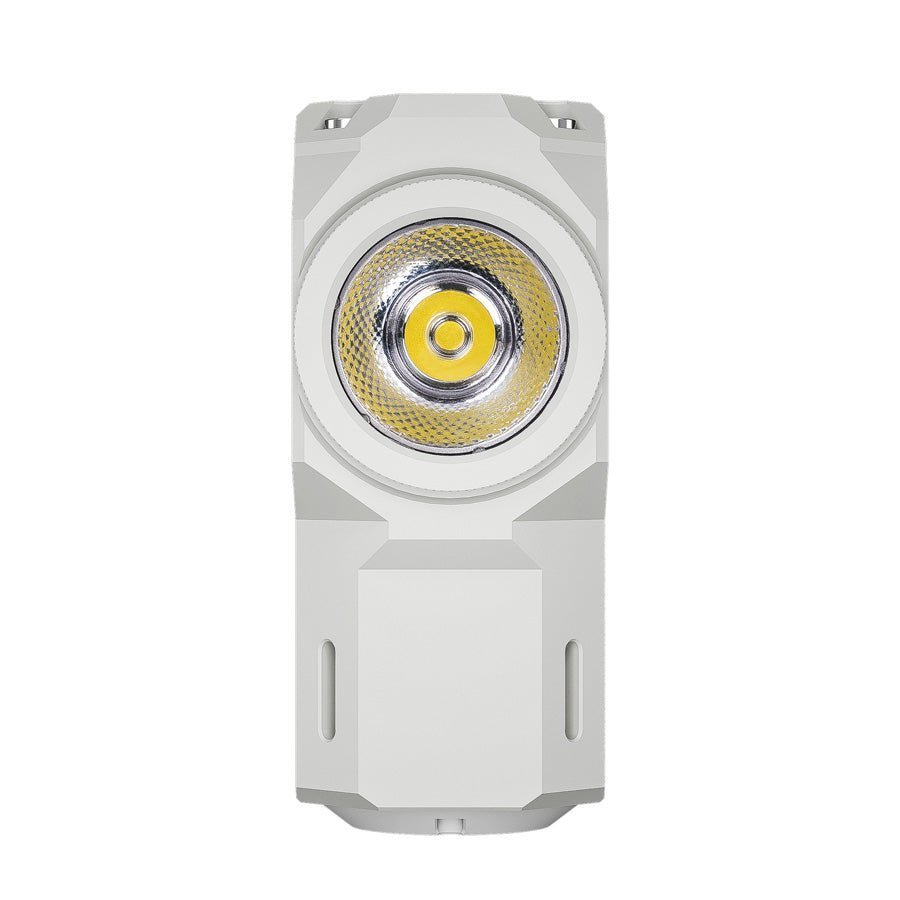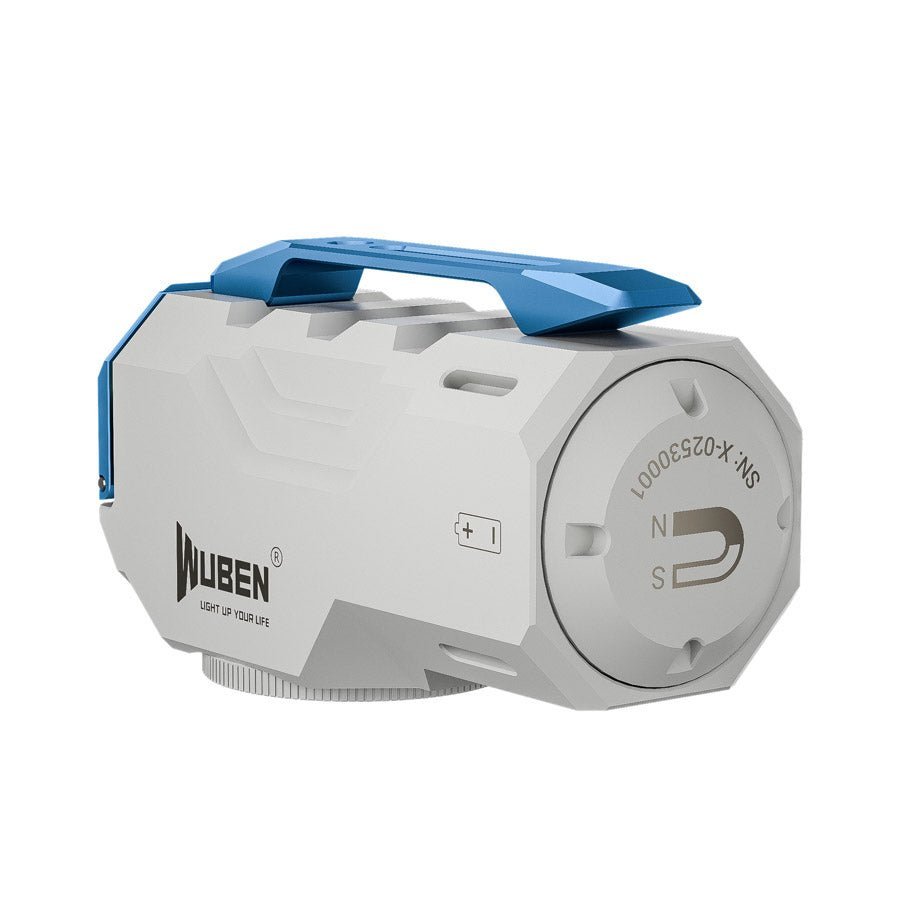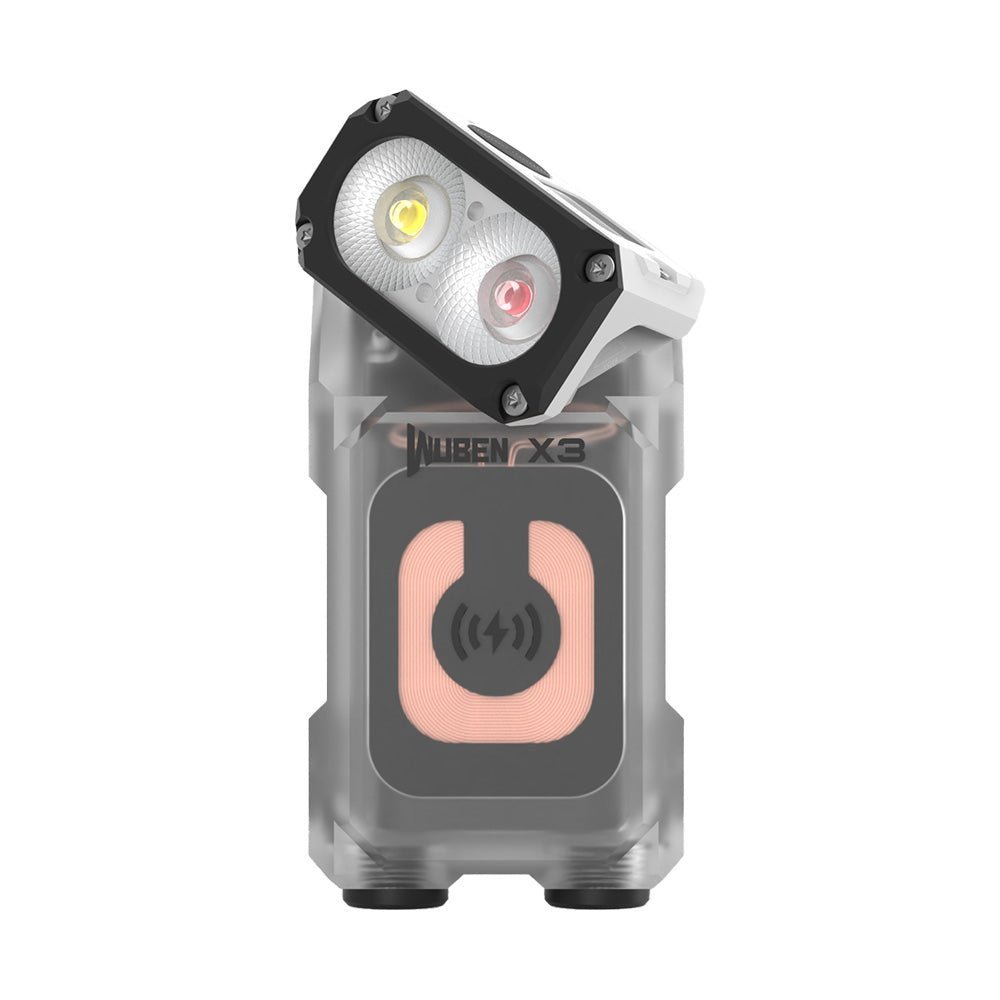 Wuben Lightok X Series Bundle - X0, X1, X2, and X3
Sale price
$467.99
Regular price
$467.99
⨠ X0 Aluminum White - Compact Elegance: Ultra-compact at 2.24x0.96x1.10 inches and lightweight at 82 grams, it's perfect for effortless everyday carry in your pocket or bag.
⨠ X1 White - Small and Powerful: This powerful light reaches 12,000 lumens and shines up to 303 meters, all within a sleek 5.06x2.20x1.10 inches form factor.
⨠ X2 White - Effortless Portability: The X2 redefines ultra-compact and lightweight illumination at 3.35x1.54x0.79mm and 115g, fitting comfortably in your palm as an essential handheld light.
⨠ White X3 + Base (Black) - Best EDC Flashlight: The Owl EDC Flashlight offers a 180° rotating head, dual LEDs, glow-in-the-dark capability, wireless charging, a lightweight design at just 70g, a magnetic base, and an extended 200-hour runtime.
⨠ 30-day return & 5-year warranty: Enjoy a hassle-free return process for all our high-quality Wuben Easy Carry Lights! We are confident that our products will speak for themselves.
Safe & secured checkout
Wuben Lightok X Series Bundle - X0, X1, X2, and X3
Sale price
$467.99
Regular price
$467.99
Wuben Lightok X Series Bundle, including X0 Aluminum White, X1 White, X2 White, and White X3 with black base


X0 vs X1 vs X2 vs X3
Brands / Models
Wuben X0
Wuben X1
Wuben X2
Wuben X3
Portability
Wuben X0 boasts a weight range of 82g to 131g and dimensions of 2.24 x 0.96 x 1.10 inches.
Wuben X1 weighs 379g and its dimensions are 5.06 x 2.2 x 1.1 inches.
Wuben X2 possesses a weight of 115g and its dimensions are 3.35 x 1.54 x 0.79 inches.

Wuben X3 weighs 70g and its dimensions are 2.76 x 1.38 x 0.83 inches.

Brightness and Adjustable Output
Up to 1,100 lumens; 7 brightness levels

Innovative 3-in-1 Button, Magnetic Tailcap, Fast Charging: Charges in 1.5 Hours

Up to 1,2000 lumens; 7 brightness levels

3,000 Lumens Constant Current (1.7 Hours), Efficient Active Cooling Fans, Durable Construction

Up to 2,500 lumens; 6 brightness levels

All-in-One Design for Charging and Carrying

Up to 700 lumens; 6 brightness levels

180° Rotating Head, Dual LEDs, Glow-in-the-Dark, Wireless Charging

Long Battery Life
Up to 40 hours on low setting; 2.5 hours on high setting
Up to 14 hours on low setting; 2 hours on high setting
Up to 80 hours on low setting; 2.5 hours on high setting

Up to 50 hours on low setting; 2 hours on high setting

Material
Made of Aluminum, Titanium, or Brass

Made of Aluminum

Made of Aluminum, Titanium, or Copper

Made of P

lastic
Water Resistance
IP68
IP55
IP68
IP65

x0:
X1:
X2:


X3: