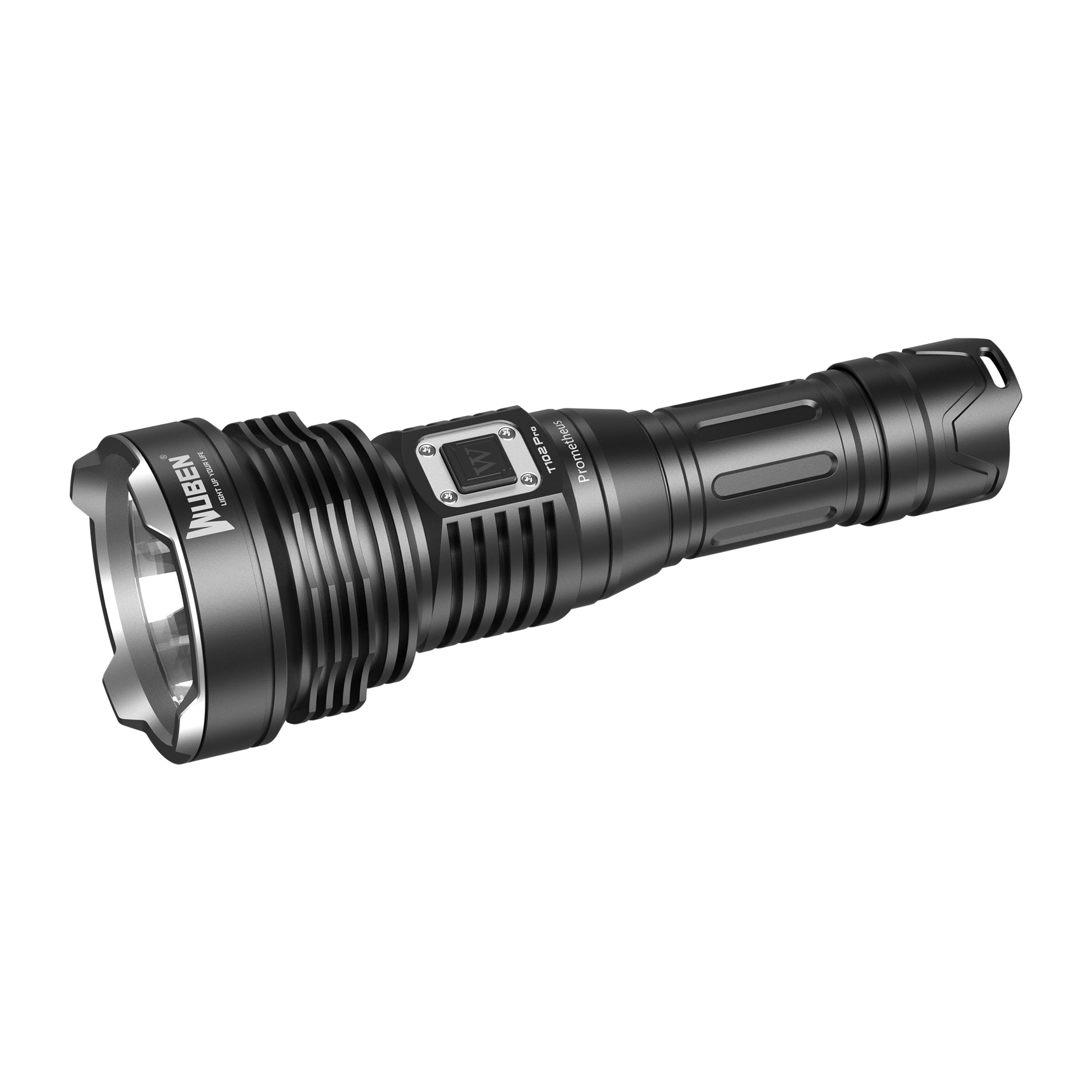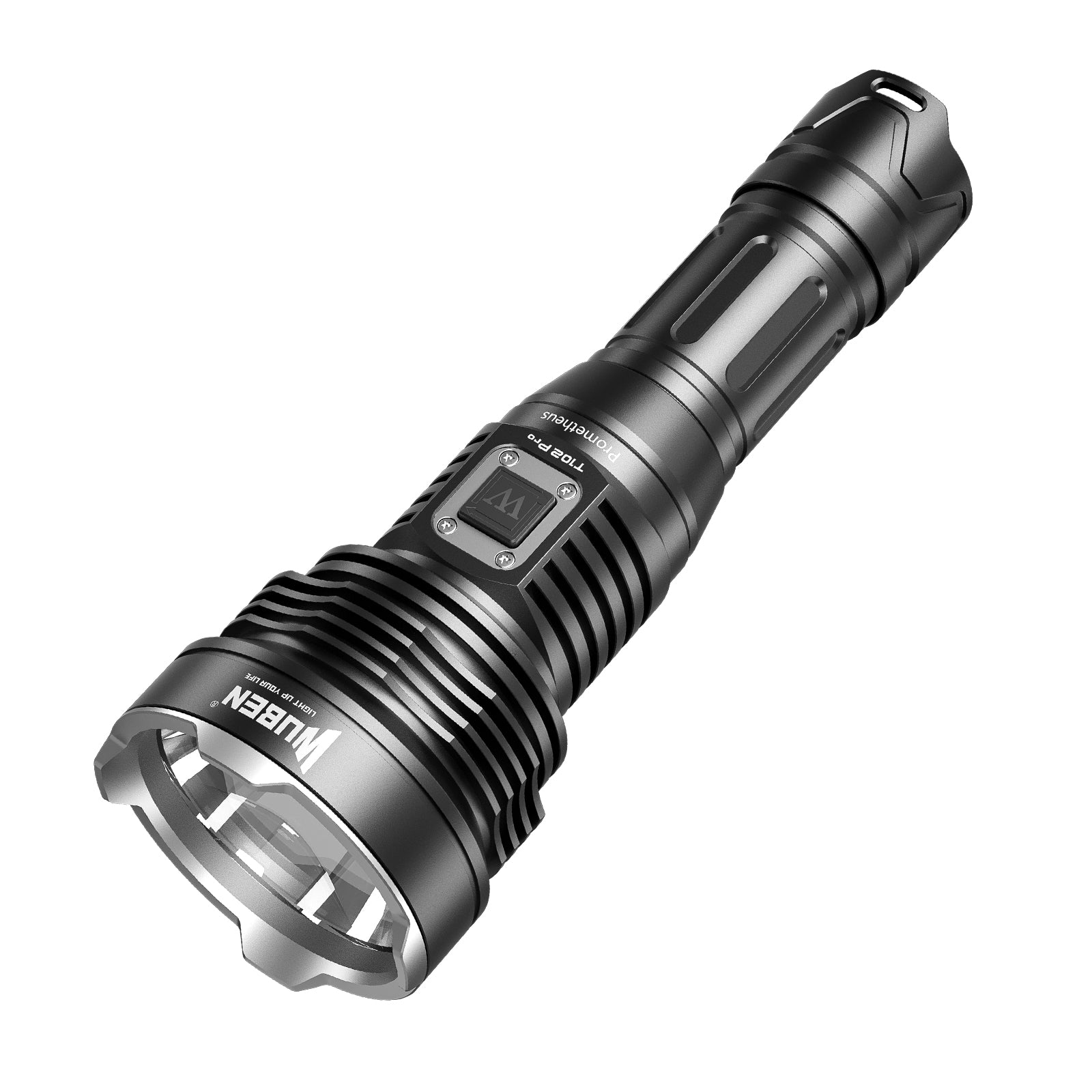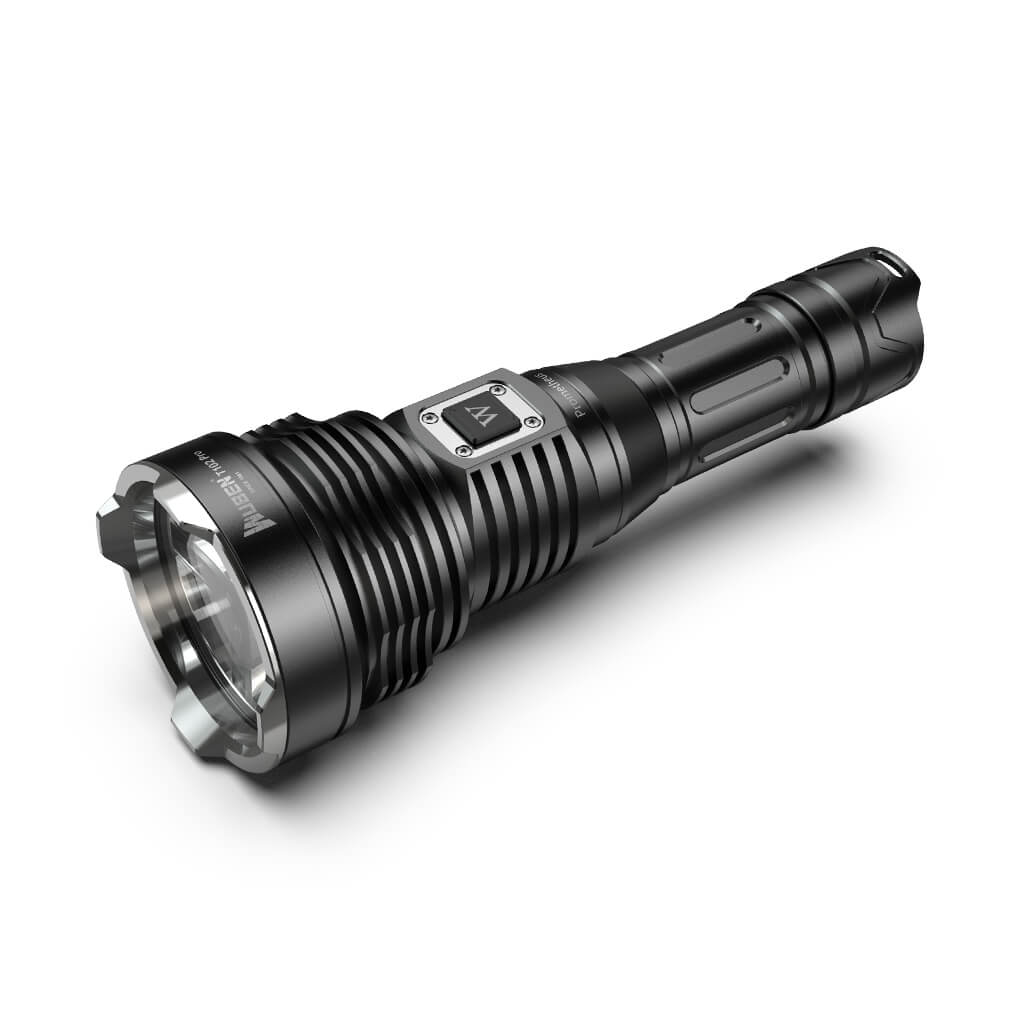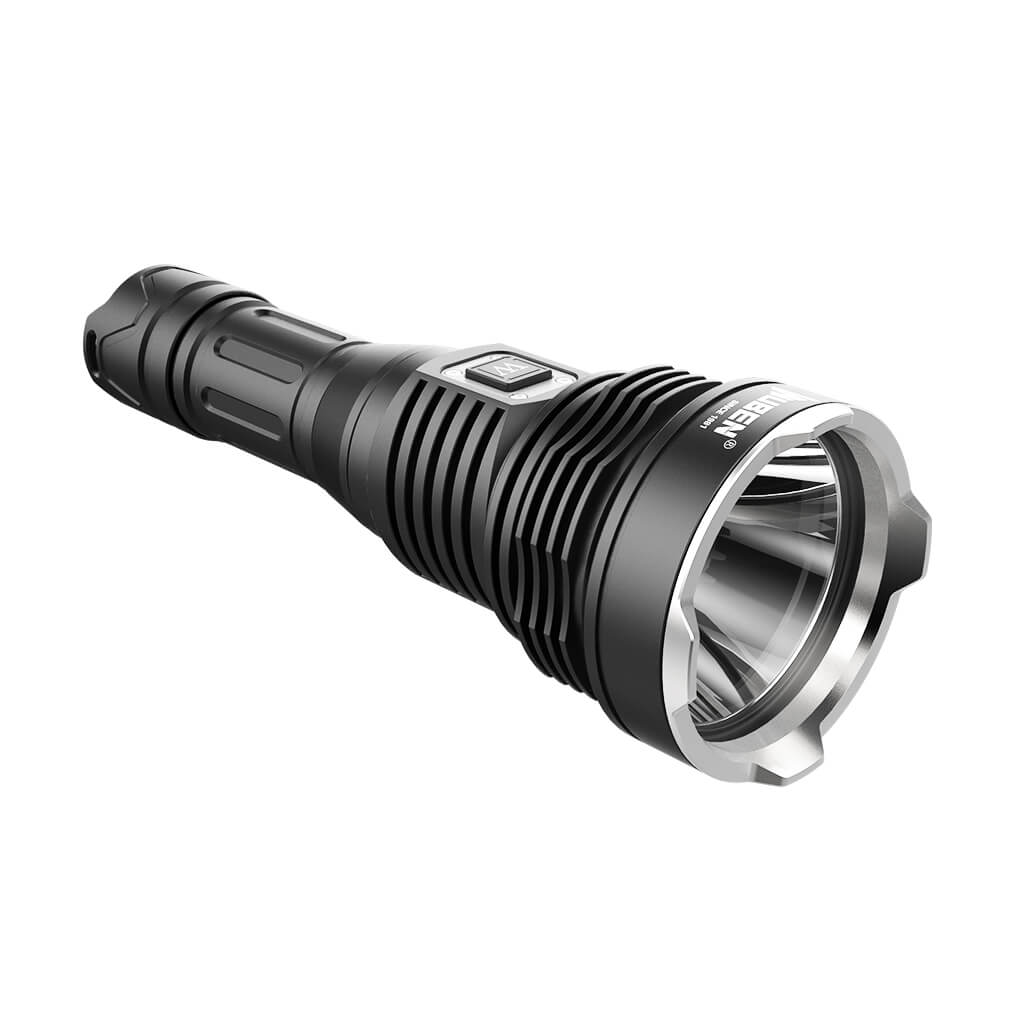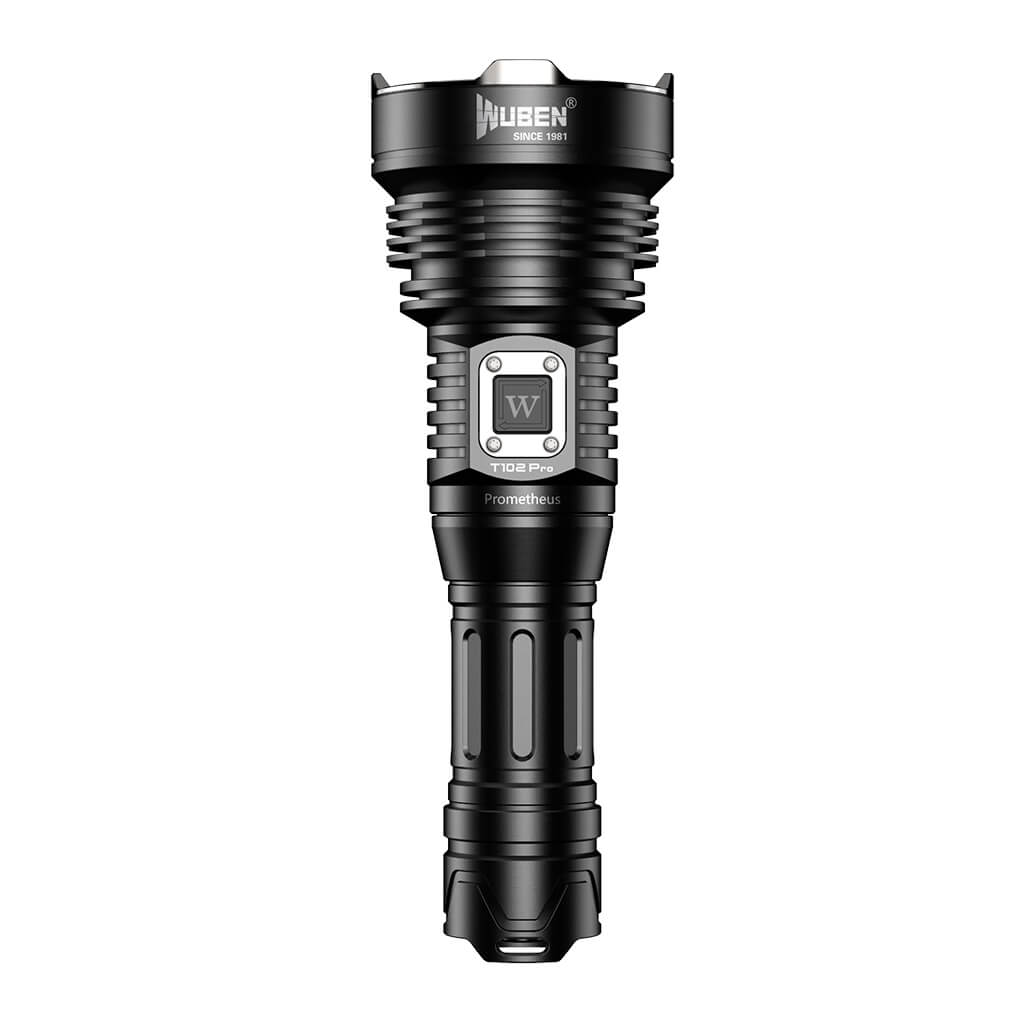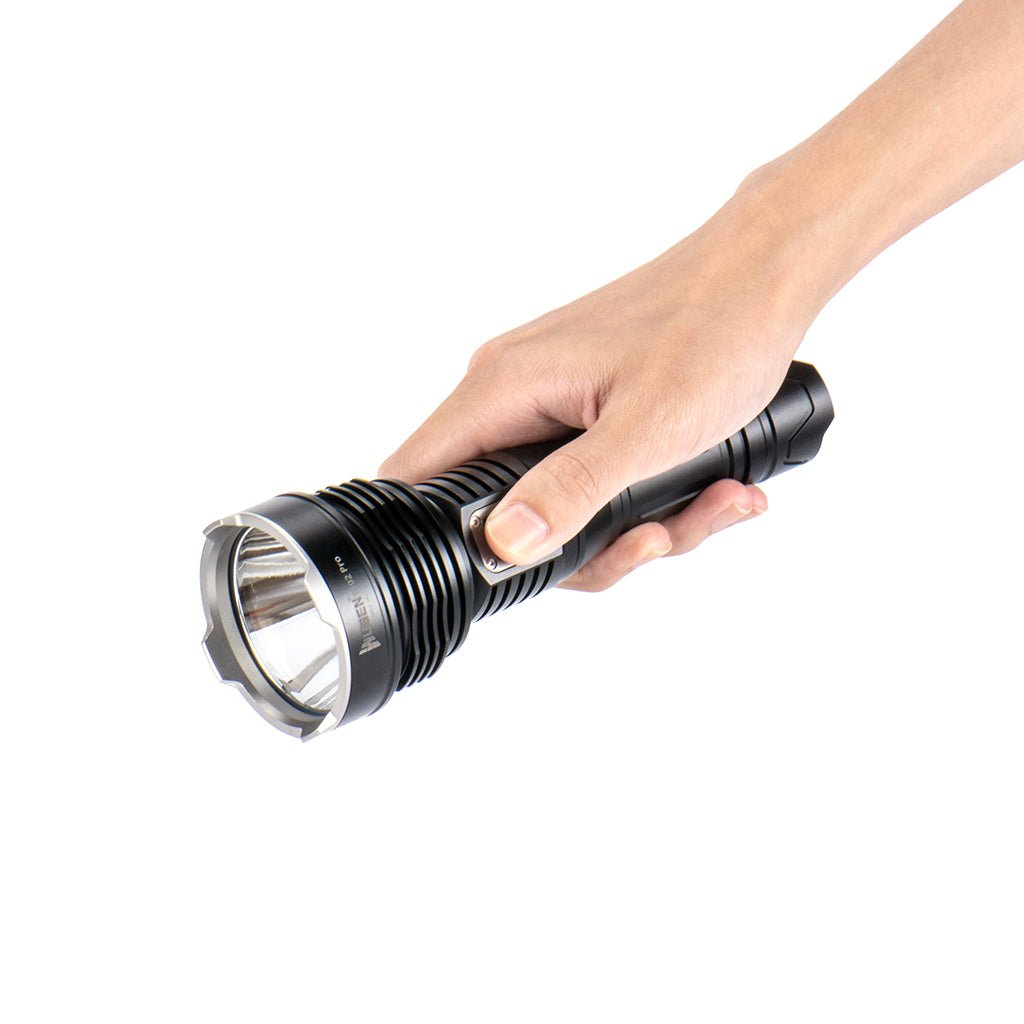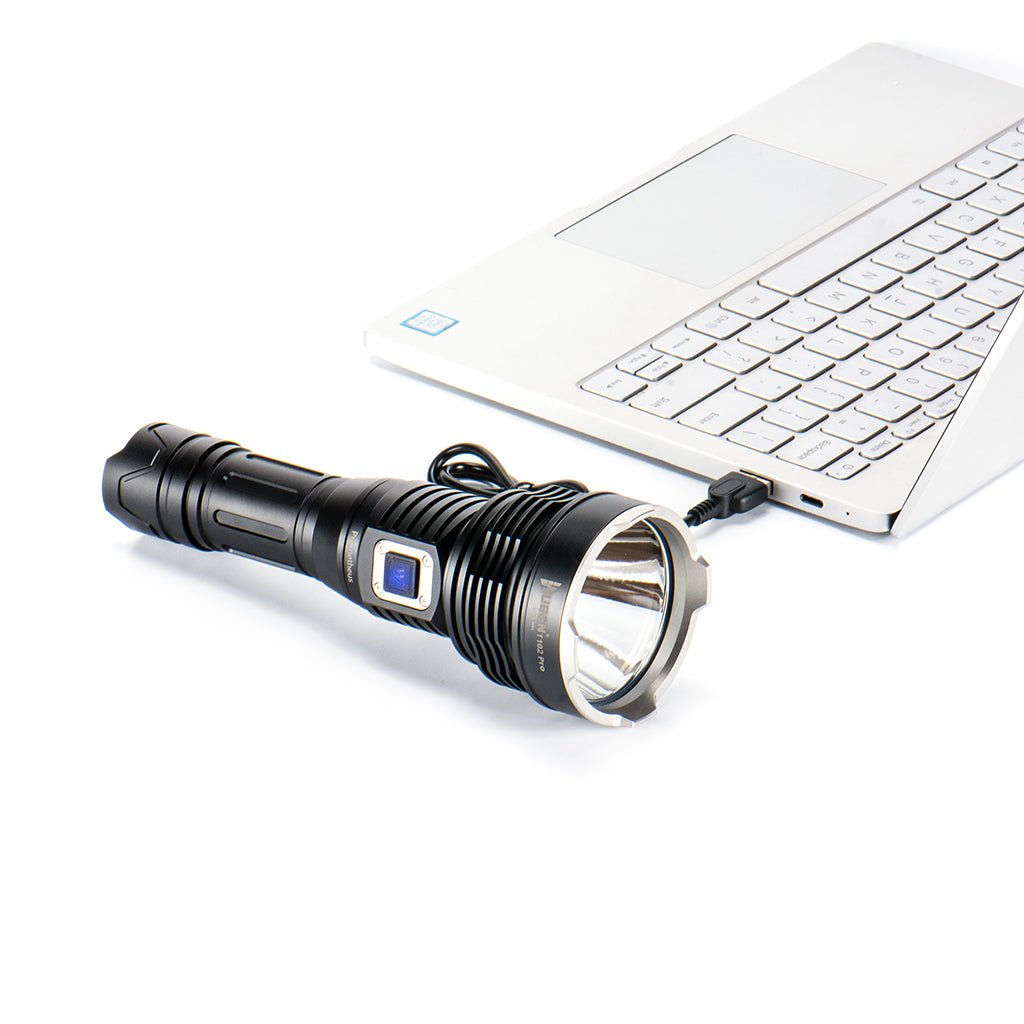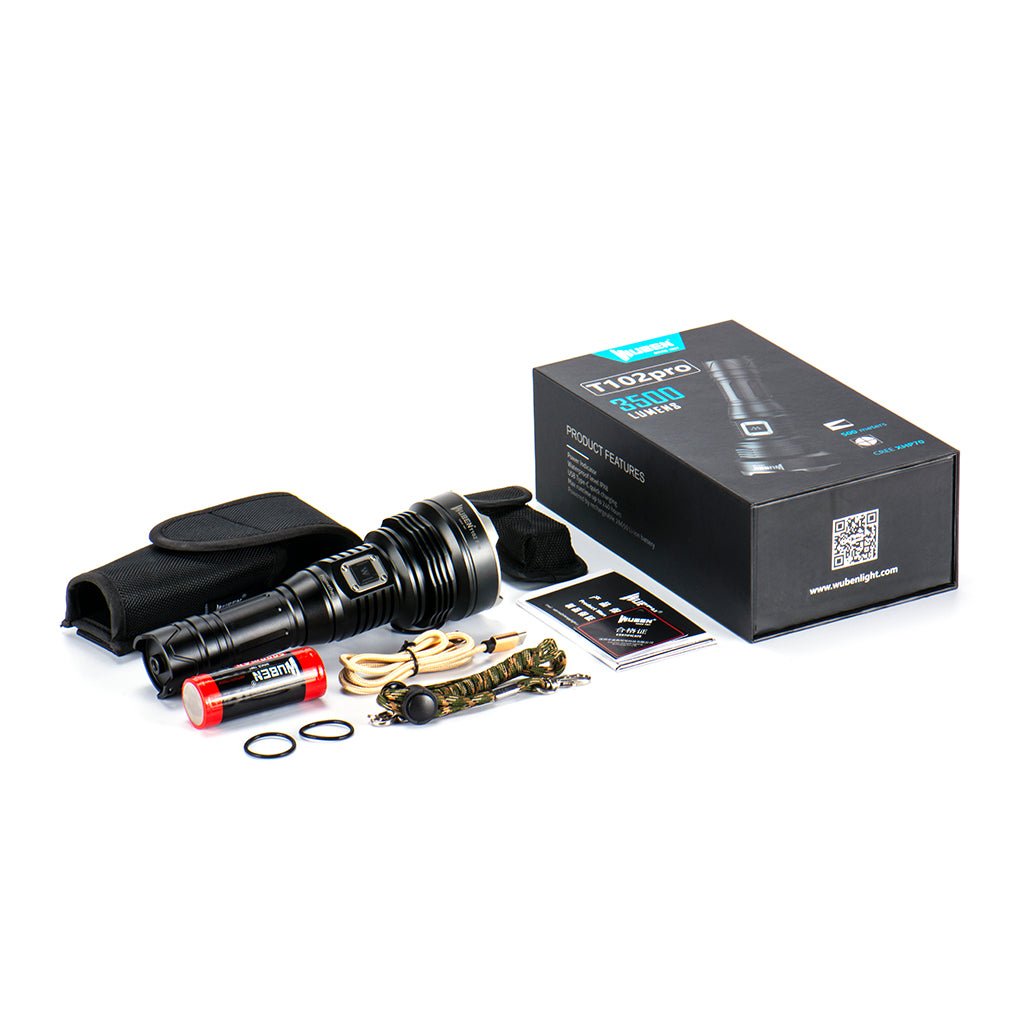 T102 Professional Tactical Flashlight - 3500 lumens
Sale price
$131.99
Regular price
$131.99
Incredible performance: T102 Pro utilizes CREE XHP70.2 LED, with a max output of 3500 lumens and the longest throw is 500 meters, making it perfect for searching or outdoors adventuring.
Long Runtime: Powered by a Type-C rechargeable battery(5000mAh), T102 pro has a run time up to 240 hours, the flashlight can be fully charged in 4 hours.
Multiple Modes: T102 pro features Turbo/High/Med/Low and Strobe and SOS modes for emergencies.
Versatile W Button: Single tap the W button to select outputs, double tap to activate Strobe and SOS. The button can be used to activate Instant Turbo as well.
Sturdy & Waterproof: WUBEN T102 Pro has earned the IP68 waterproof rating and work perfectly in heavy rain or other extreme conditions.
30-day return & 5-year warranty: hassle-free return process for all our high-quality Wuben Easy Carry Light! We are confident that our products will speak for themselves.
Safe & secured checkout
T102 Professional Tactical Flashlight - 3500 lumens
Sale price
$131.99
Regular price
$131.99
Broaden Your eyesight
T102 pro adopts CREE XHP70.2 LED to improve your visibility in the wild, while searching or on duty.
Ultra-clear mineral Glass
By using ultra-clear glass with anti-scratch coating, T102 pro casts a stable and bright beam.
IP68 Waterproof
Made of premium aluminum alloy, T102 pro works perfectly on rainy days.
Temperature Control
The built-in temperature control allows T102 pro auto-adjust the brightness level, to prevent the circuit from overheating.
Battery Status Indicator
T102 pro features a built-in battery indicator, giving you up-to-date on battery status.
Easy Charging
T102 pro features Type-C charging, a full charge takes about 4 hours.
Sense of Security
T102 pro is designed for professional uses, the flashlight alone is sturdy enough to serve as a self-defence tool.
Serve As A Fill light
The ¼ inch threaded hold can be aligned with a camera or a stabilizer, transforms T102 pro into a fill light.
Amazeballs
I did quite a bit of research to find the best flashlight for camping and outdoor living. It led me to Wuben.
I cant say how impressed I am with this flashlight. The brightness for its size is unparalleled by anything. I remember my dad having an old mag light that was 3 times the size and wasnt nearly half as bright.
I wish I had one of these when I was working in the field as a surveyor in the patch in Alberta.
Great product and great customer support from Wuben.
Highly recommended
Awesome flashlight
This is one bright well built flashlight. I own about every flashlight u guys make. And there all built strong and heavy duty