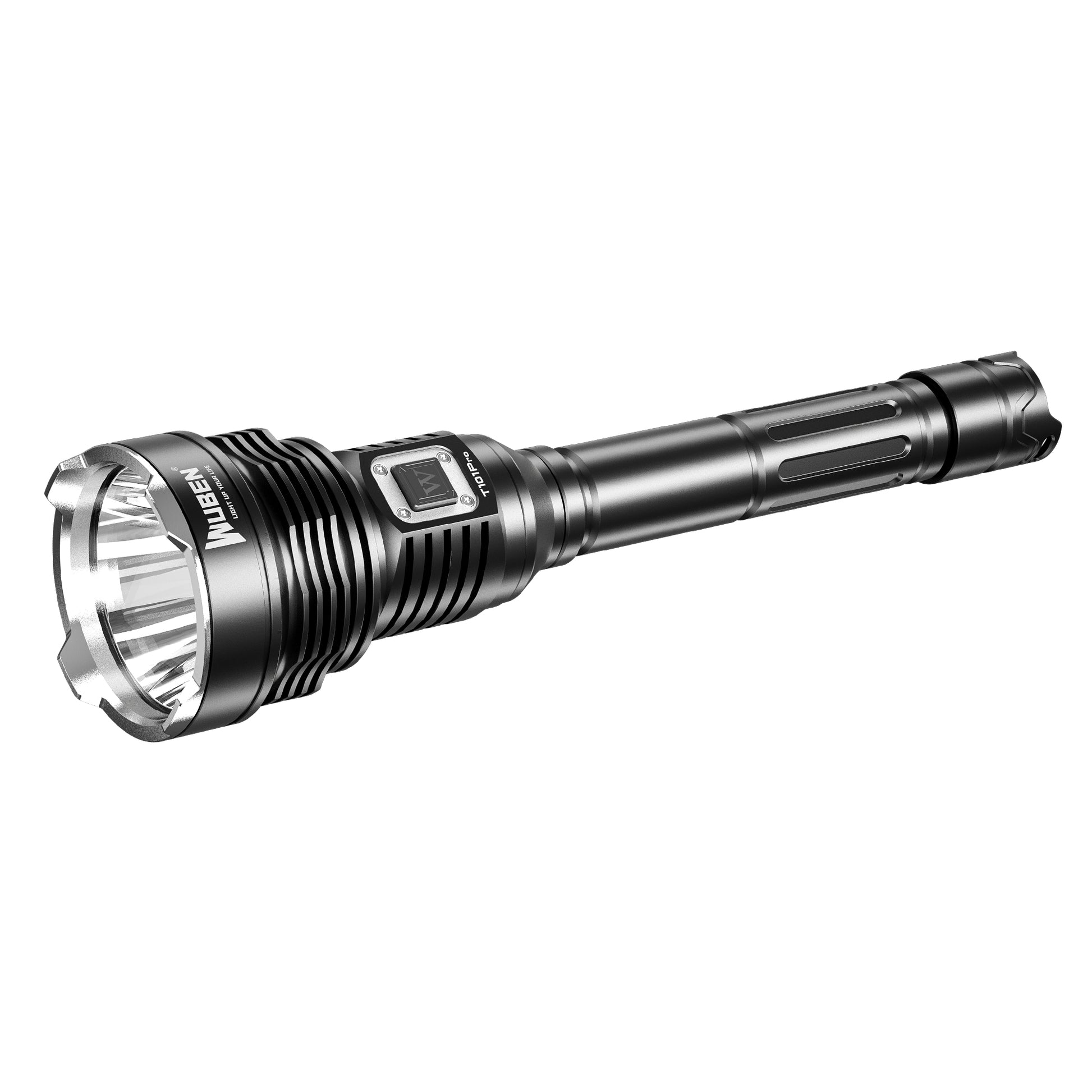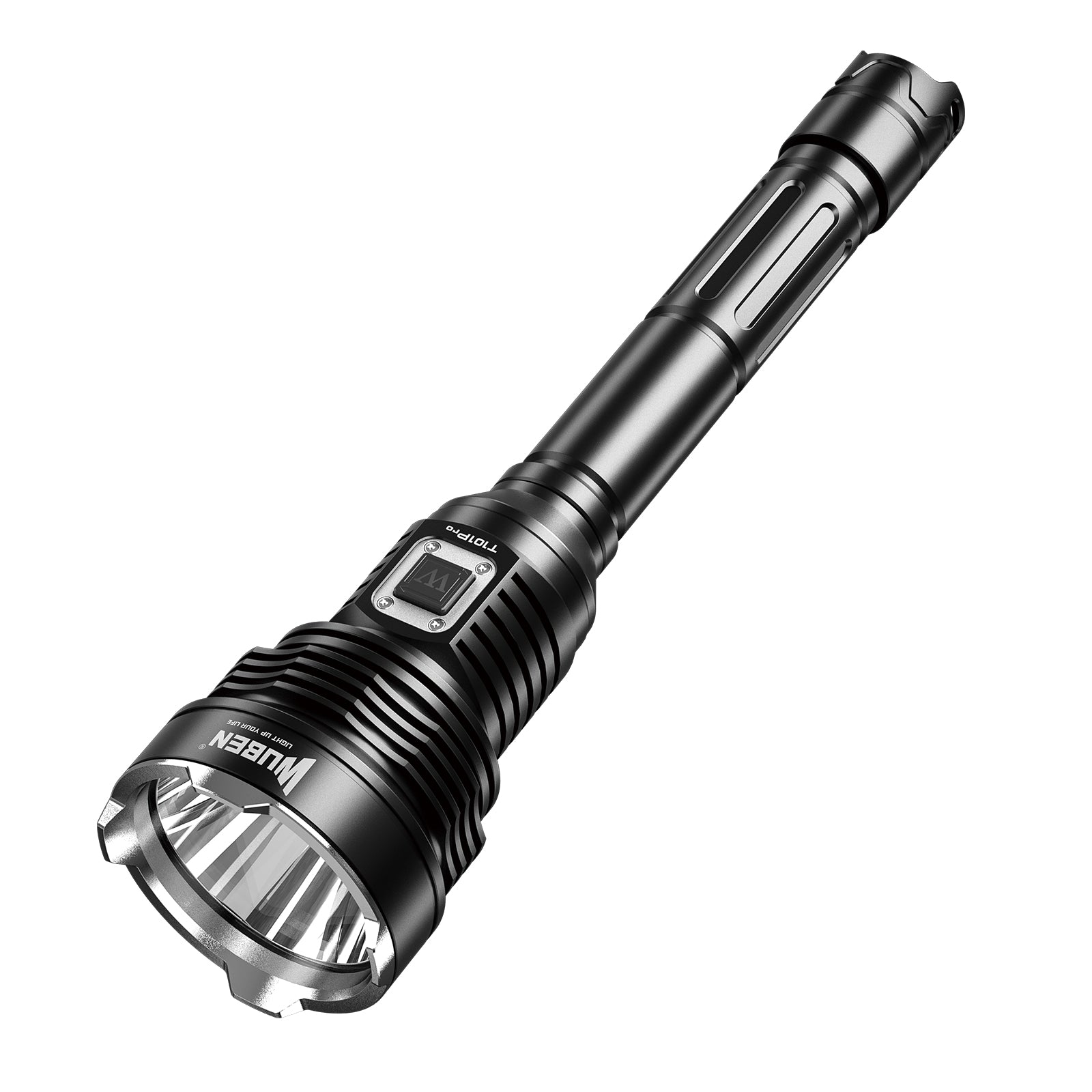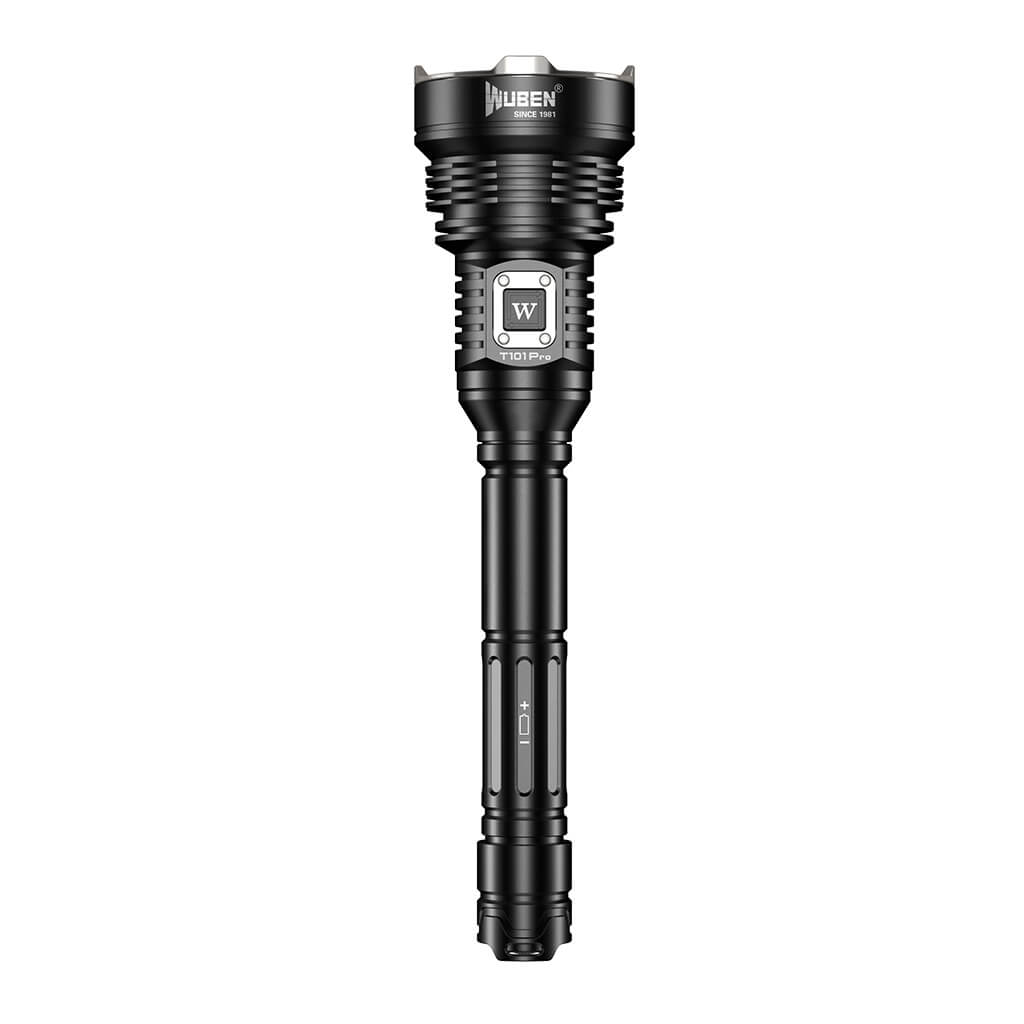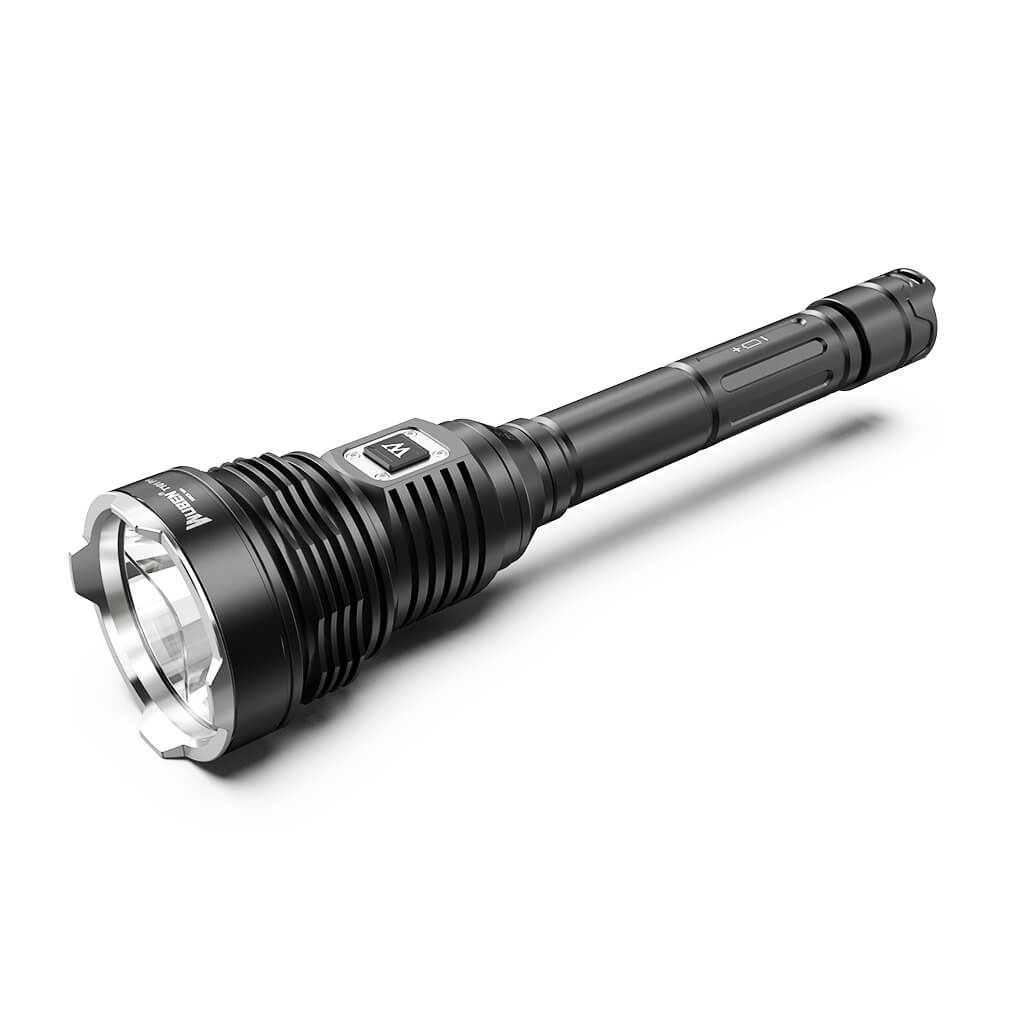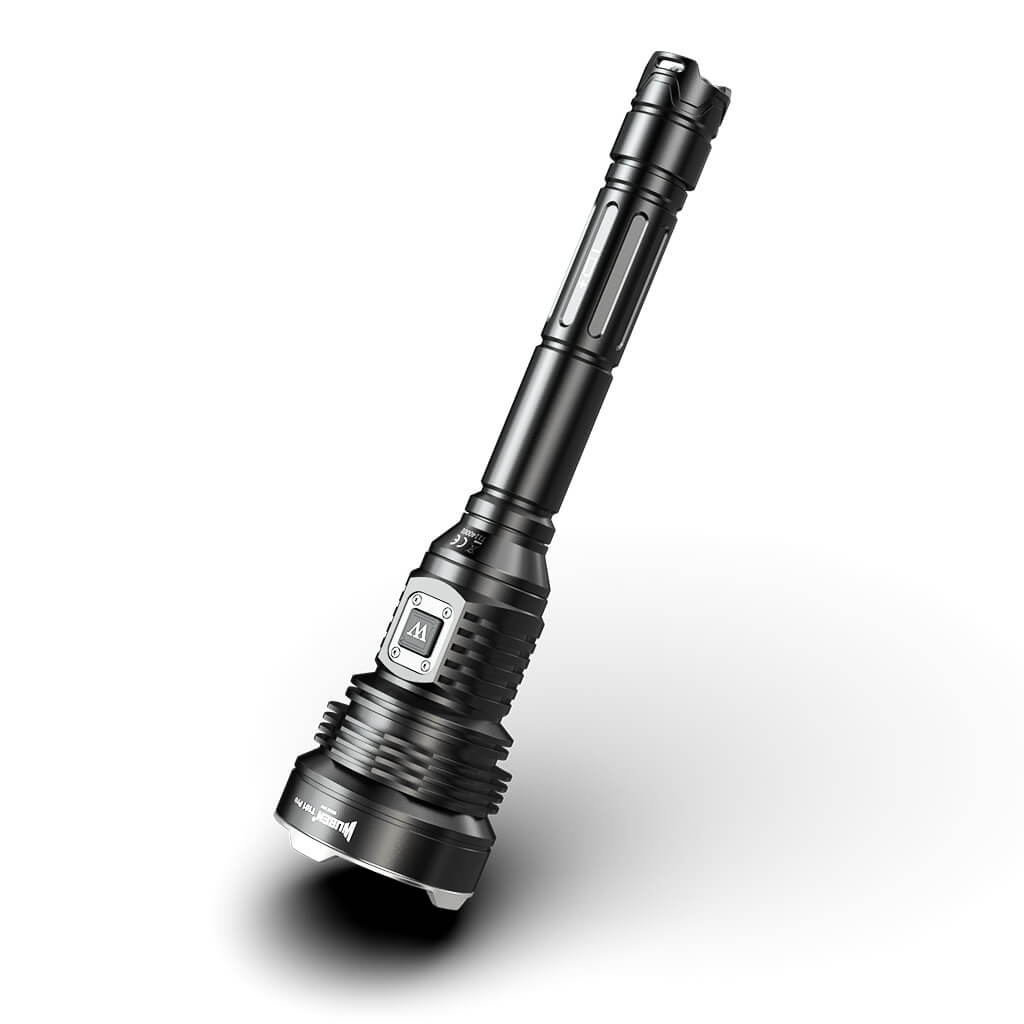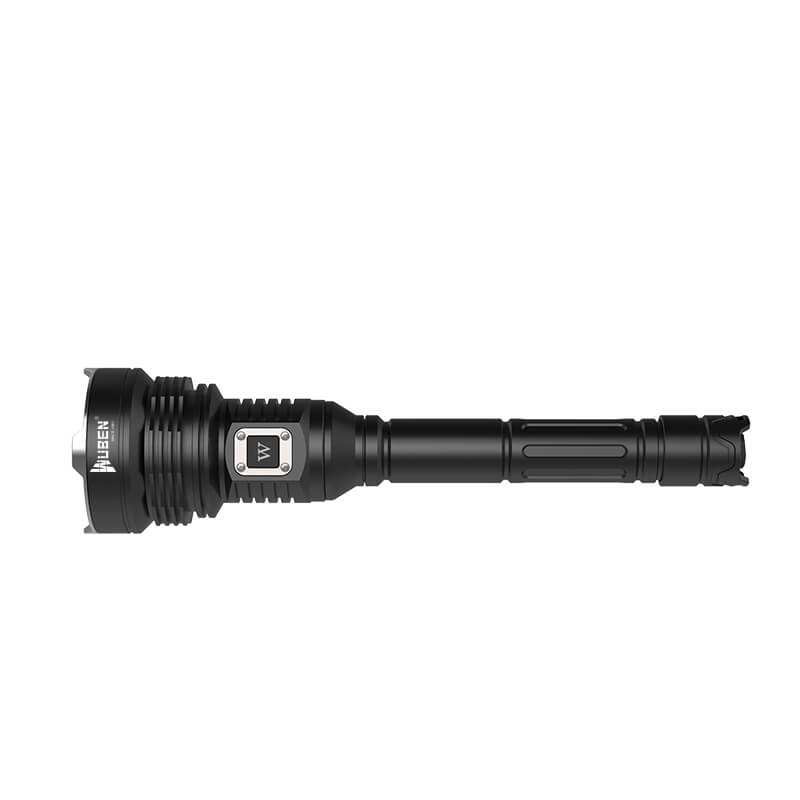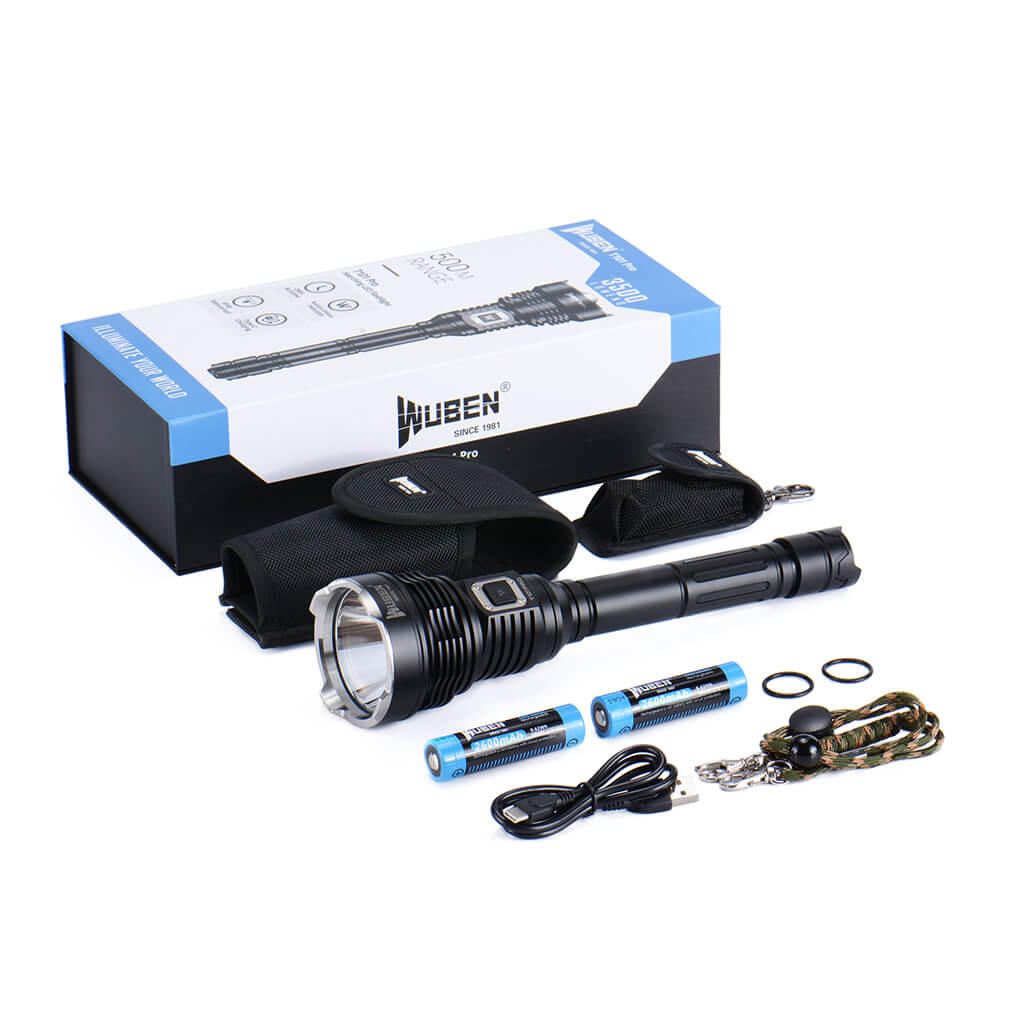 T101 Pro Hunting Tactical Flashlight - 3500 Lumens
Sale price
$138.99
Regular price
$138.99
Fabulous Performance: T101 pro delivers an output of up to 3500 lumens with a maximum range of 500 meters and offers a runtime of up to 290 hours.
Bright & Stable: Adopts CREE XHP70.2 LED and double side coating anti-reflective optical lens, T101 pro has a transmittance rate of up to 99%.
Complete Protection: T101 pro features a cooling fin that improves heat dissipation, the electronic reverse battery protection ensures your safety to the maximum degree.
Dual Switch Design: T101 pro features a tail cap switch and a W button on the side, allowing the user to switch between modes and effects.
Tactical Features: Backed by max 3500 lumen output, the Strobe mode allows you to temporarily blind someone to stop his actions.
15-day return & 5-year warranty: hassle-free return process for all our high-quality Wuben Easy Carry Light! We are confident that our products will speak for themselves.
Safe & secured checkout
T101 Pro Hunting Tactical Flashlight - 3500 Lumens
Sale price
$138.99
Regular price
$138.99
Multiple Modes
A sophisticated flashlight features five modes and with a maximum runtime of 290 hours.
Everything Unfold In A Sec
Equipped with a powerful LED that delivers up to 3500 lumens and a beam distance of 500 meters, nothing can hide in front of T 101 pro.
Protect & Defence 
Not only does its beam can serve the tactical purpose, it also features SOS mode for emergencies.
Resilient Design
Made out 6061 aircraft-grade aluminum-alloy and comes with water-resistant and skid-drop design, it is super durable.
Battery Status Indicator
Powered by two unmatched batteries, T101 pro has a runtime up to 290 hours plus a built-in battery indicator.
Truly High Resilience
T101 pro has earned IP68 rating it survives 2 meters of submersion for 1 hour. The aluminium housing is sturdy and anti-drop.