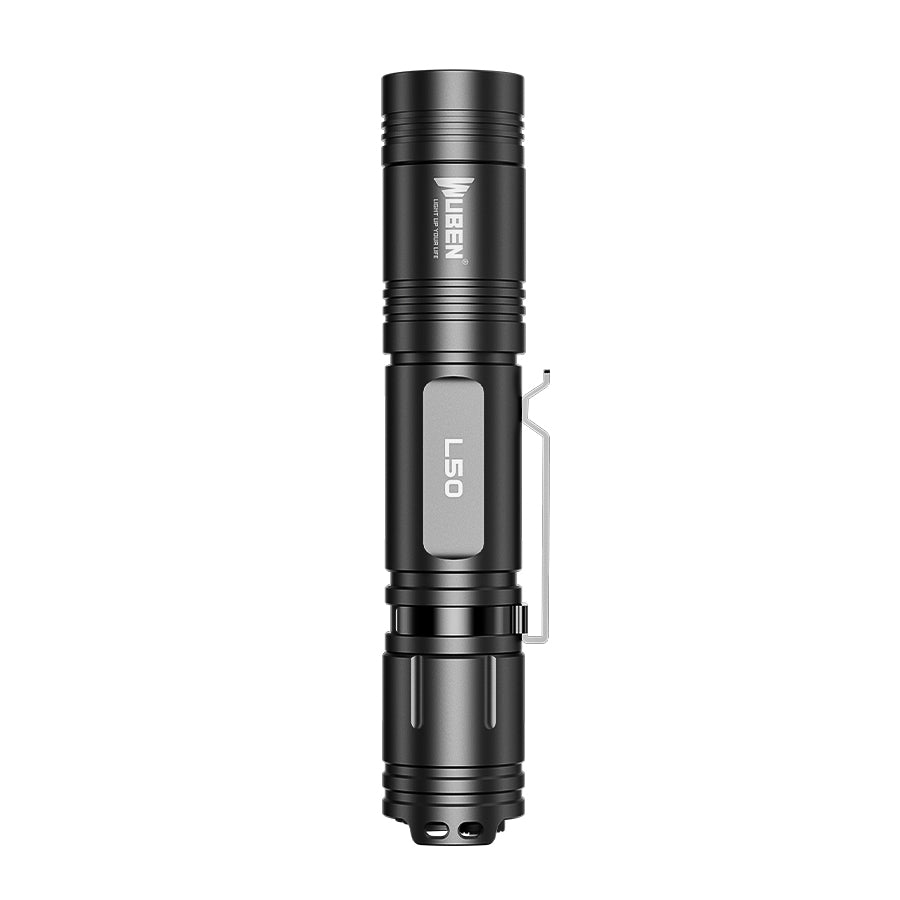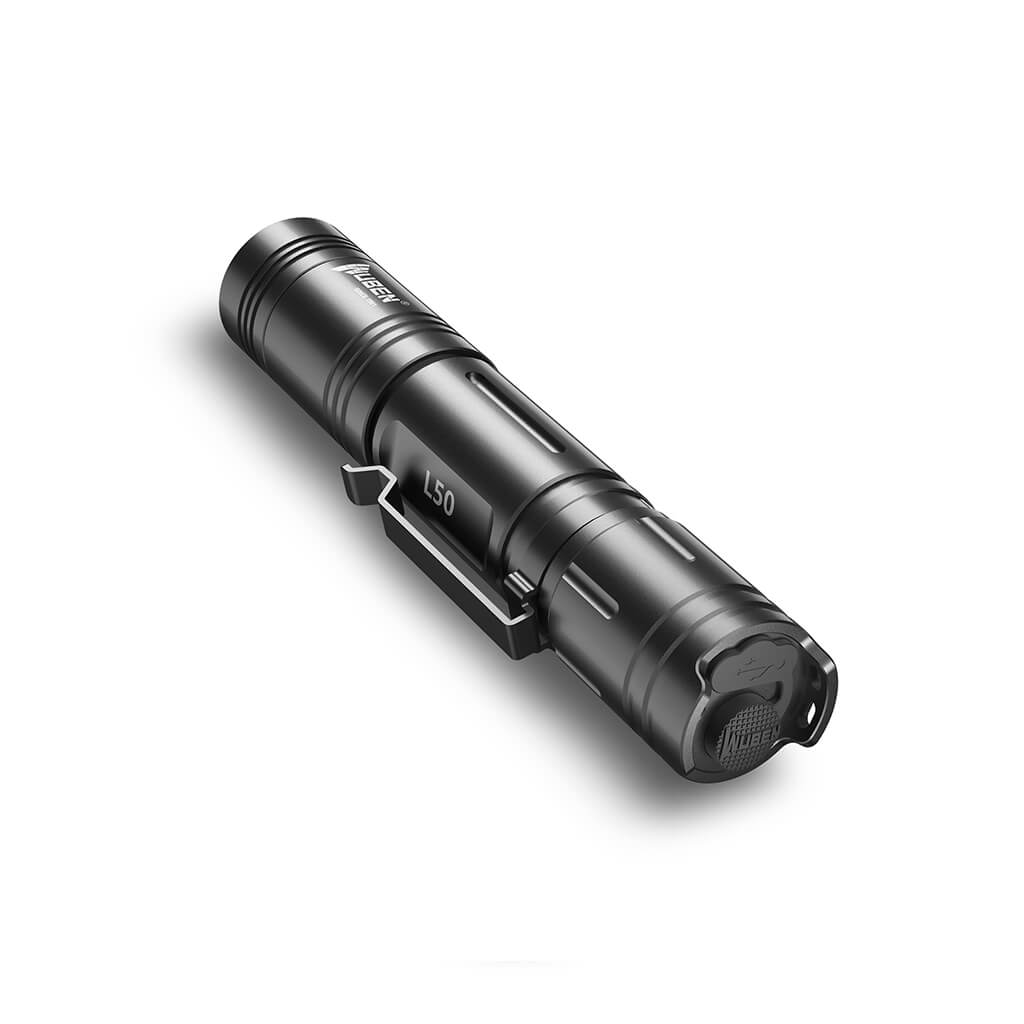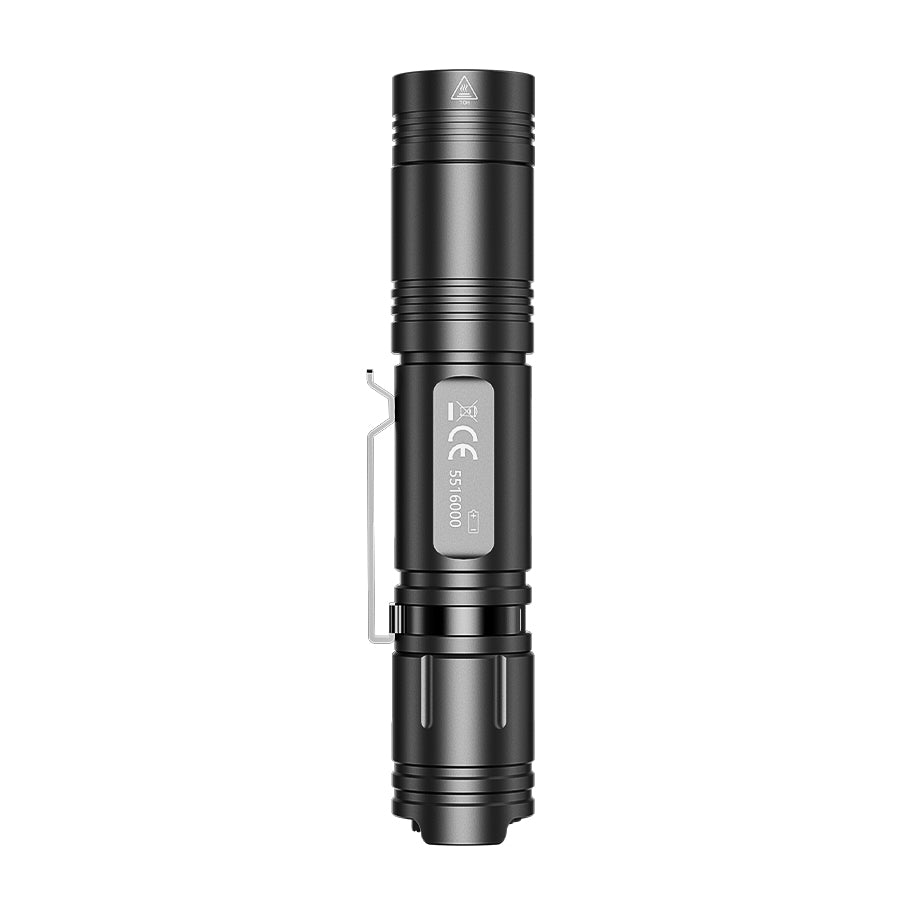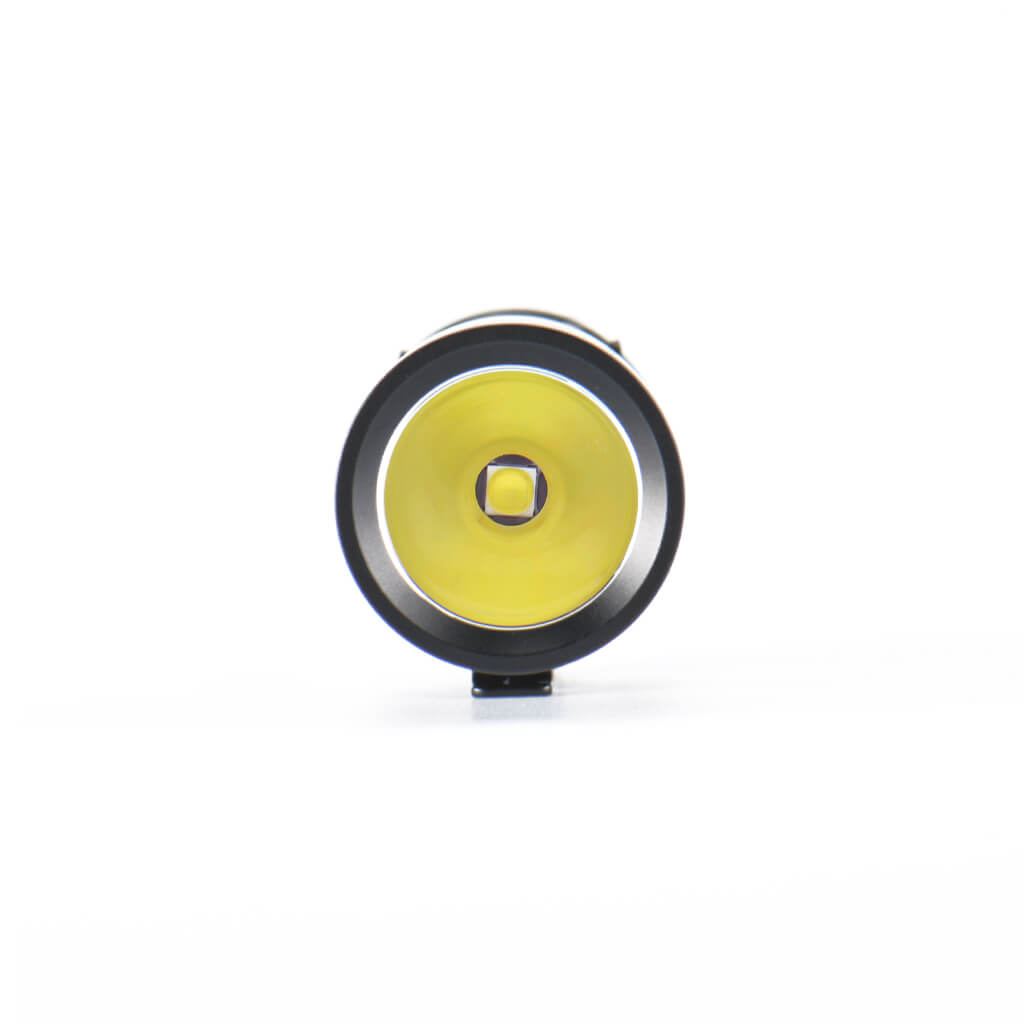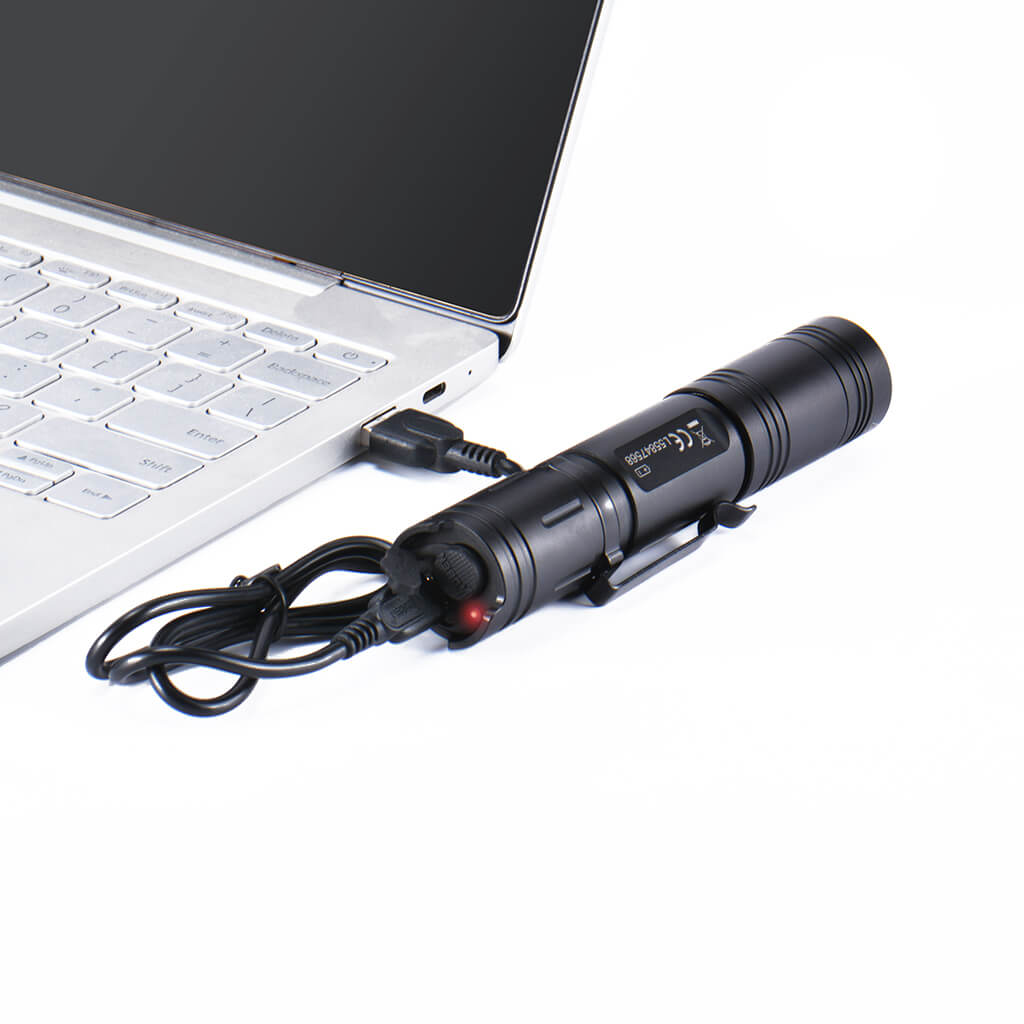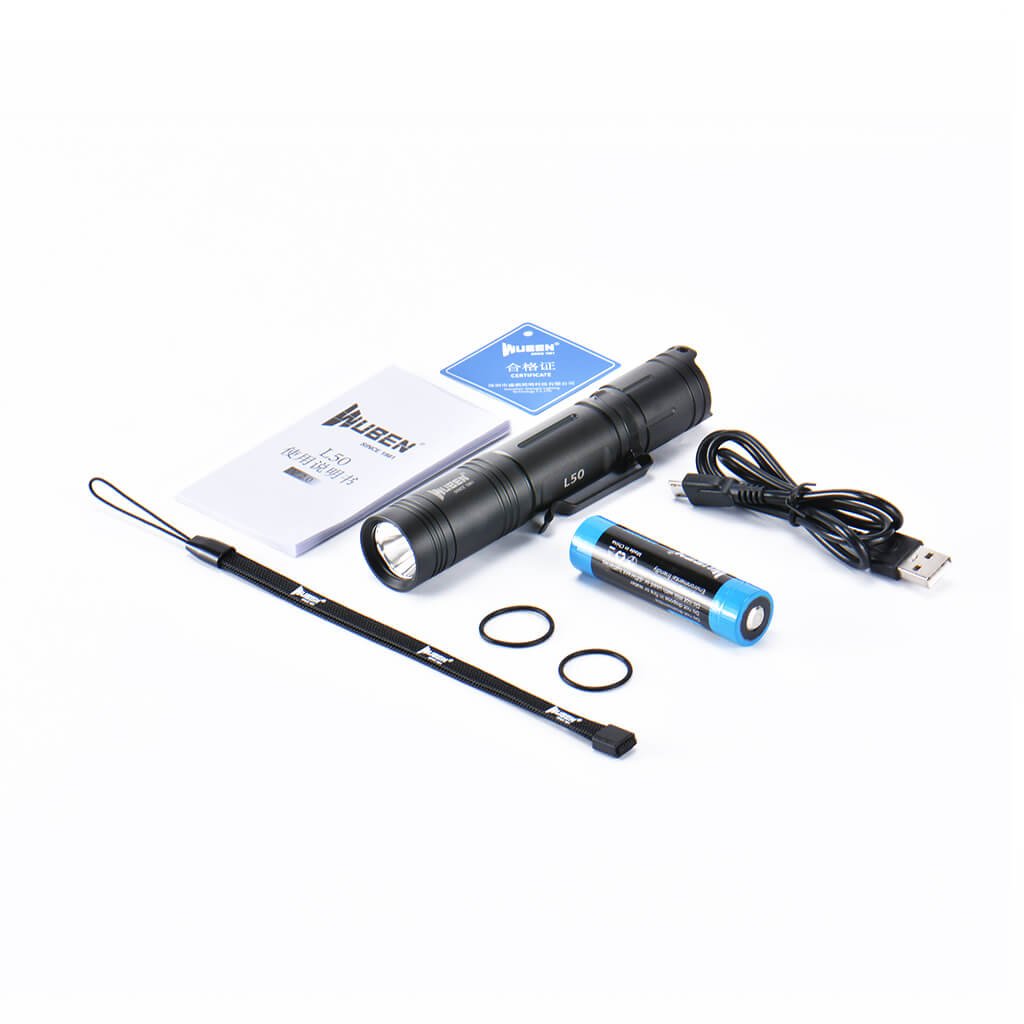 L50 Best Rechargeable 18650 EDC Flashlight
Sale price
$27.19
Regular price
$33.99
Rechargeable Flashlights High Lumens: WUBEN L50 rechargeable flashlight adopts P9 LED selected smooth aluminum-plated reflector and double-sided ultra-clear coating lens. High quality of the material greatly improves the light transparency of WUBEN L50, and allow this high lumens flashlight to emit 1200 lumens strong light. Run time up to 143 hours (ECO).
5 Modes & Long Beam: This pocket rechargeable flashlight has 5 lighting modes: High/Medium/Low/ECO/SOS. The tail switch design makes you use it more smoothly. Switch modes with a light touch and has a memory function, don't need to switch gears multiple times after restarting. This pocket flashlight can instantly burst the light beam with 656ft, darkness nowhere to escape.
USB Charging and Indicator: This handheld flashlight has a built-in USB charging port for a variety of USB devices. It also has low battery warning and overcharge protection to ensure your safety.The charging port has a waterproof plug and seal for double waterproofing. The light next to the charging port indicates the charging status: Full is green, Charging is red.
Rugged Exterior Material and IP68 Waterproof: This tactical flashlight is made of high quality aluminum alloy, 1.5m impact resistant, IP68 waterproof, dustproof and anti-slip. Rugged and durable, it can withstand occasional dips and drops. No need to worry about extreme weather, perfect for all kinds of daily, survival, outdoor and tactical activities.
Best for Everyday Carry: This EDC flashlight is 5.45 inches long and weighs 5 ounces, pocket size is perfect for everyday carry, the clip and lanyard of the flashlight makes it very convenient for you to carry around. This pocket flashlihgt suitable for outdoor, camping, hiking, dog walking, car repair, home use, emergency, etc.
30-day return & 5-year warranty: hassle-free return process for all our high-quality Wuben Easy Carry Light! We are confident that our products will speak for themselves.
Safe & secured checkout
Save your money
Piece of junk. Failed after first use. Will NOT by any products in the future.
It's the best flashlight for my job. I love it.
Parfait
Je suis très satisfait de mon achat, le rapport qualité prix est excellent !
Dommage qu'il n'y ait pas de mode stroboscopique et beacon...
Je recommande vivement !
I still have not seen your products as by the time your products arrived, I have left for an overseas trip. Your products took about 2 weeks to reach me
Light source for painting with light
I was looking for a light source because my flashlights were to large in diameter for the "universal adapter" that is used with the light painting brushes that I have. The WUBEN L50 was one of several recommended for use with the adapter. Four light levels plus strobe made this very attractive to me and imagine my surprise when I found a BOGO for it on the WUBEN web site. Thus far they have worked perfectly as I learned the proper settings and technique for creating spirographs. I look forward to using them in many different applications in the coming months and years.