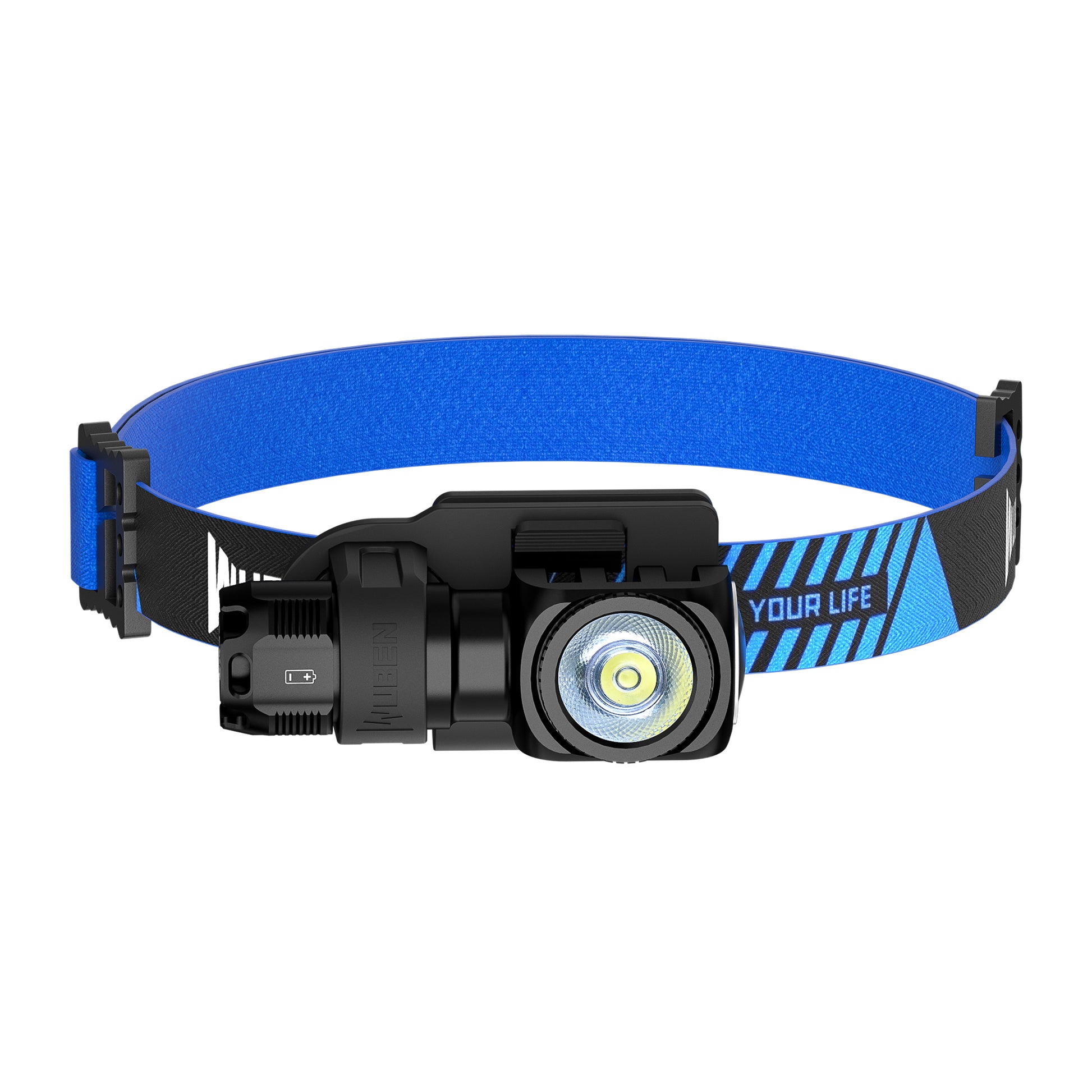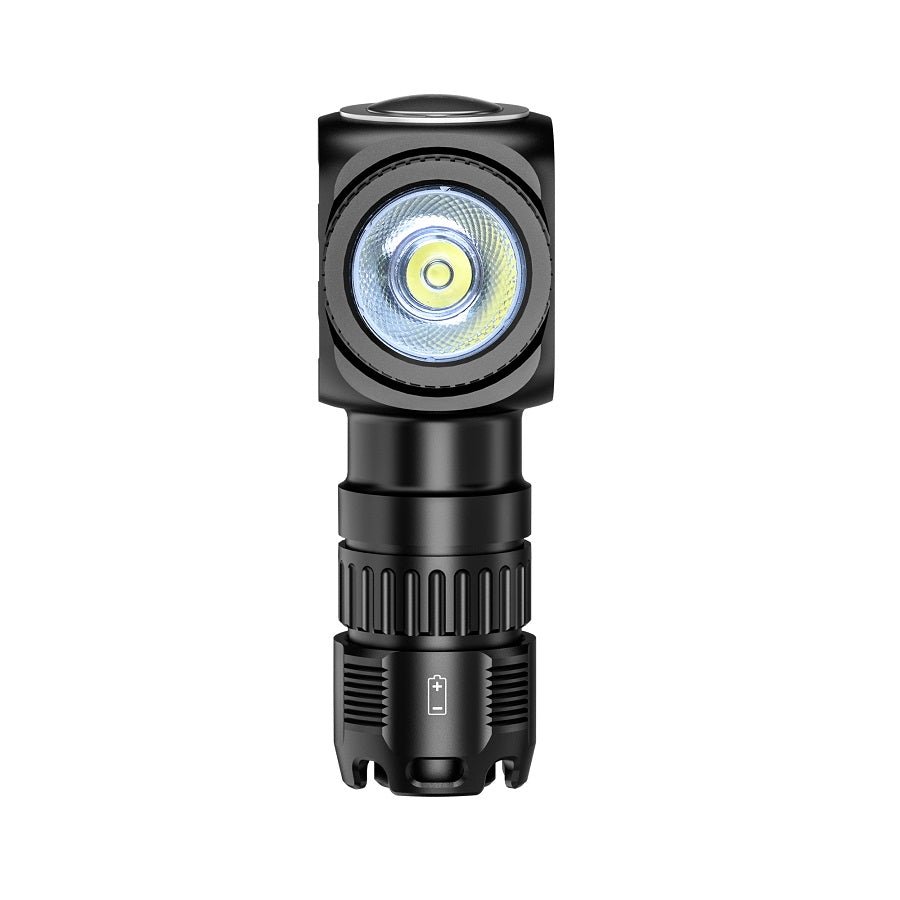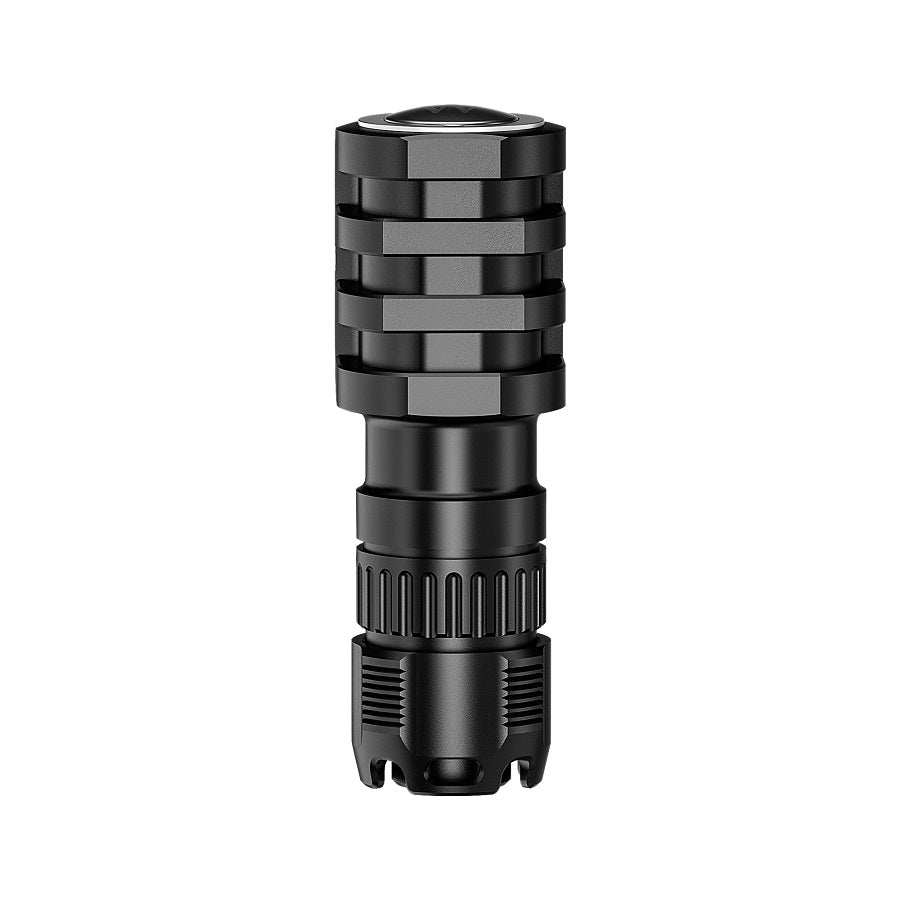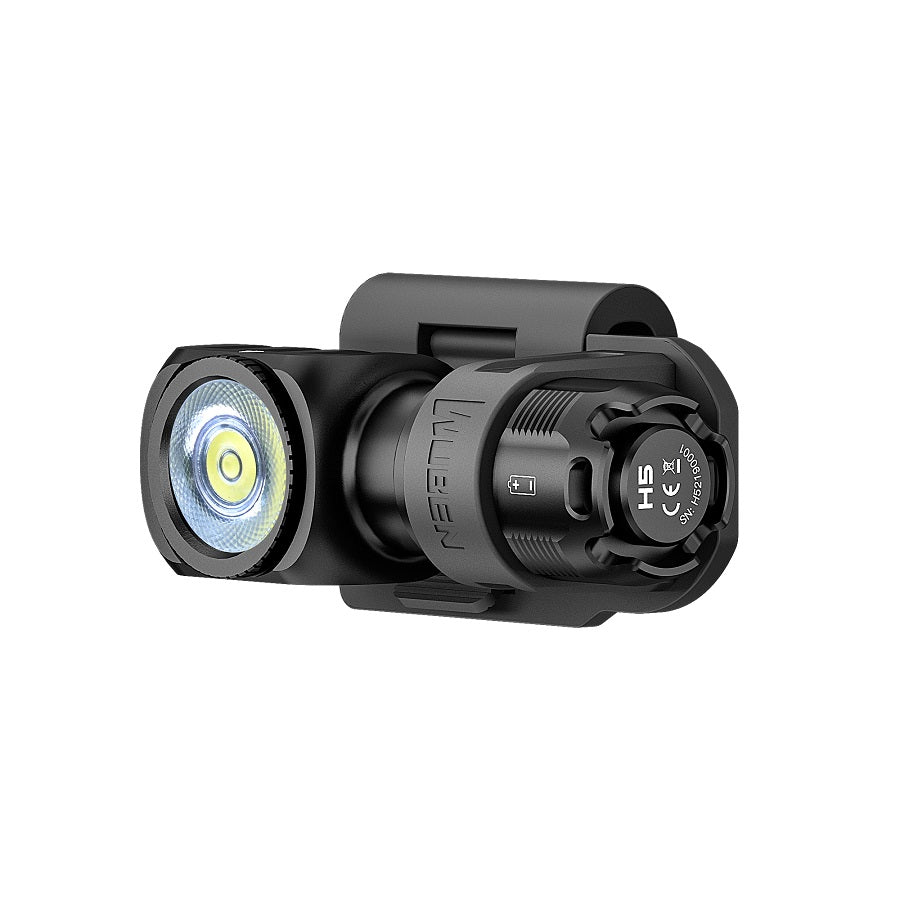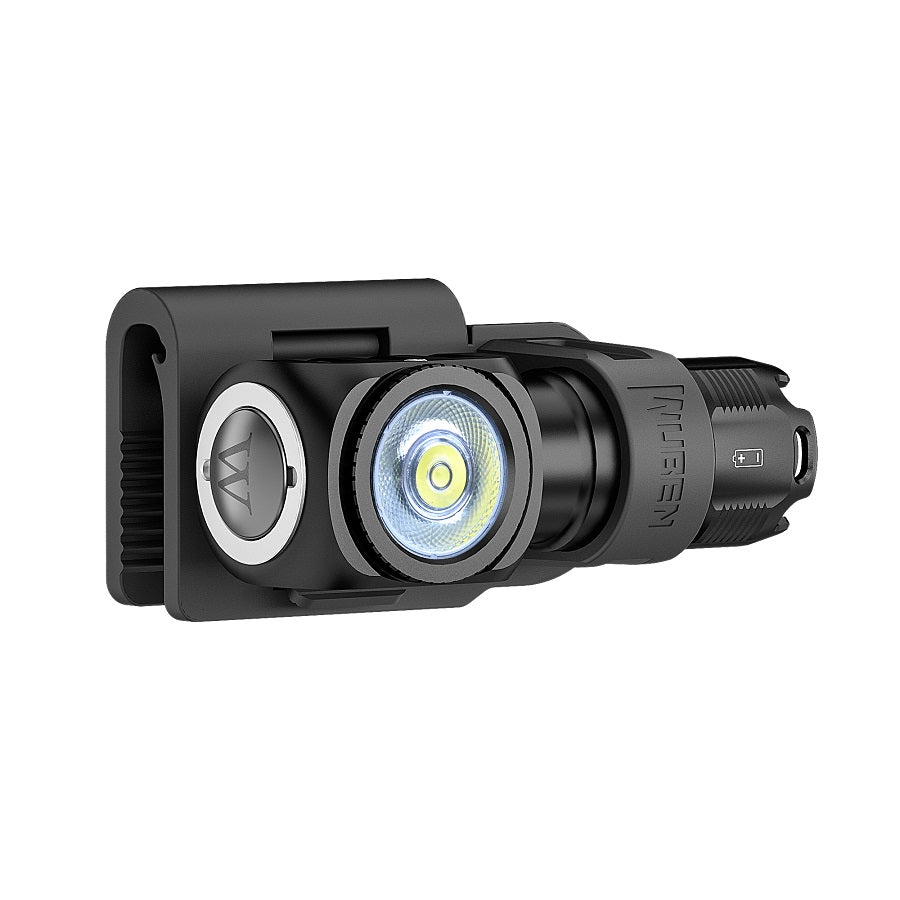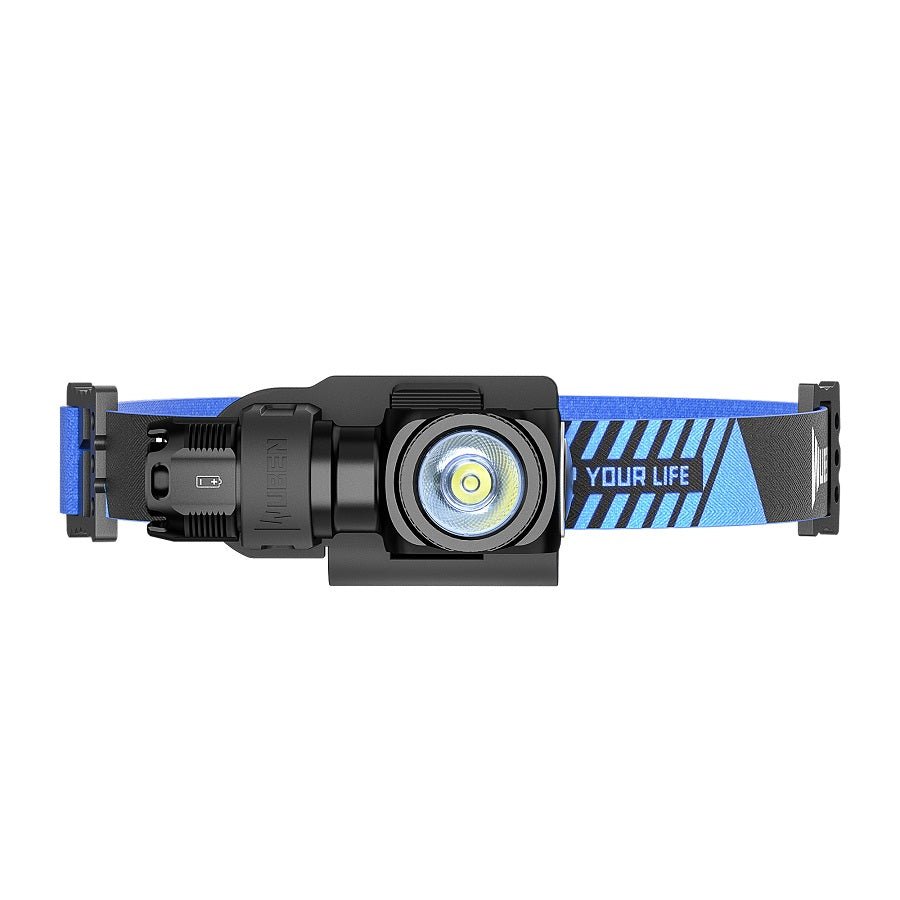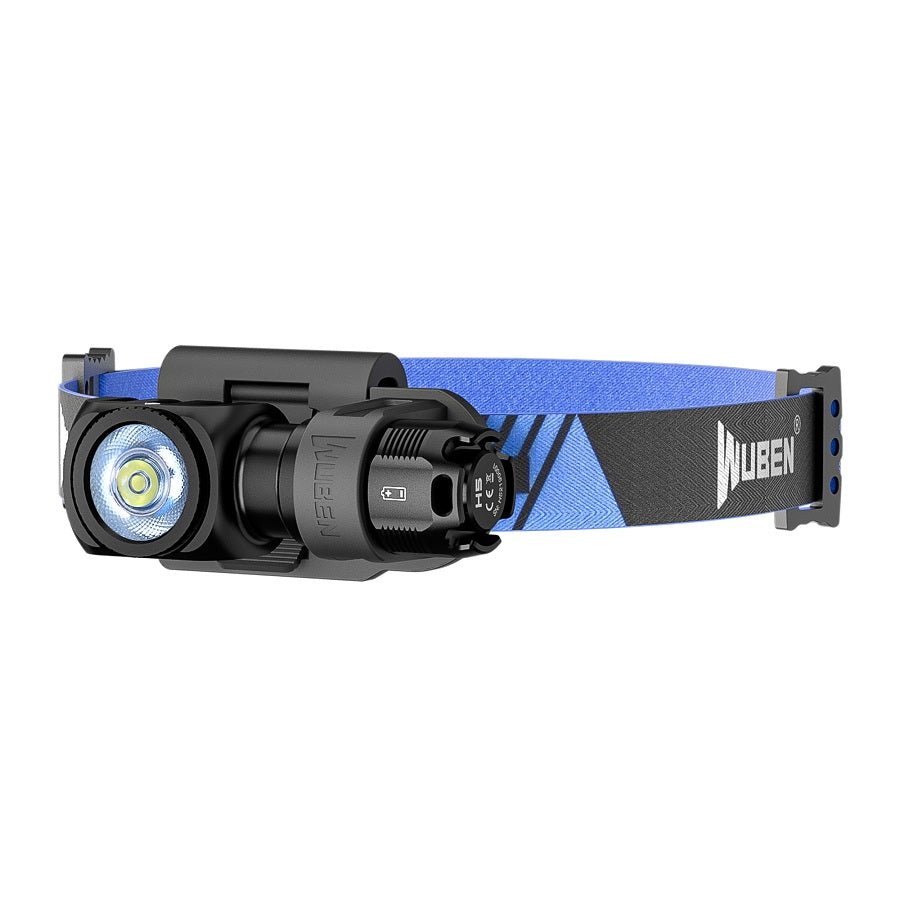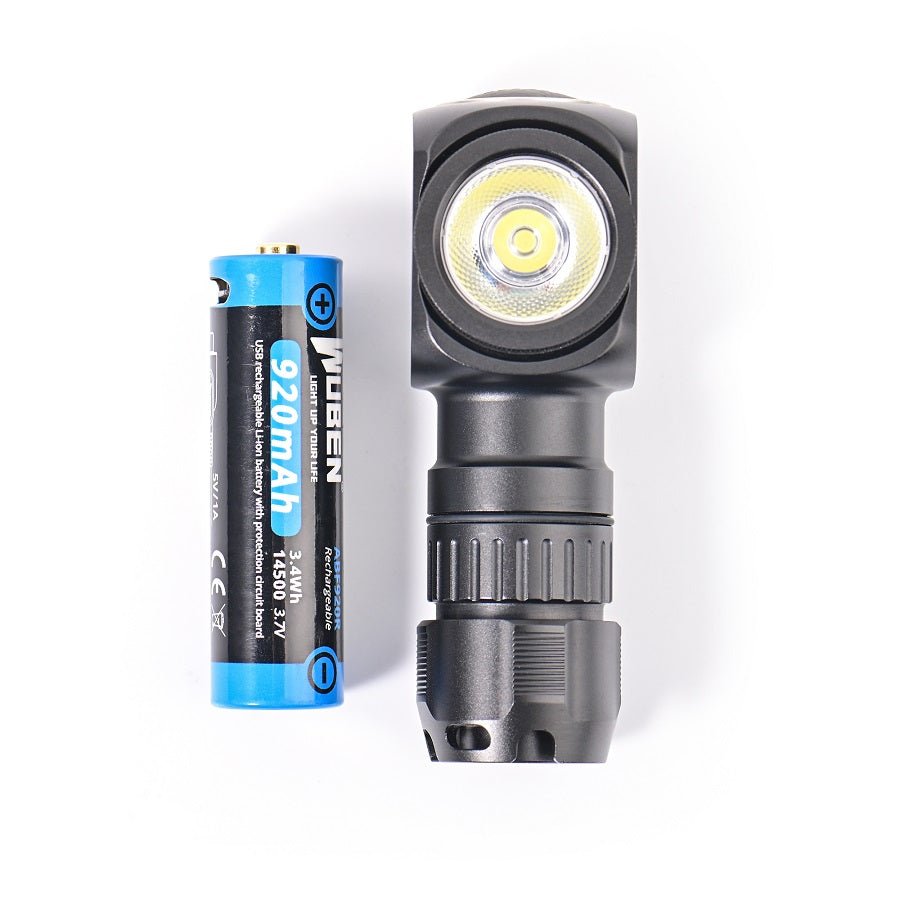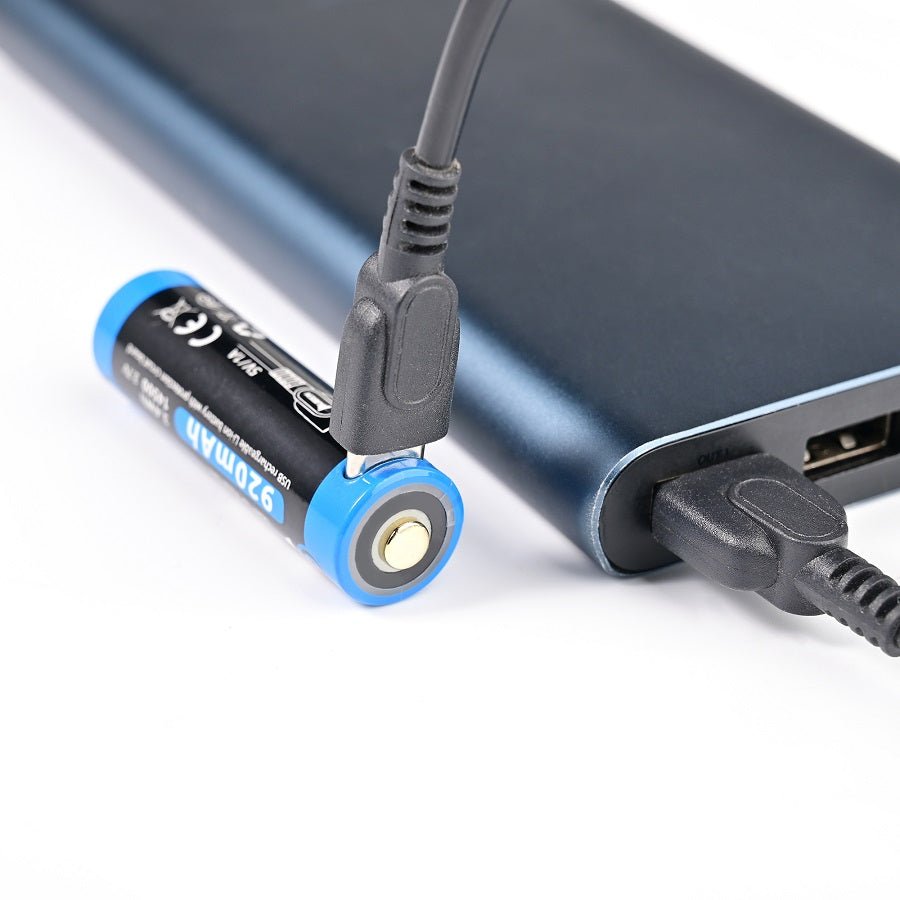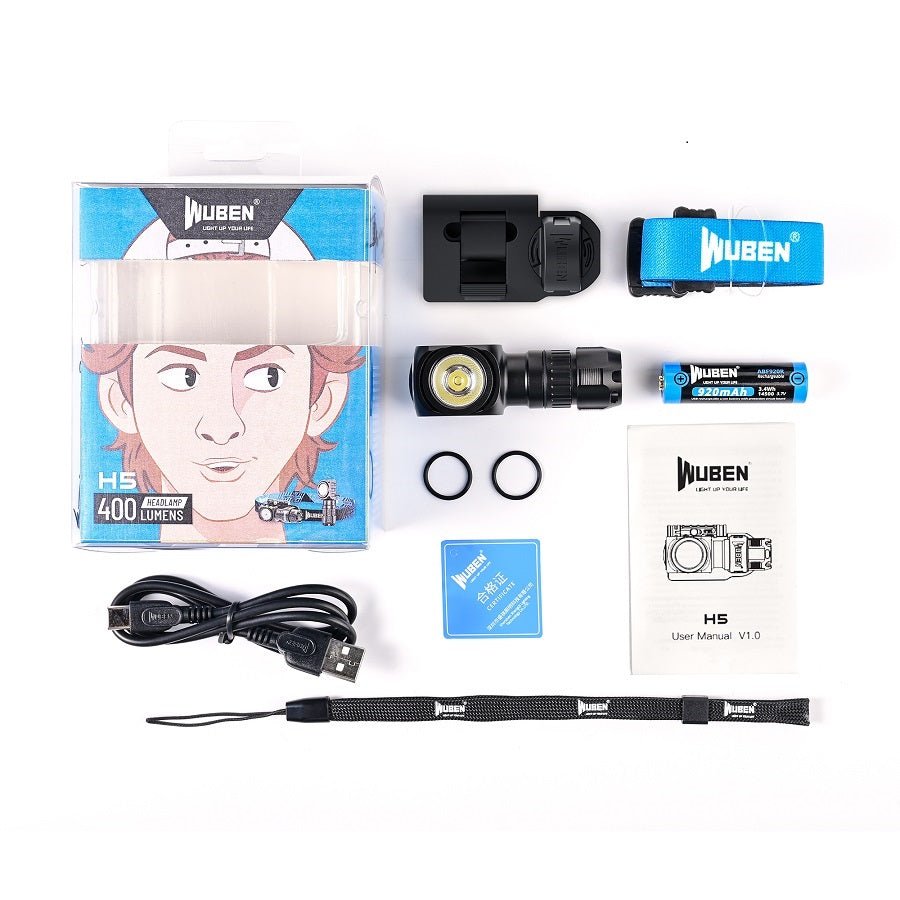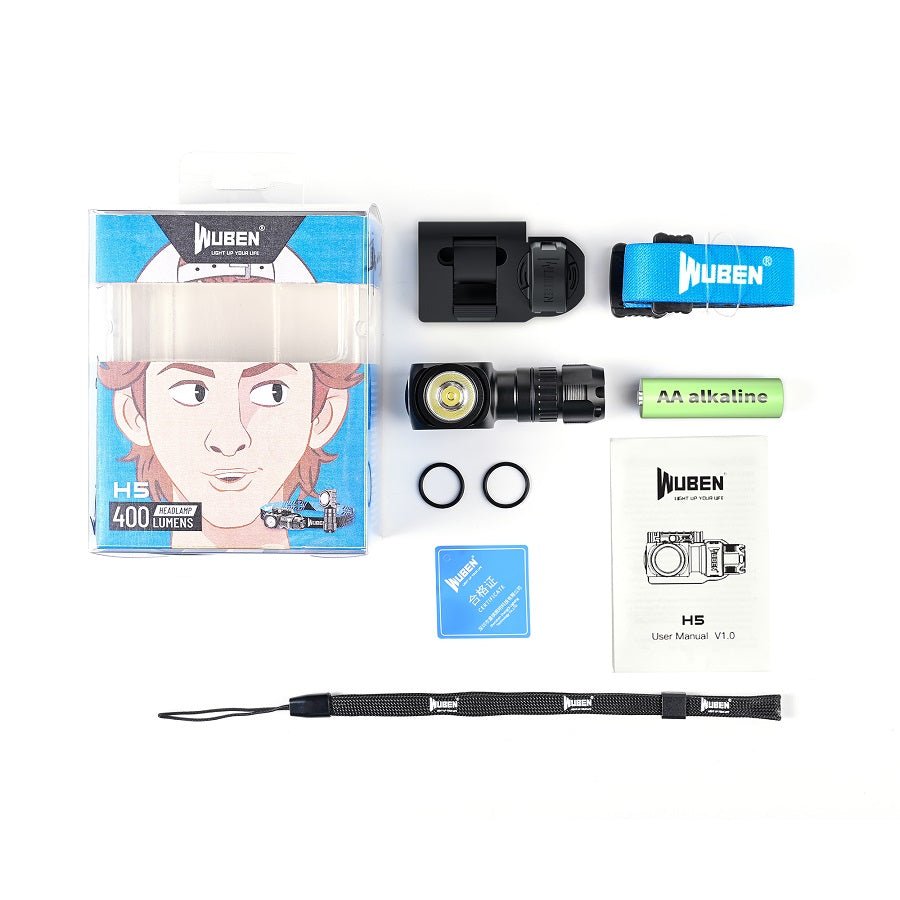 H5 Best Rechargeable LED Hiking Headlamp
Sale price
$69.99
Regular price
$69.99
360 rotating-beam: H5 features a shaft that can be rotated in 360 degrees, it allows you to adjust the beam angle according to your needs.
Magnetic design: Both the light tail and back clip features magnetic design, making it easy to attach H5 to a metallic surface.
Bright Enough For Daily Use: H5 offers up to 400 lumens and a beam angle of 175 degrees, it is good enough for daily activities.
Battery goes Easy: H5 is compatible with 2A battery, and 14500 lithium-ion Battery, giving battery dead no option!
Headlamp & Mini flashlight: H5 can be used as a headlamp and also serve you as a mini flashlight, a compact and versatile gear you can't miss.
30-day return & 5-year warranty: hassle-free return process for all our high-quality Wuben Easy Carry Light! We are confident that our products will speak for themselves.
Safe & secured checkout
H5 Best Rechargeable LED Hiking Headlamp
Sale price
$69.99
Regular price
$69.99
Best. Flashlight. Ever.
Versatile, easy to use, charging is perfect with the added option of a standard AA while waiting, just the best.
Versatility
I love the fact that I can have this light strapped on a harness and 'point' it to where ever I'm working. The snap ensures won't fall off regardless of the position I'm in.
Very Versatile.
I love this light. I can just clip it to my shirt while working or use it as a headlight.
Dang Handy!
Wife and I were fighting over who got the Wuben on our 4 day camping trip. Its so handy with its different configs and the battery seems to last for ages. Guess who won?
Great flashlight and service from Wuben
Wuben H5 is a versatile light. It's not too big and can be used as a headlamp or cliped on to clothing. It's a well built light and it even works with AA battery.