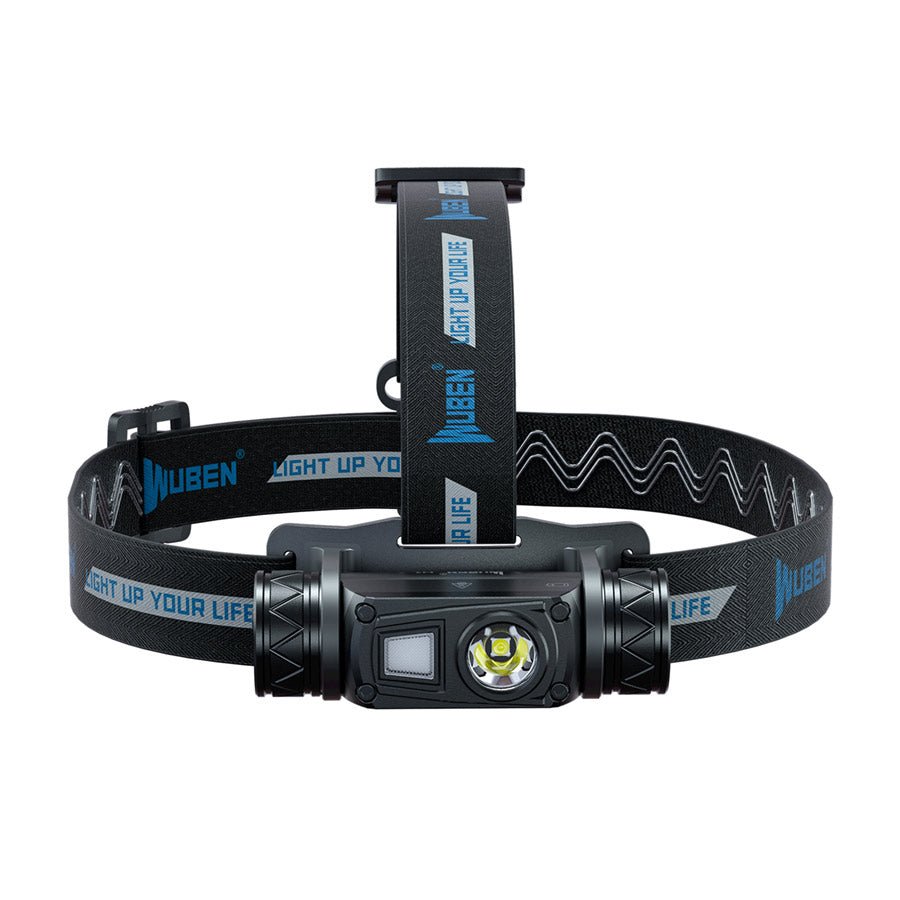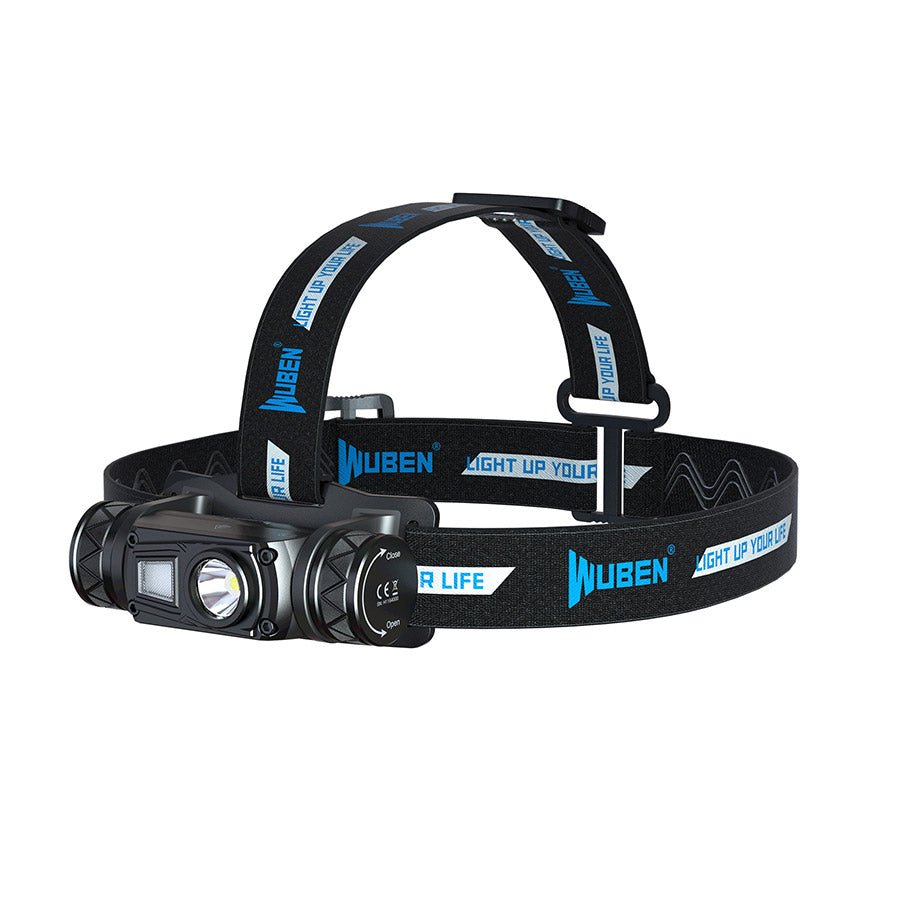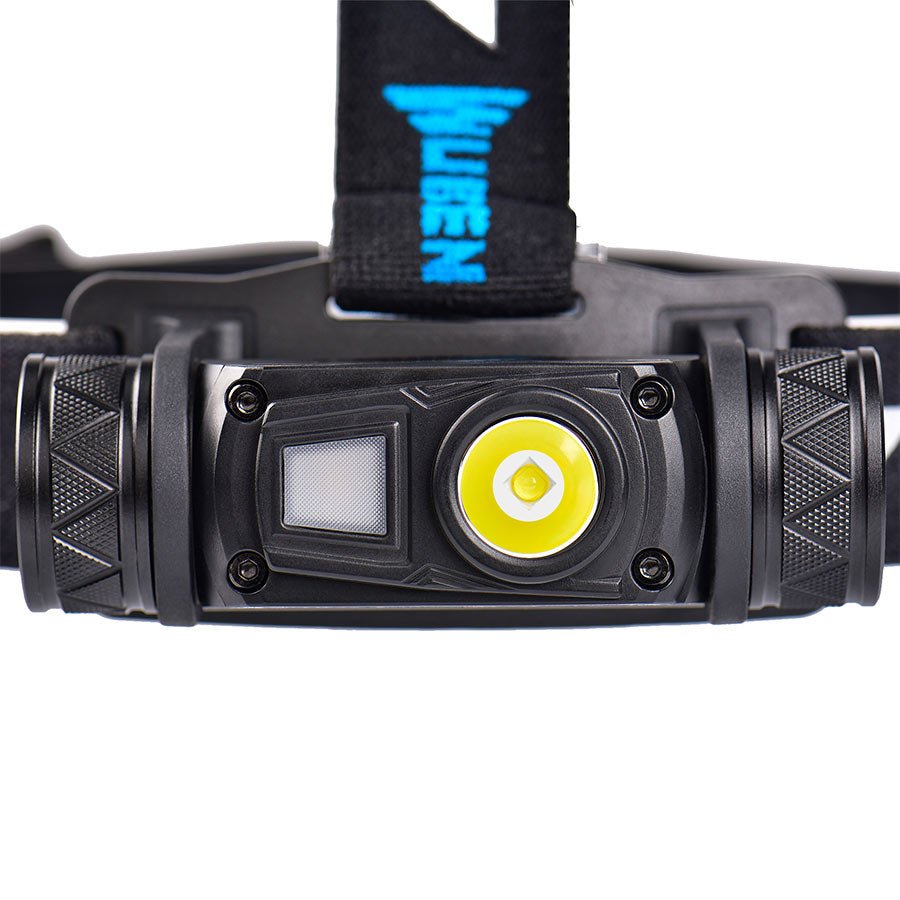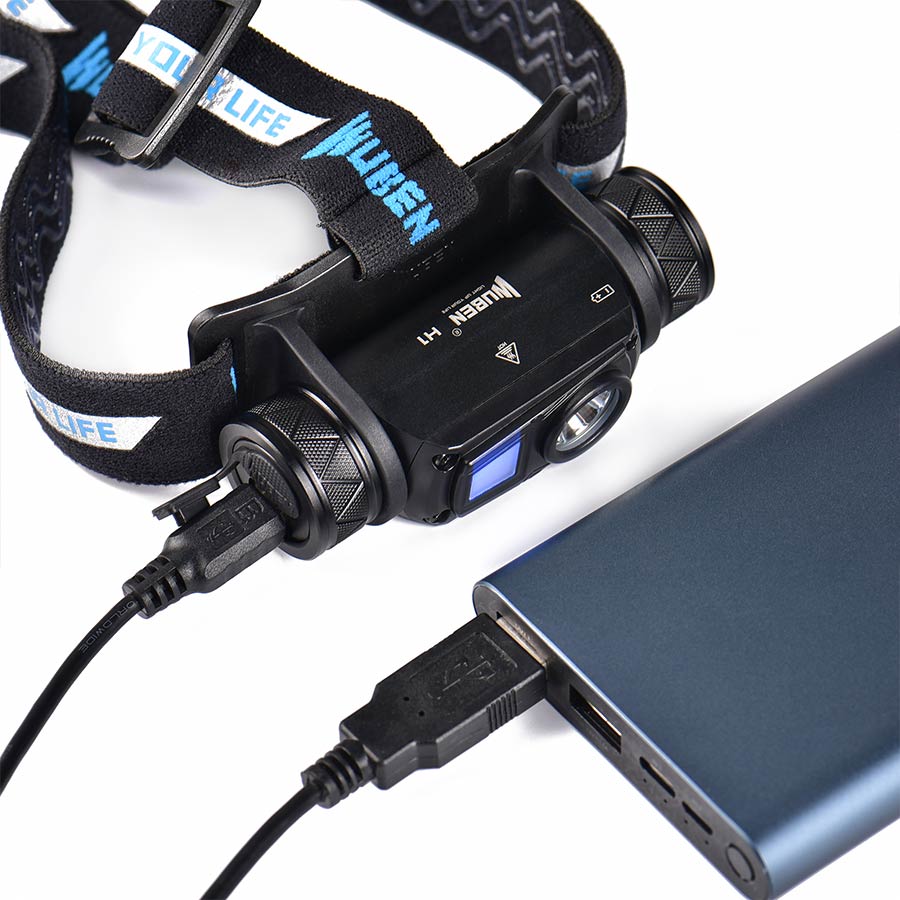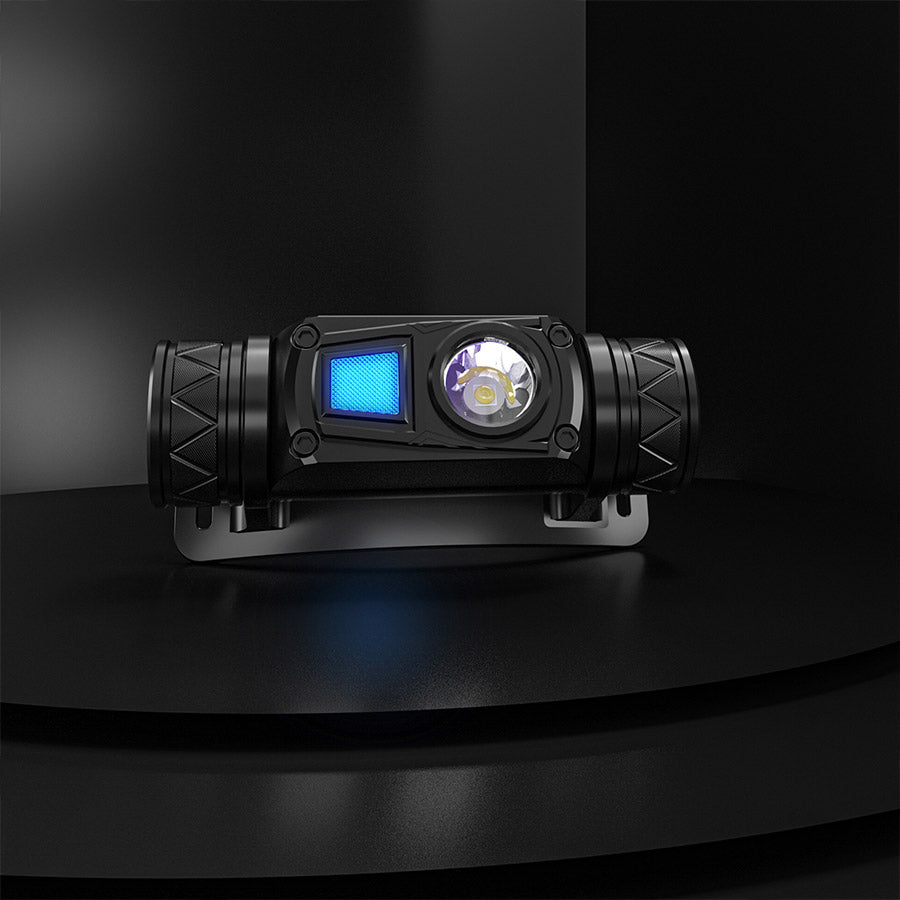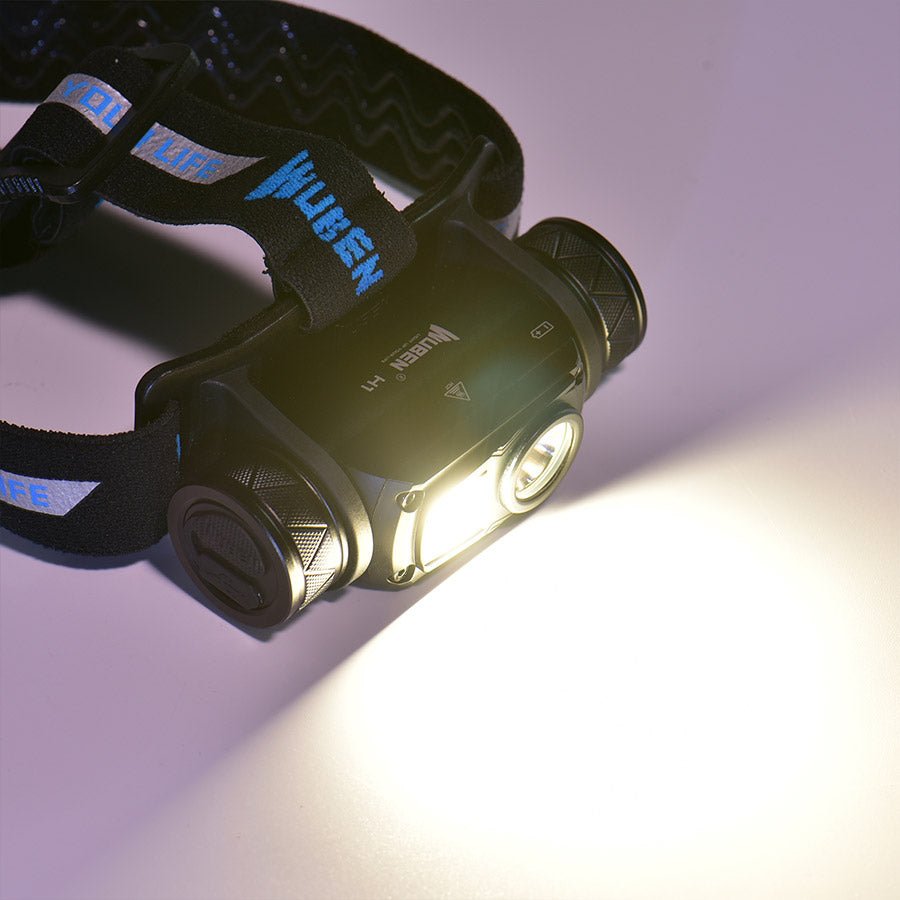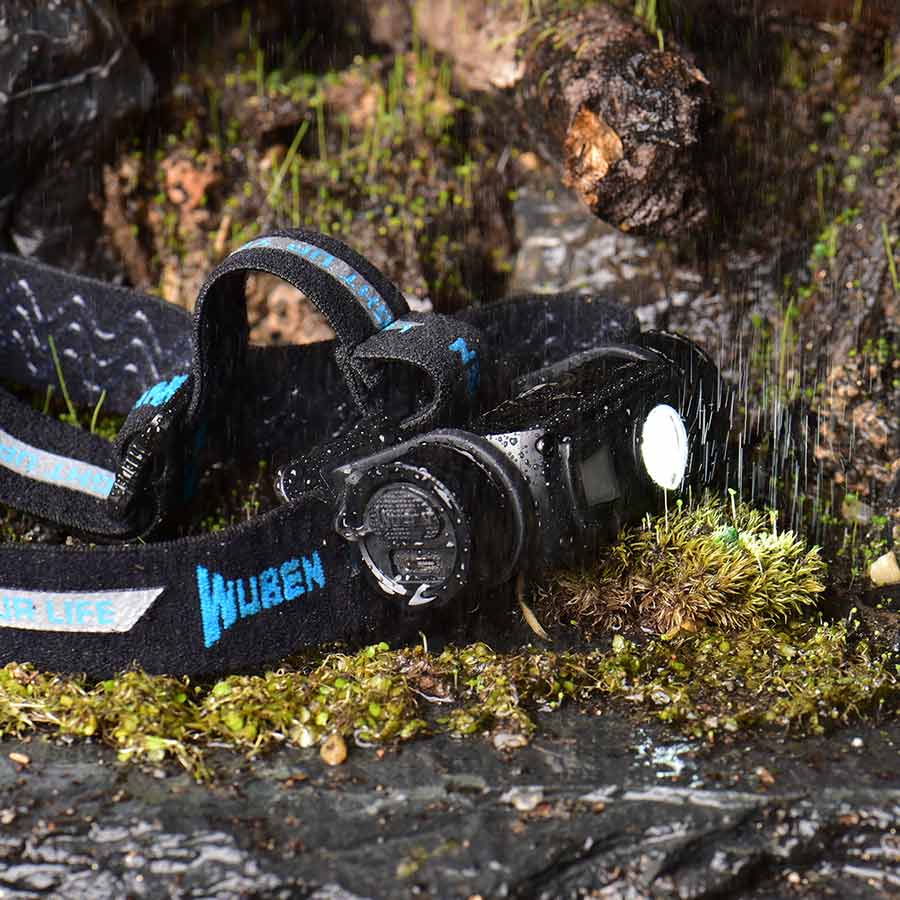 H1 Brightest Rechargeable Headlamp Flashlight
Sale price
$45.99
Regular price
$45.99
High Power & Versatile: Delivers a maximum of 1200 lumens cast a wide beam that effortlessly illuminates your surroundings.
Intelligent Charging IC: Powered by a 1 pc 18650 li-ion battery of 2600mAh, H1 can be charged with a micro-USB cable and features a built-in intelligent charging IC chip to prevent overheating.
High Flexibility and Adjustable: H1 allows you to adjust the beam throw from 100°C to 180 °C, rotating it according to your needs.
Waterproof & anti-drop: Small but durable, H1 comes with IP 68 waterproof and is strong enough to survive a 1-meter drop.
Comfort to Wear: H1 weigths only 54g, features a non-slip, soft but durable headband that allows you to wear it overnight without a headache.
30-day return & 5-year warranty: Hassle-free return process for all our high-quality Wuben Easy Carry Light! We are confident that our products will speak for themselves.
Safe & secured checkout
H1 Brightest Rechargeable Headlamp Flashlight
Sale price
$45.99
Regular price
$45.99
Wuben H1 Best Headlight
Wuben H1 is good... 1200lm real... just a little review, the headband is very comfortable on the head... it's just that the switch position is more comfortable on the left,
Corner light is still too focused..not wide enough..
Even if it is used as a throw, then the white aux led should be even brighter..
The charger port, which is still micro USB, is lagging behind the type C on the market... but for everything it's very good... thank you Wuben...
Wuben H1
This is a great light. I was impressed by the simple operation. The red aux light is perfect for night vision, and I like the "breathing" blue light. It makes it easy to find the headlamp in the dark. I was really impressed because it feels light when I put it on my head. Thank you so much Wuben 🙏😊
Hi, I have ordered since 24-05-2023, untill now I still not have Headlamp yet? Please tell me why it has delayed so long. Thank you.
H1 Rechargeable Headlamp 1200 Lumens
Simply awesome
Brighter than expected. I am now hooked on the company, will be buying from them again, and recommend to anyone interested in a durable, rechargeable, and way more affordable headlamp than most the big name brands. Thanks wuben, you have now earned a lifelong customer.