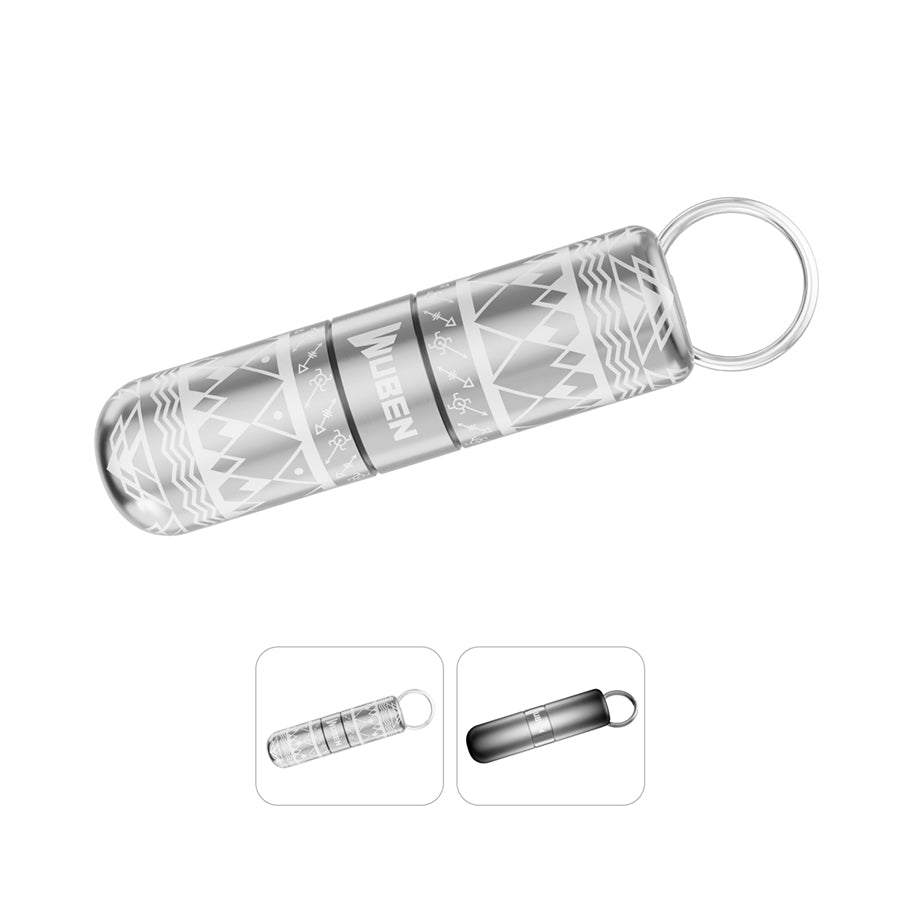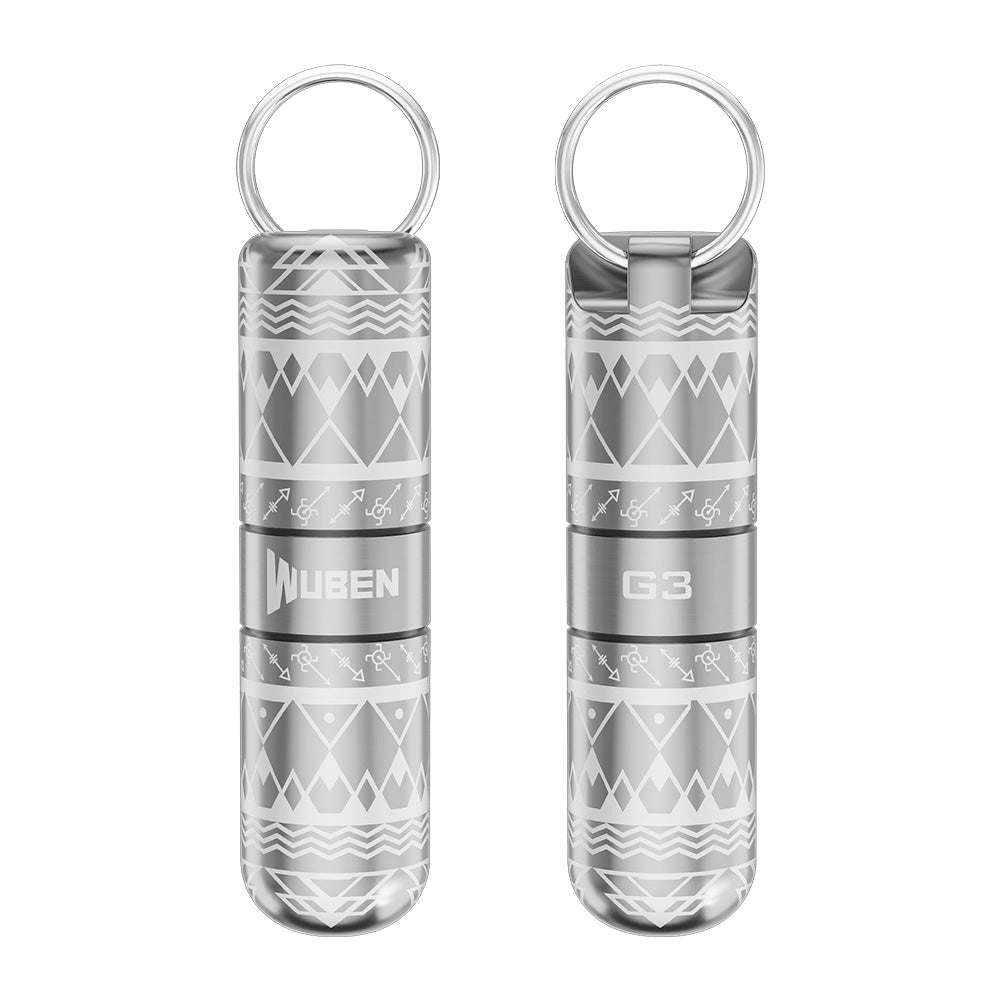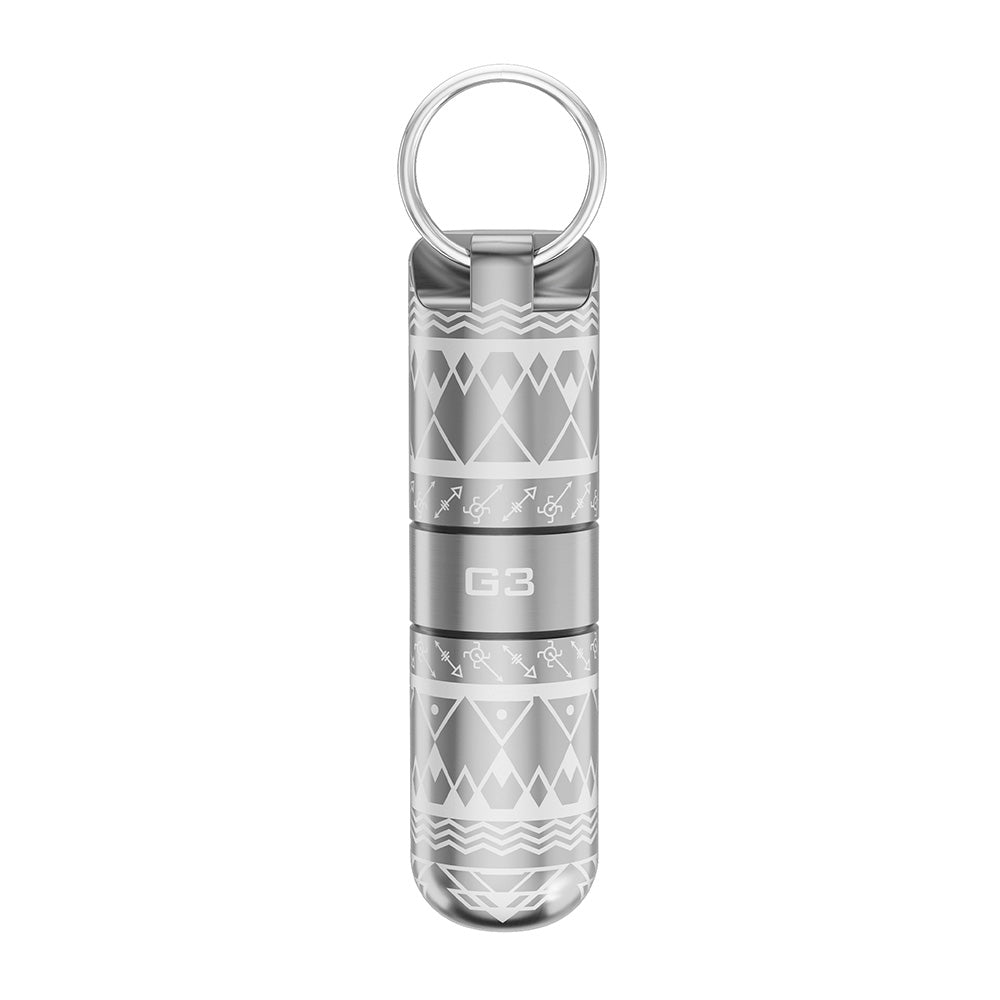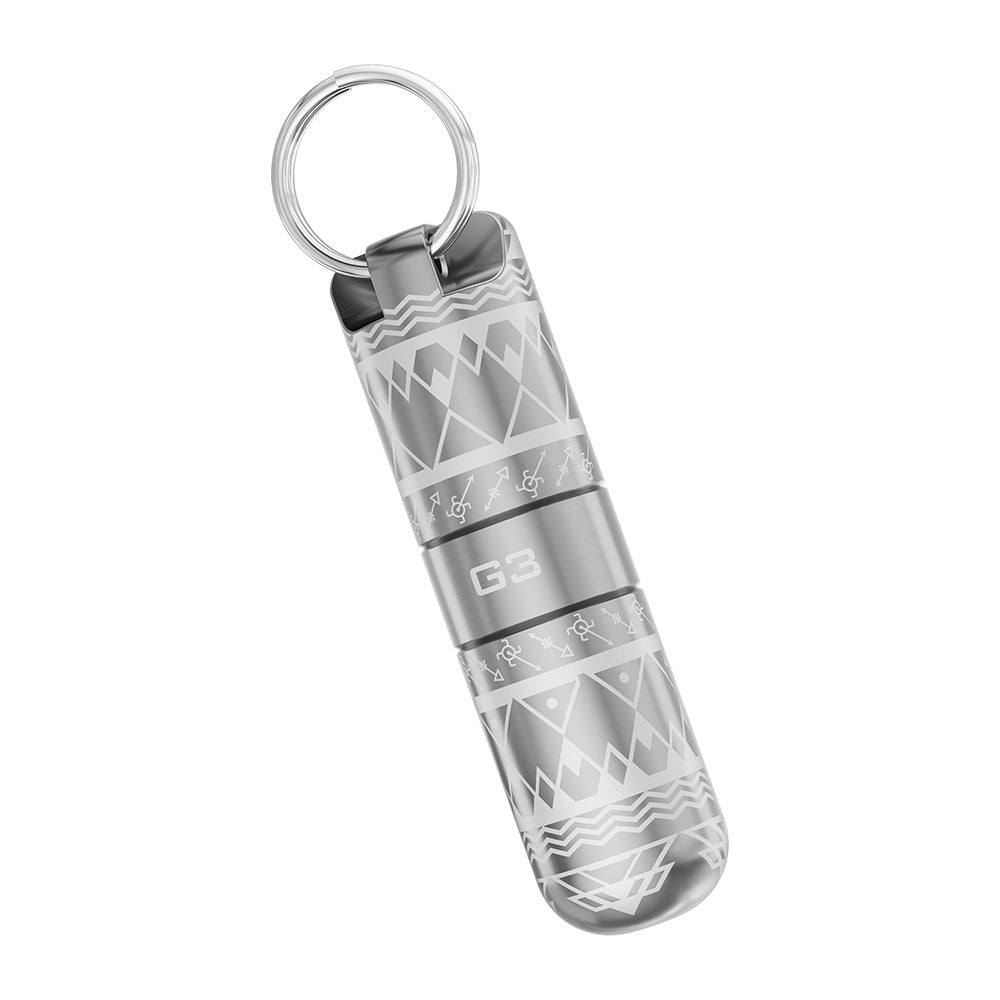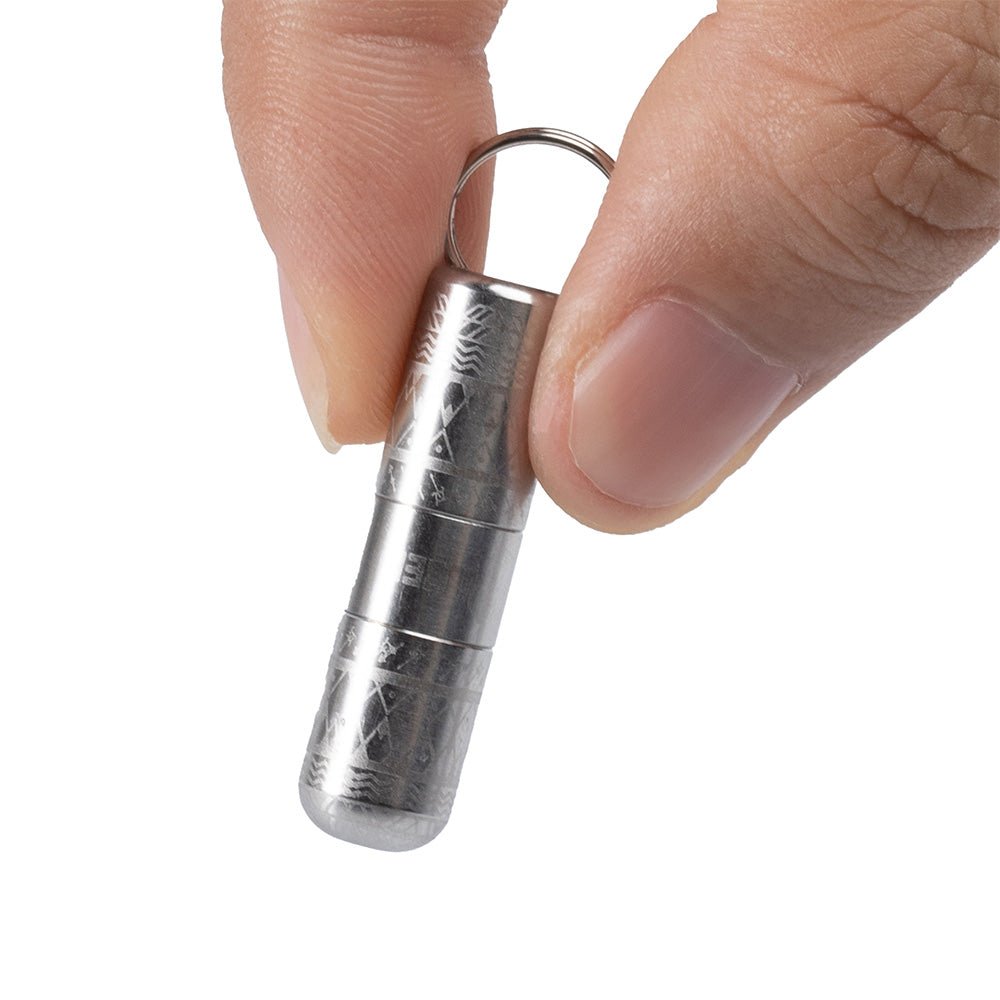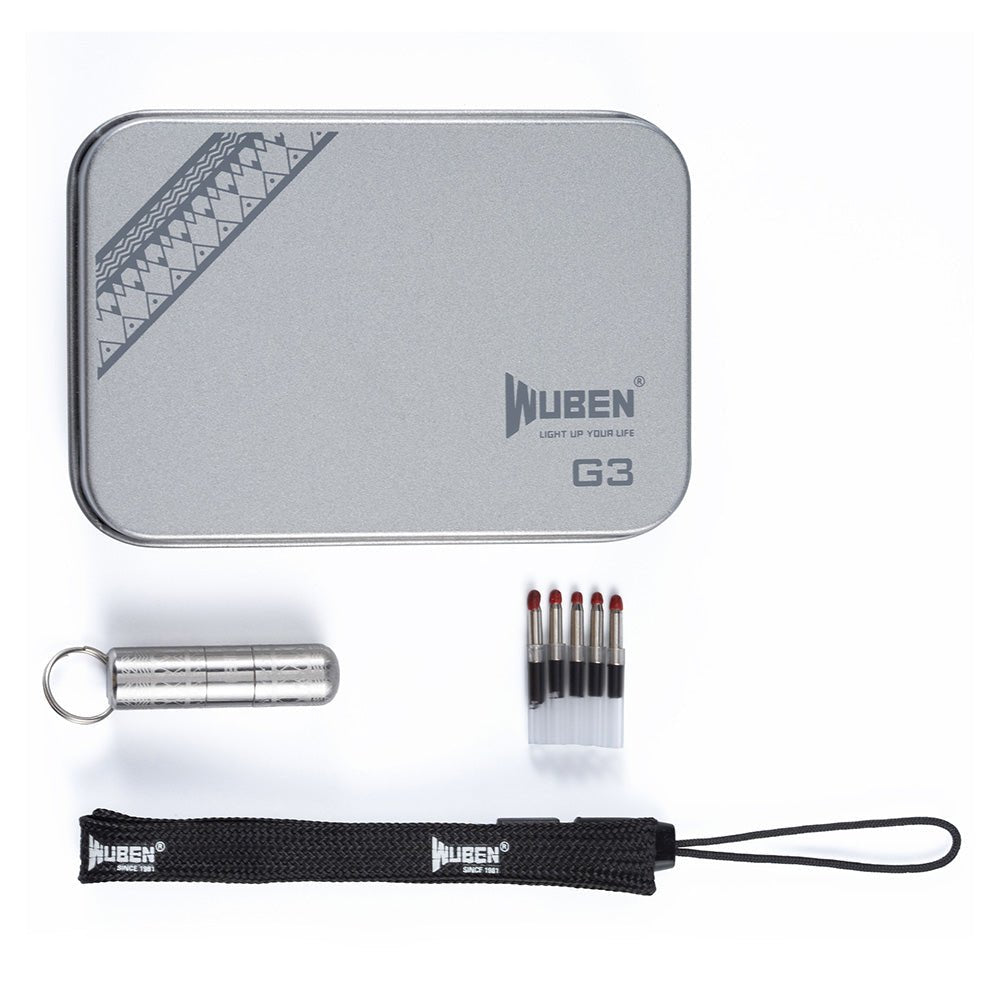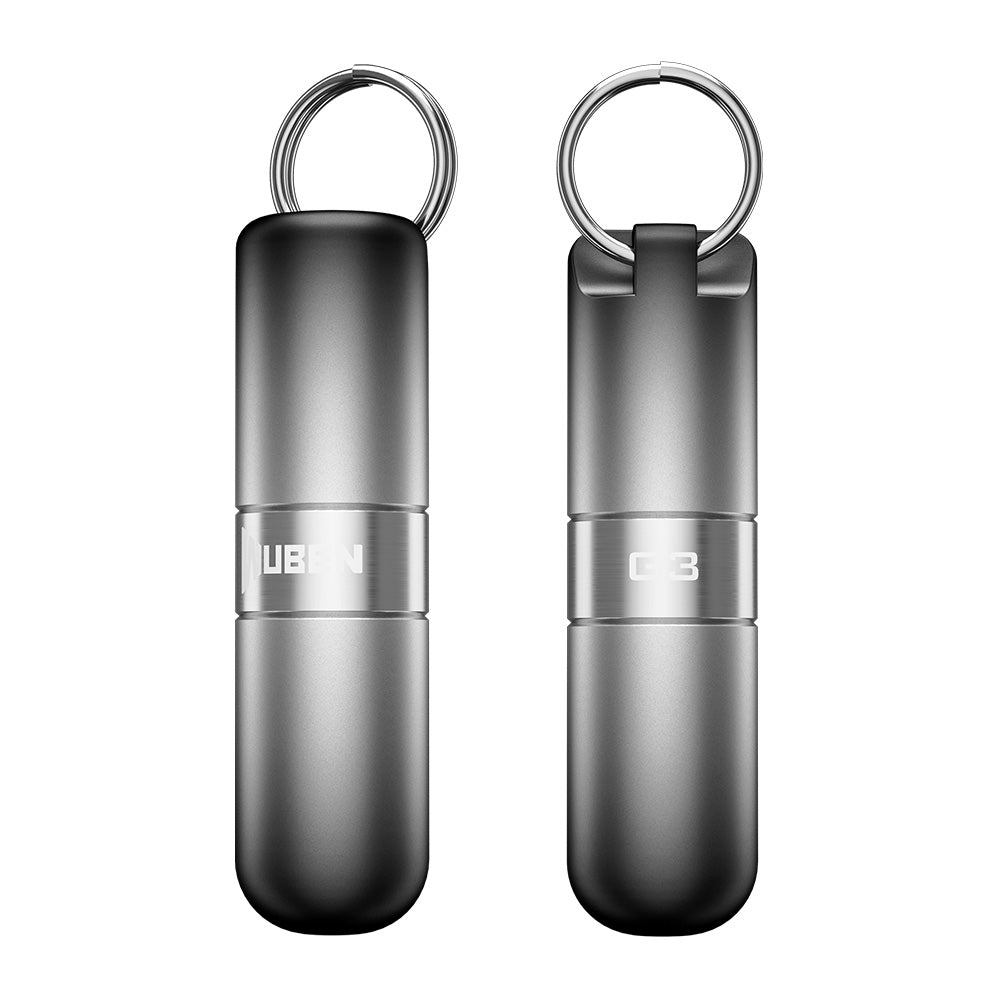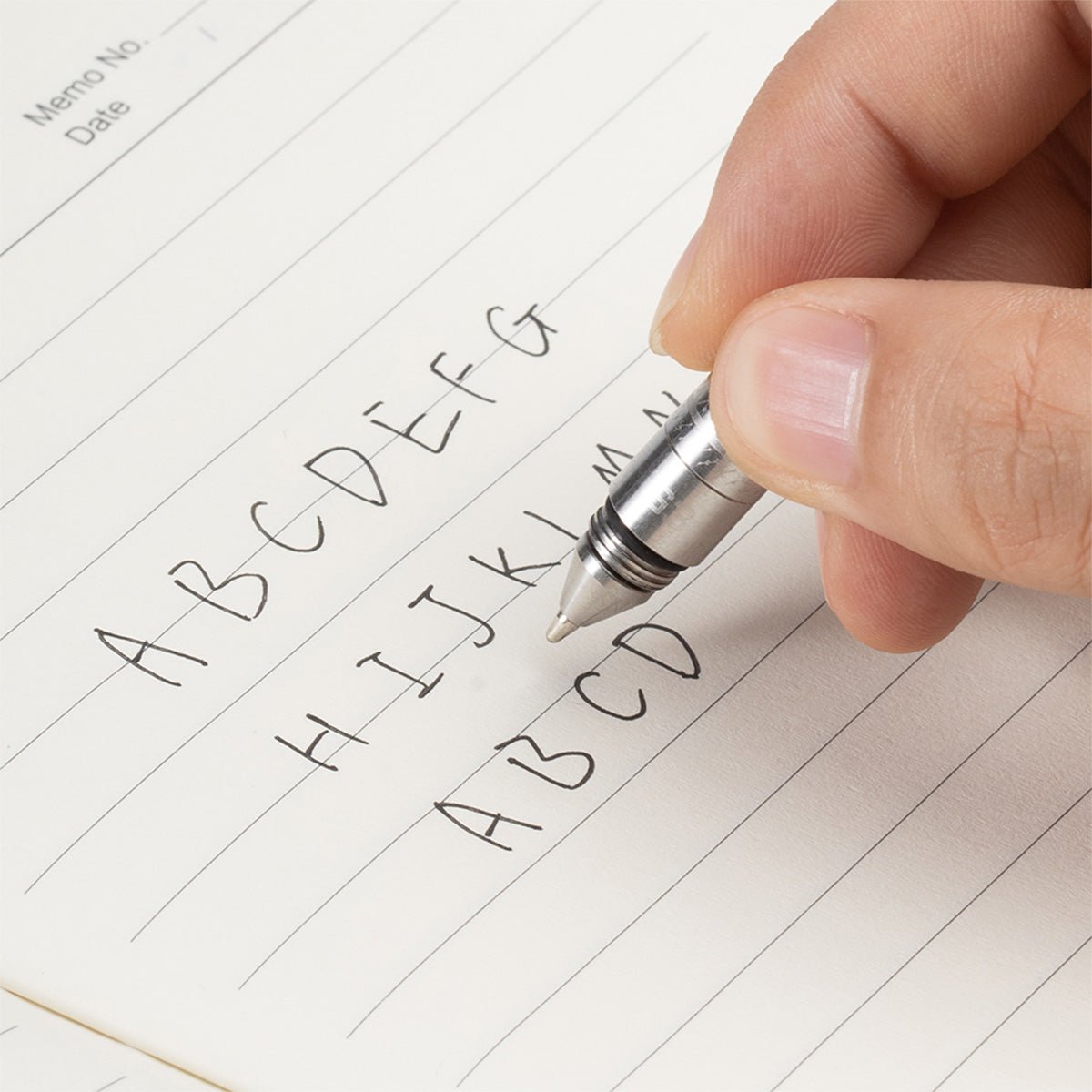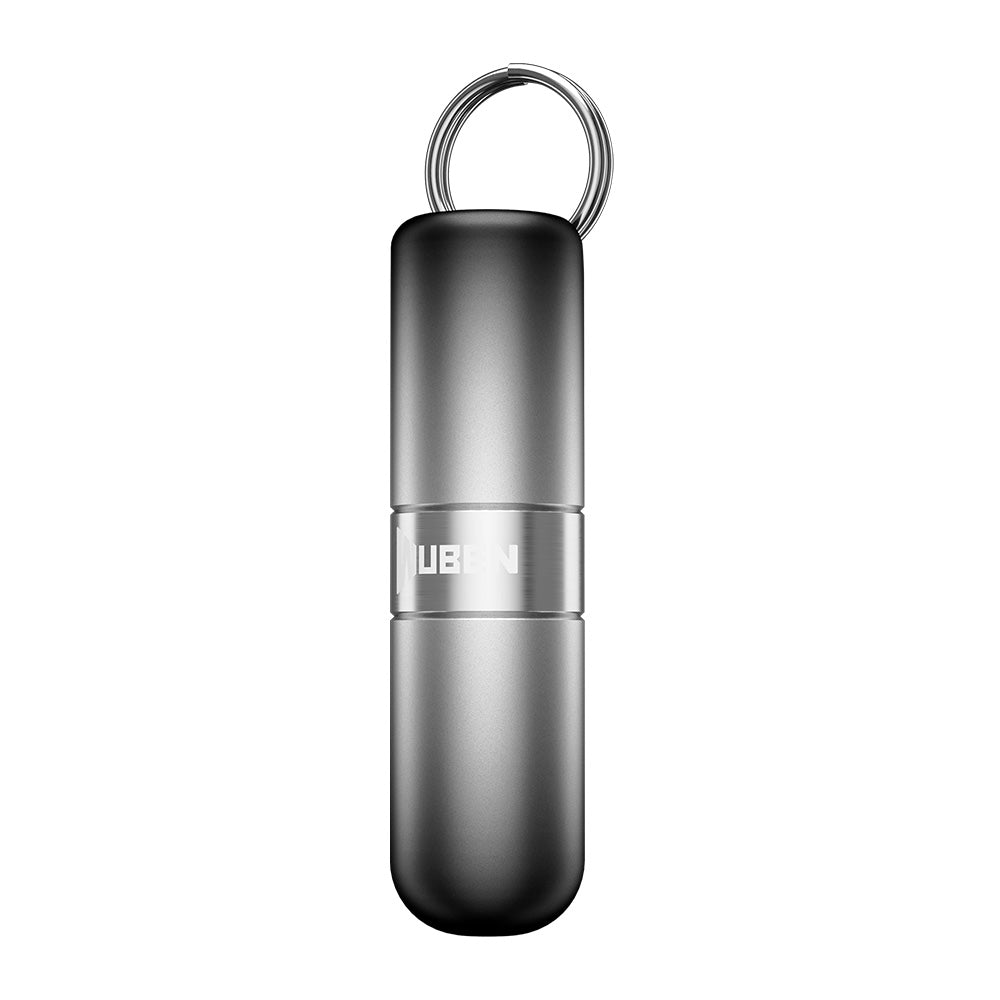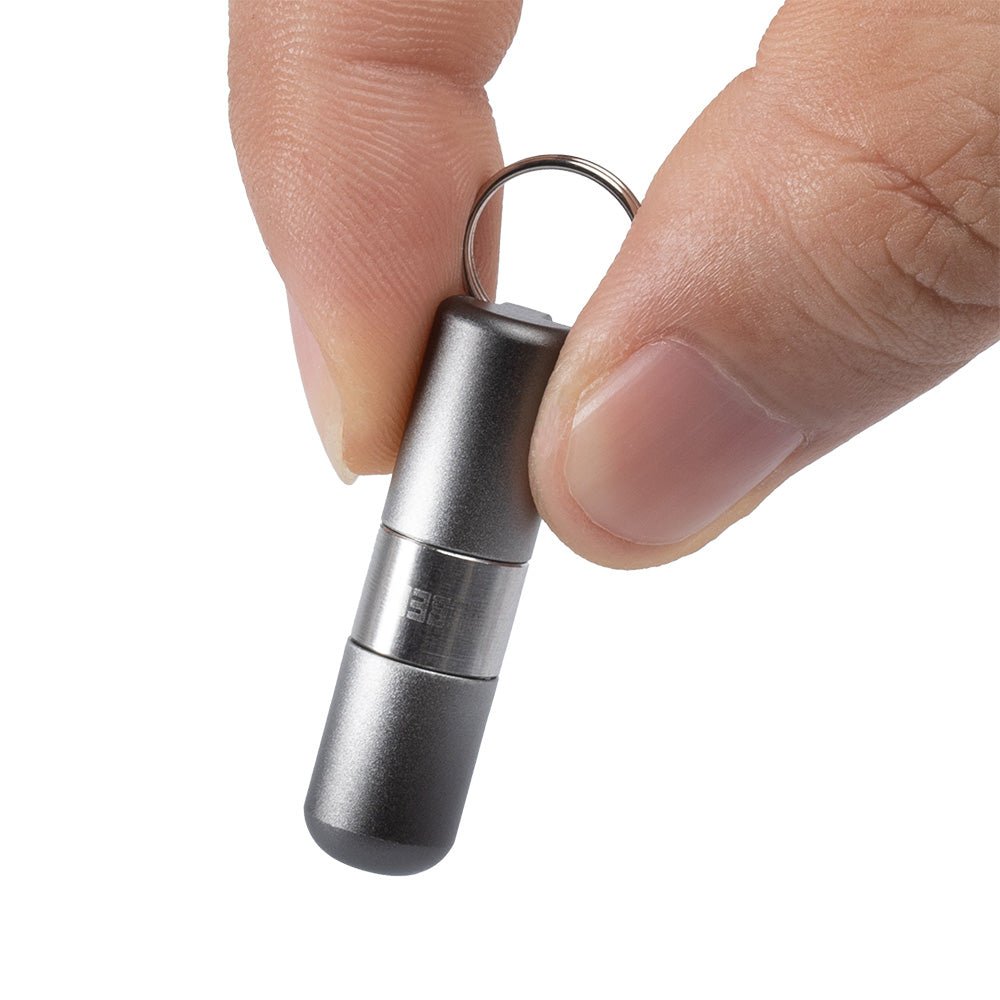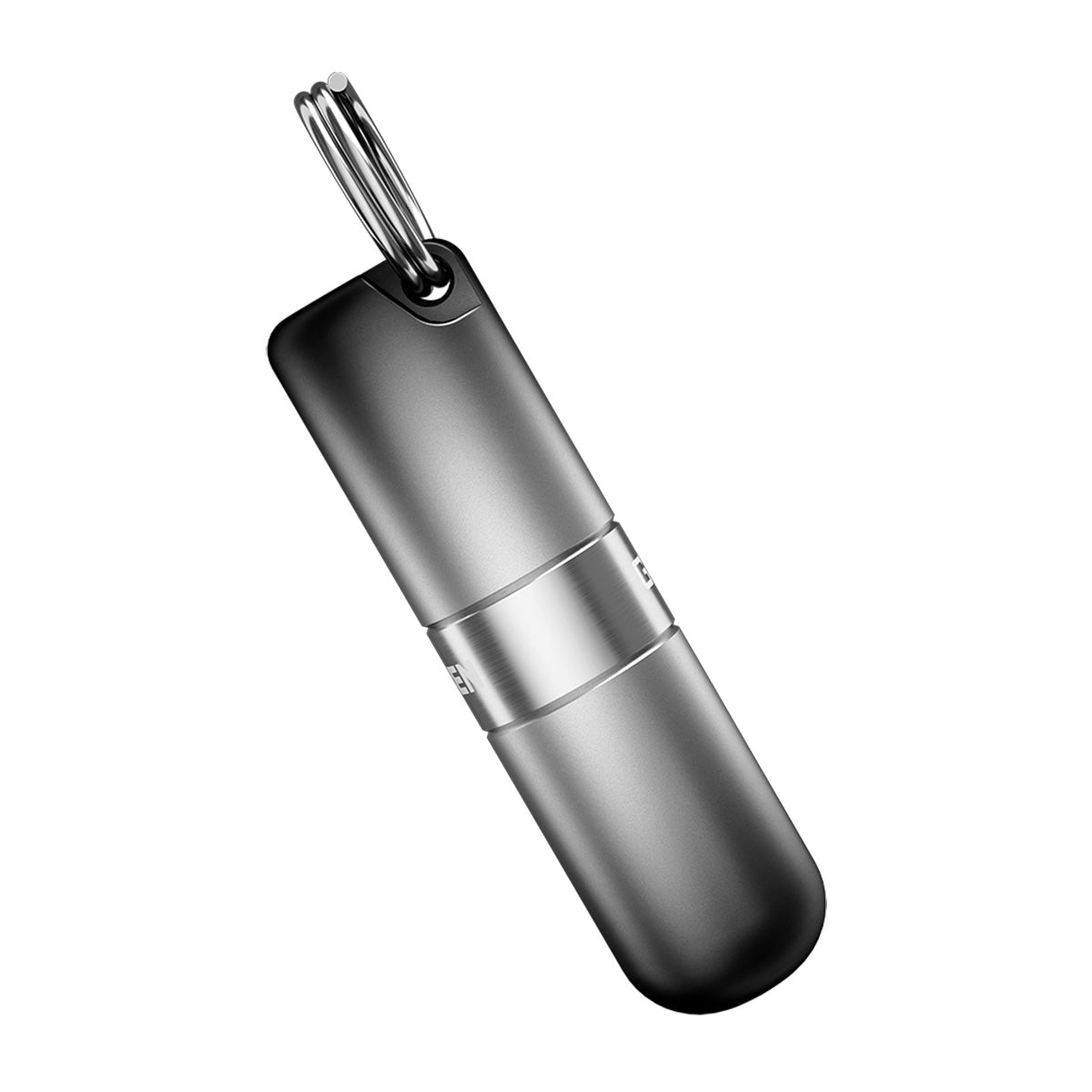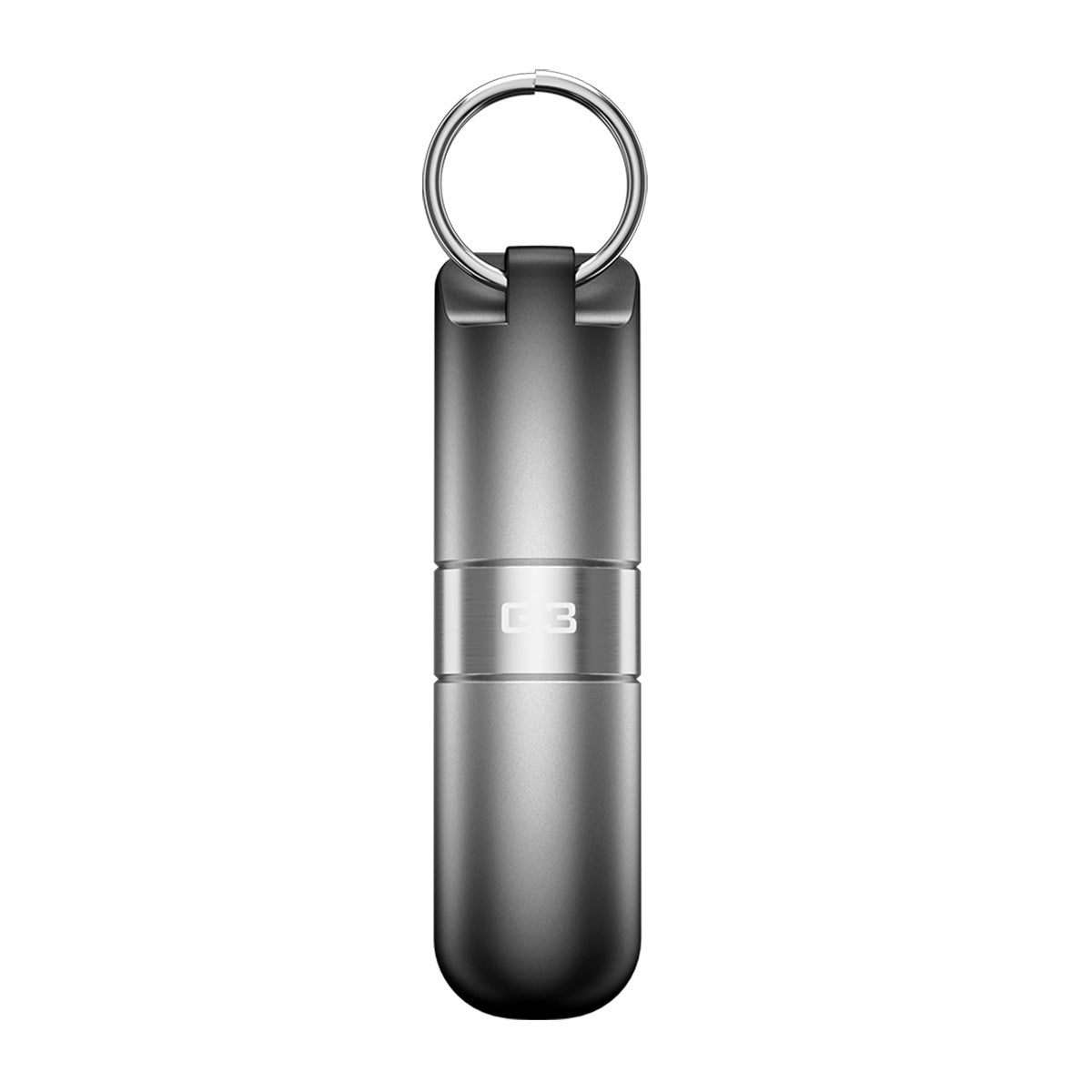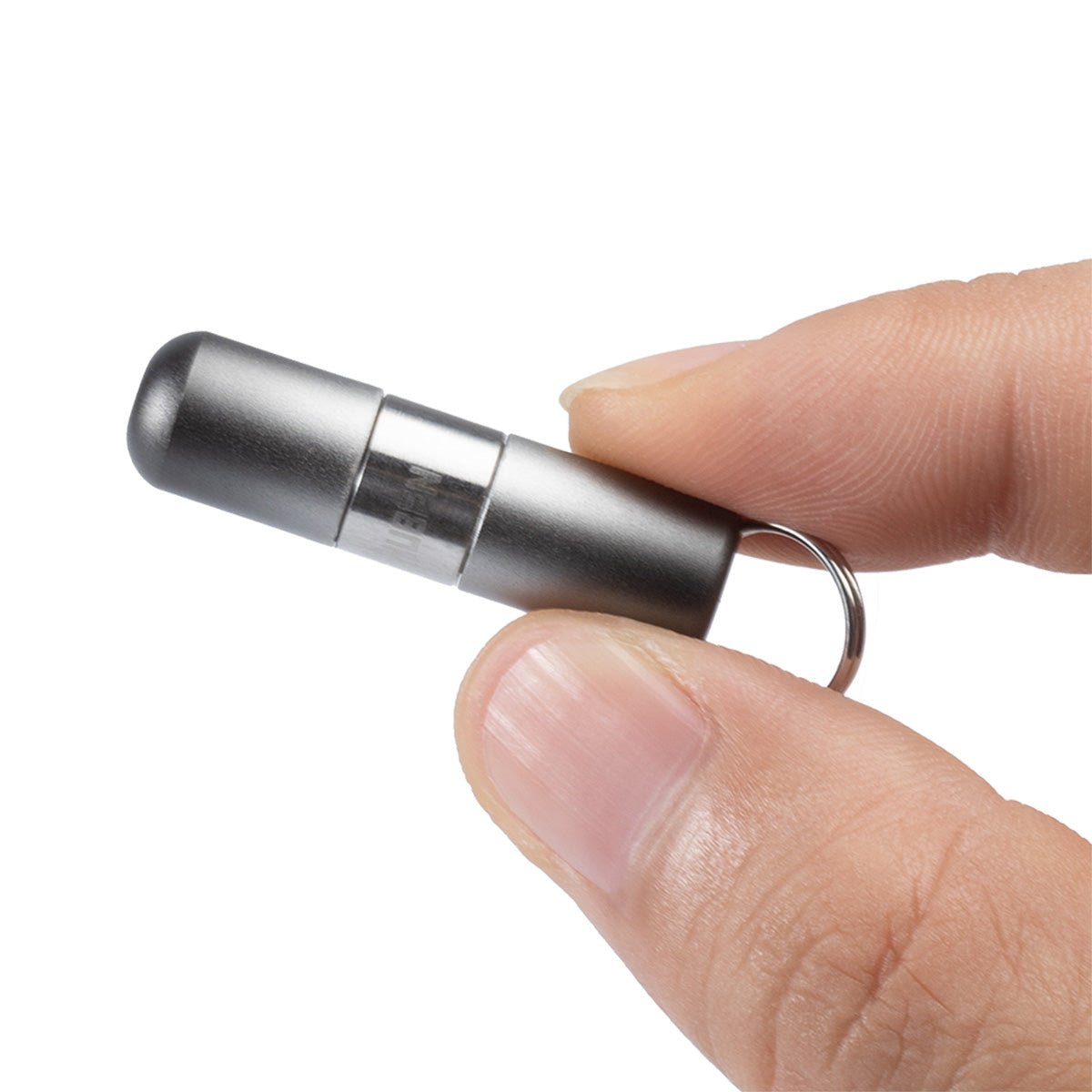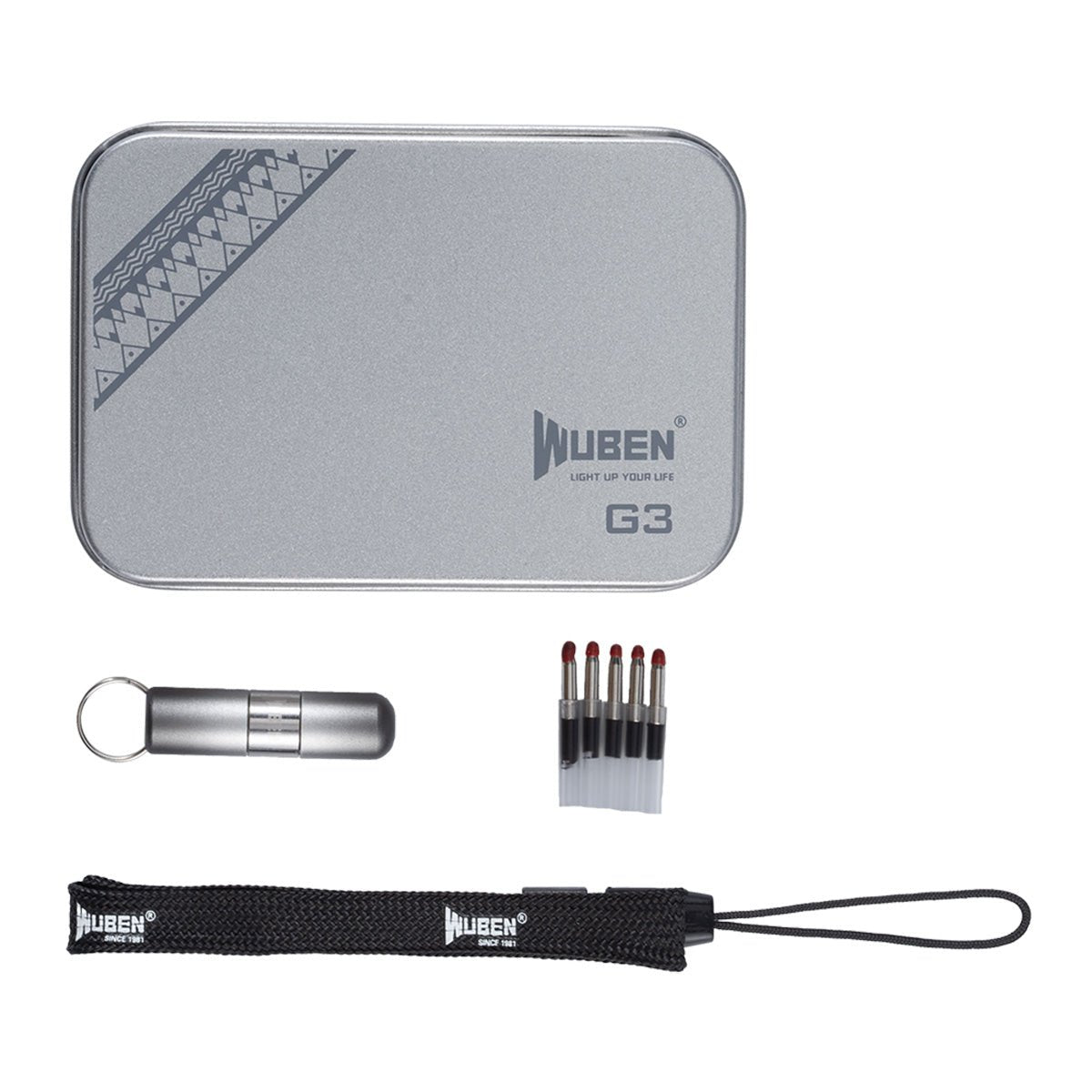 G3 Mini EDC Multi Keychain Tool
Sale price
$4.99
Regular price
$22.00
Flashsale starts now, $4.99 Only for US/DE/AU/FR Customers, Limited 1 Per Person.
Incredibly Sharp Blade: The heart-shaped blade is sharp which makes it easy to open your package, the blade cover ensures your safety and avoids accidental cuts.
Mini Ballpoint Pen: Thanks to the engraved patterns on the surface, it allows you to hold the pen stable. The gel ink is easy to refill plus its stainless-steel keychain design, whenever you want to sign, G3 will always stand by.
Stylish Indiana Totems: A tiny stainless steel body features Indiana totems, it is the best keychain tool ever.
Magnetic Design: G3 comes with a magnetic cover that features a quick-release design to respond to your writing and unboxing needs in a second and protect you from an accidental cut.
30-day return & 5-year warranty: hassle-free return process for all our high-quality Wuben Easy Carry Light! We are confident that our products will speak for themselves.
Tips:The cover slips off easily, so be careful when putting it in your pocket.
Safe & secured checkout
WUBEN G3 is a 2-in-1 multifunctional unbox tool that features a heart-shaped blade and a ballpoint pen.
Pen & Blade:
G3 comes in handy and a capsule-shape, it is a useful tool equipped with a blade and ballpoint pen; don't estimate the power of this tiny blade, it's sharp enough to cut through a thick carton package, and the pen allows you to sign for your parcel when it arrives.
Sharp & Tough:
WUBEN never compromises on quality when it comes to product design, G3 is made of stainless steel, it resists corrosion, and is easy to maintain, not to mention steel blade is much stronger than its lower carbon counterparts.
Mini Size:
Small as a capsule, with size as just a US dollar, G3 can easily fit your pants pocket or purse, this tiny unboxing tool is designed for easy carry and everyday use, giving you a helping hand whatever you go.
Stylish:
G3 is a perfect balance of functionality and aesthetics, a stainless-steel body features pattern engraving, its stylish look makes it beyond a tool but a daily accessory.
Really nice EDC
This little pill gives you an easy package opener and a ball point pen. This makes a real great and useful addition to my EDC
G3 Mini EDC Multi Keychain Tool
A sweet little tool!
I'm hardly ever without a blade for those quick package opening tasks. But having the G3 at hand when descretion is called for in an office setting is a grand idea.
G3 mini
Great product!!! Only thing is it could have a stronger magnet for the one side I haven't lost it yet but I just feel like it's a little on the week side I will be putting this to the test this next week out in the field.
G3 Mini
Love it! Great little edition to my edc. The blade is great and the pen flows smoothly. Surprisingly easy to write with in spite of its diminutive size.