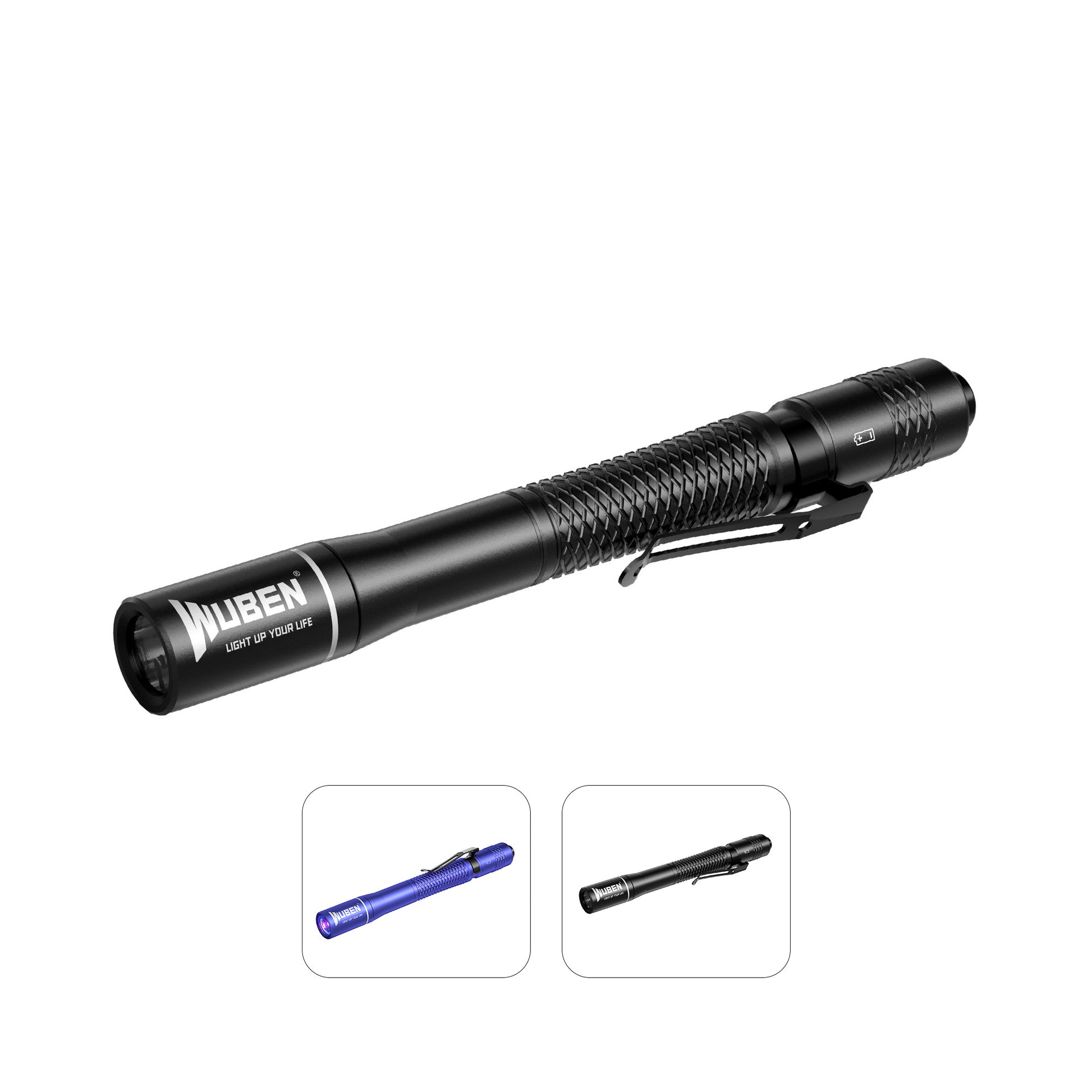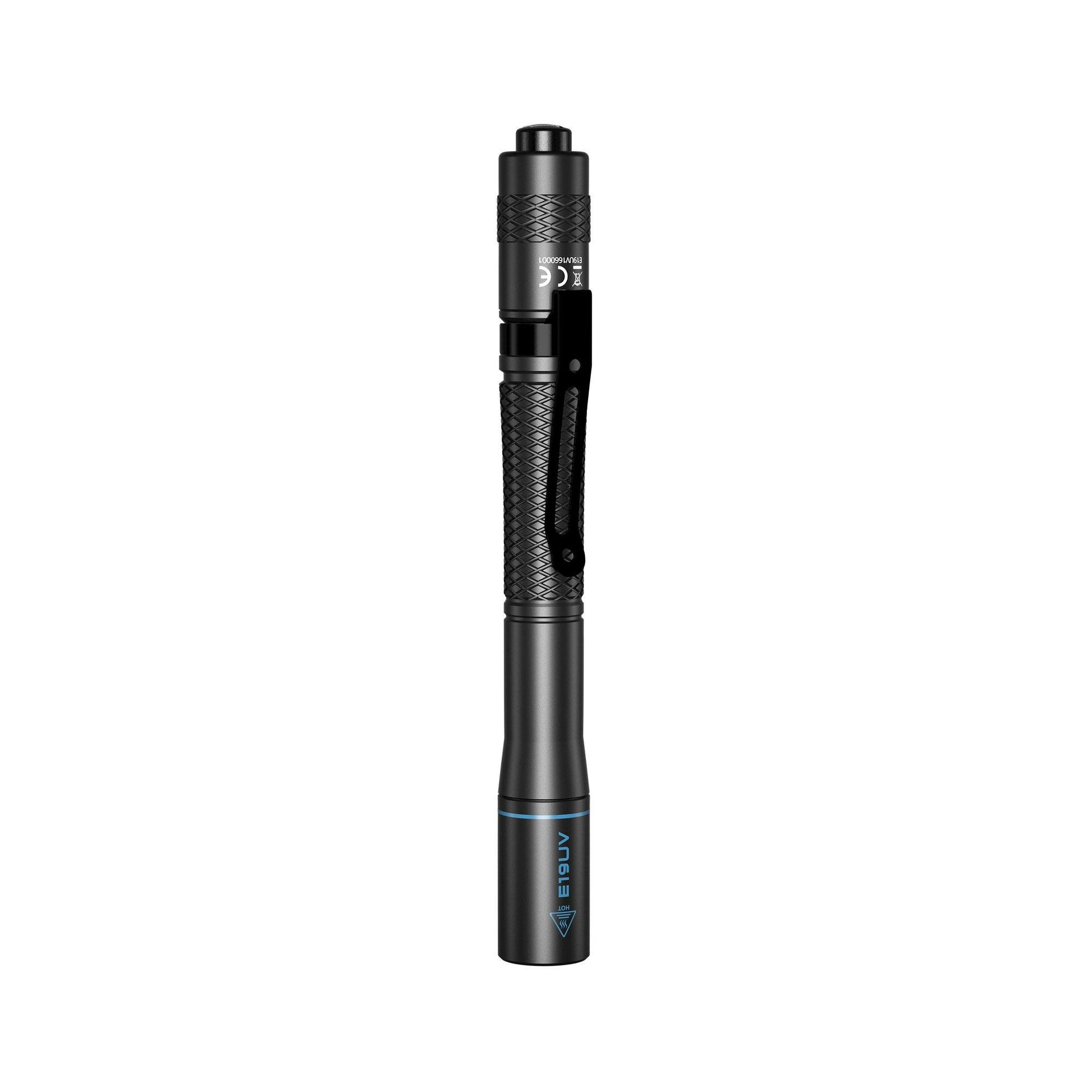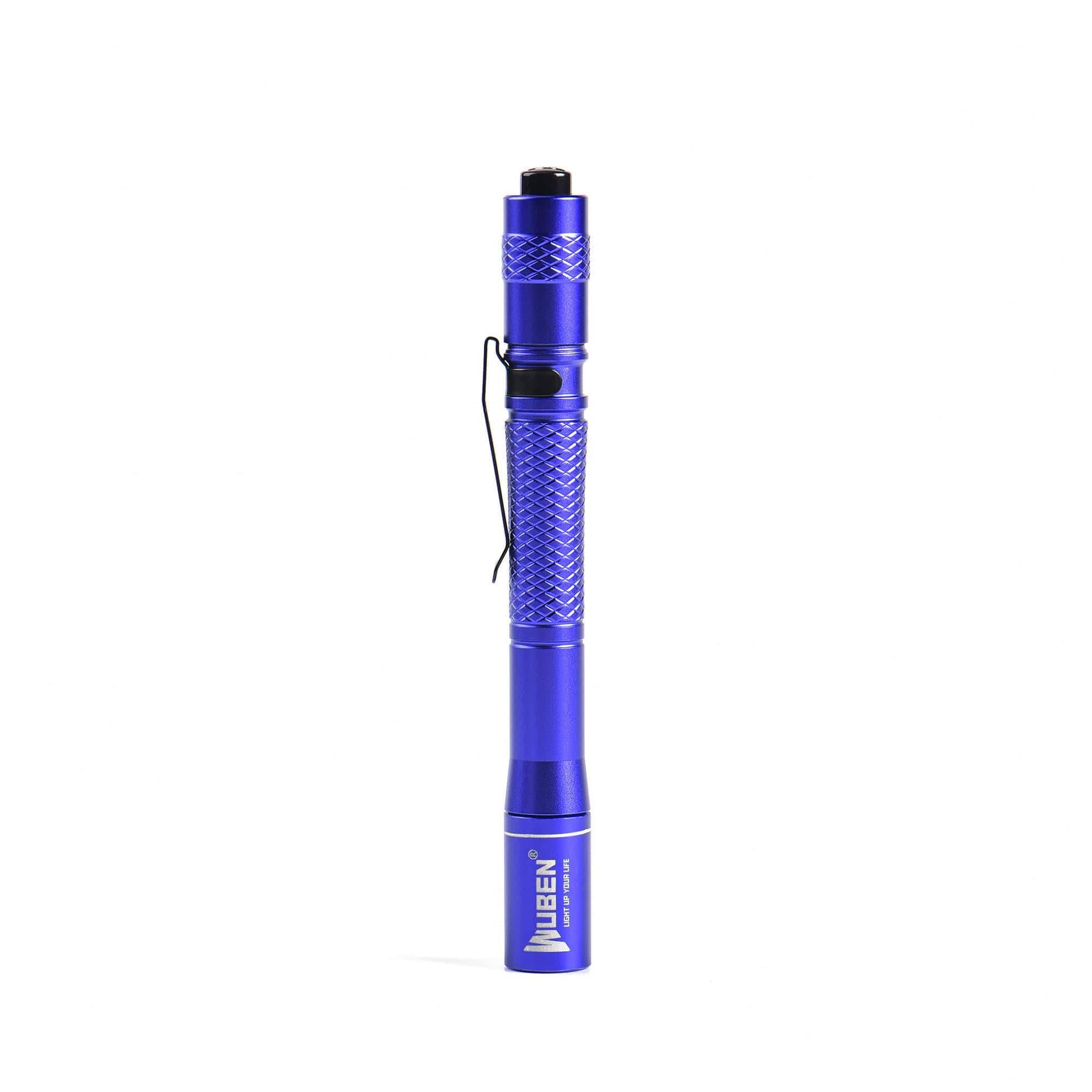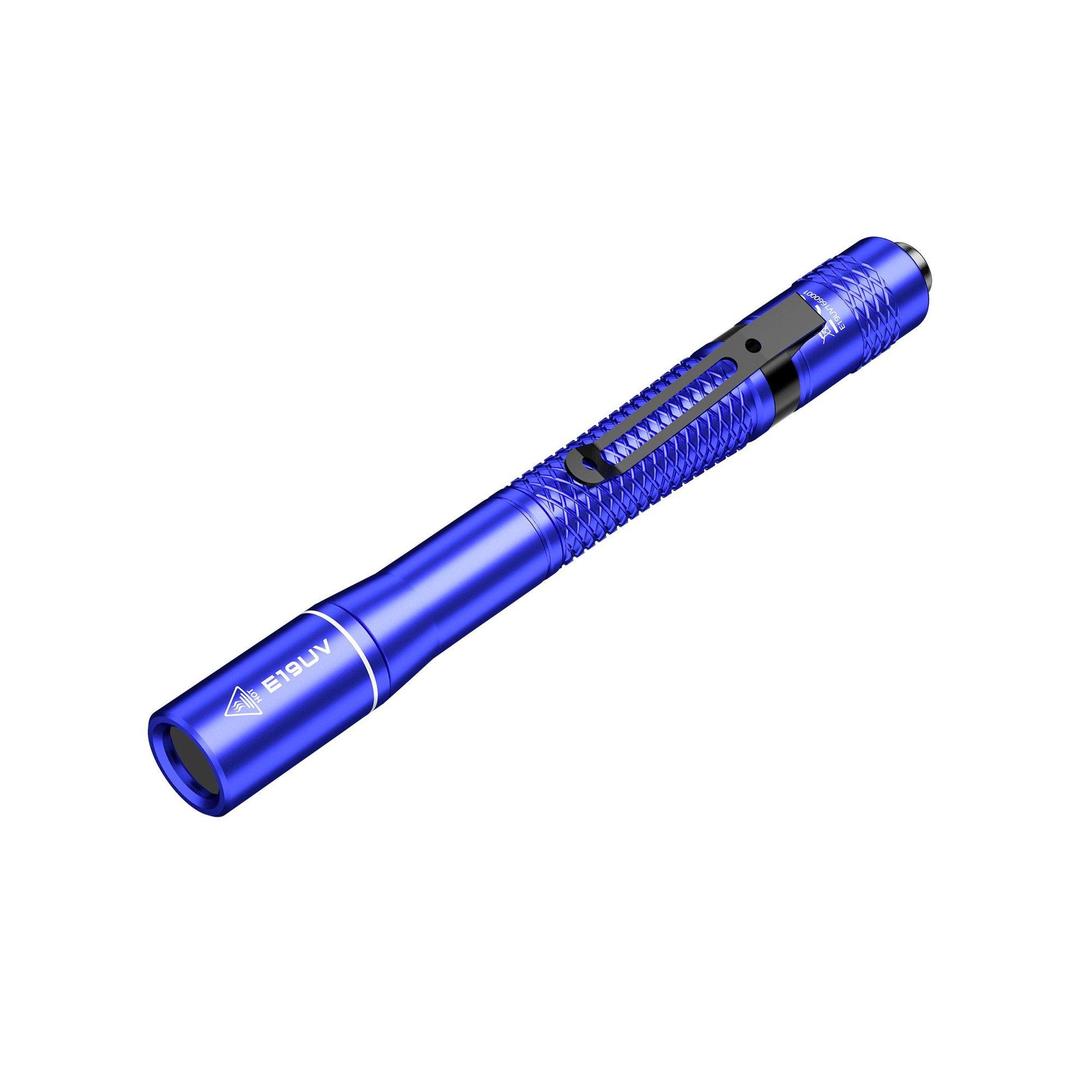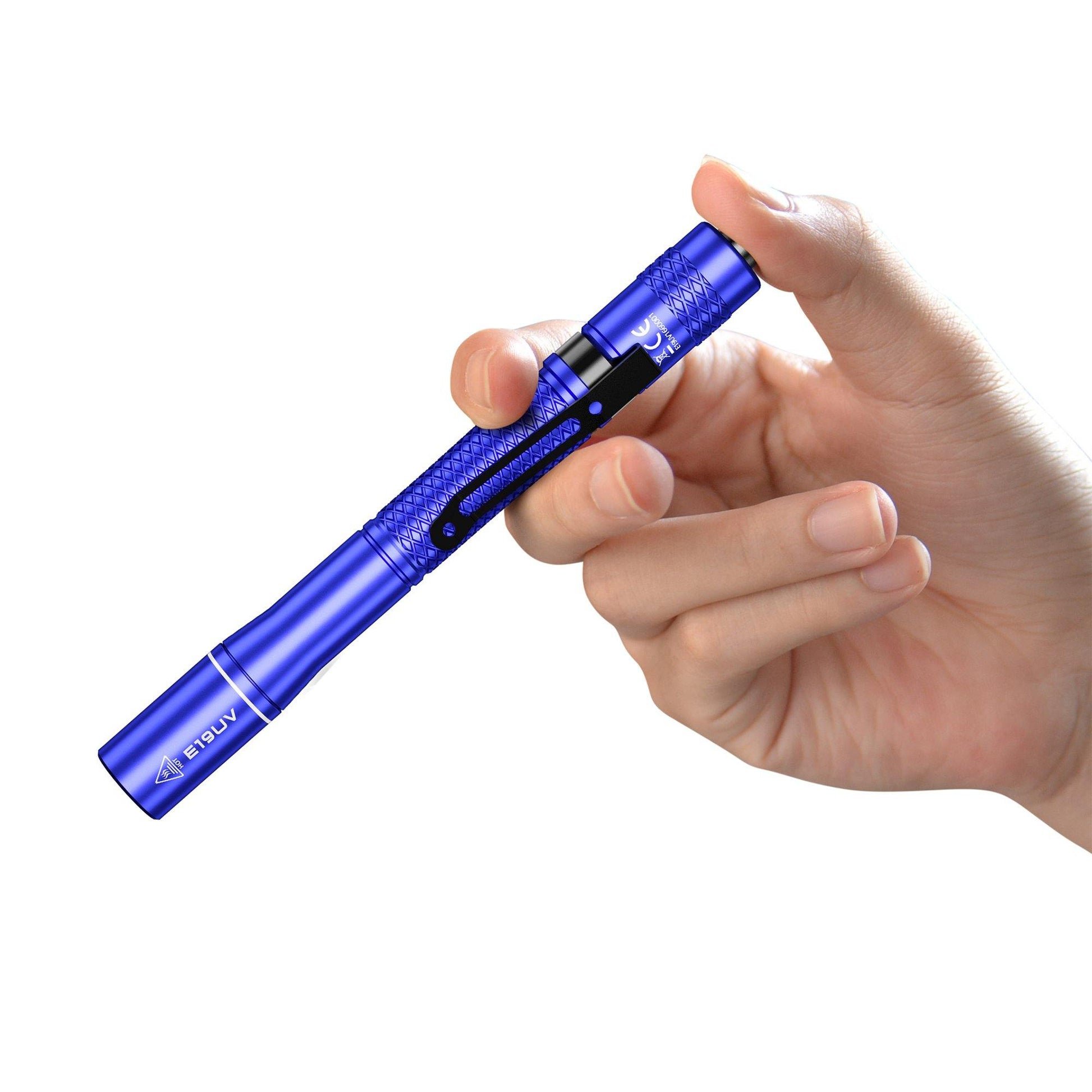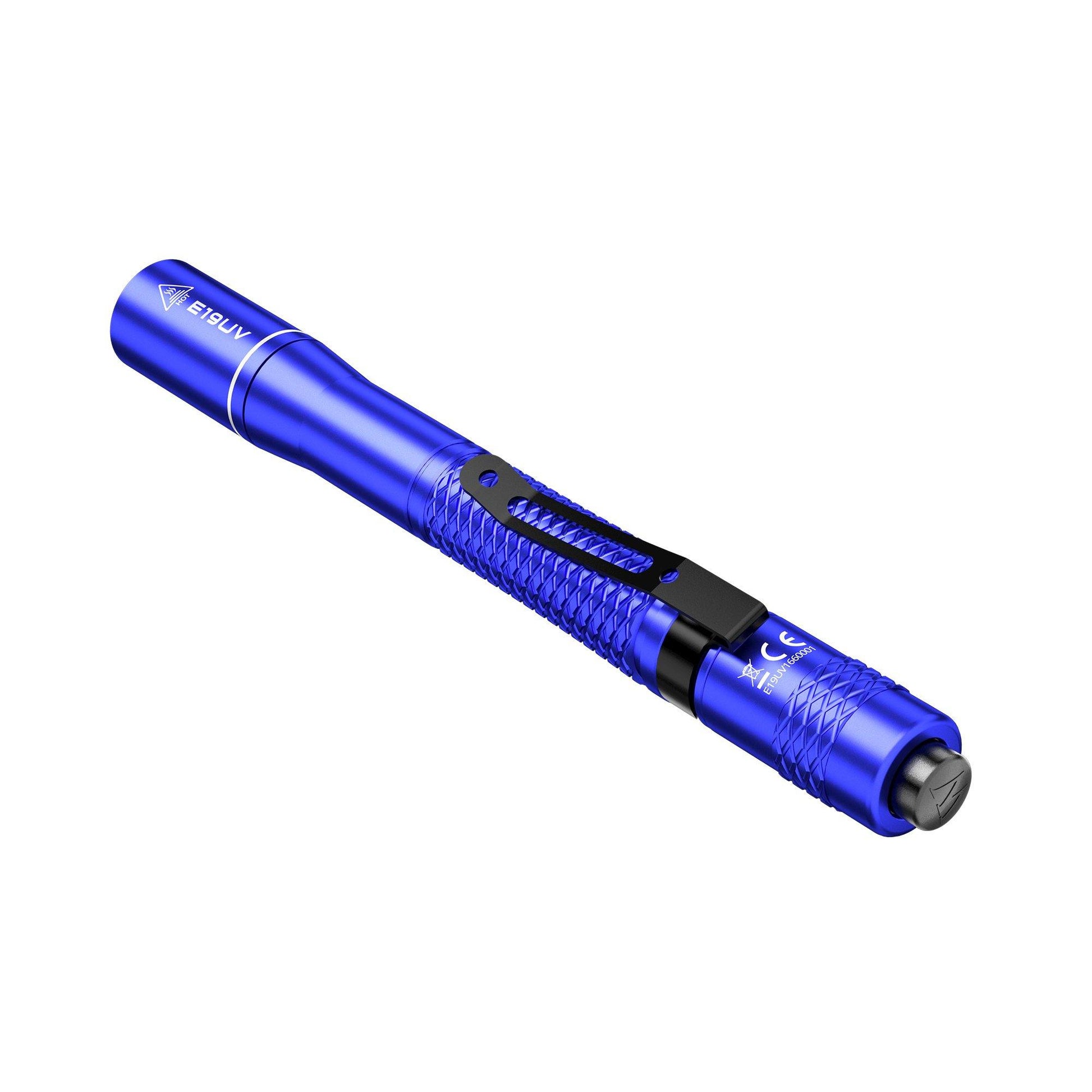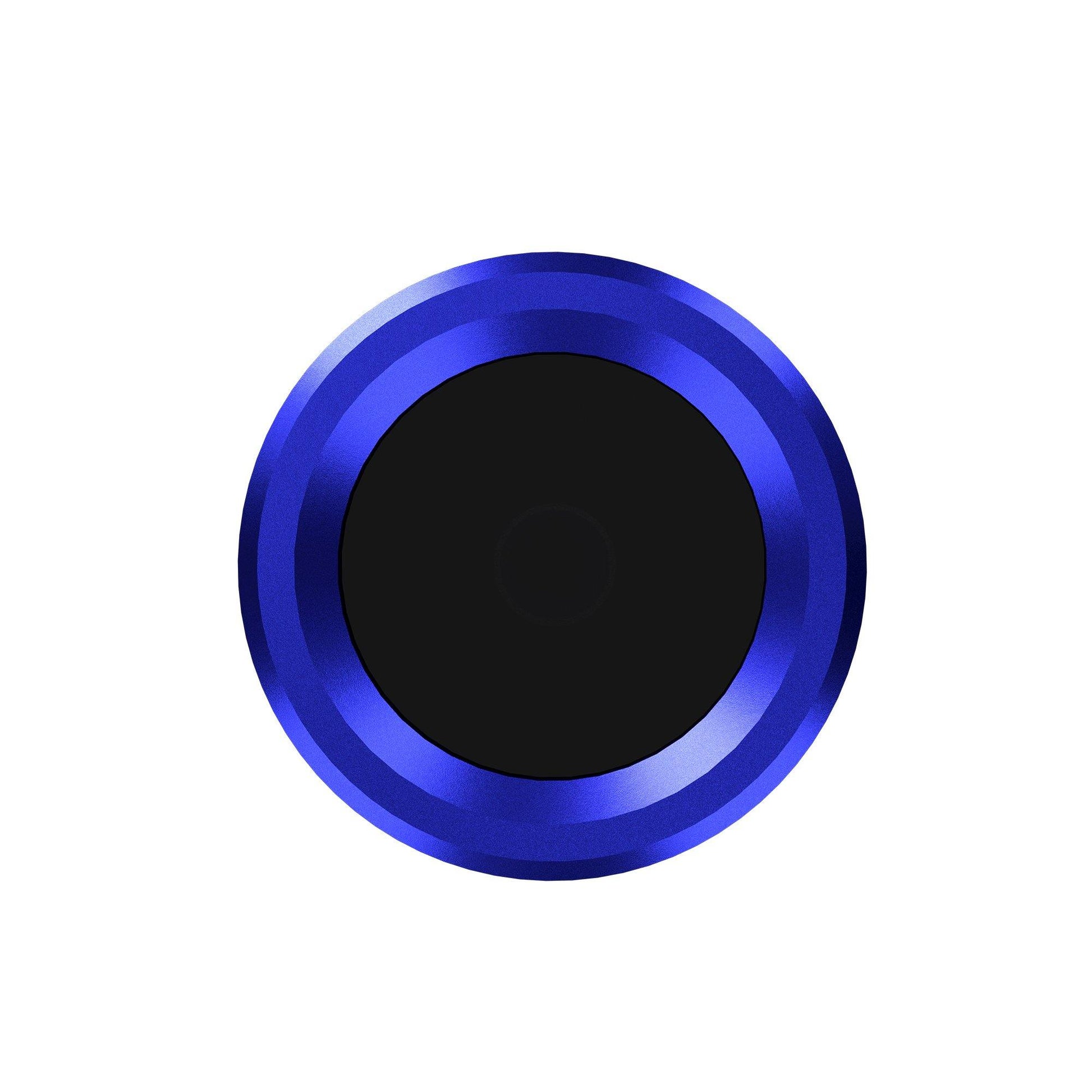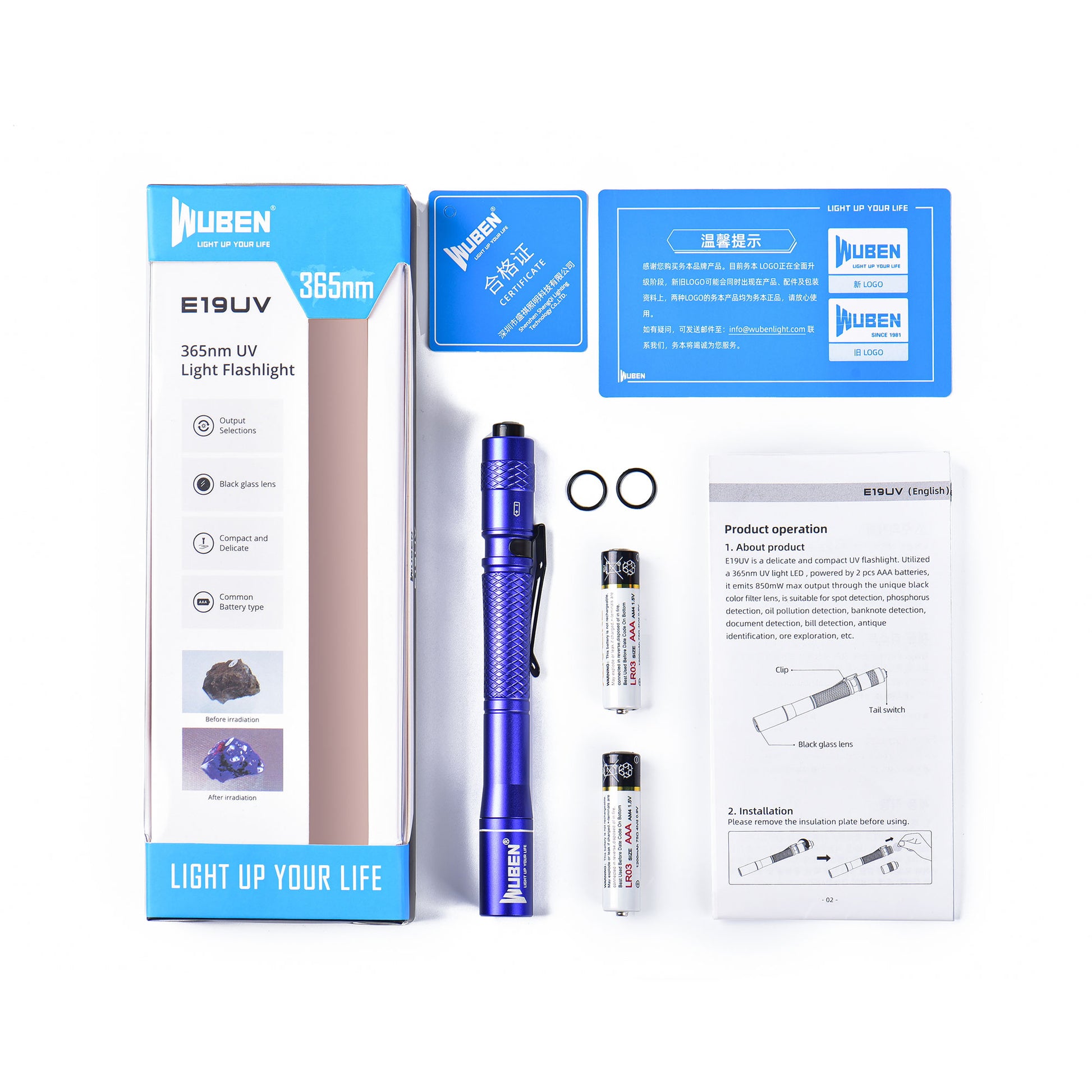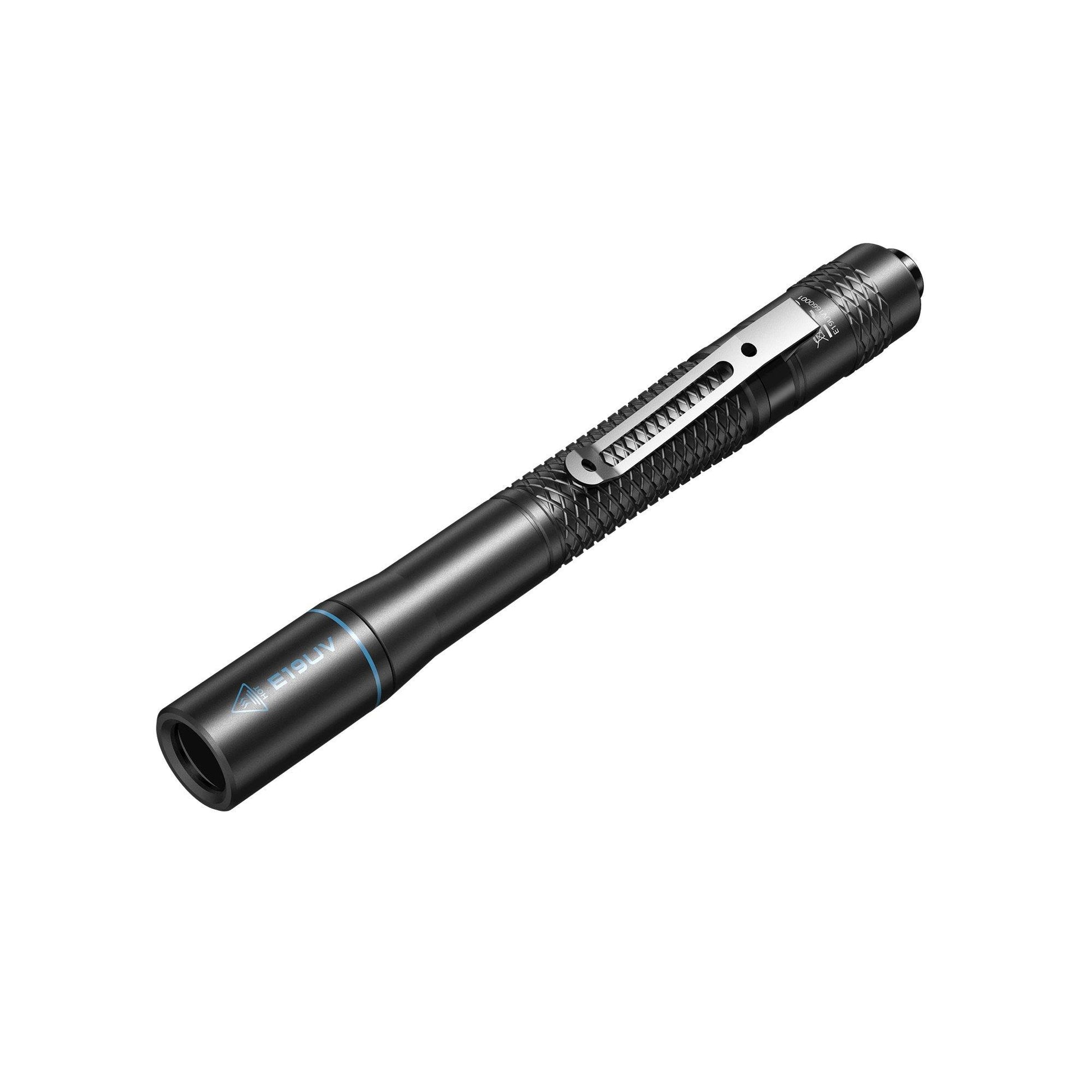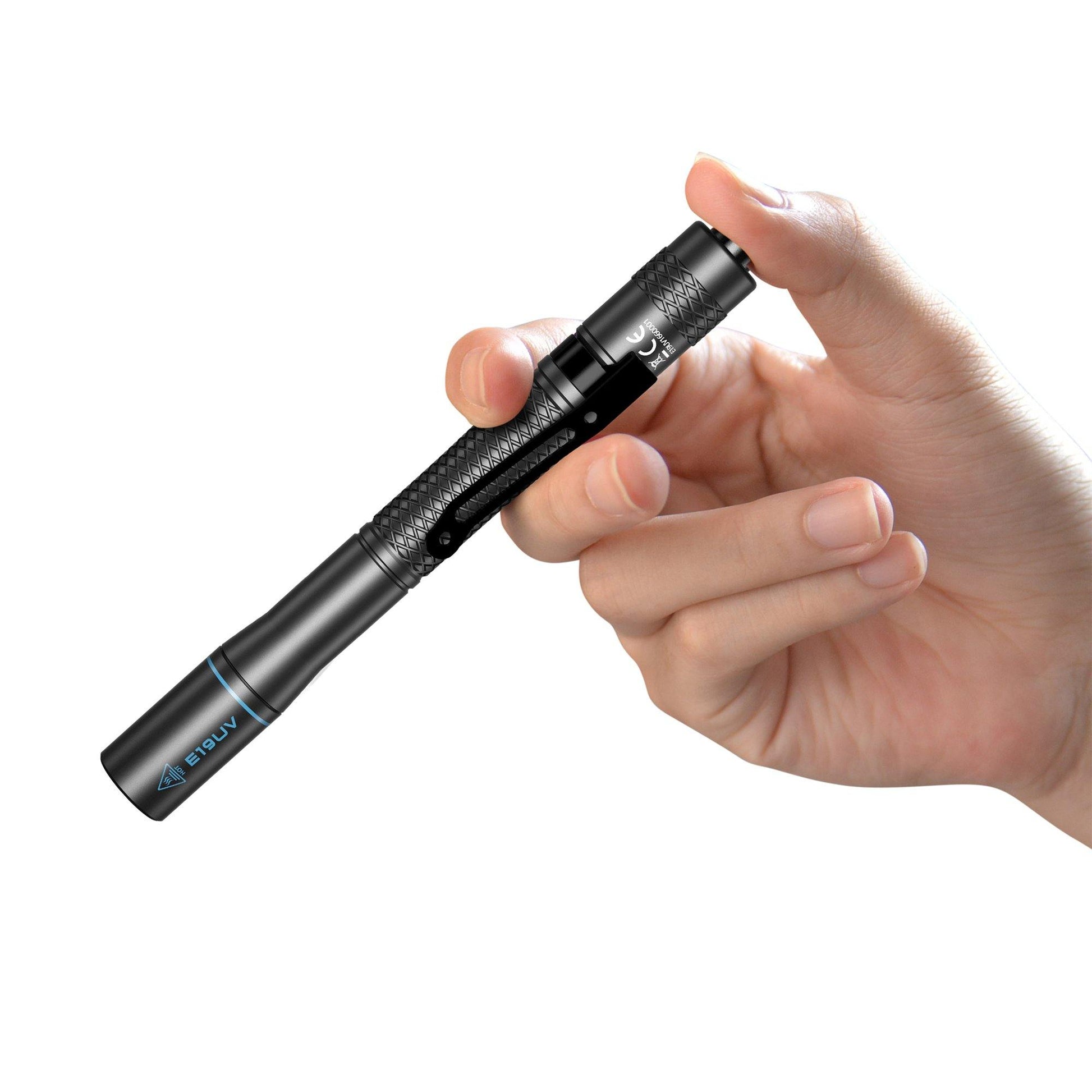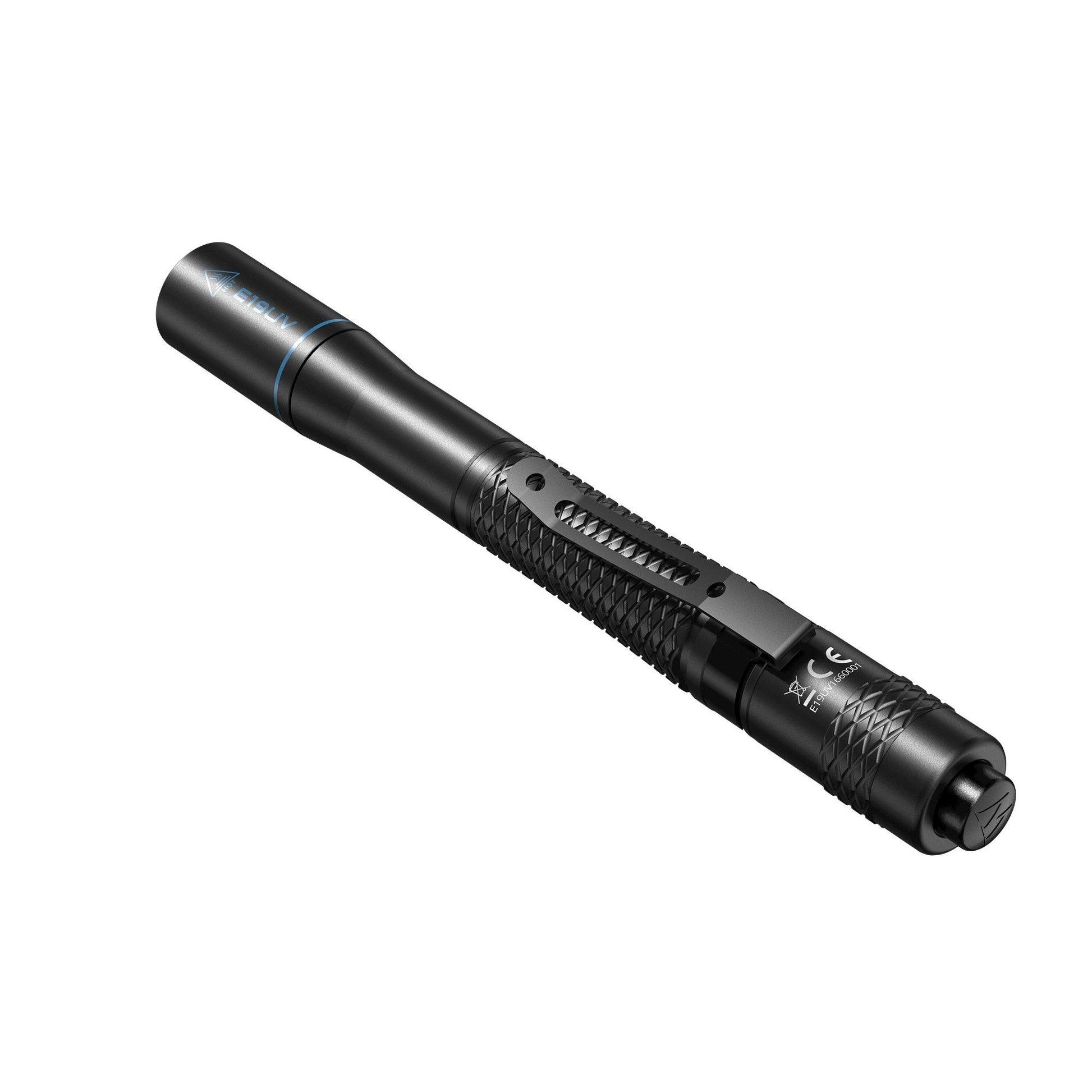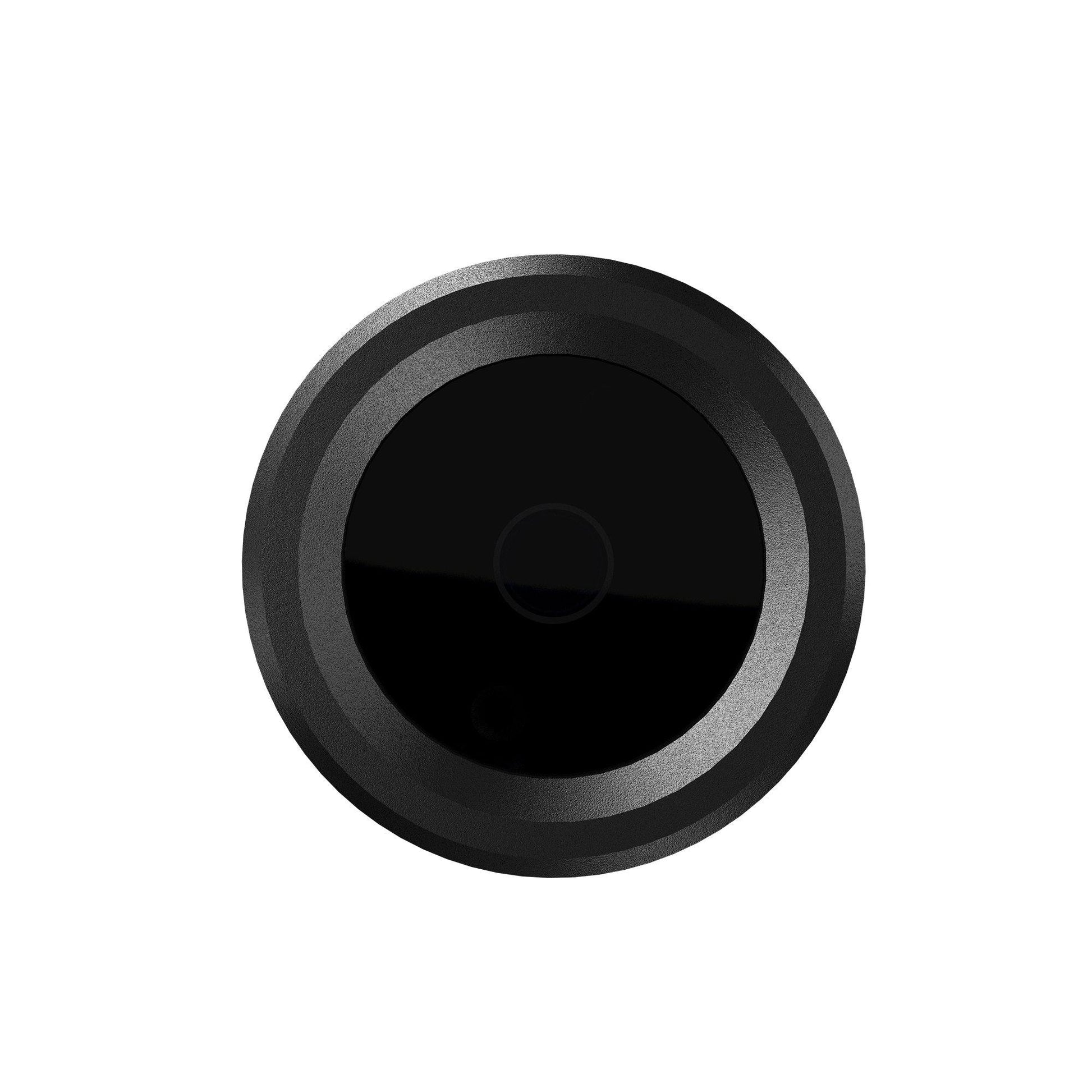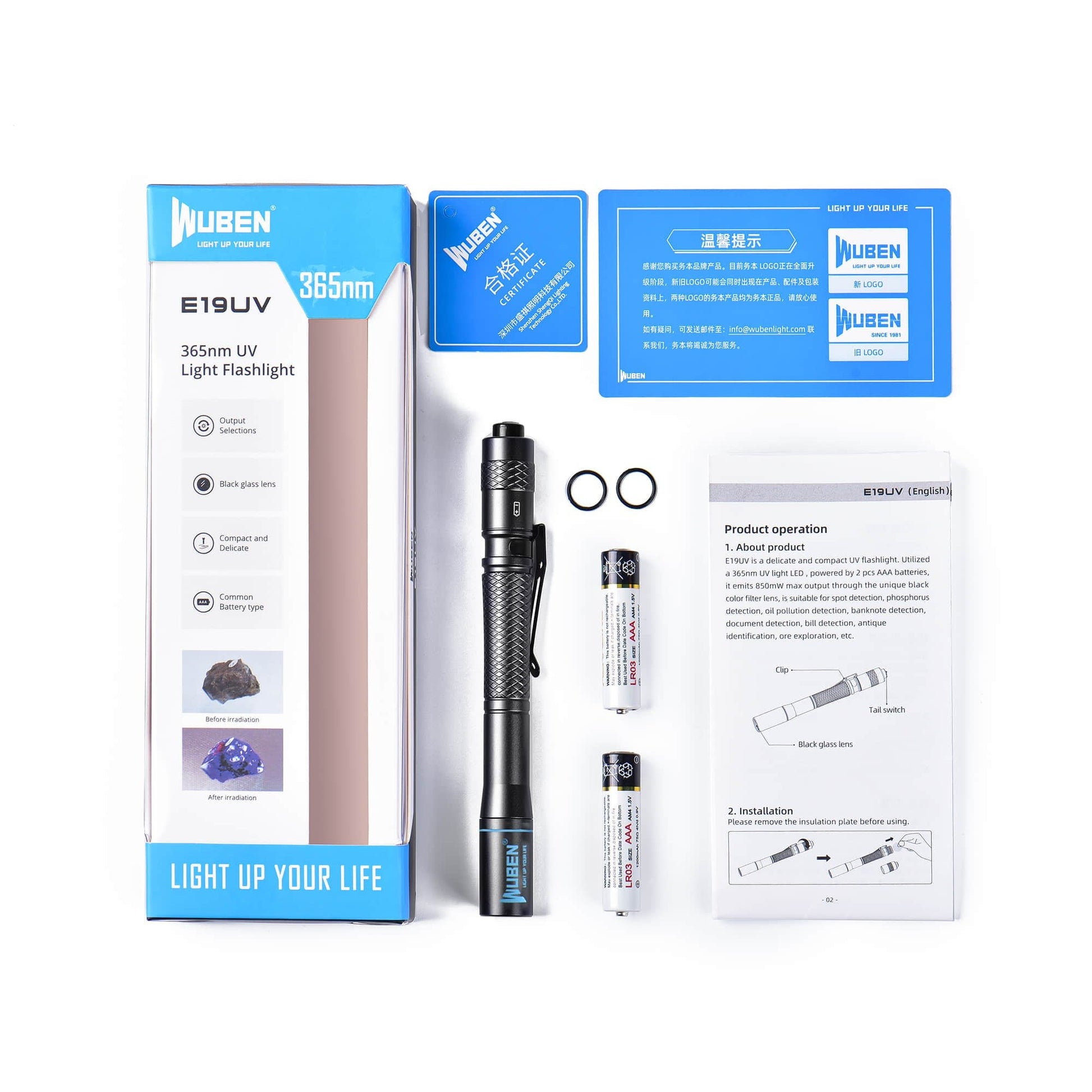 E19 365nm UV LED Pen Light
Sale price
$29.99
Regular price
$29.99
Super Useful: E19UV can be used to detect counterfeit money, jade, pet urine sphagnum phosphorus and oil pollution, etc, a must-have item for both household and business owners.
Extremely Portable: Super mini size, with a weight of 44g(with battery) and a dimension of 133mm × 14.8mm, you can easily carry it around.
Powerful UV: E19UV utilizes a 365nm UV light LED. Powered by 3A batteries, it delivers 850mW max output through the unique black color filter lens
Resilient Design: Made 6061 aircraft-grade aluminum-alloy and comes with water-resistant and skid-drop design, it is super durable.
Easy To Use: imply press the tail button to turn on/off, and switch between 850mW and 165mW output for different uses.
30-day return & 5-year warranty: hassle-free return process for all our high-quality Wuben Easy Carry Light! We are confident that our products will speak for themselves.
Safe & secured checkout
Nothin Can Hide From It
A delicate and compact UV flashlight for inspection and detection.
Useful For Pet Owners
E19UV can detect pet urine sphagnum and bacteria that you can't see with naked eyes.
Lightweight & Compact
E19UV weighs only 44g (with battery) and has a dimension of 133mm × 14.8mm, it is easy to carry around.
Detect the hidden Dirt
In the time of Covid-19, household hygiene is more important than ever, E19UV can help you to do a better job!
Useful For Pet Owners
E19UV can detect pet urine sphagnum and bacteria that you can't see with naked eyes.
Say No to Counterfeit or Frauds
E19UV features a maximum of 850mW output, its 365nm UV light LED can easily detect counterfeit money or fake jade.
new EDC
I'll keep it in my bag every day.
Very nice quality
This little lamp is simply a marvel, the quality of manufacture is just as much. I recommend 100%. long live wuben
Great Little Carry UV "Penlight"
This little uv penlight gives excellent "bang for the buck". It is small and as easily carried as a fountain pen. The descriptor here mistakenly says it uses 1 AAA battery, it actually uses 2 AAA's. It's output is practically all 365 nm, closer to true uv which is what you want. For buyers that have never had experience with uv lights, 365 nm light seems weak because the human eye doesn't "see" that wave length. The eye only sees objects that fluoresce when illuminated via ultraviolet light. Just shine this little jewel on a fluorescent subject and you'll understand what UV is about. Sure, one must understand that this light is a small output "penlight", and won't reach out there like some of the big boys such as the Convoy C8 (https://www.amazon.com/Convoy-365nm-Flashlight-Patented-Filter/dp/B08QCX1KTJ/ref=sr_1_5?crid=1VU6N5NHLL8KT&dchild=1&keywords=convoy+c8+uv+flashlight+365nm&qid=1633280857&sprefix=Convoy%2Caps%2C200&sr=8-5). The C3 is a monster that will throw a true UV beam for many feet.This light is designed for close inspection of objects within inches in very low ambient light, and it does that very well.It's construction is first rate and it uses a built-in filter that excludes frequencies other than true UV passing, so you see nothing other than that.For its intended use, this little light is the best unit I've seen here on Amazon, and I personally own several uv flashlights!