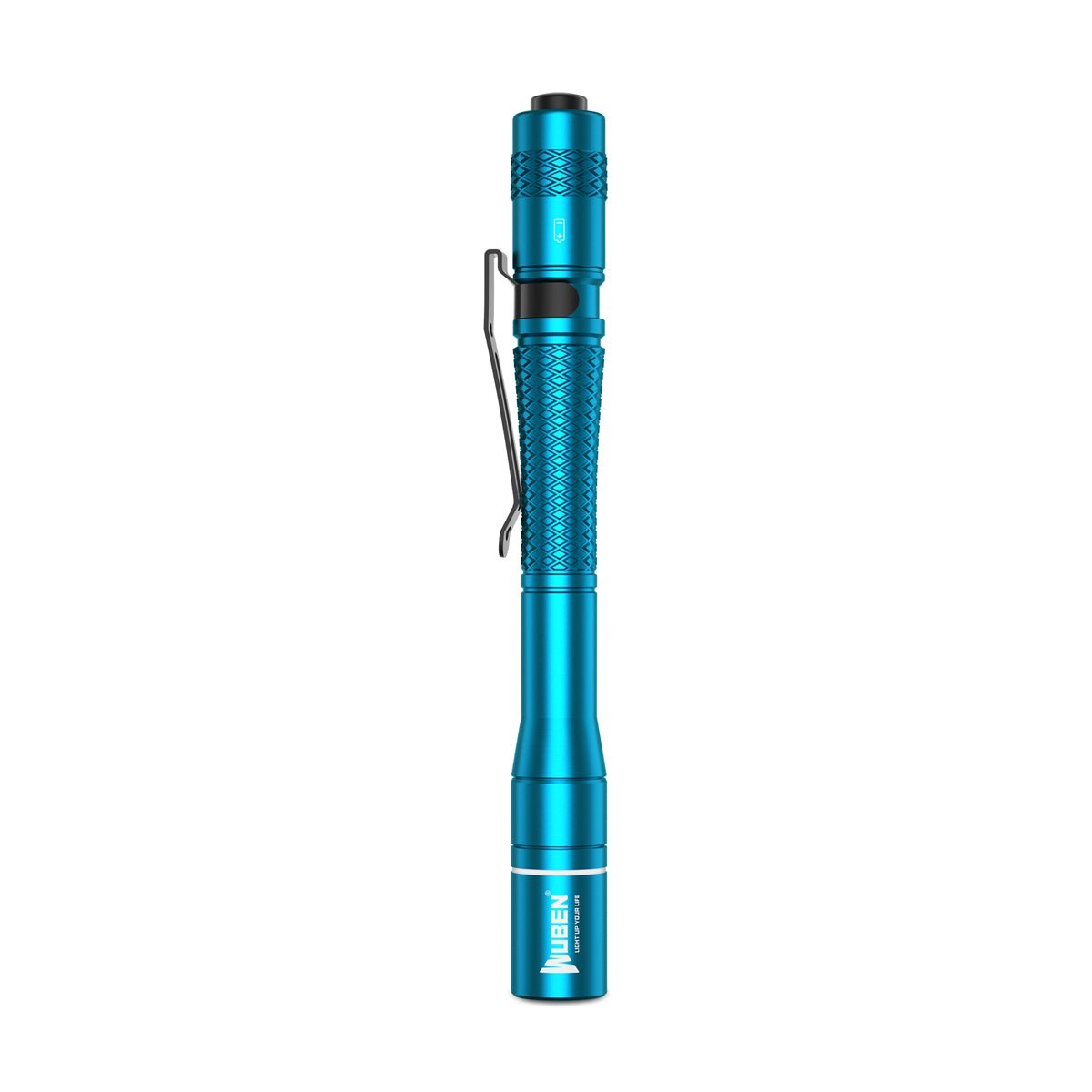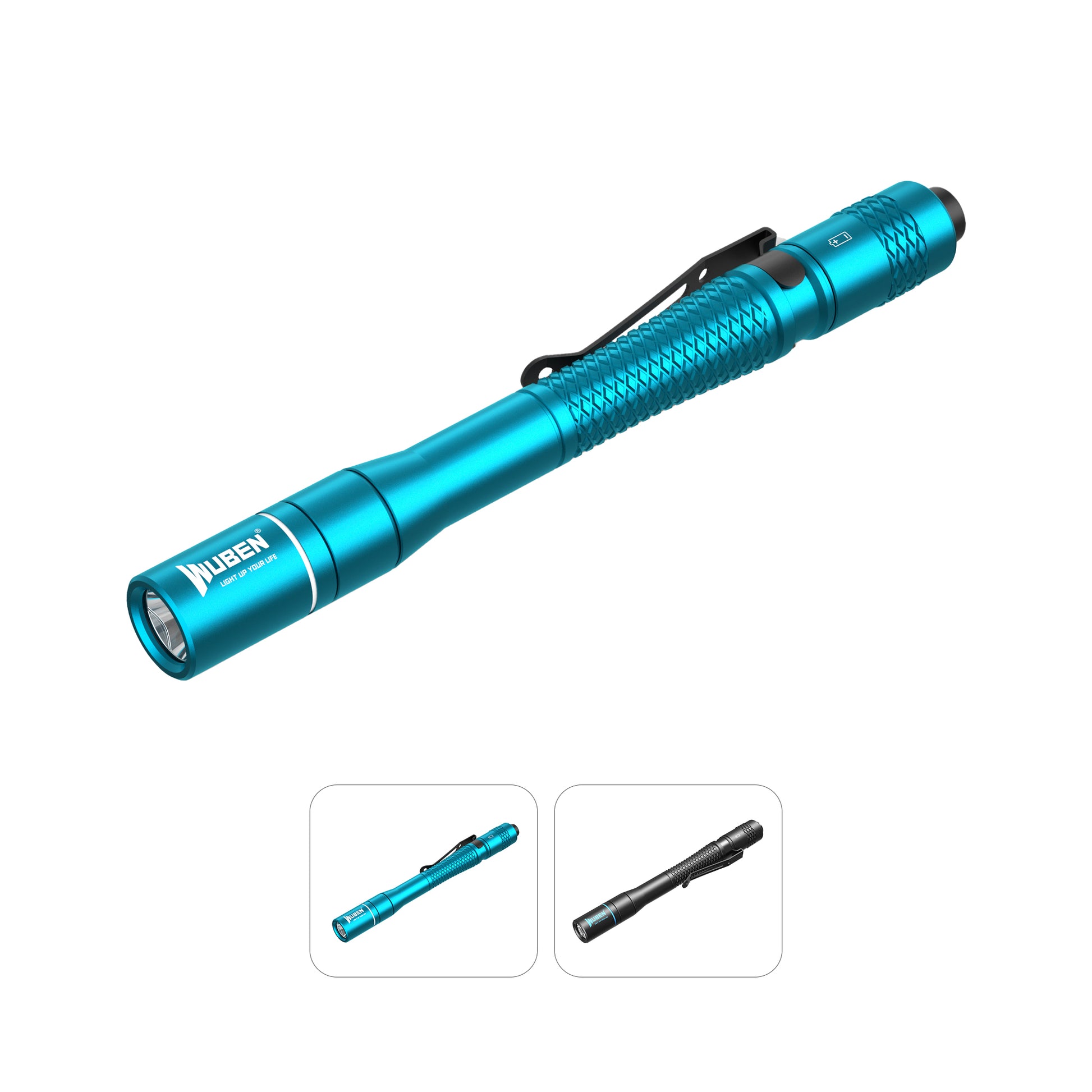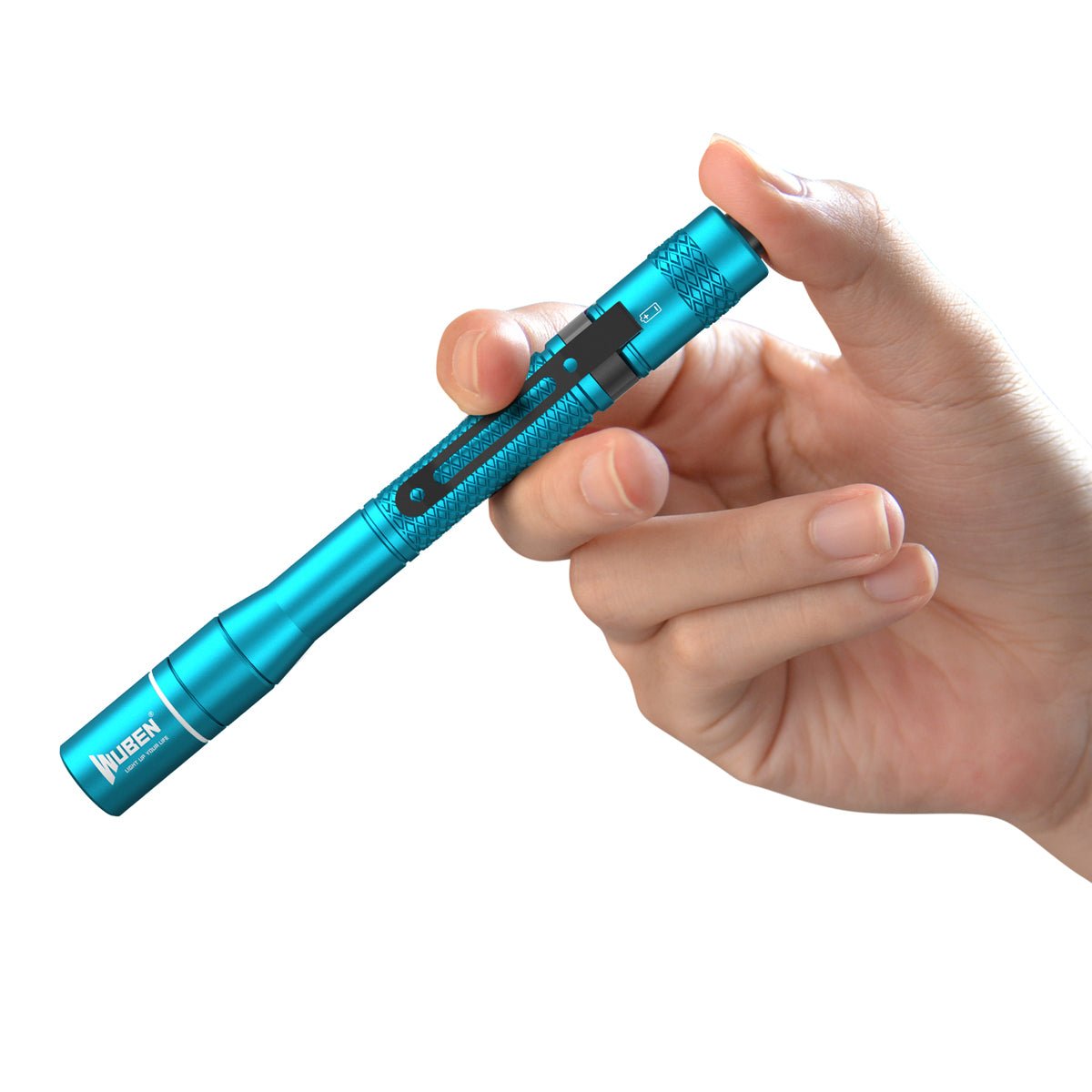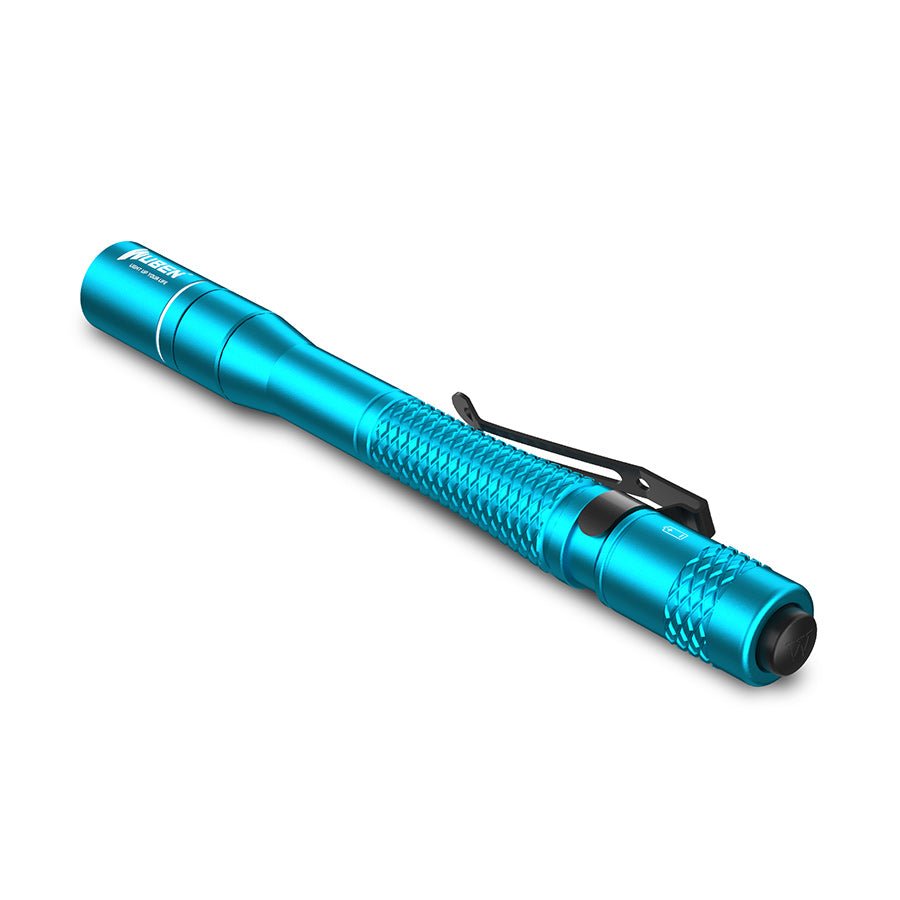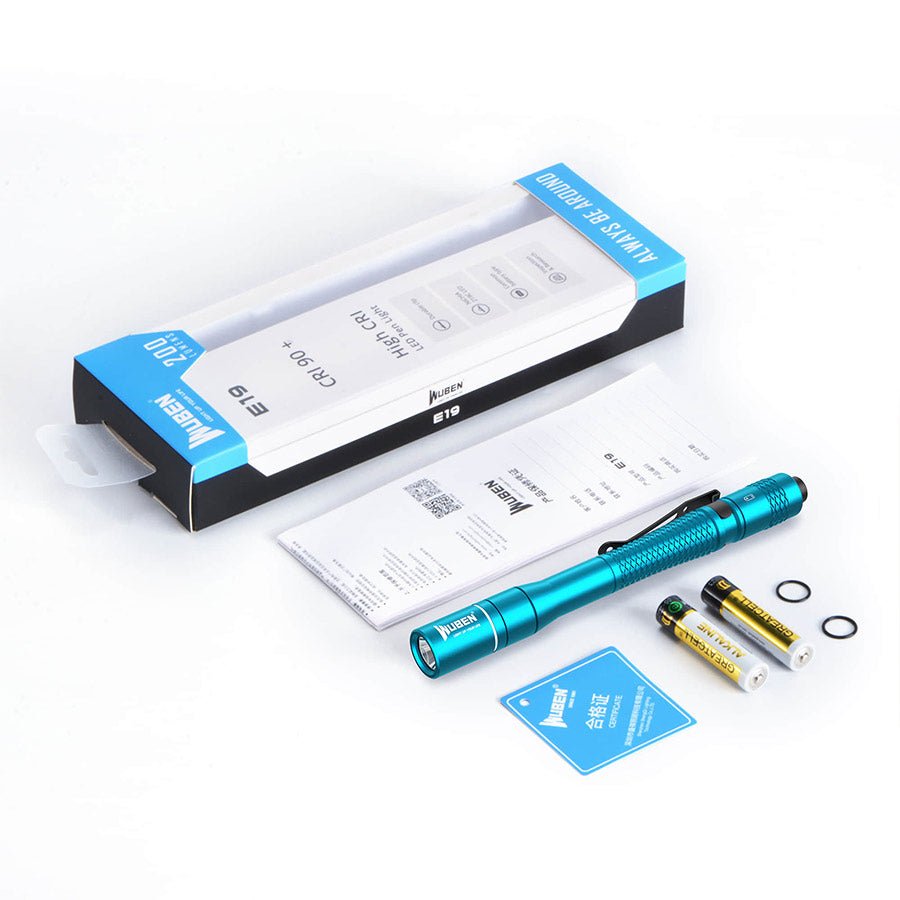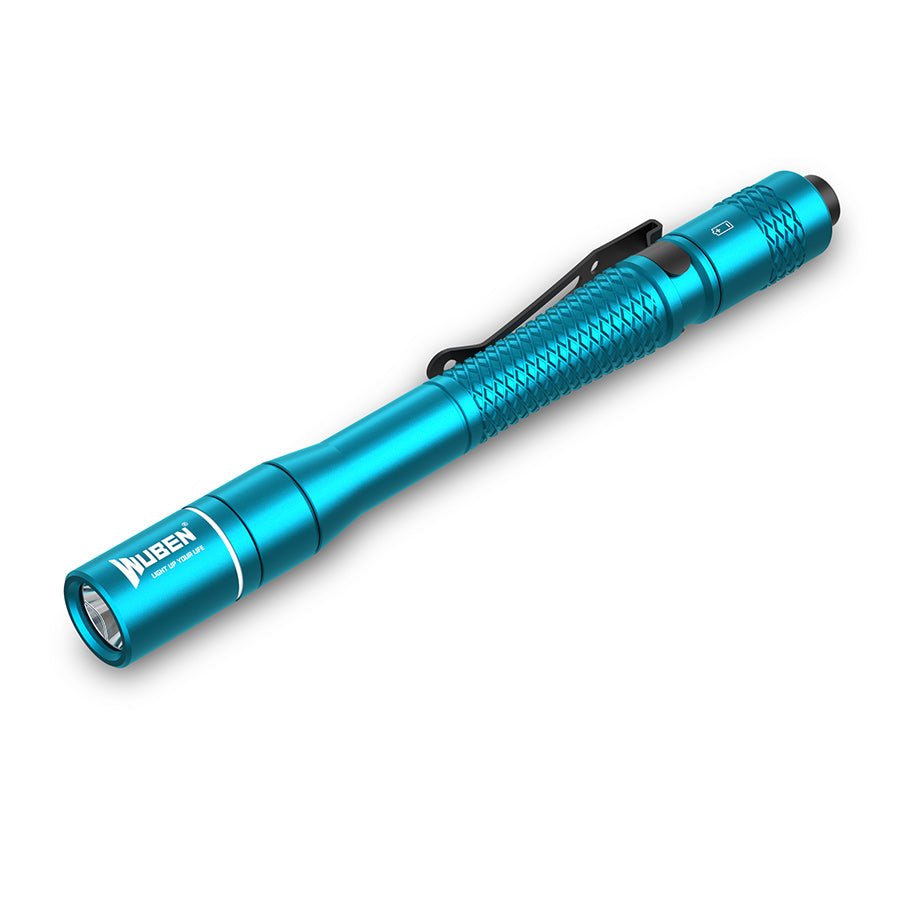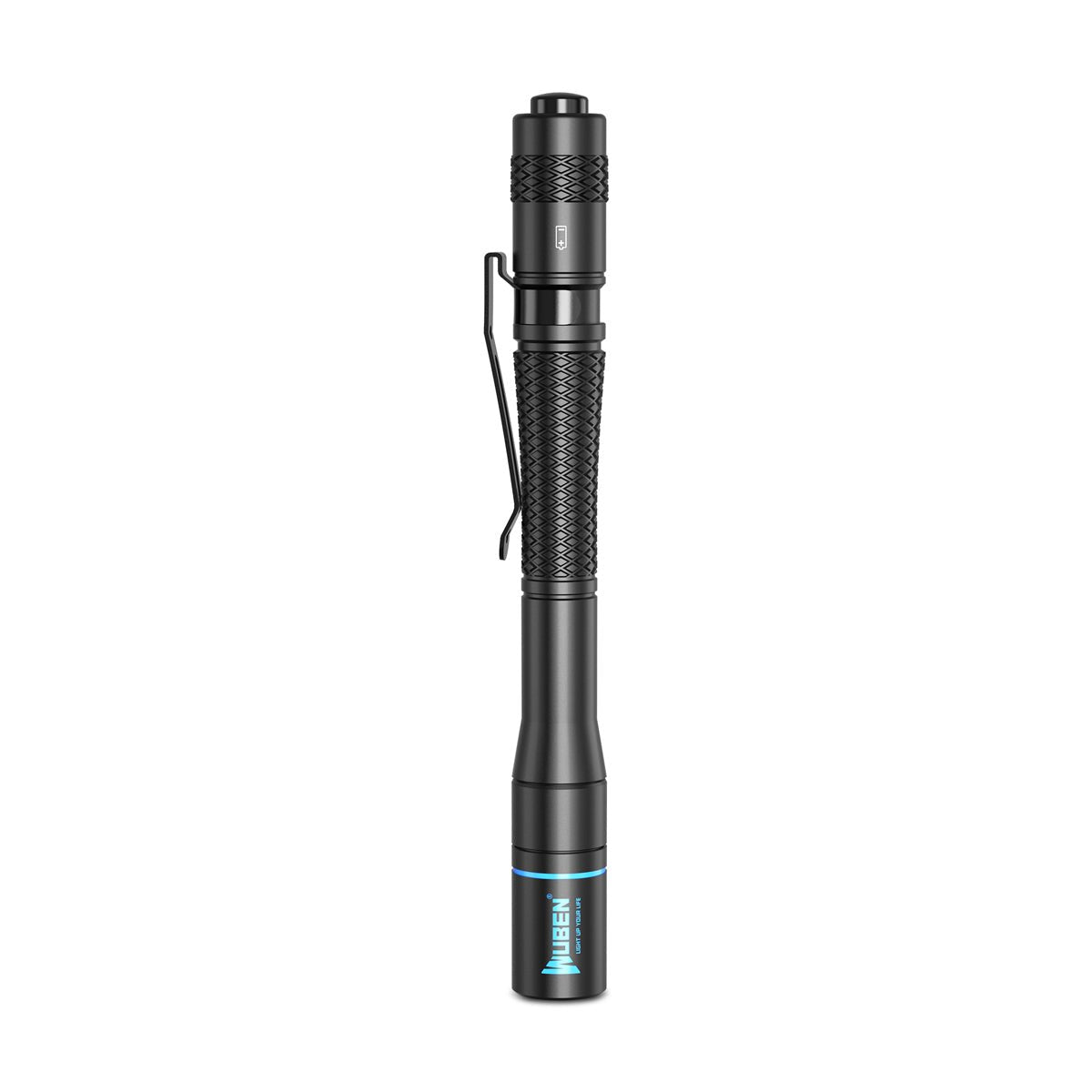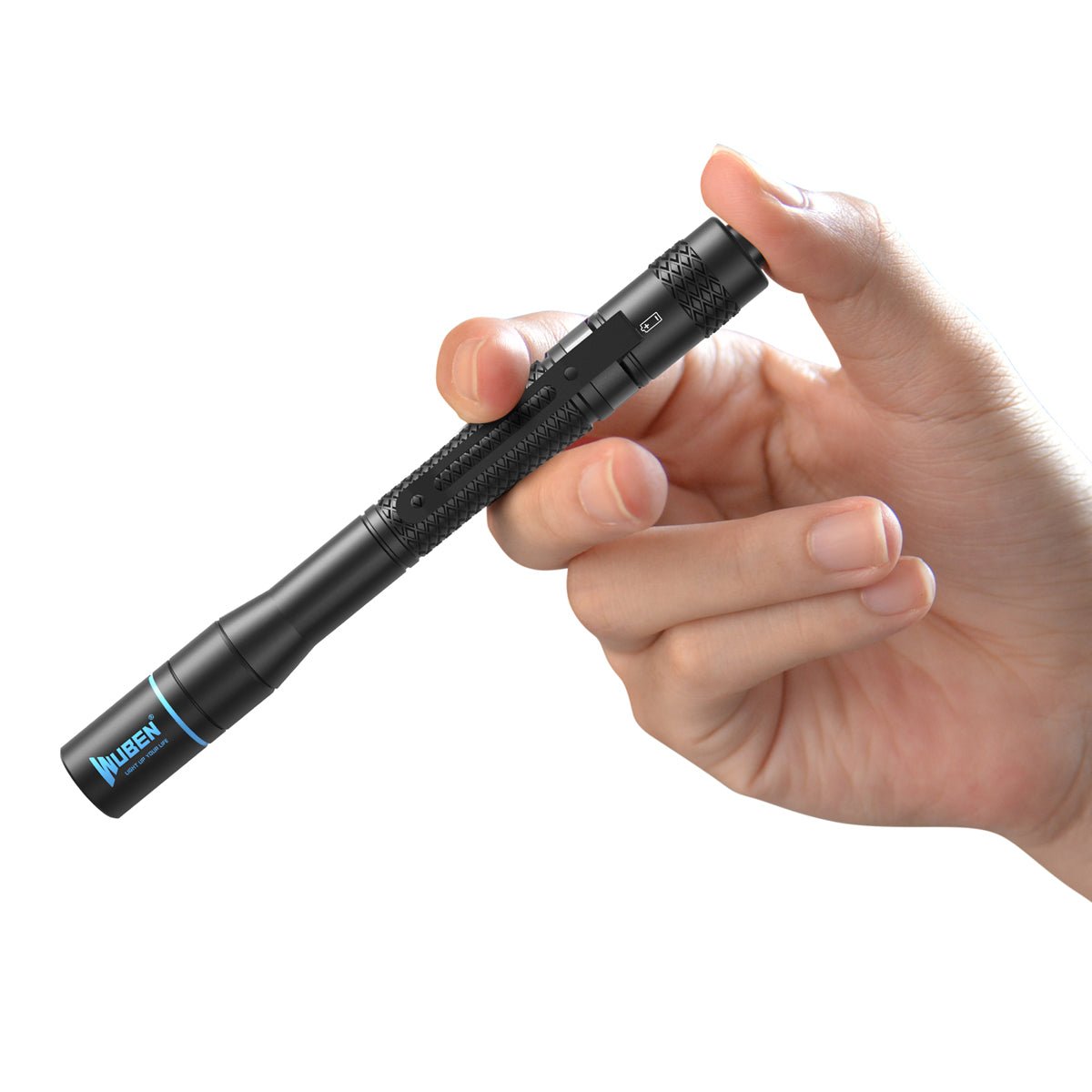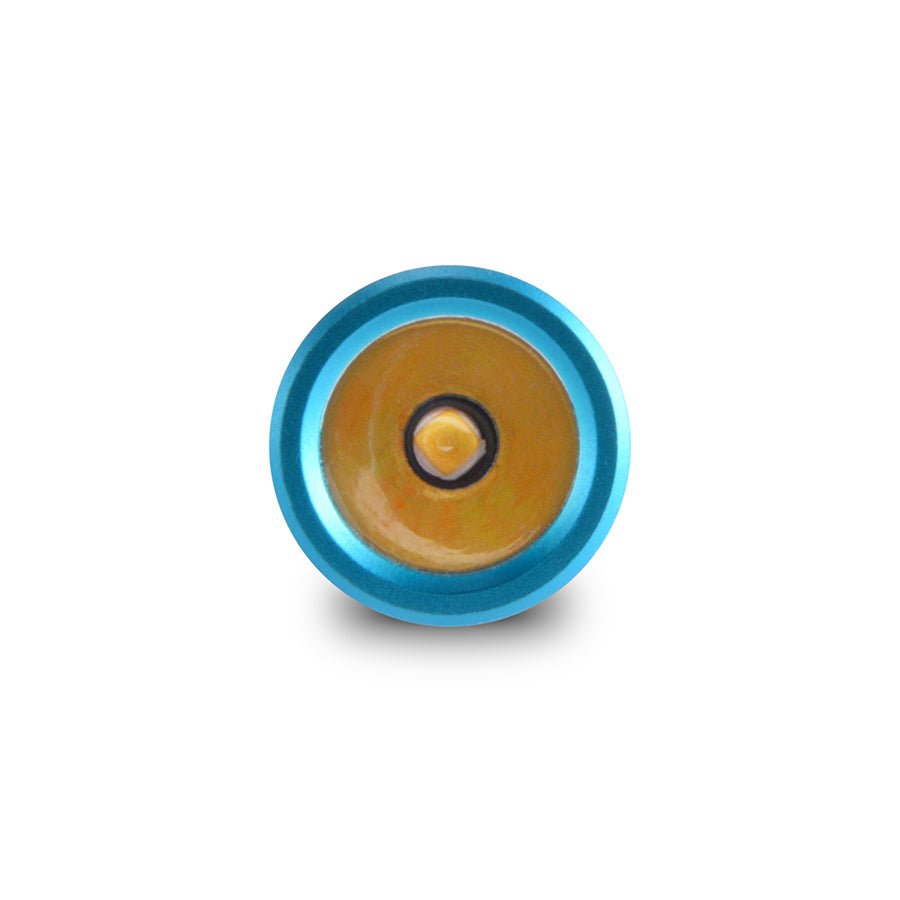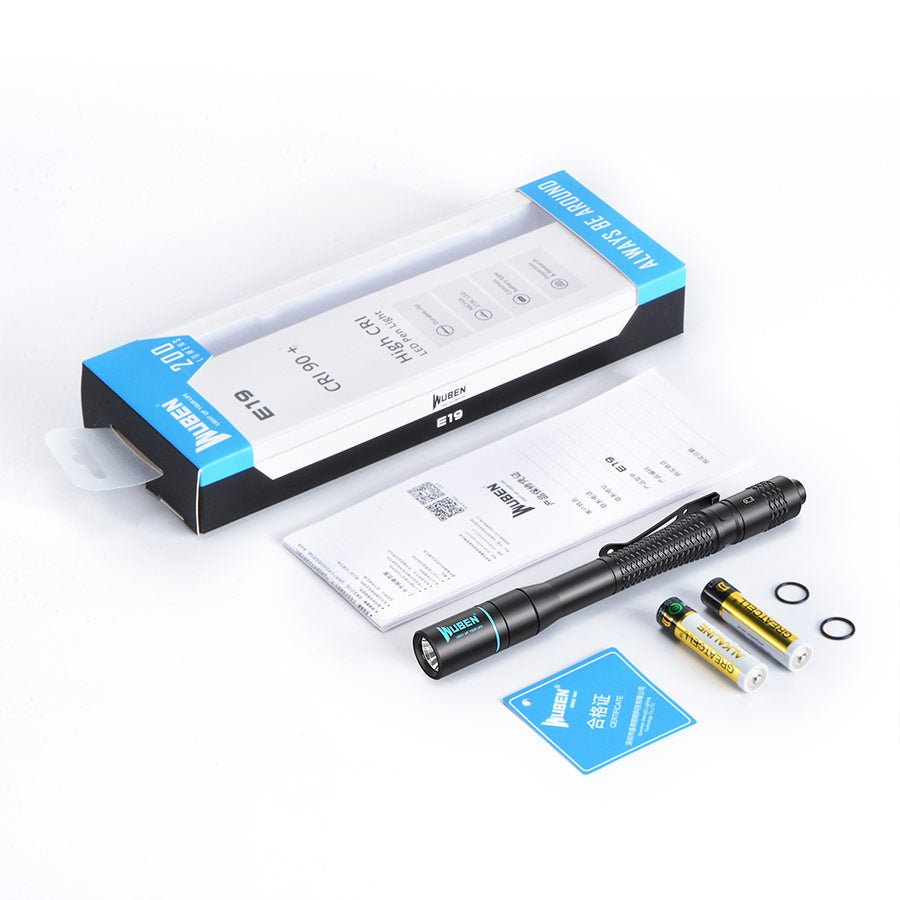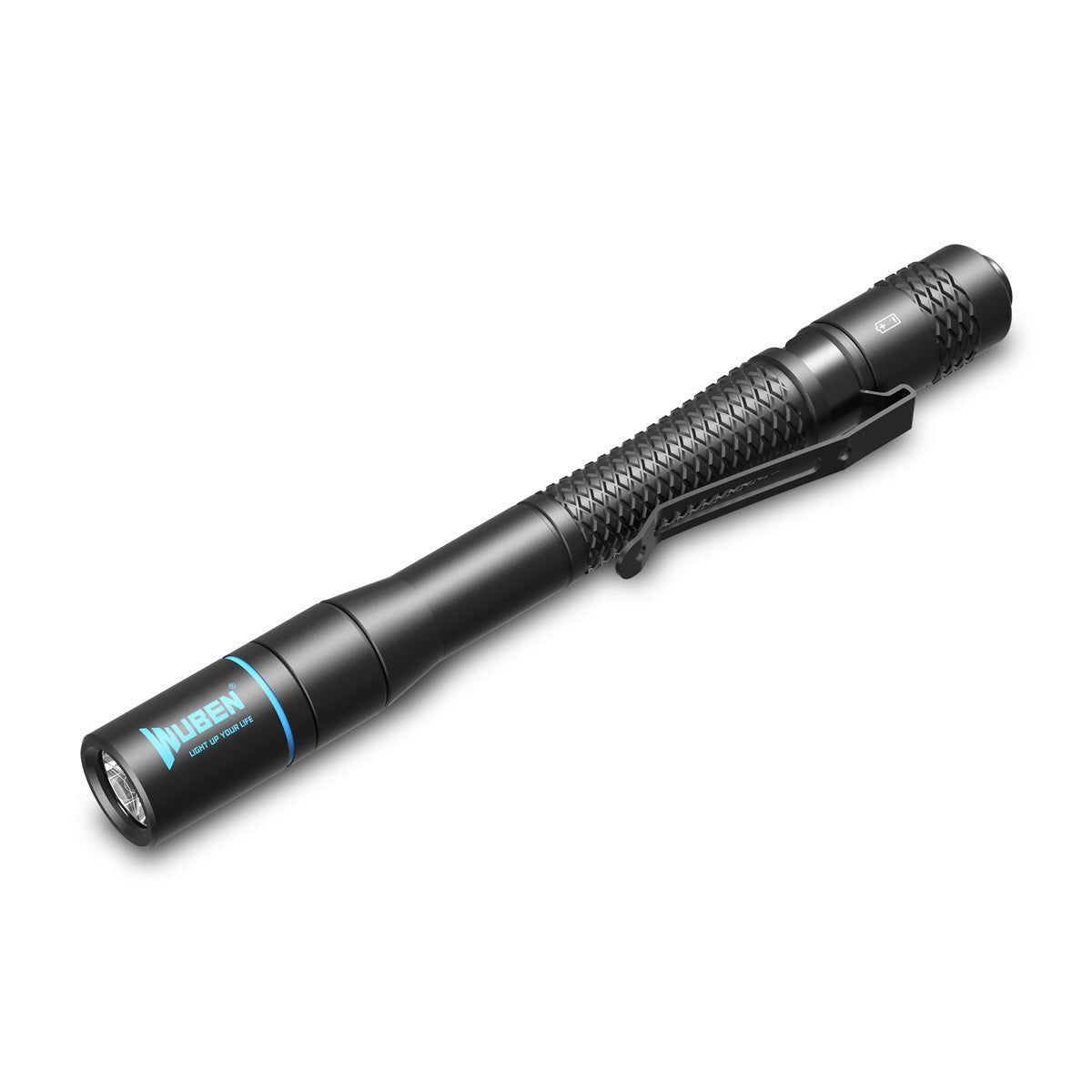 E19 High CRI Flashlight & Penlight
Sale price
$29.99
Regular price
$29.99
True colors: Features a high Color Rendering Index (CRI>90) that presents more authentic colors and engineered for photographic Precision!
200 lumens and Super lightweight: Meets outdoor lighting needs and weighs less than half an egg.
Replaceable batteries: Powered by 2 AAA batteries and facilitates easy battery replacement.
4 Modes + SOS: High/Med/Low/Eco/SOS
30-day Return & 5-year Warranty: Hassle-free return process and a 5-year warranty for Wuben Flashlight.
Safe & secured checkout
Stylish Penlight For Everyone
E19 is a delicate and compact auxiliary illumination too with up to 200 lumens
Utilizes NICHIA high CRI LED
By using quality LED, E19 reveals the true color of an object.
AAA Batteries Compatible
E19 is a waterproof penlight that features non-slip housing, easy to carry and use.
Serve as Photography Fill Light
It can be used for photography or inspection, E19 can reflect the real color of an object.
Waterproof & SOS mode
Small but multifunction, E19 is waterproof and features SOS mode to deal with emergency.
Ergonomics Body Design
Lightweight and the non-slip housing allows user to effortlessly hold it tight.
Constant Current For Efficiency
A constant output ensures the stability of the light beam without flicker.
Gold plated spring & Anti-oxidation
By using a gold plated spring, the product life of E19 is guaranteed.
Ultra Clear Coated Lens
Having smooth plated aluminium alloy reflector is the key of bright output.
E19 High CRI Flashlight
Great light, great quality, very satisfied
EDC Budget Beauty
I carry this flashlight everywhere! The quality of materials are solid and very comfortable. I enjoy this slim style flashlight very much! The color is quite beautiful! Well worth the price!
E19 High CRI Flashlight & Penlight
Compact high performance at a value
Surprisingly bright and versatile for a relatively compact instrument... at a value price.
Perfect for car
The length and slimness is perfect to keep in my car. Light sequence is intuitive and has a nice selection of light intensities.
Wow
Excellent well made flashlight.