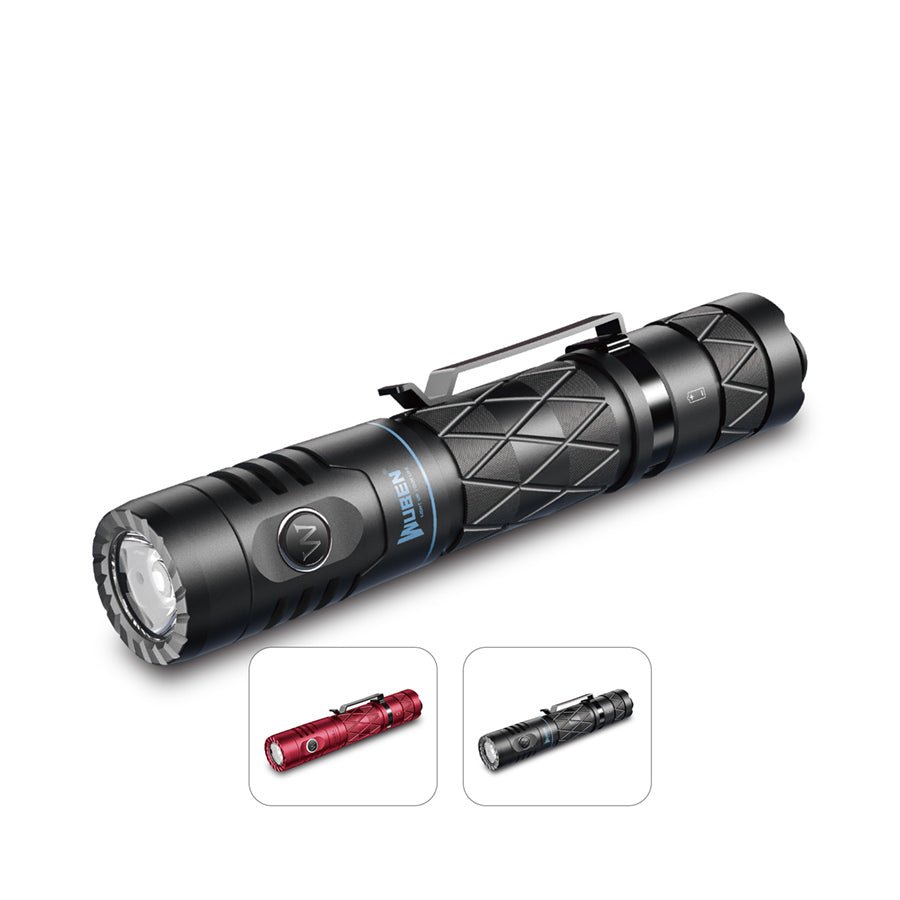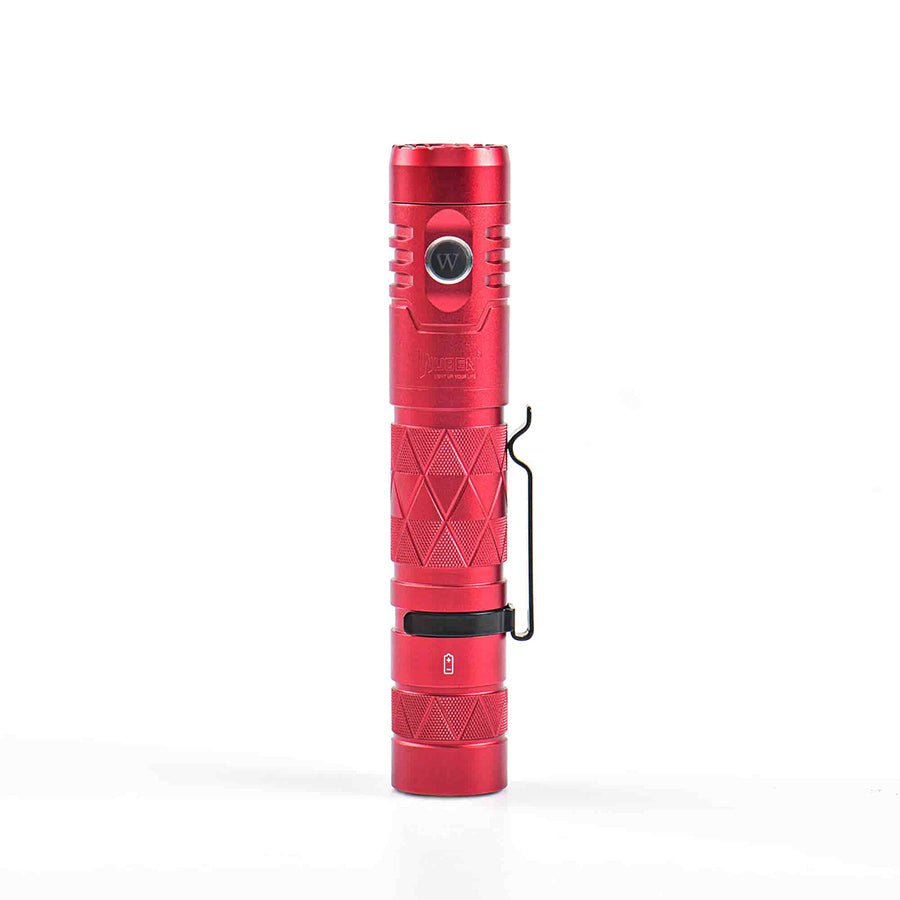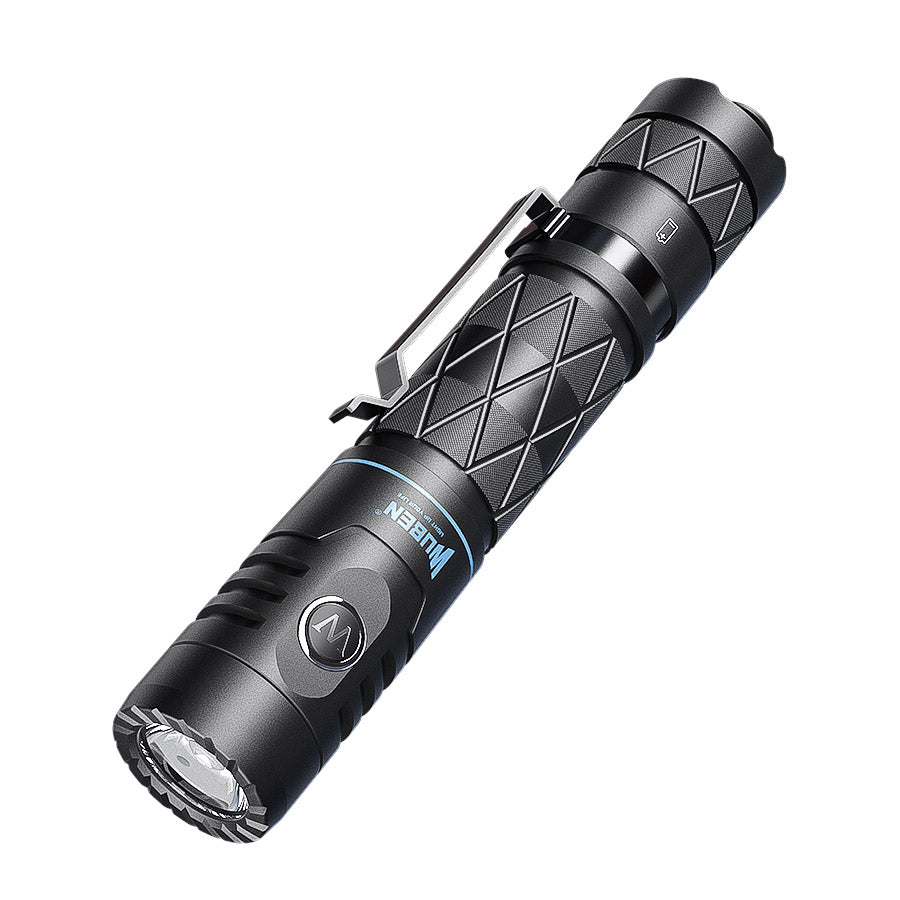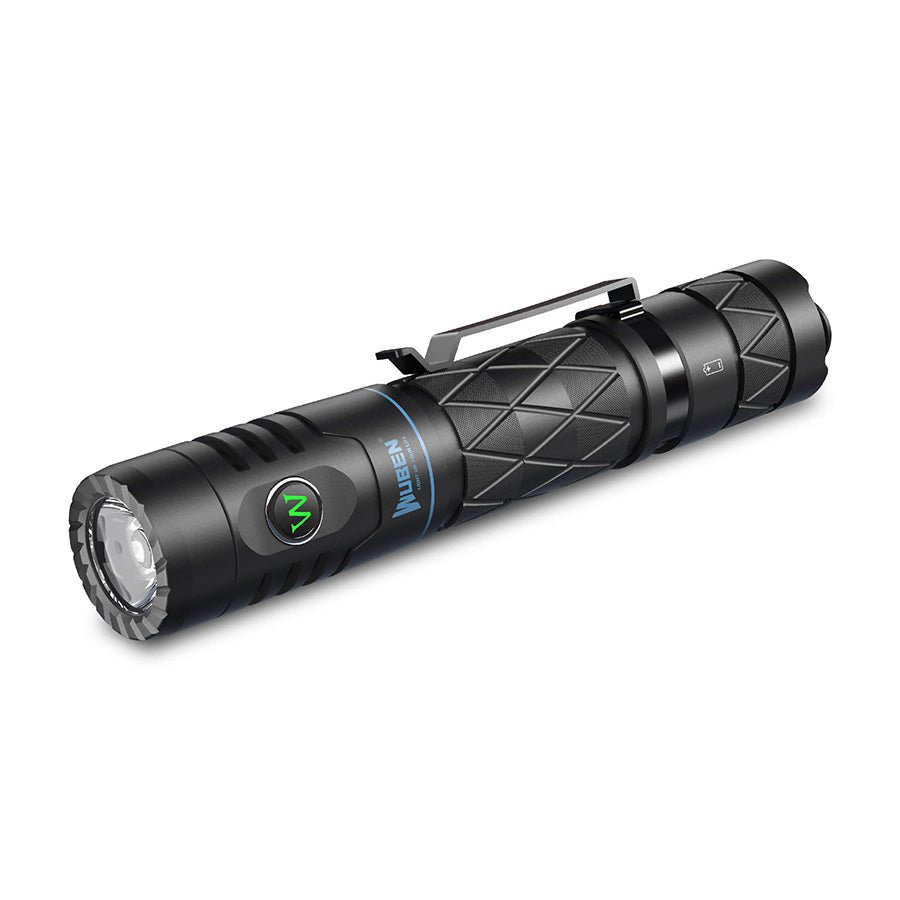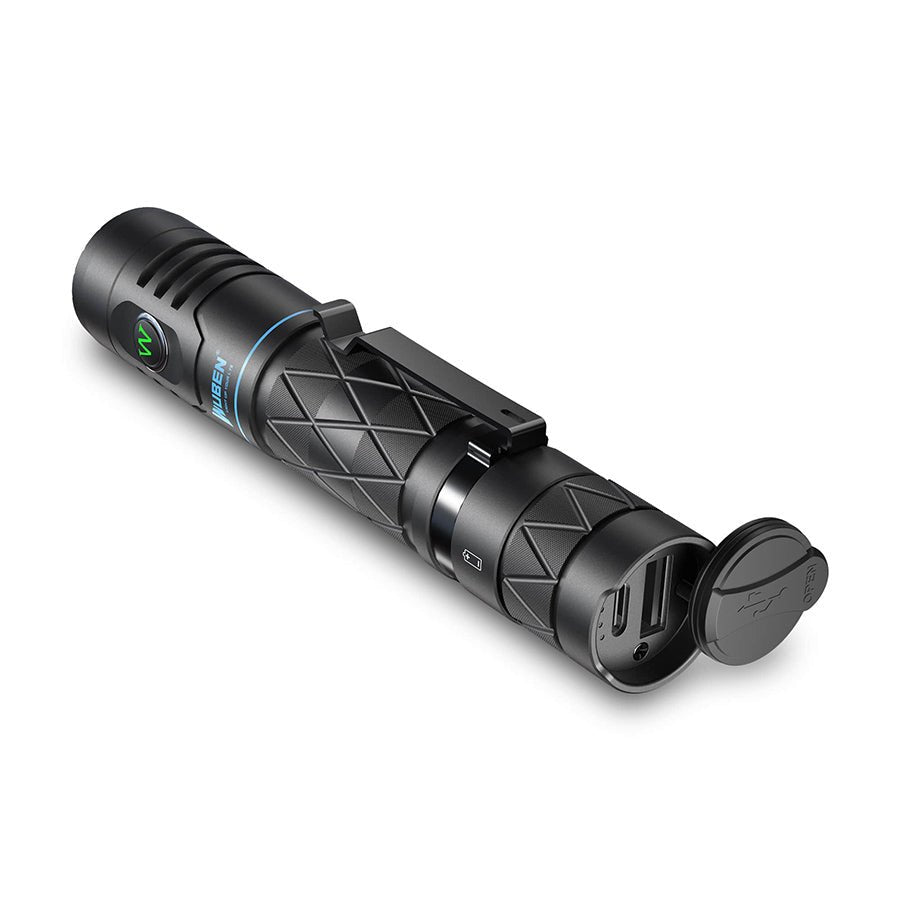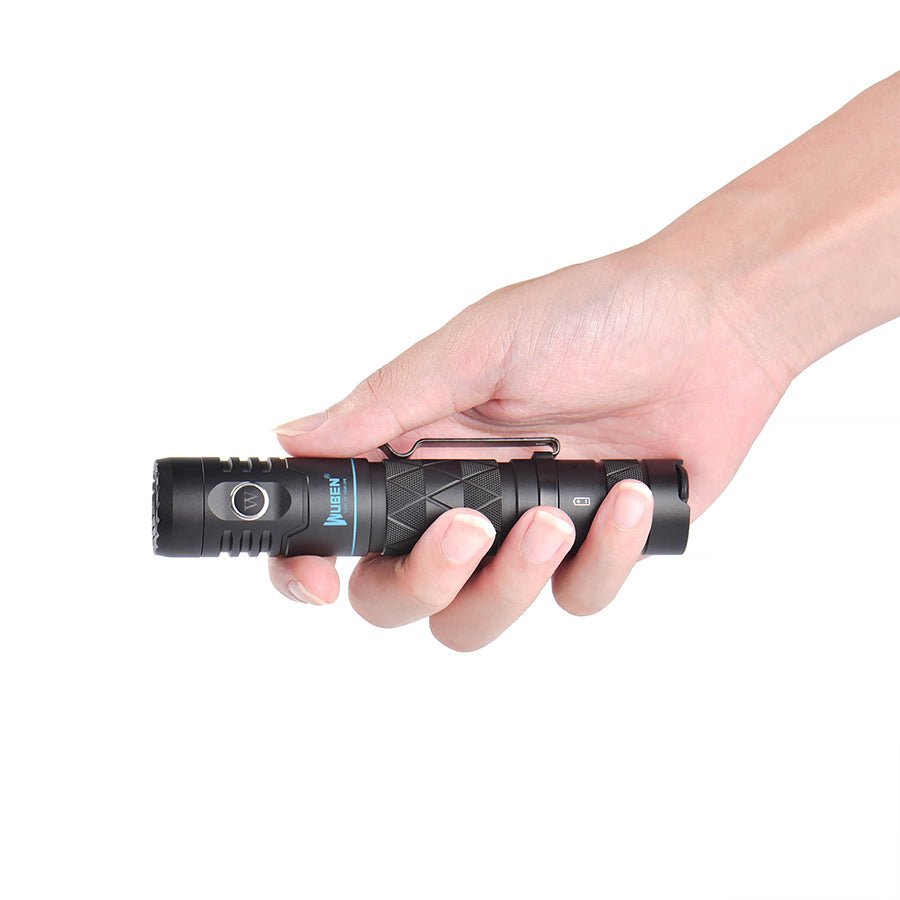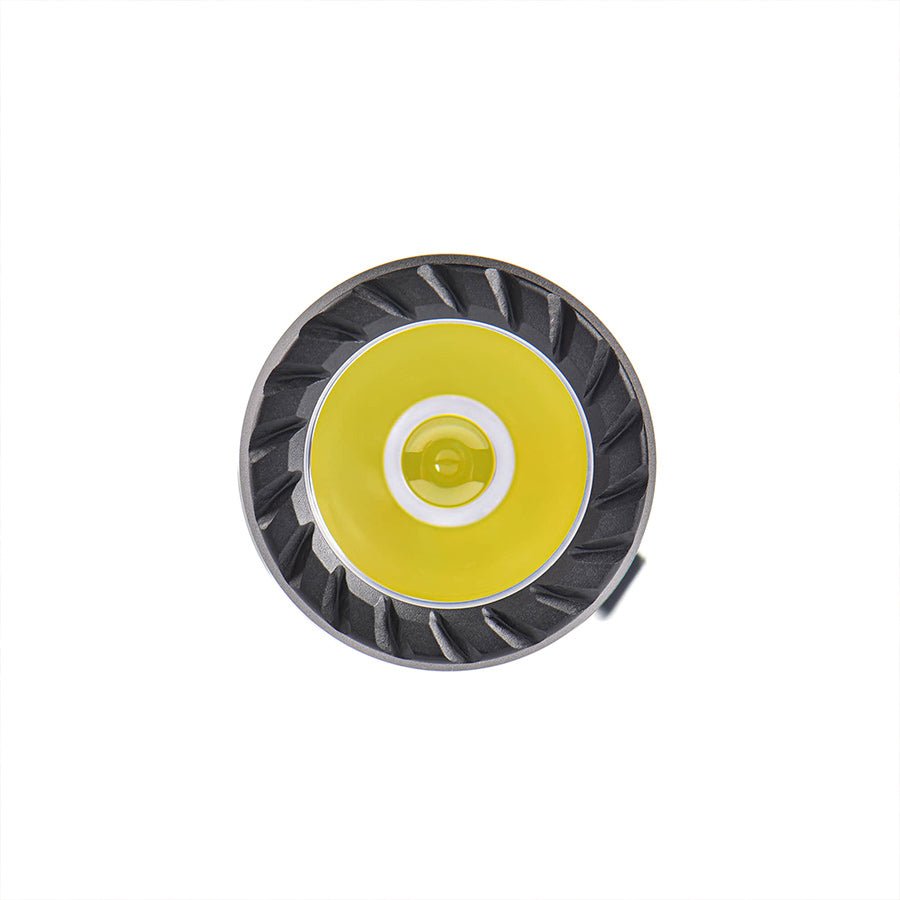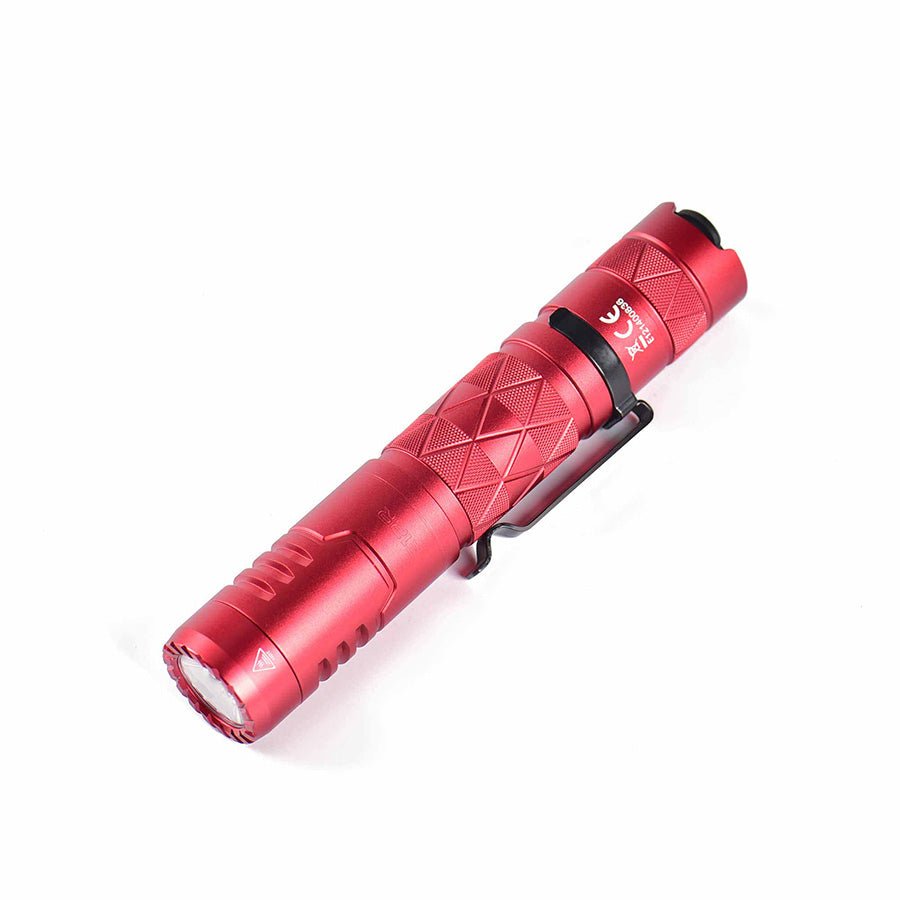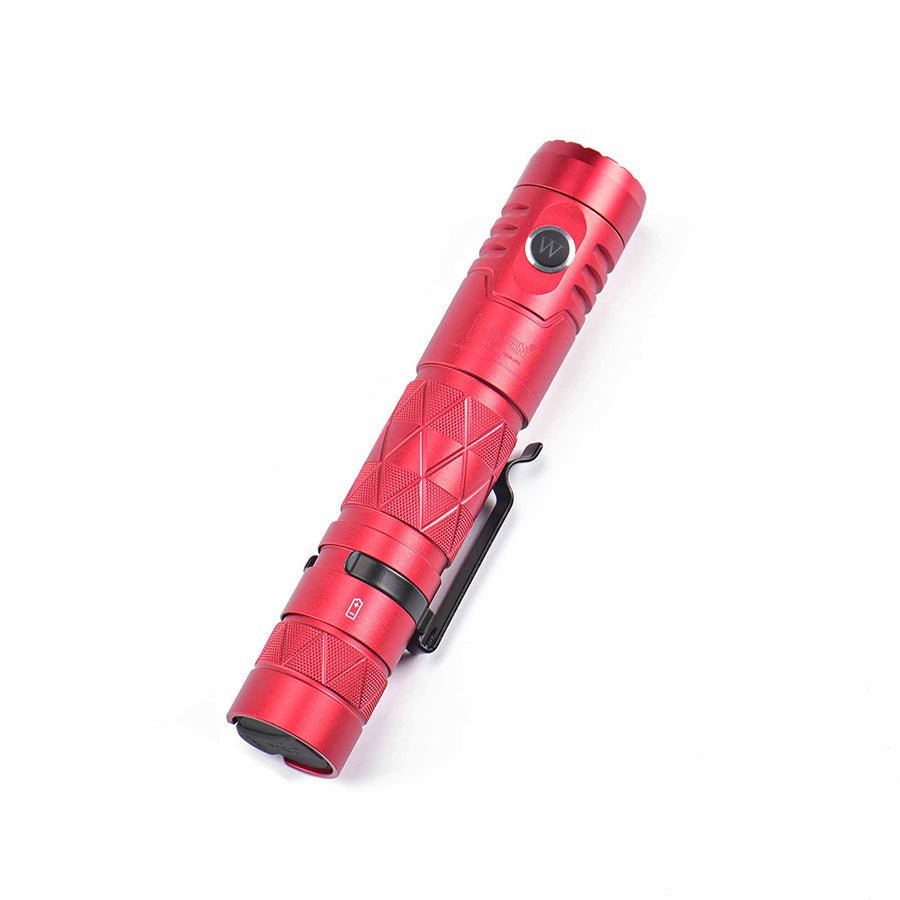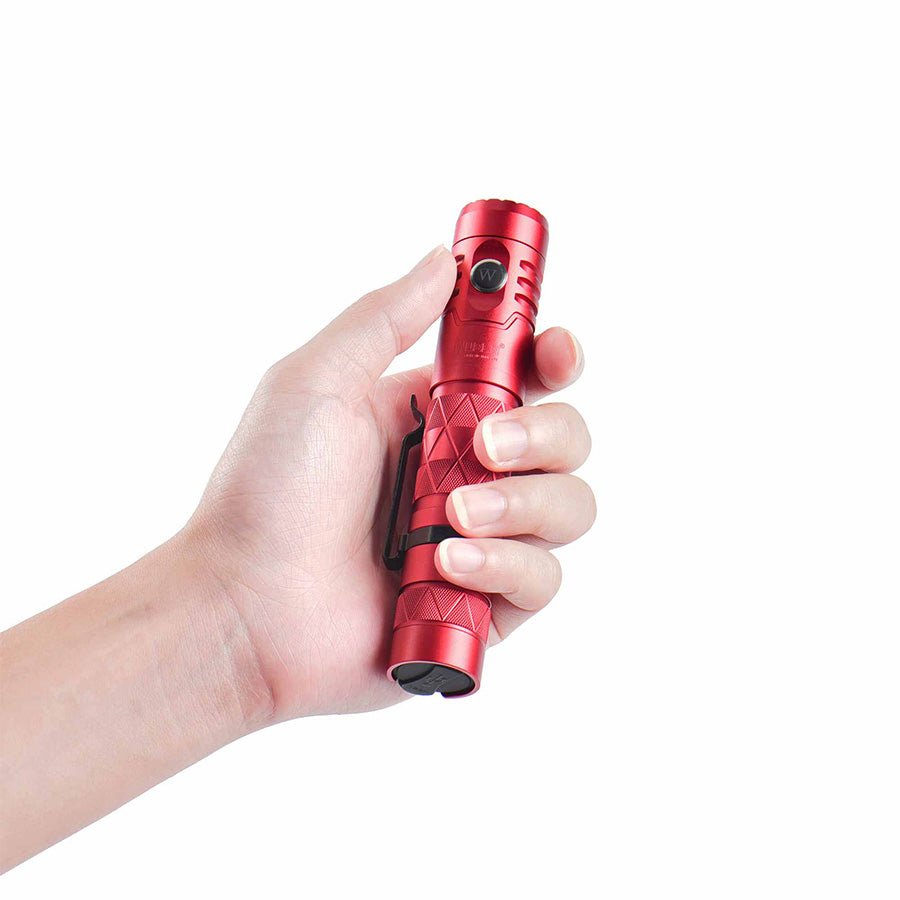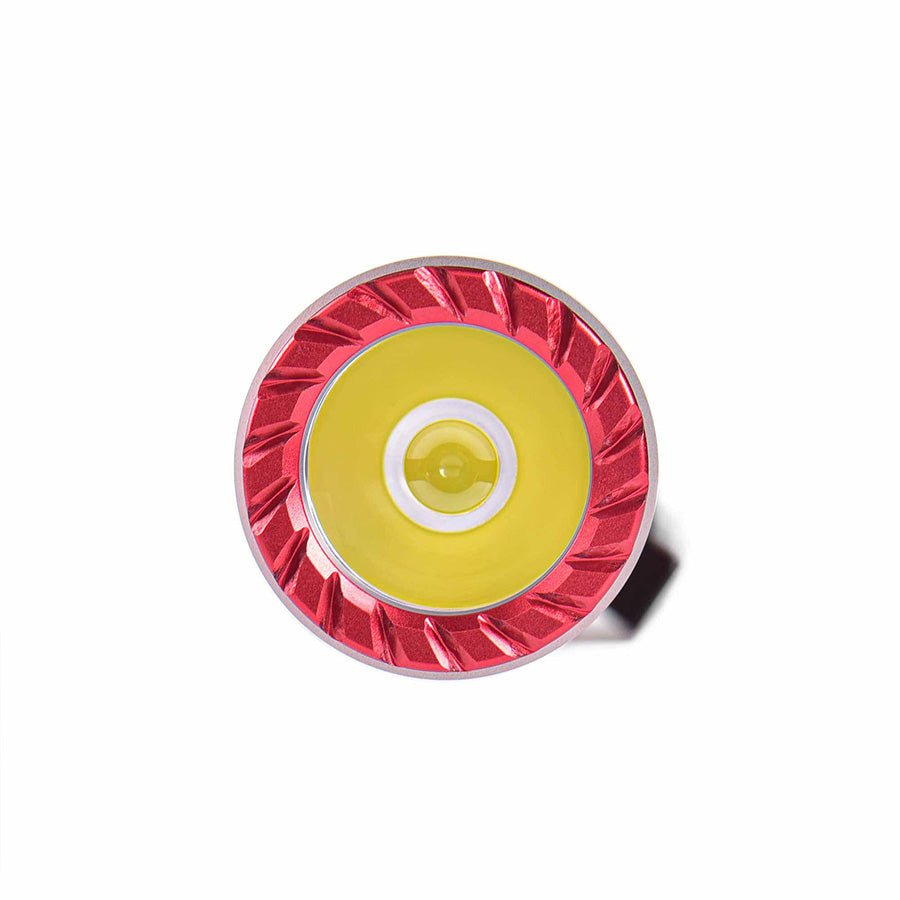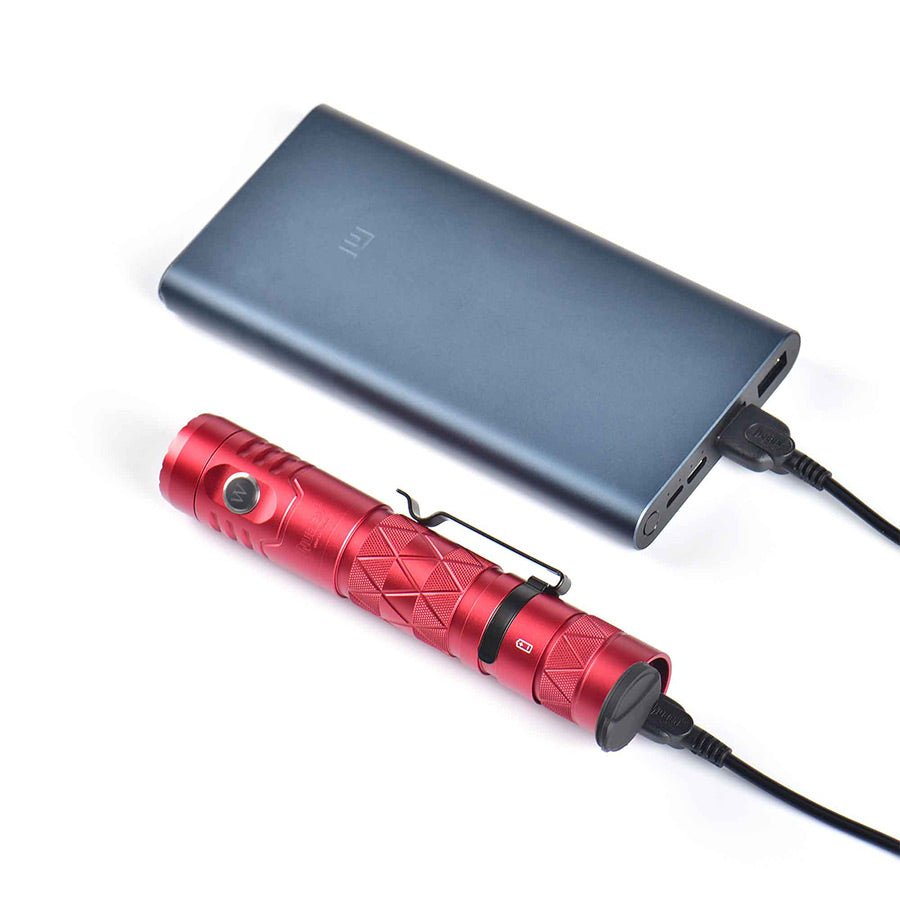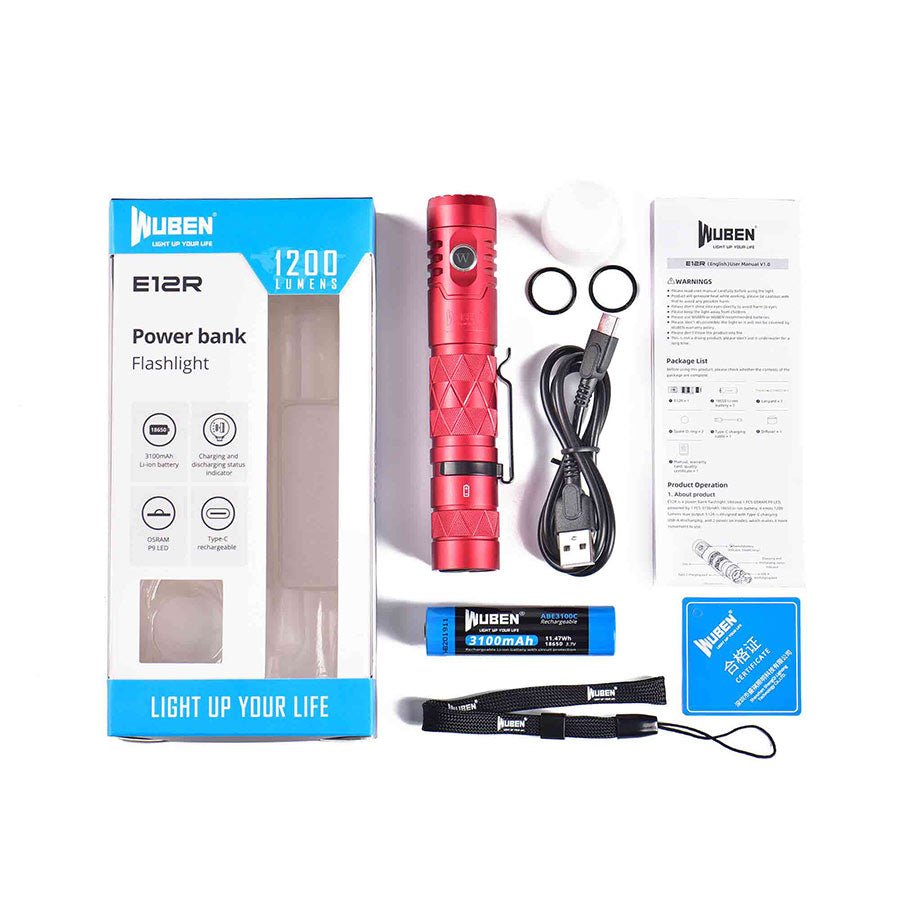 E12R 1200 Lumens Power Bank Flashlight
Sale price
$66.99
Regular price
$66.99
【 Improve Your Visual Range 】E12R delivers up to 1200 lumens with a beam throw of up to 179 meters, it can be used as a camping light or floodlight.
【 Type- C Charging 】It can serve as a power bank for your Smartphone, and features a port cover to prevent dirt or grime trapped in the micro USB port.
【 Lightweight & Compact 】E12R weighs only 92g with the length of a Smartphone (137 mm), it is easy to carry around.
【 Powerful battery 】It utilizes 18650 Li-ion battery with circuit protection board, which has a run time up to 173 hours.
【 Various Modes & Brightness 】E12R features 4 brightness levels and 2 flash modes (high/med/low/eco/strobe) to meet different needs.
Safe & secured checkout
Take a Step Further For You
E12R is packed with upgraded features including a low throw up to 179 meters and a beam of 1200 lumens.
Thoughtful Multipurpose Design
By putting a silicon diffuser, E12R will transform into a floodlight with a soft beam.
Serves As A Power Bank
E12R not only can be used as a flashlight but also as a power bank to juice up your Smartphone.
Compact & Portable Design
Sleek body and comfy to grasp, E12R only weight 92g, it is easy to carry around.
Unmatched Battery Capacity
It utilizes a rechargeable li-ion battery which lasts up to 173 hours.
One Hand Easy Operation
E12R features four brightness levels plus strobe and SOS mode.
Waterproof Plus Anti-Dust
E12R comes with a rubber cap to prevent the charging port from getting dust or dirt.
Green Breathing Night
E12R features a breathing night, allowing you to locate the flashlight in your campsite.
Thermal Protection Prevents overheating
E12R will adjust the output according to the temperature to prevent the flashlight from overheating.
Sophisticated craftsmanship Inside Out
E12R is built with high light transmittance lens and German OSRAM P9 Led.
E12R
i got one in red. This light will recharge from a 7 watt solar panel. It also will power small camping lights for over 8 hours. Great light to have for emergencies and camping
Great idea!
It is made in my color (red). It fits the AS6 pouch/ holster with the silicon diffuser attached. Which is the only way to carry it with the diffuser. I like the diffuser as well as the abiliity to use the light as an emergensy phone charger. I am very happy with my puchase.
Great at first
Doesn't hold up to daily use. Light isn't bright anymore even at full charge and charge port is worn out and failing