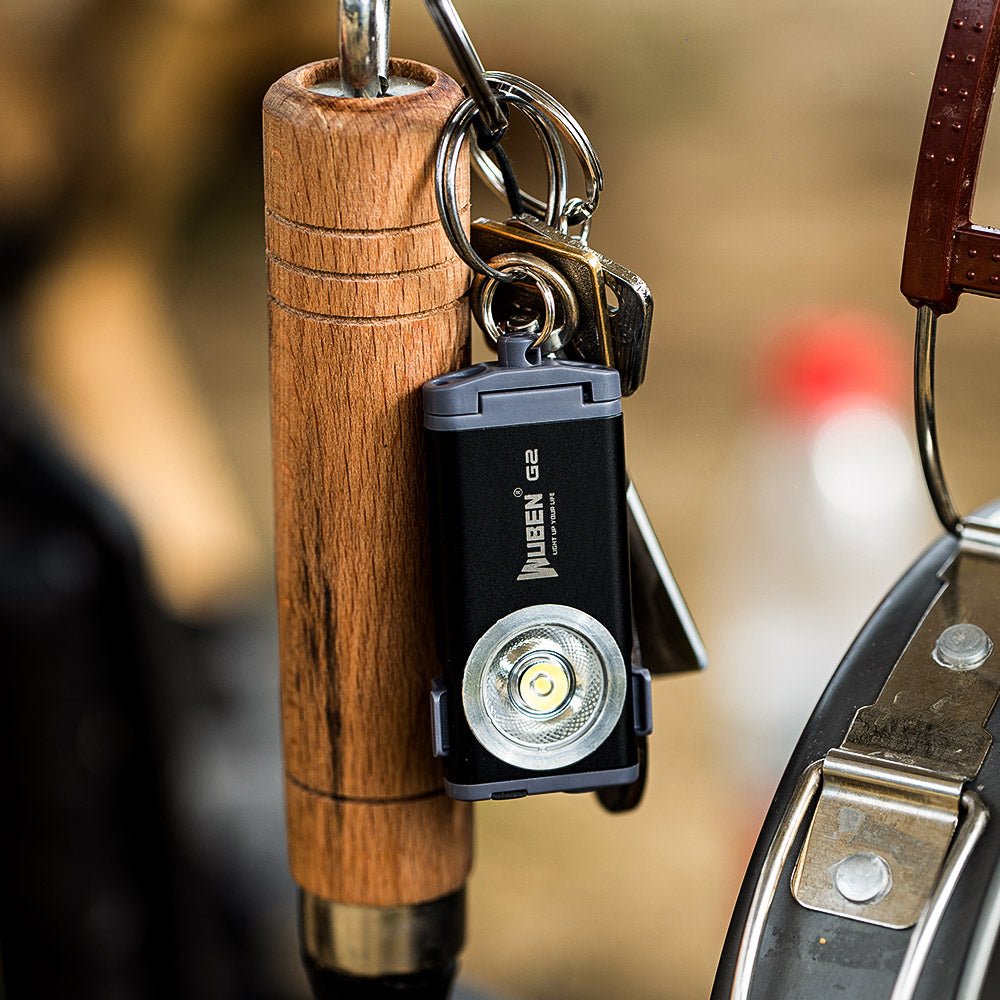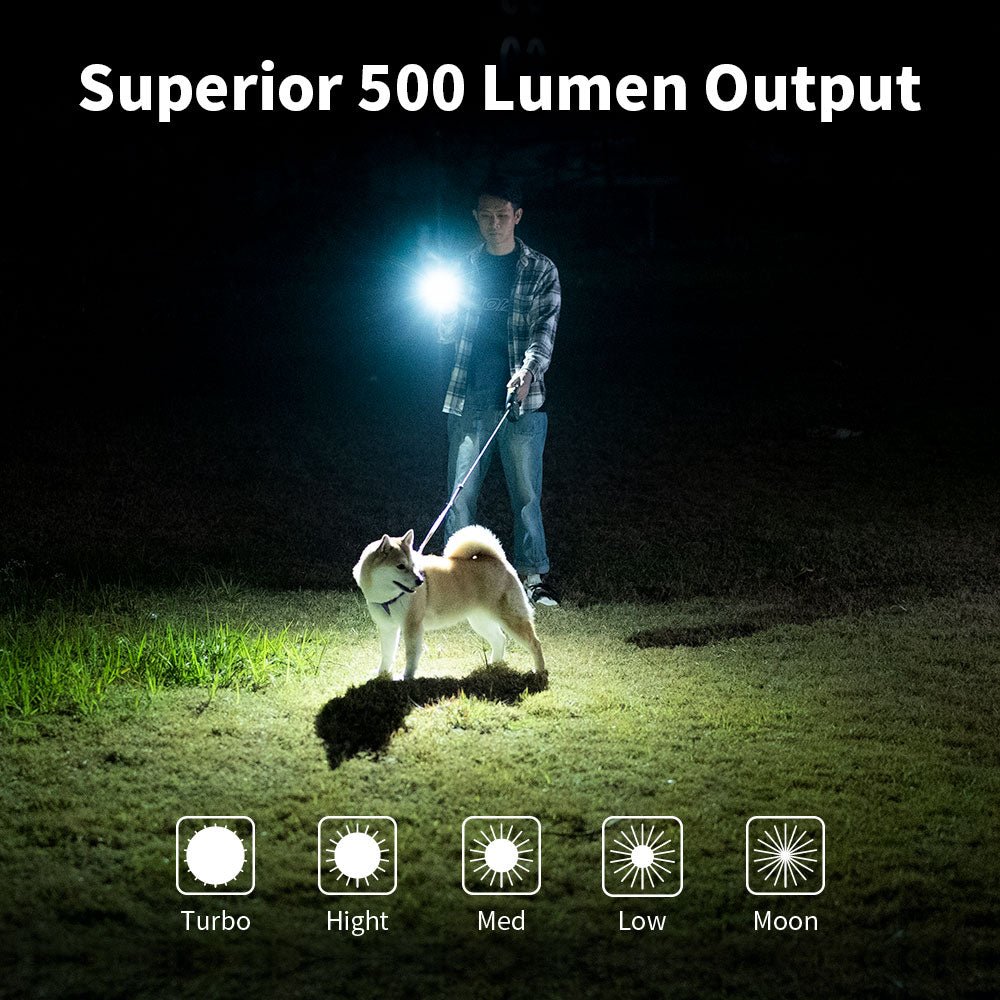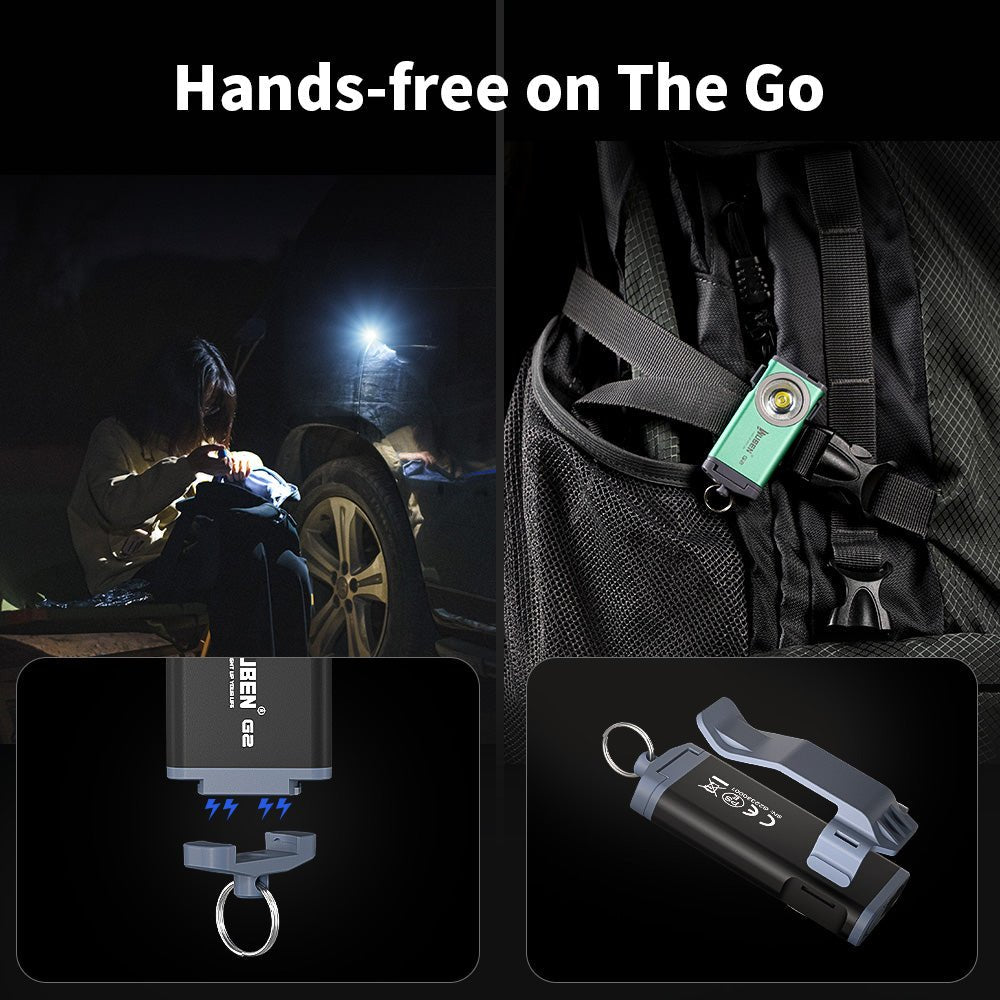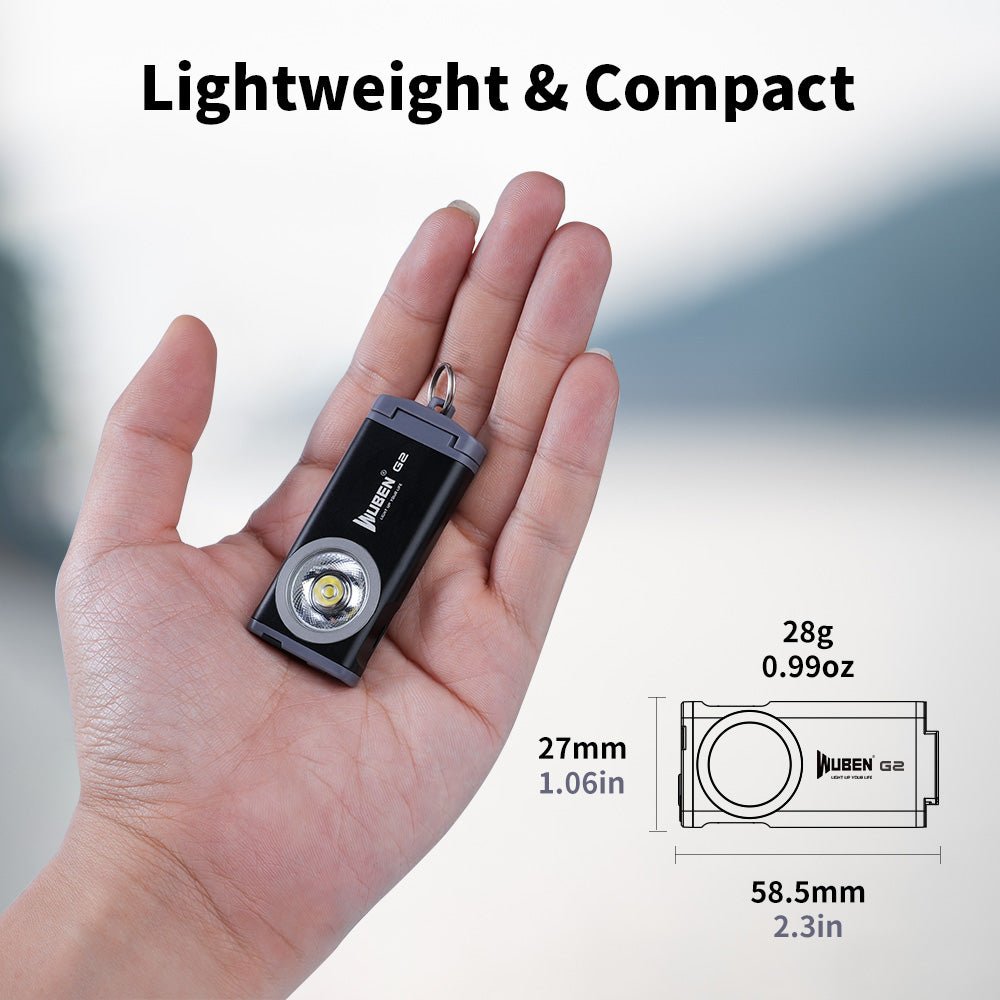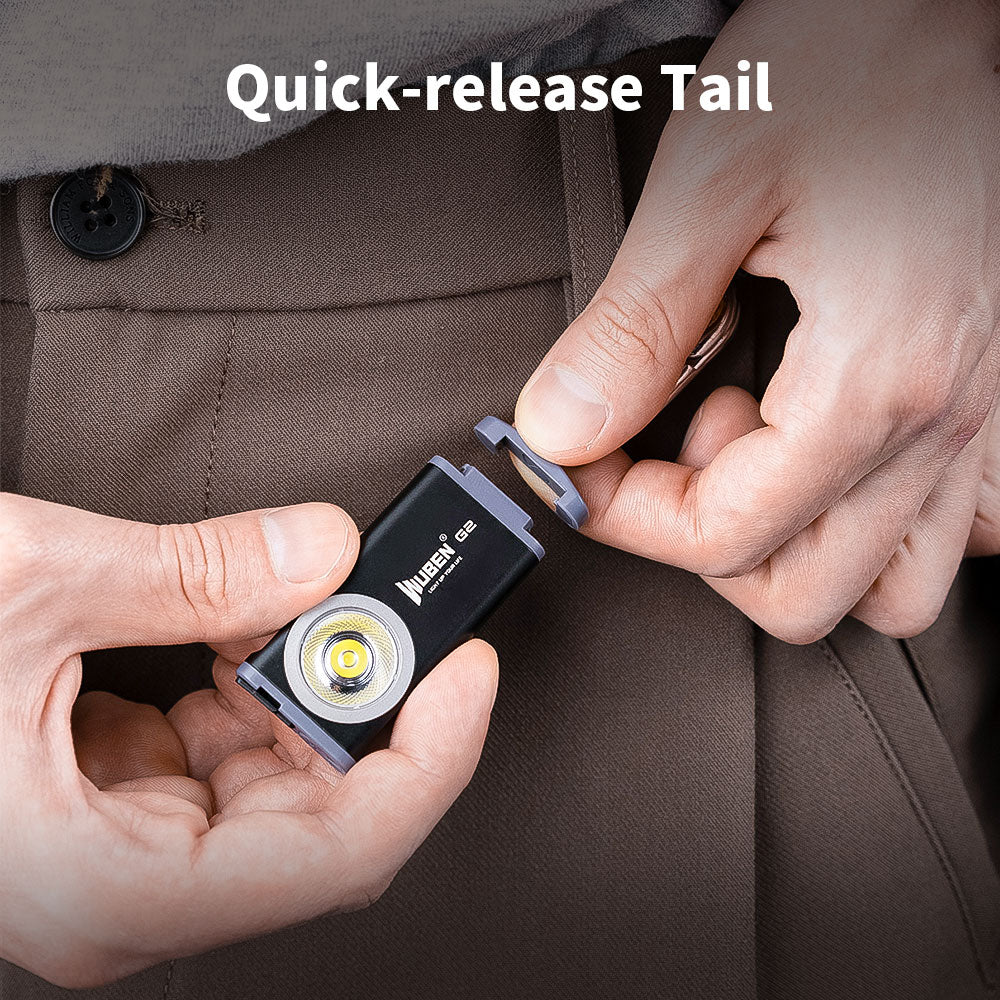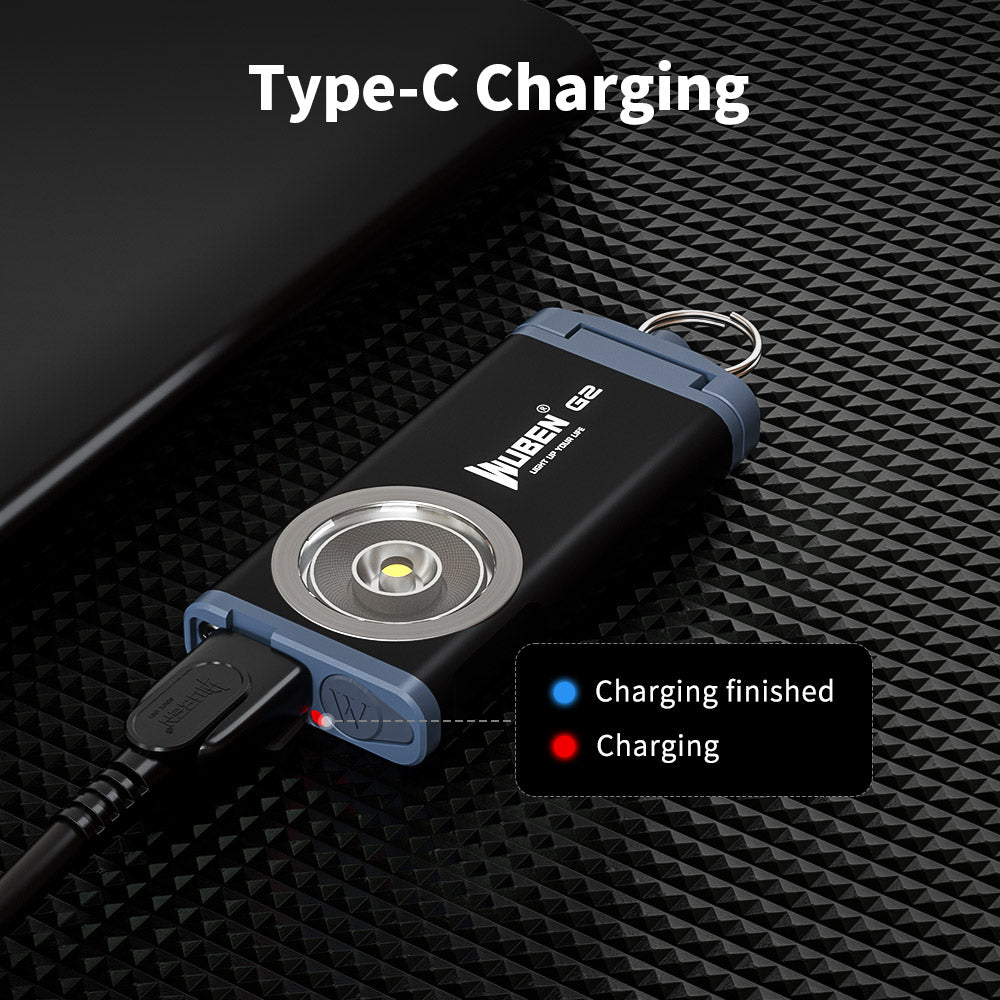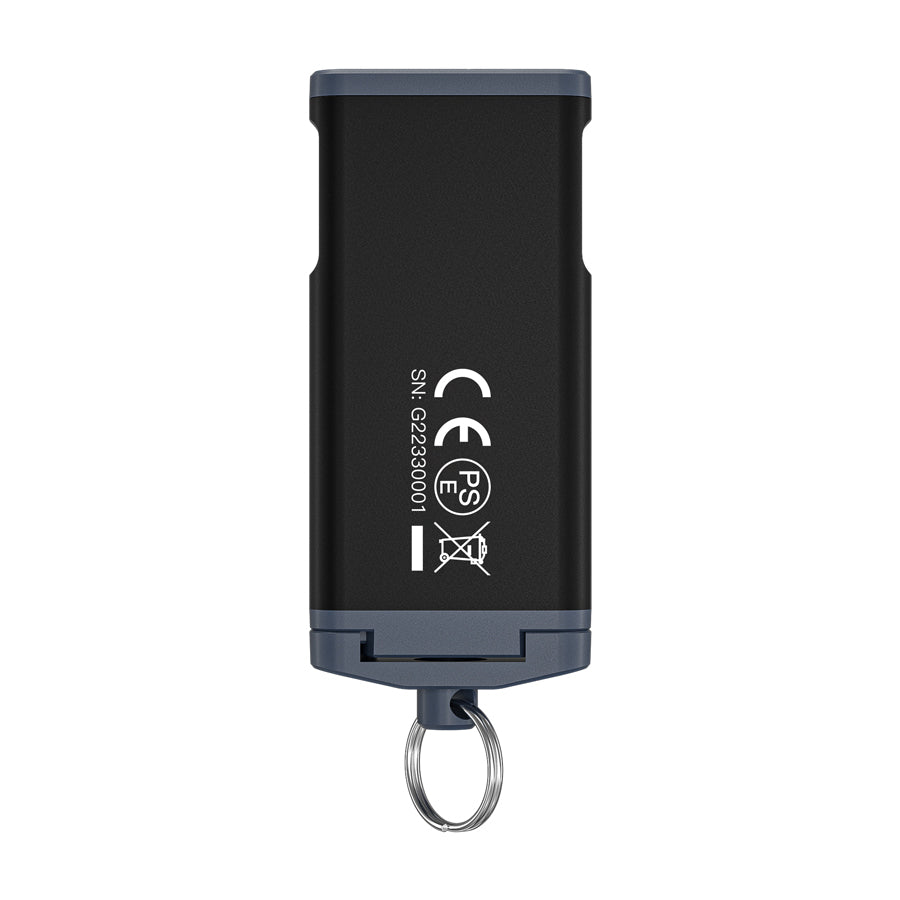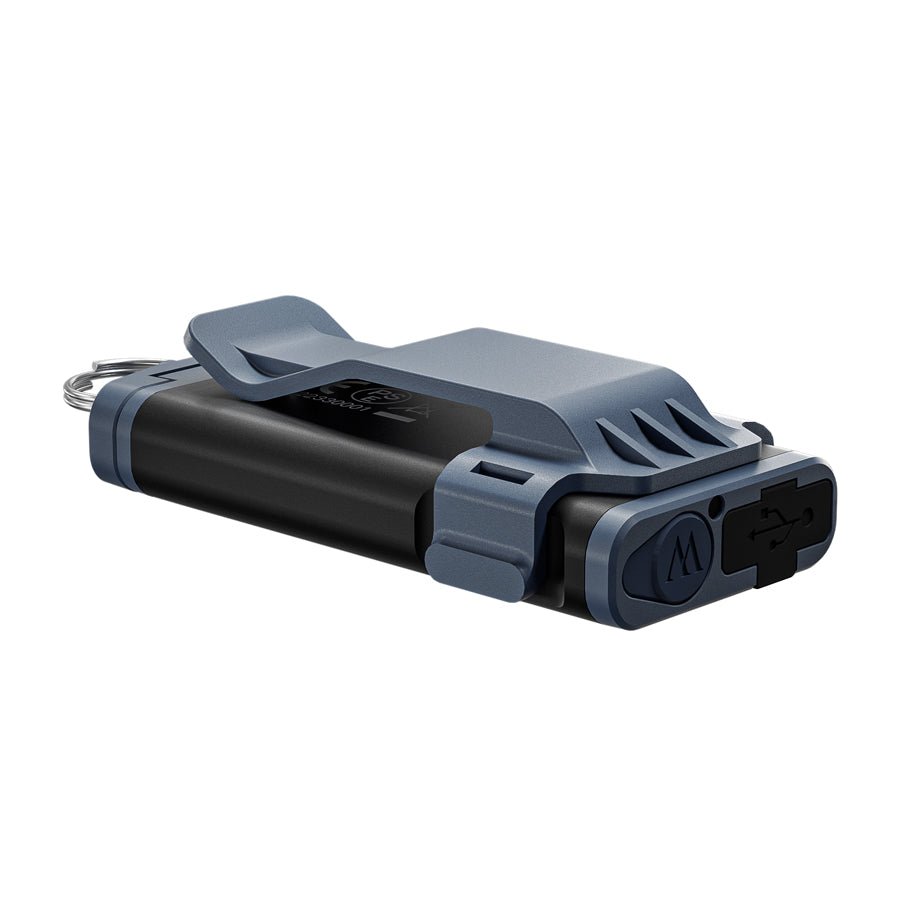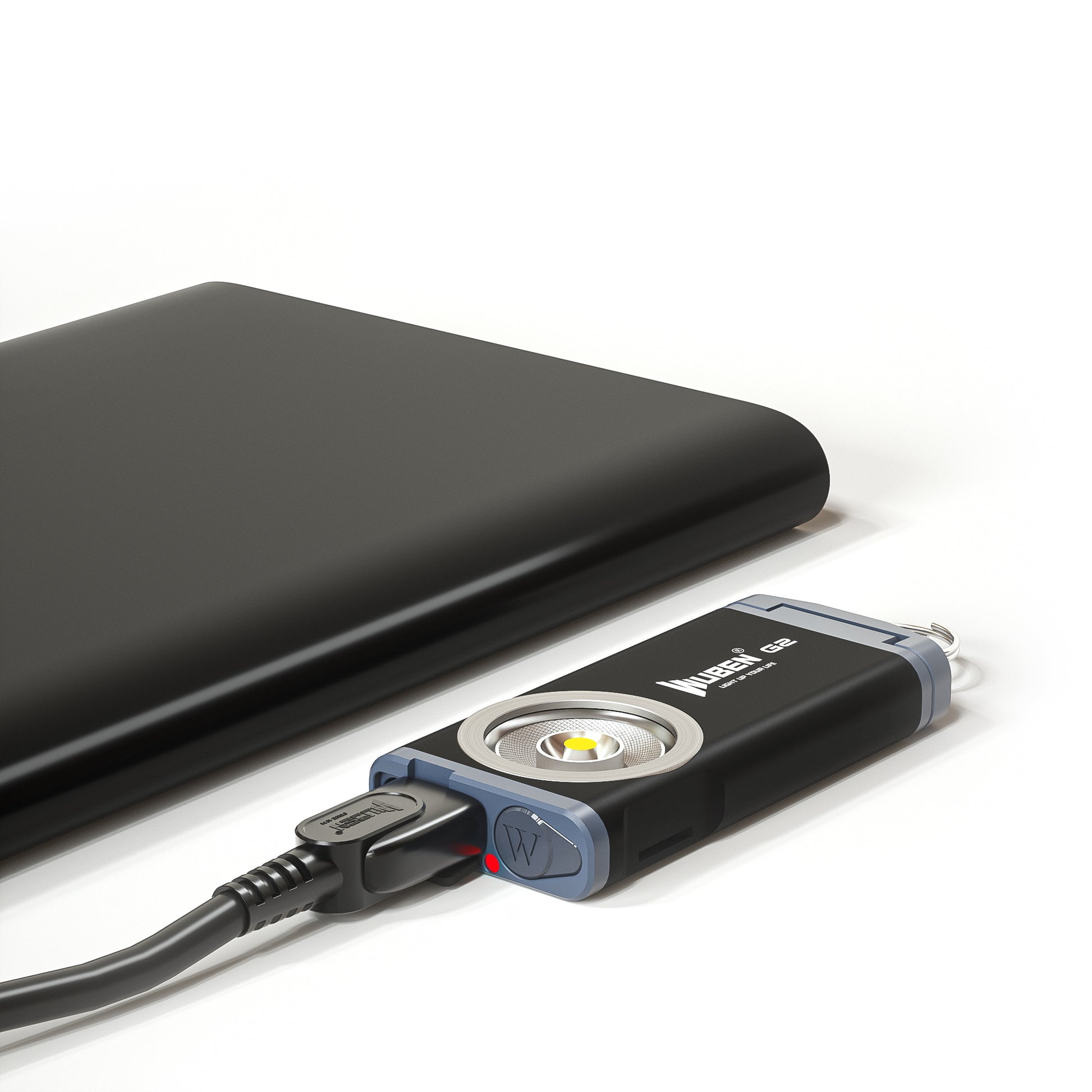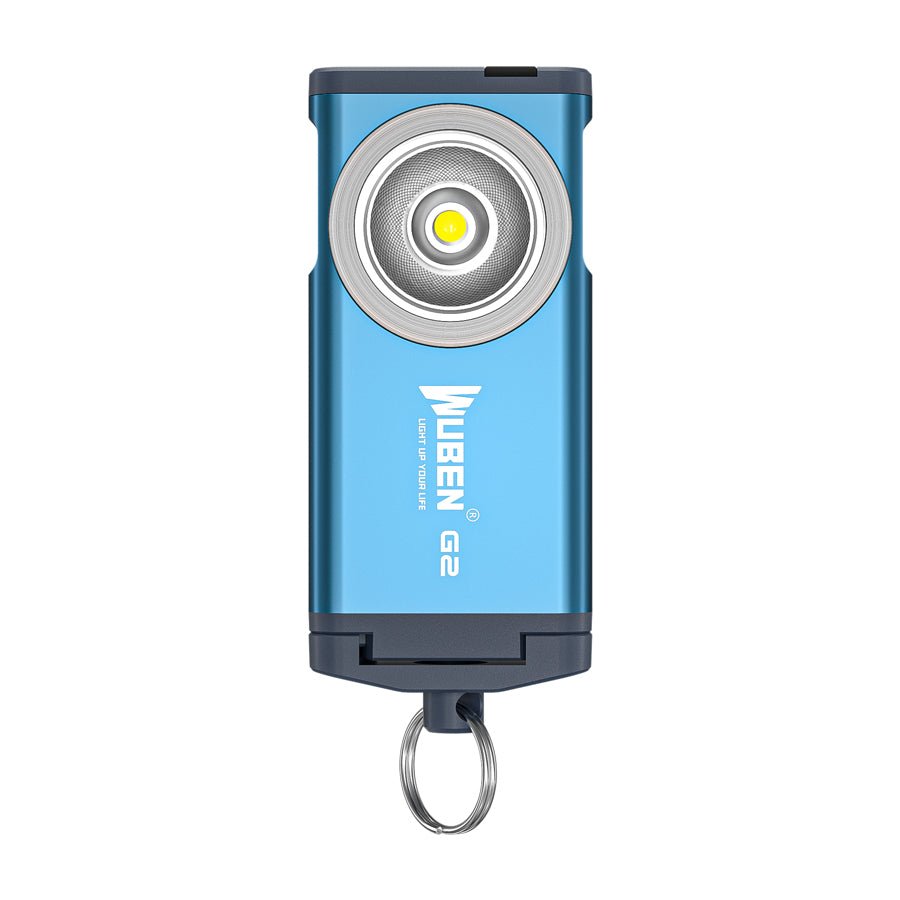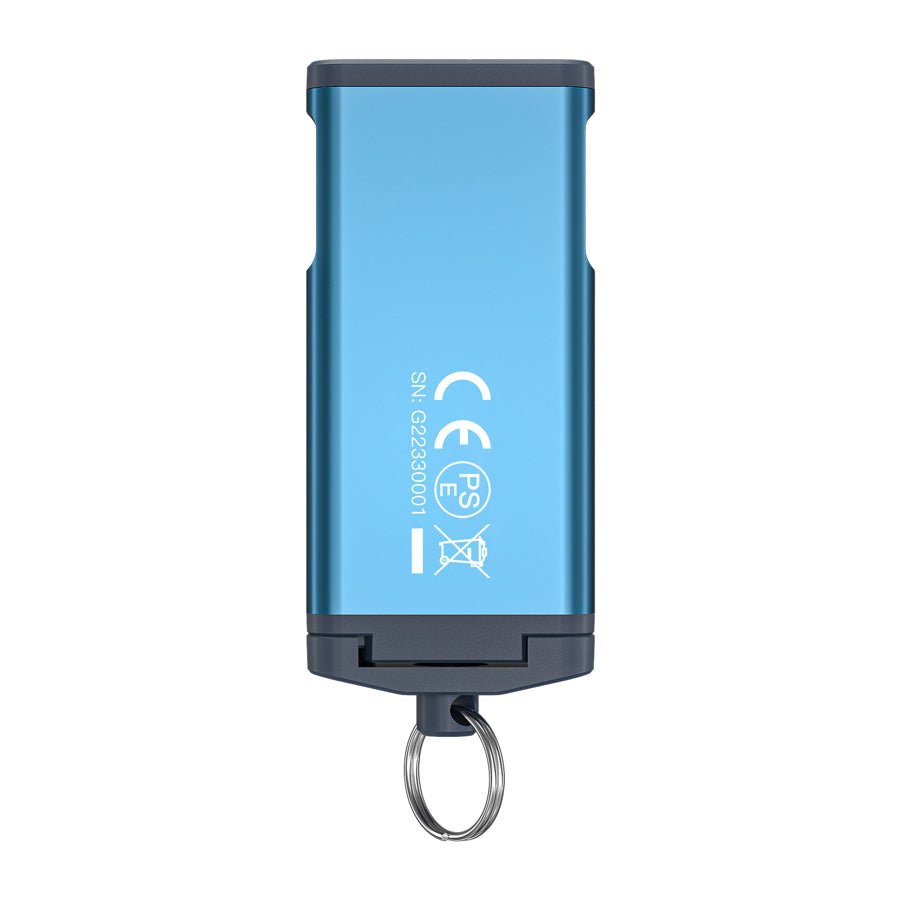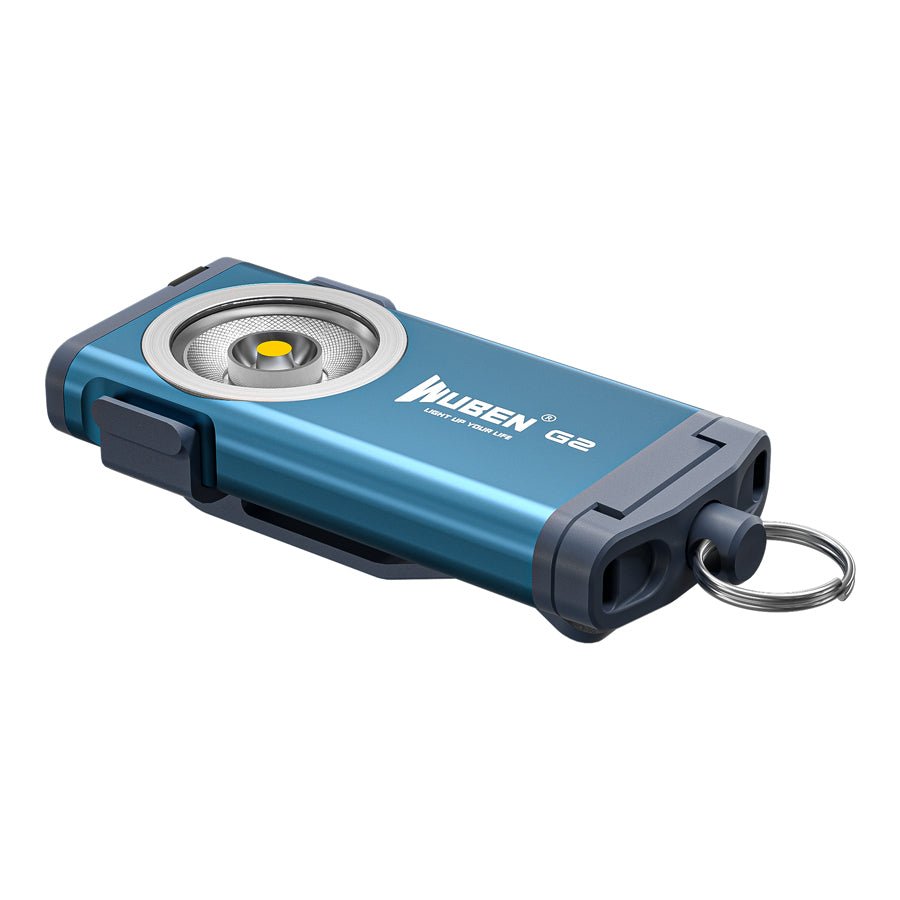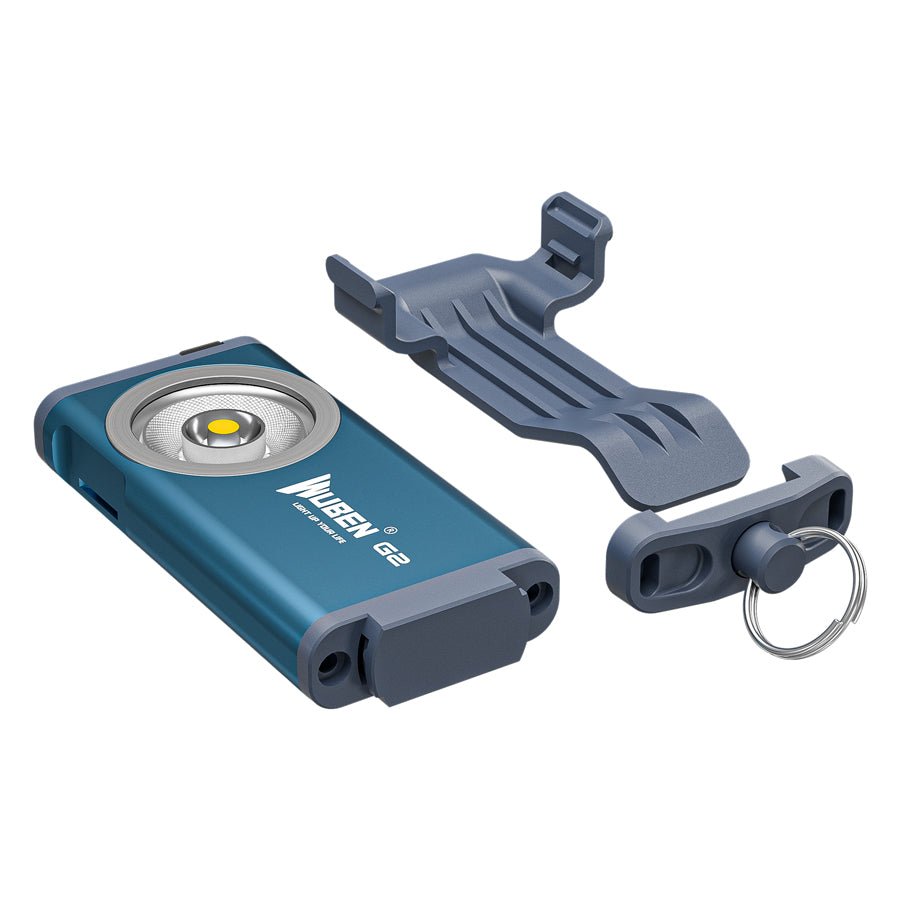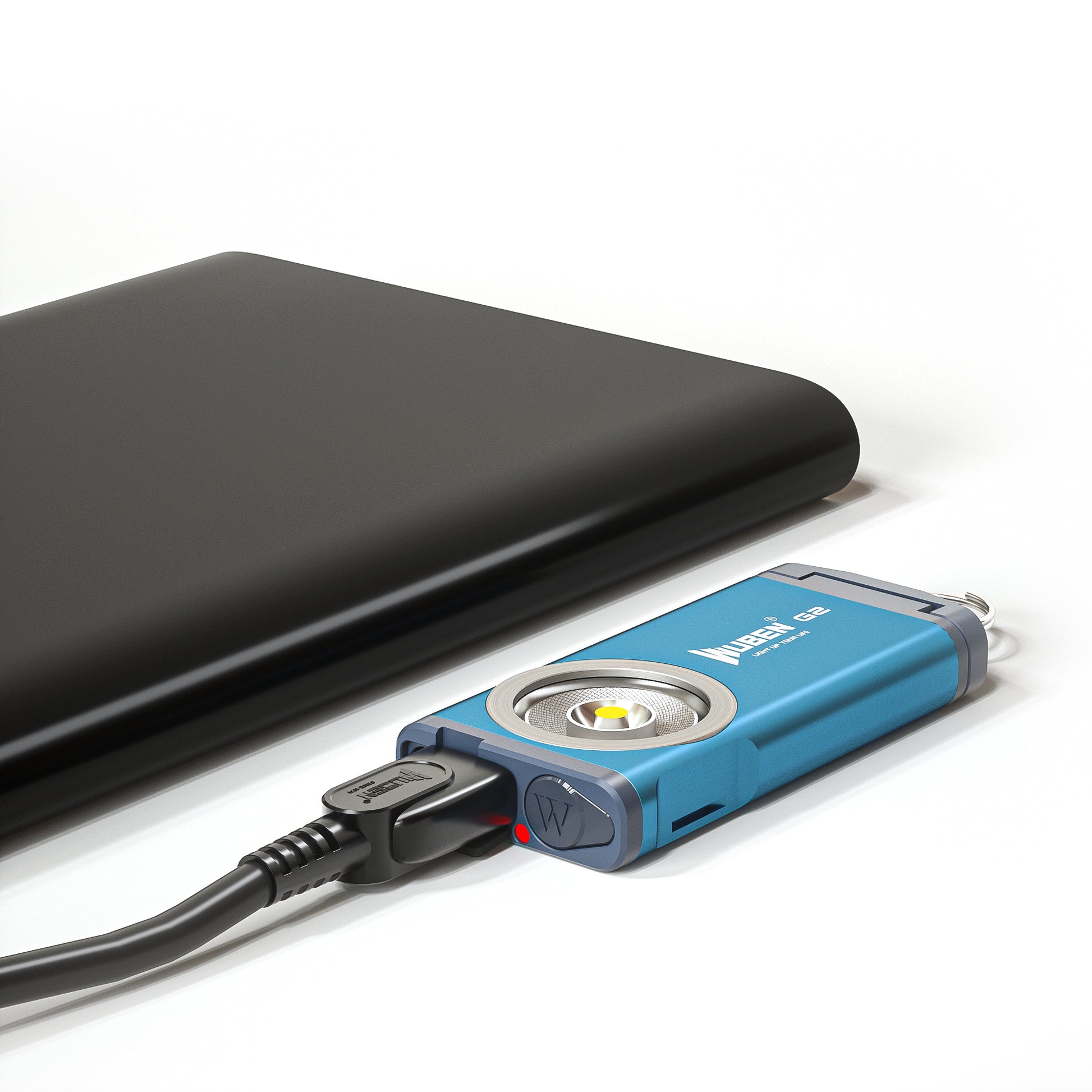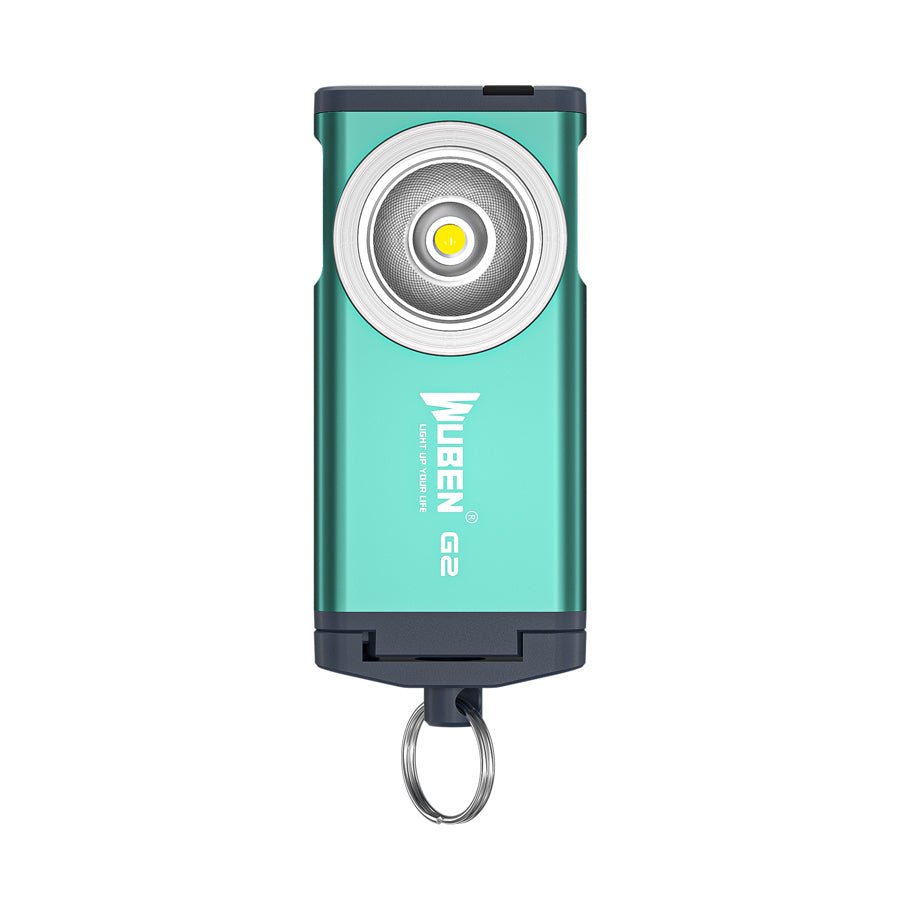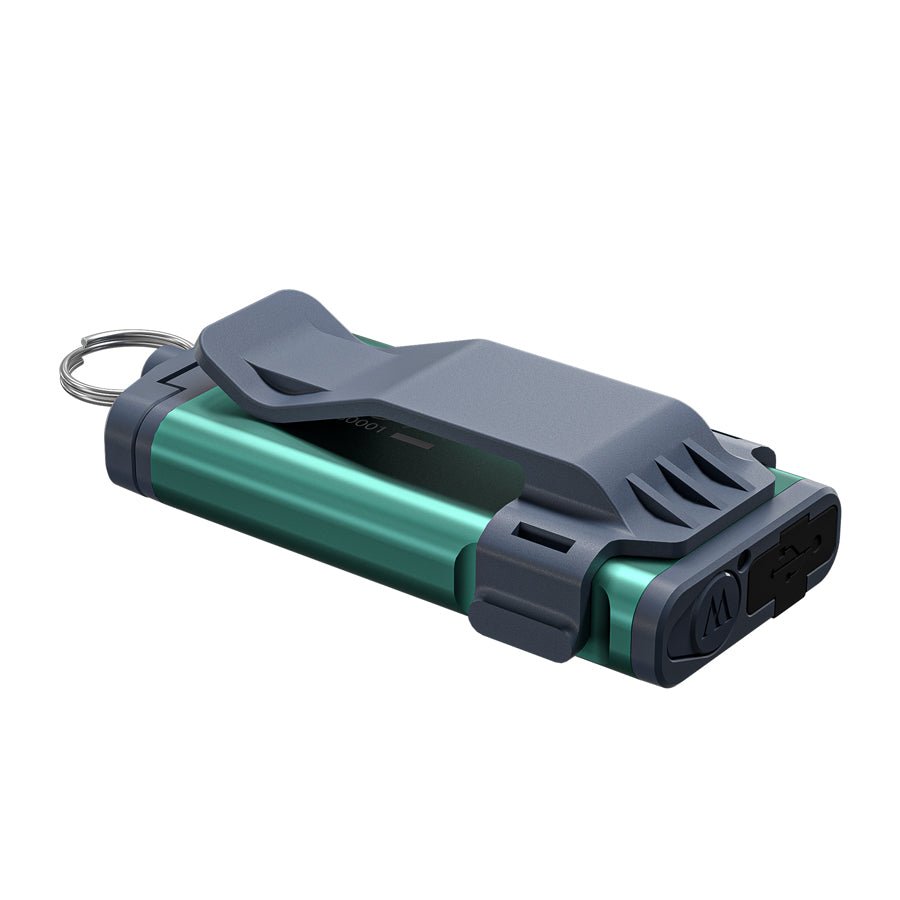 G2 Multi-functional Mini EDC LED Keychain Flashlight
Sale price
$28.99
Regular price
$28.99
Tips: Available for US/DE/AU/CA/UK/IT Customers. Ending in 72 Hours!!
Higher performance: Utilizes an OSRAM P9 LED with a max output of 500 lumens. Five brightness levels are available: Moon-Low-Med-High-Turbo.
Magnetic Tail Design: Features a magnetic tail and a clip design, G2 is allowed for kinds of carrying options.
Fast Charging: Built-in 280mAh battery, it adopts a Type-C port, which makes charging faster and easier.
Lightweight & Compact: With a dimension of 2.30*1.06 inches, weighing only 0.98 oz.
30-day return & 5-year warranty: hassle-free return process for all our high-quality Wuben Easy Carry Light! We are confident that our products will speak for themselves.
Safe & secured checkout
1
Great
Small but bright, its great
Great mini light
I have this at work on my keychain and it comes in handy every day! Small yet powerful enough to lighten up wherever it's needed. My only thing is battery life but for how small it is I can't argue!
nice pocket light
I keep this light with me as I travel. It does not turn on accidentally like some other types I have tried. Like the different intensity levels for the beam. the only thing I do not like is the plastic clip. It comes off easily so I just keep it off.
Sweet light
So nice that my wife saw it and stole it from me. It's cool, small and powerful. Very strong magnet on this guy too.