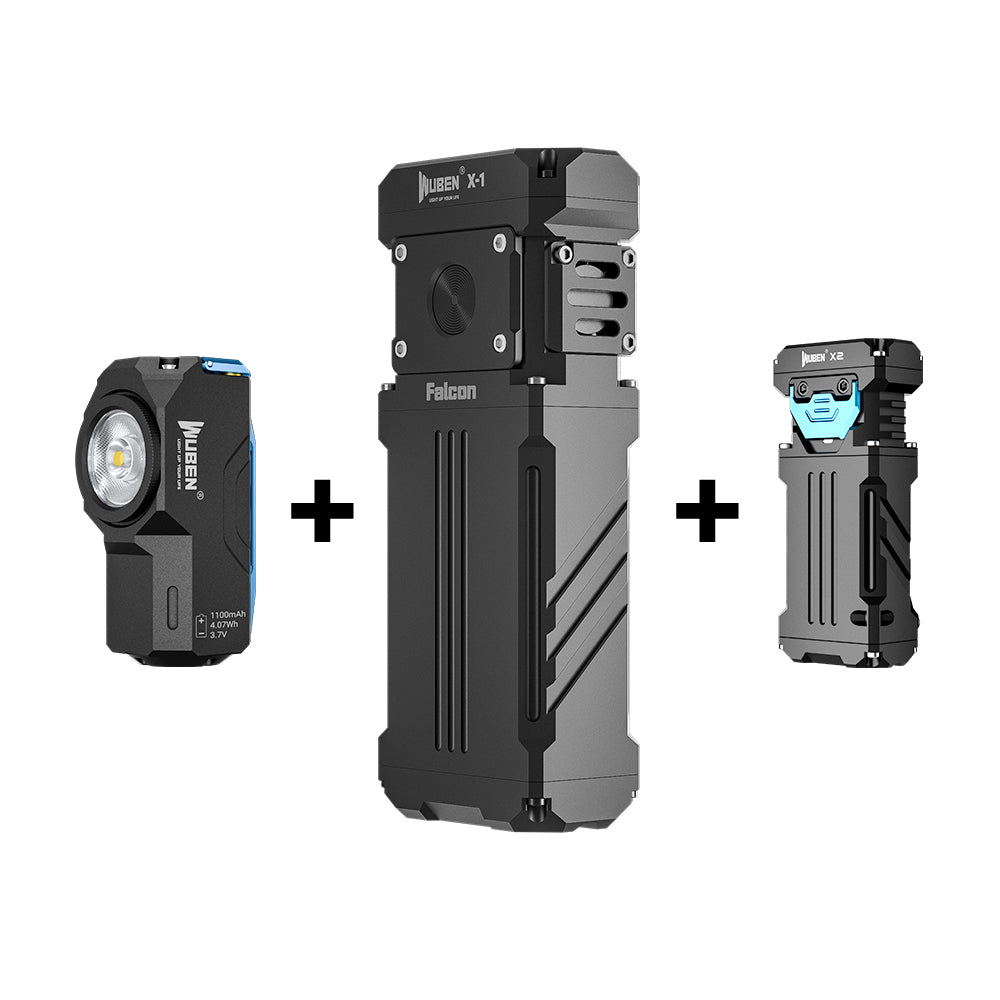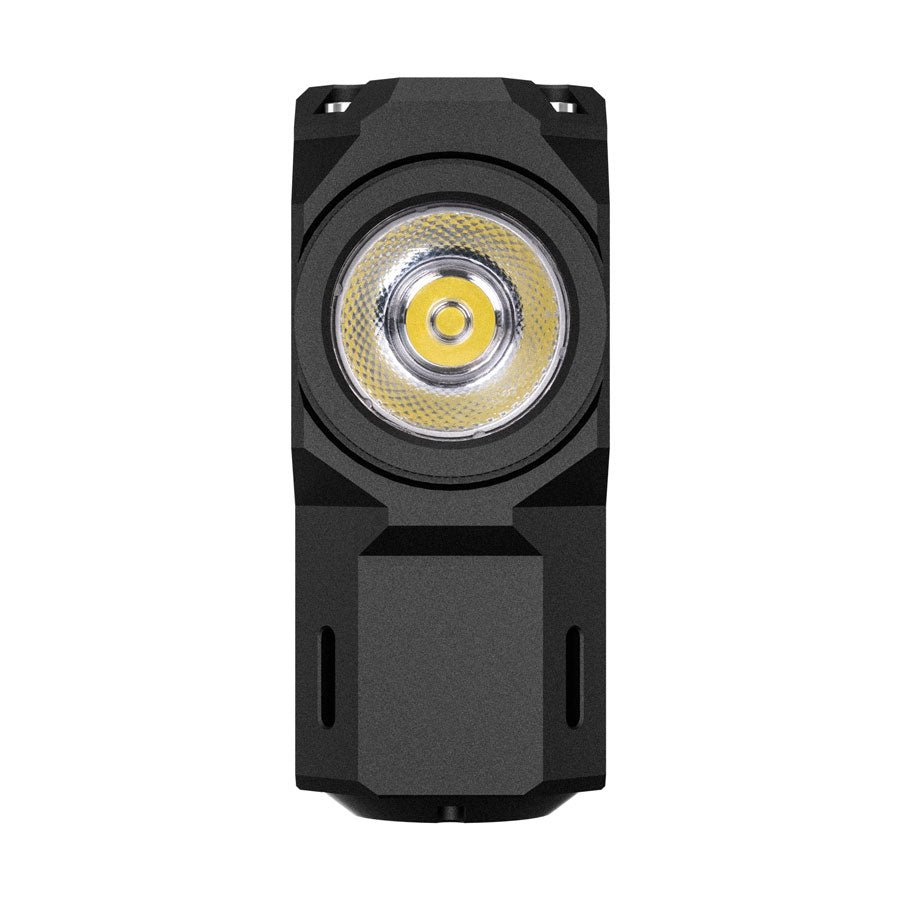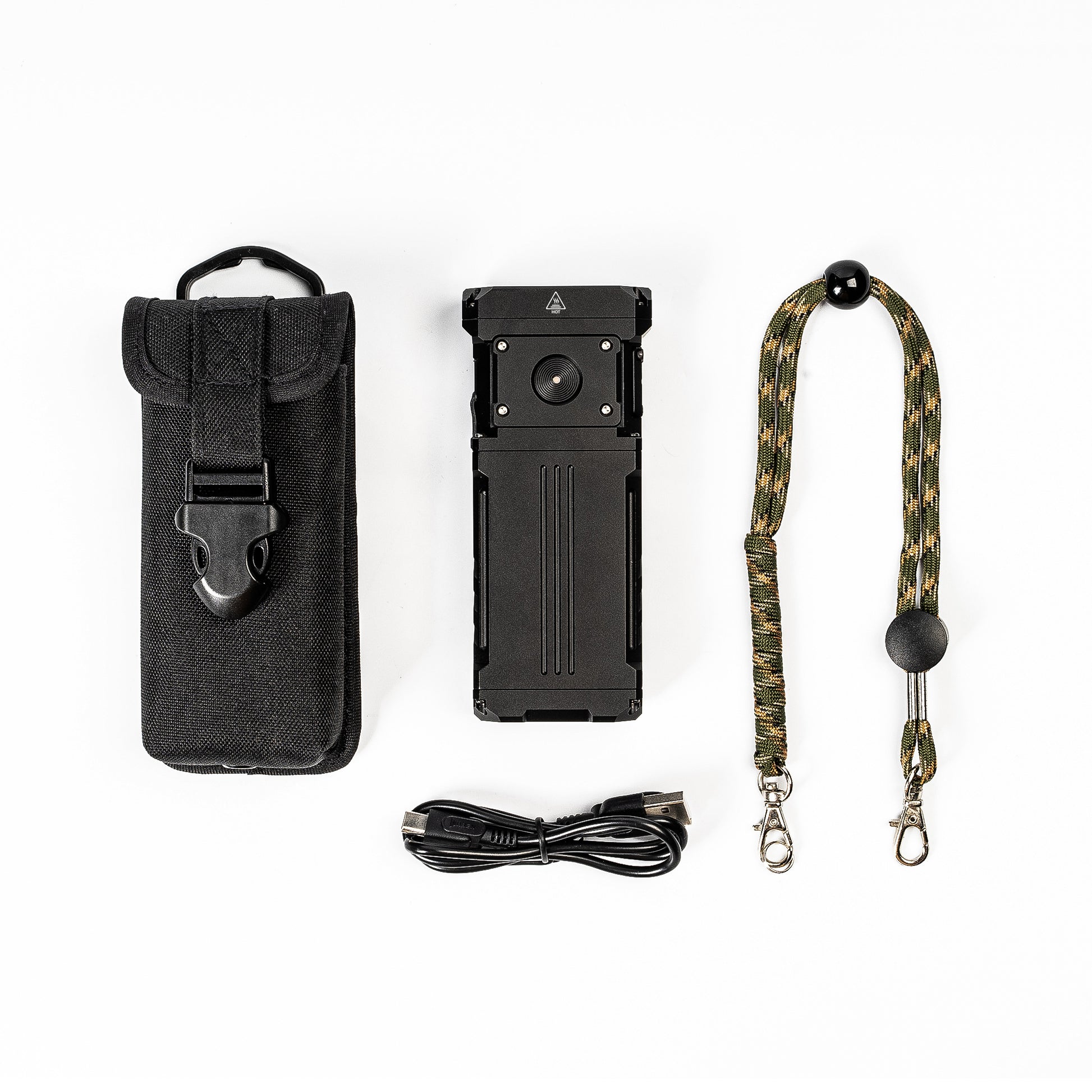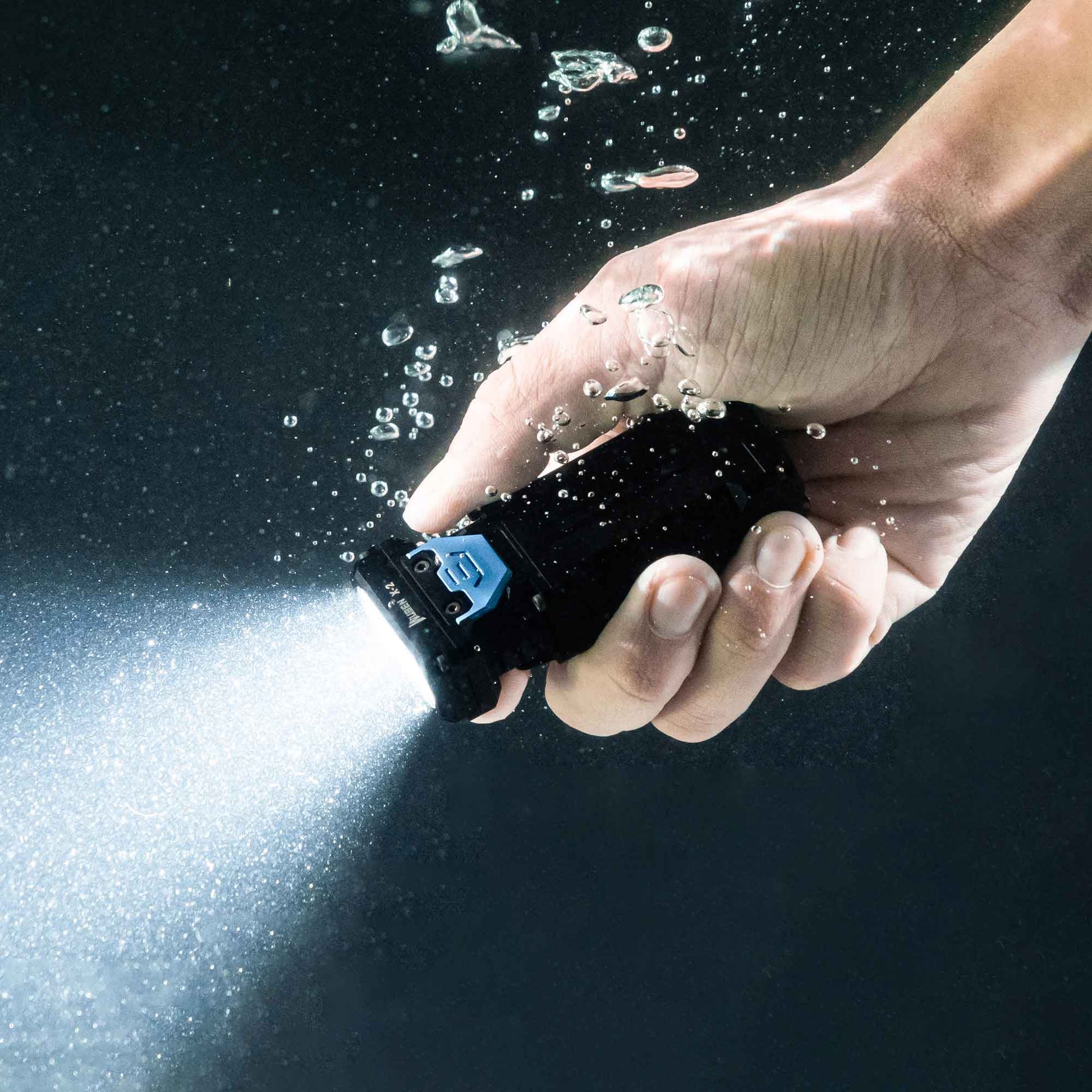 Wuben X Series Bundle - Complete EDC Flashlight Collection
Sale price
$335.00
Regular price
$335.00
X0 ALUMINUM BLACK:
Small&Delicate&Lightweighted: The stylish Wuben X0 is only with the size of 2.24x0.96x1.10 inches and 82g weight, can be used for everyday carry in pocket and bag.
X1:
Small And Powerful: Highest brightness level wuben has ever produced, reaching a max output of 12,000 lumens and a 303m beam distance with the size of 5.06*2.20*1.10 inches.
X2:
Ultra-Compact and Lightweight: Measuring just 85*39*20mm and weighing only 115g, X2 is a must-have easy carry light that fits in your palm.
30-day return & 5-year warranty: hassle-free return process for all our high-quality Wuben Easy Carry Light! We are confident that our products will speak for themselves.
Safe & secured checkout
Wuben X Series Bundle - Complete EDC Flashlight Collection
Sale price
$335.00
Regular price
$335.00
x0:
X1:
X2:

X0 VS X1 VS X2
| | | | |
| --- | --- | --- | --- |
| Brands / Models | Wuben X0 | Wuben X1 | Wuben X2 |
| Portability | Wuben X0, boasts a weight range of 82g to 131g and dimensions of 2.24 x 0.96 x 1.10 inches. | Wuben X1 possesses a weight of 379g and its dimensions are 5.06 x 2.2 x 1.1 inches. | Wuben X2 possesses a weight of 115g and its dimensions are 3.35 x 1.54 x 0.79 inches. |
| Brightness and Adjustable Output | Up to 1,100 lumens; 7 brightness levels | Up to 1,2000 lumens; 7 brightness levels | Up to 2,500 lumens; 6 brightness levels |
| Long Battery Life | Up to 40 hours on low setting; 2.5 hours on high setting | Up to 14 hours on low setting; 2 hours on high setting | Up to 80 hours on low setting; 2.5 hours on high setting |
| Material | Made of Aluminum, Titanium, or Brass | Made of Aluminum | Made of Aluminum, Titanium, or Copper |
| Water Resistance | IP68 | IP55 | IP68 |